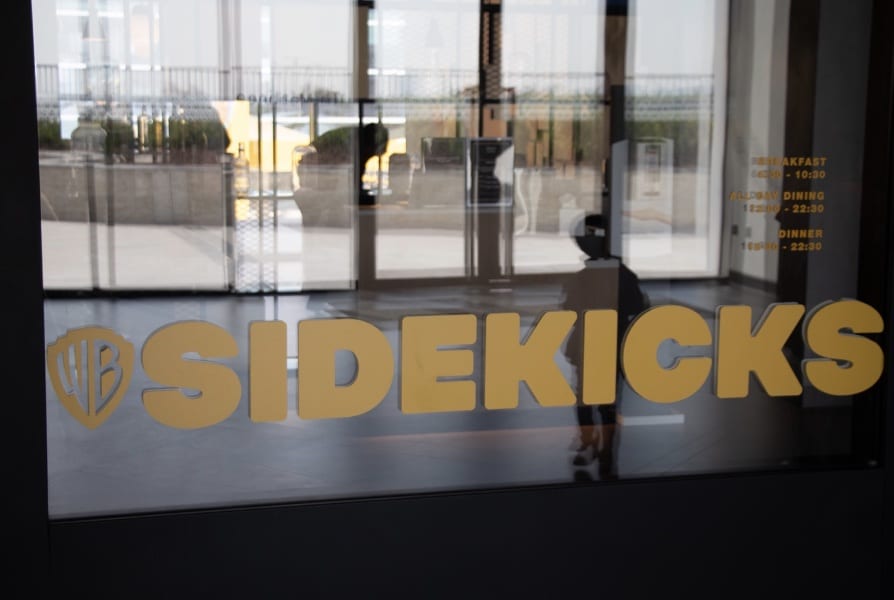 The Sidekicks brunch at Warner brothers offers a pleasant and wholesome family brunch. There was something suitable for everyone on the menu. We recommend it for families with young children.
As a mum and a foodie I was eager to enjoy the recently opened Sidekick brunch. I could not but imagine all the cheat day delights that I was about to indulge in with my family. Upon our arrival we were greeted by courteous members of the concierge team. The reception come lobby is spacious and welcoming with soft seats with what looks like some bean bags in a sunken lounge area. I could not help but notice the screen with a display of various cartoon characters on the wall behind the reception desk. I could already see the joy on my children's faces.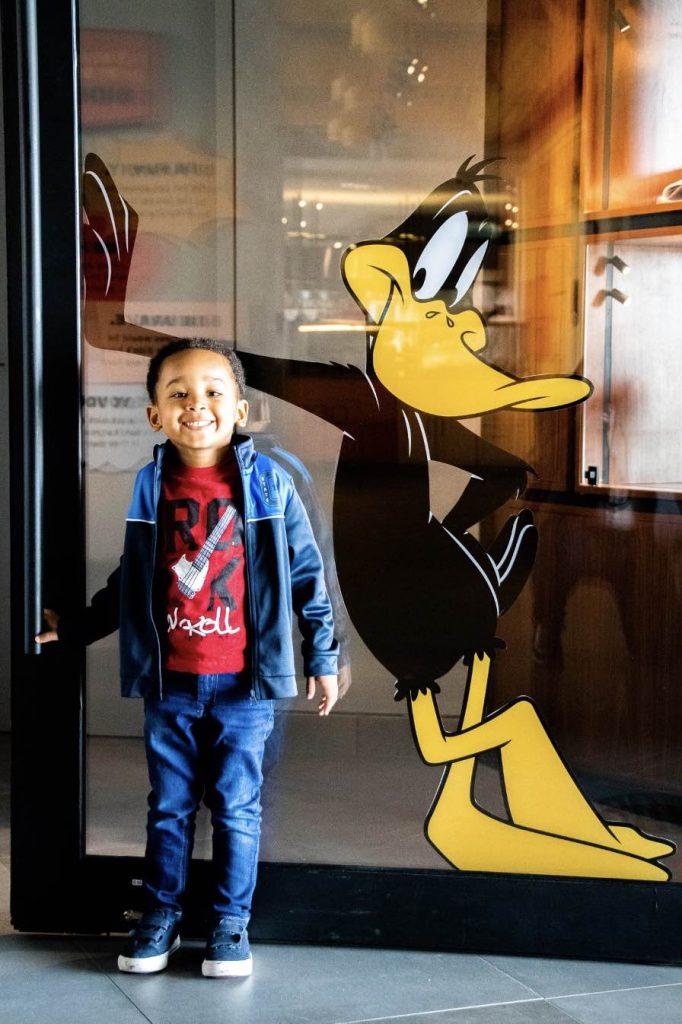 Sidekick is located on the first floor of the hotel.  At the entrance we were welcomed by a lovely hostess.  The cartoon characters painted on the pillars had my boys staring as we walked past to our table. Once seated the restaurant manager Sammy came to get our drinks order. There was a modest selection of wines, mocktails, cocktails and juices. Which Sammy enthusiastically shared with us. He also let us know if there was a cocktail we wanted that was not on the menu their mixologist would be happy to prepare it for us. The signature cocktails being the bloody Mary and the Mojito. I ordered the virgin pina colada which was creamy and dreamy all in one sip taking you to a tropical island, the mojitos virgin and the regular one were refreshing  with just the right balance of flavours. Sammy also made a healthy mixed berry smoothie which had the perfect balance of dairy and fruit while not being sweet. It was a hit with my one and half year old niece.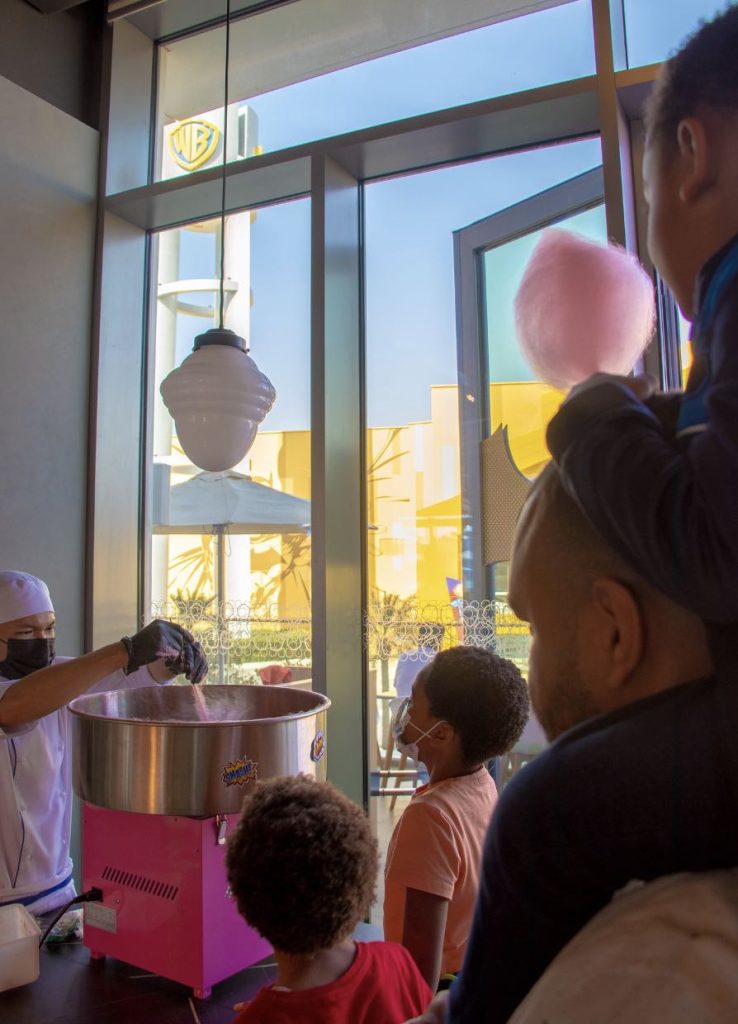 The kids buffet did not have starters but that was ok for their simple palates and small tummies. The main dishes were small beef burgers, sweet potatoes fries (a welcome change to the usual French fries), chicken strips, fish goujons and meatballs with pasta in what looked like a tomato sauce. The desserts that stood out for us were the butter biscuits, a selection of soft sweets that was made up of jelly babies, sugar coated jelly babies, marshmallows and a few others. Mini muffins, fresh doughnuts and what looked like round stuffed beignets were also available. The doughnuts were displayed on a doughnut wall. The slush machine was a pleasant surprise with watermelon and lemonade (this was blue and we expected a bubble gum flavour) flavours available. Ice cream and sorbet, popcorn and candy floss was available too.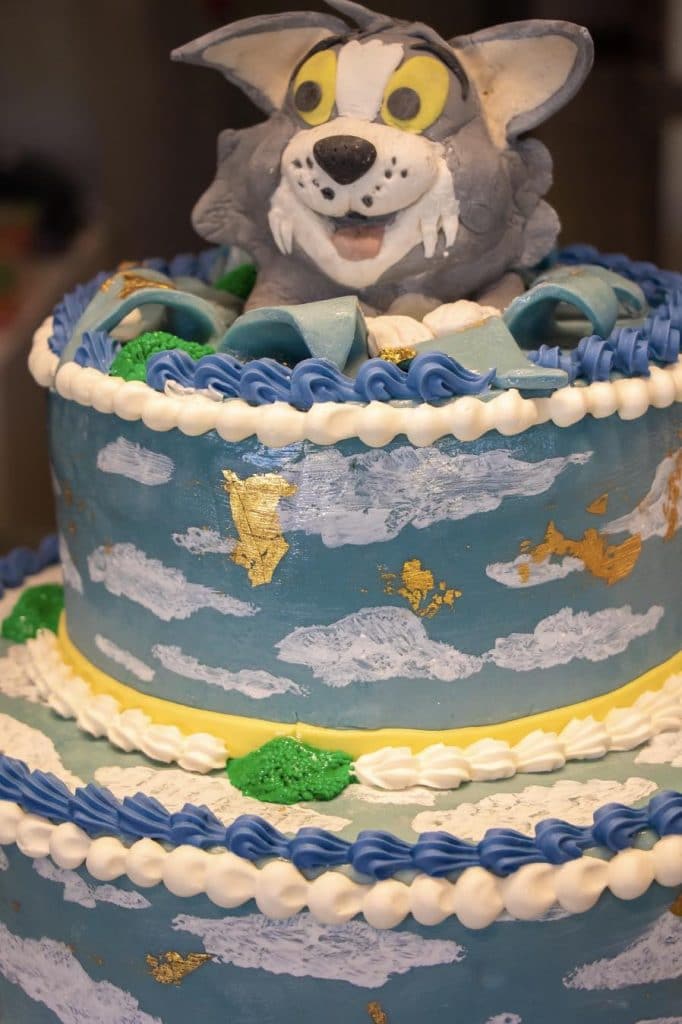 My boys instantly went for the burgers and chips. They loved them. My older son decided to try out the pepperoni pizza,combination of the pepperoni and stringy melted mozzarella looked so tempting . He was not disappointed as he devoured that and was ready to check out the kids' area. This was located at the back of the restaurant that had a clear sign displaying kids. Ritah and Zakiah from the kids club were there to supervise the children while they coloured various pictures of their favourite super heroes, painted and took selfies with the various props provided. They were friendly and welcoming with the parents and the kids. They not only supervised the kids' area but got involved and made sure the kids had their plastic aprons on as they painted so no child came back with paint stained clothes.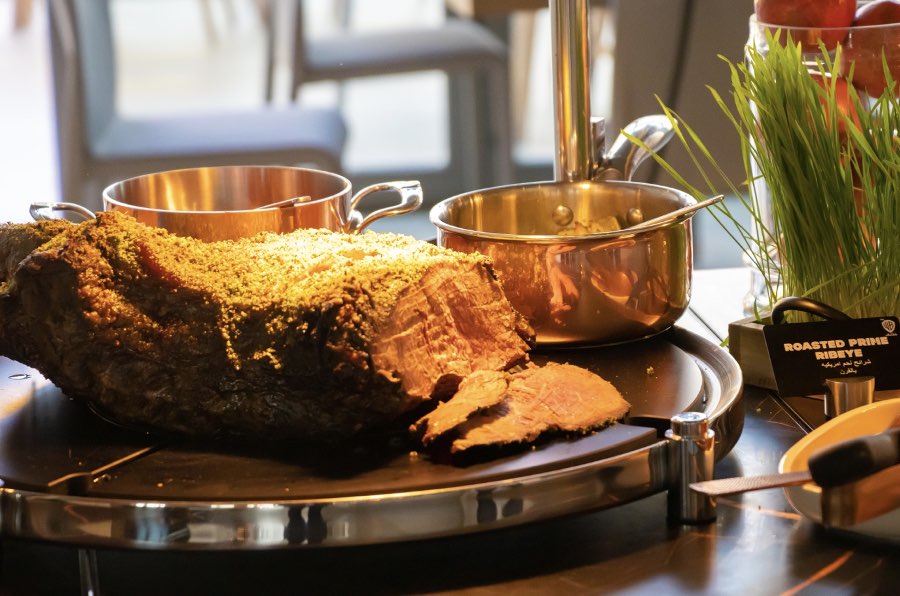 For starters we had a selection of salads and oysters. There was a pizza station where guests could order either pizza slices or freshly made pizza. The waffles with fried crispy chicken looked interesting too. For main course there was beef roast, chicken roast, roast veggies, selection of breads, curries, steamed rice and freshly grilled lamb, beef and chicken. The roast beef and the lamb were juicy and tender with just the right amount of flavour. The main courses were tasty and wholesome. The curries were not hot and were suitable for children to enjoy as well if they wanted something out of the kids buffet. The selection of deserts on the adult section was made up of fresh sliced fruits, berries, variety of cakes and tarts, with bread and butter pudding.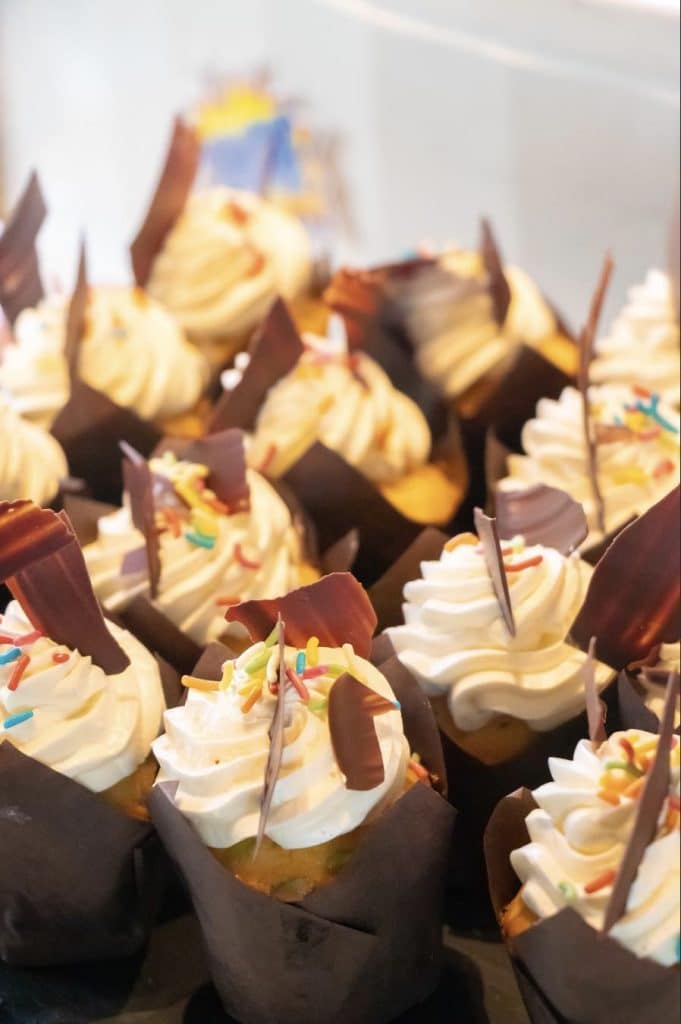 I decided to make the most of my cheat day and indulged in a doughnut which was so fresh, soft and light. The coconut sorbet was refreshing and got my taste buds just wanting more. The butter biscuits were delicious and I could not help but wish they were large cookies. The boys indulged in doughnuts but the highlight of the day in the dessert section for them was watching their candy floss being made and then enjoying the pink fluffy pillow of spun sugar on a stick.
During the brunch we had Robin, Daffy duck and Bucks Bunnys visit the restaurant and take pictures. The older children loved this though a few of the younger kids were a bit scared and need some coaxing to take a picture or two.
In conclusion it was a pleasant and wholesome family brunch there was something suitable for everyone on the menu. We definitely recommend it for families with young children.
The WB hotel also has a beautiful pool and a kids club that is available for in-house guests. Staying at this hotel is a great staycation choice for families.