Entertain Me & Celebrities
Time to dust off the tux and jump in the Aston to Ras Al Khaimah for some Casino Royal action well not quite …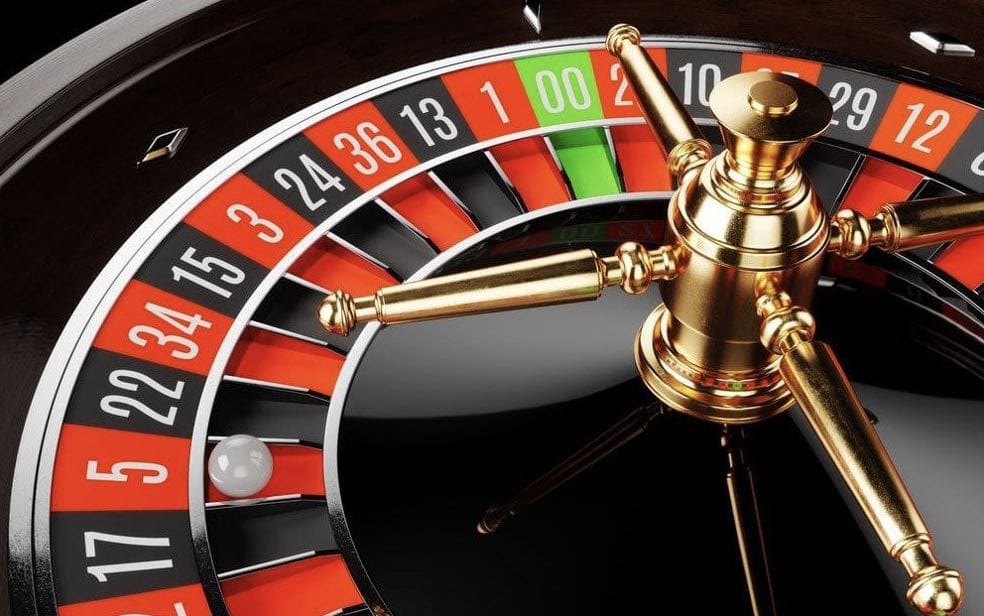 Put the cocktail shaker back in the cupboard as you can't go swanning around roulette tables in your finest just yet. Although 'responsible gaming' is on the agenda. Let us explain
Las Vegas resort Wynn is going open in Ras Al Khaimah on Marjan Island. The planned resort sounds very Vegas with a over a thousand rooms, shopping mall, convention center multiple restaurant's, entertainment areas lounges and of course a gaming area. What we know about the gaming area is very little. However, it will be in line with social and cultural norms.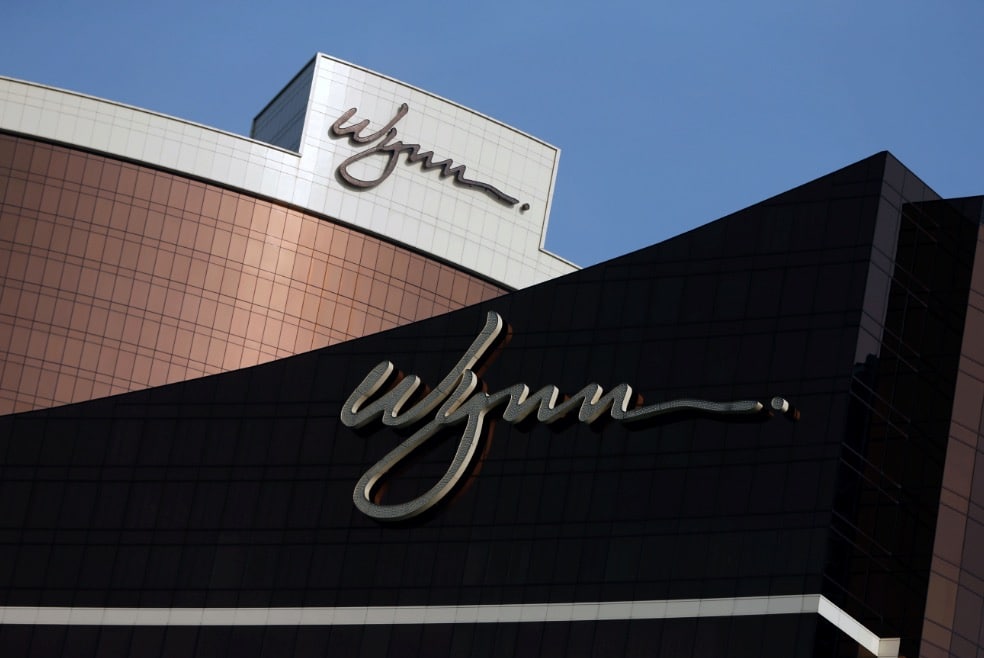 The resort comes under the newly launched Department of Entertainment and Gaming Regulation from the Ras Al Khaimah Tourism Development Authority (RAKTDA). The new division will focus on "integrated resorts in the emirate" and "the foremost priority of this new division is to create a robust framework that will ensure responsible gaming at all levels".
The resort is in the initial stages of design and development and will be applying for an integrated resort licence from Ras Al Khaimah Tourism Development Authority.
Comprising four islands, Al Marjan Island boasts over 7.8km of beaches and 23km of waterfront in addition to world-class hotels and residential developments. It spans an area of 2.7 million sq m of reclaimed land extending into the Arabian Gulf. Martinis at the ready then.