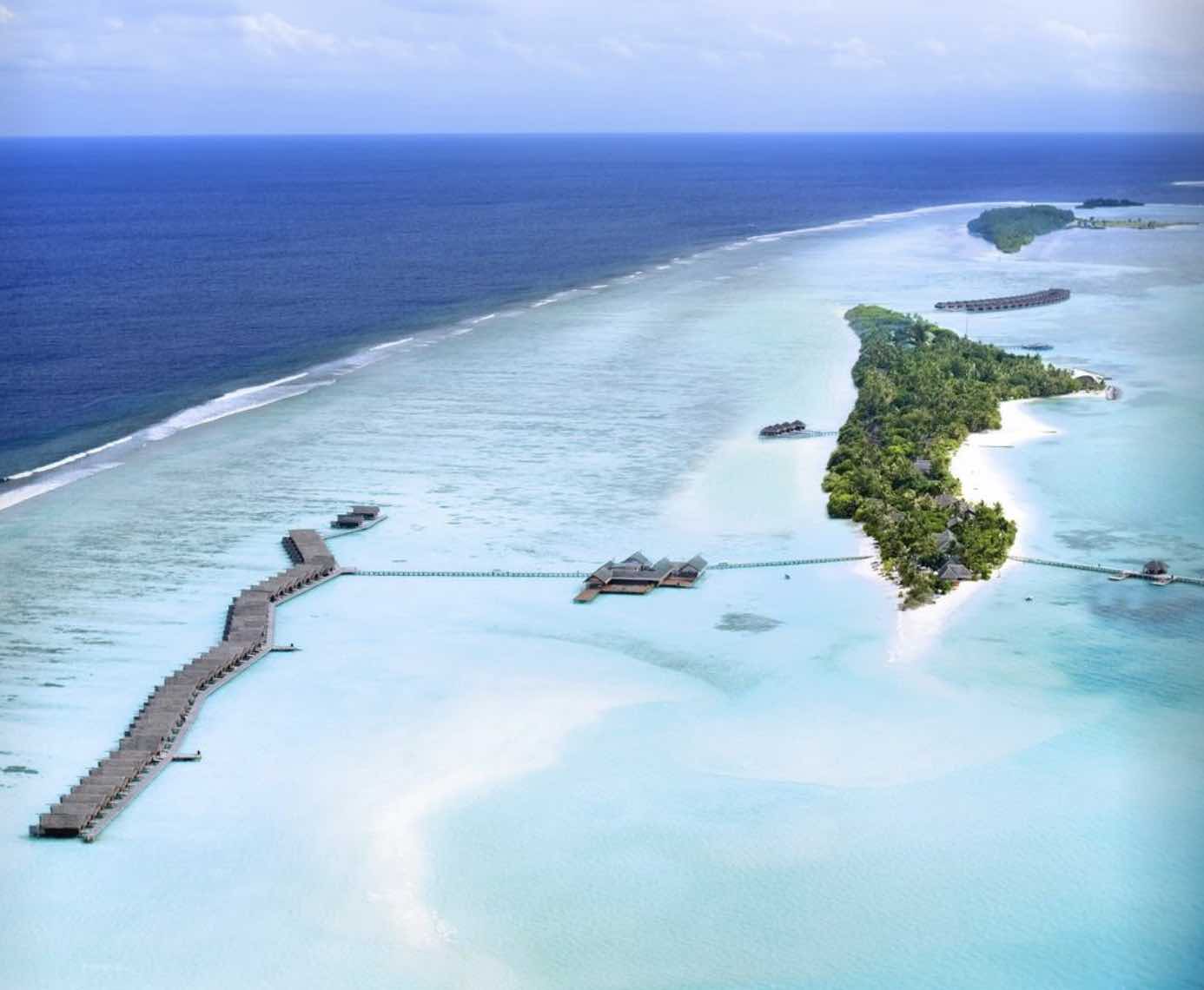 Jump into a weekend festival of music, DJs and dancing on the beautiful LUX South Ari Atoll in the Maldives. Organised by local UAE talent, it's an all-inclusive with food & beverage, water sports and lots more too. It promises to be absolutely unforgettable!
A weekend music festival on the beautiful LUX South Ari Atoll invokes balmy nights by the ocean with music and fun in the air. This luxury resort is a memorable backdrop for what promises to be an incredible experience with sumptuous 5* luxury and all-inclusive food & beverage packages.
International artists Hito and Hector join Dubai based award-winning DJ, Adam Cotier.
Expect the most awesome sunset, beach and secret escapades across the island. They chose different picturesque locations like beaches and island pagodas to host each musical event and experience. Enjoy some incredible international artists to take us all on a journey from day through to night.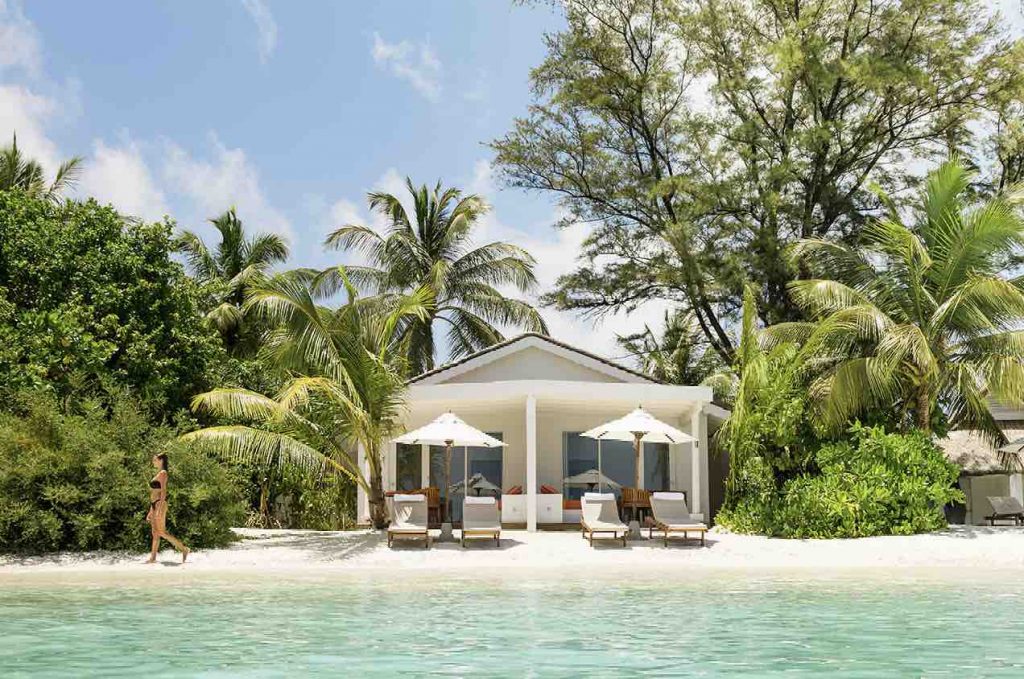 It's a great mix of music and activities on a luxury resort atoll
The event is a labour of love from local people – a travel, music, and cultural experience in the Maldives with about 300 people expected. We think it's the first in the region with DJs, Music, Dancing – a proper boutique festival.
It's a very special weekend, full of exploration and excitement. Non-stop musical happenings, international artists, wellbeing, yoga and the most sumptuous all-inclusive food & beverage package plus a lot more too.
Loads to do – it's not just all music!
Water Sports (weather & tides permitting) – Daily use of snorkelling equipment, kayaks, pedal boats and scheduled snorkelling trips on the reef.
Land Activities – Unlimited gym access, floodlit tennis courts, table tennis, bocce balls and beach-volleyball.
Wellness – Yoga & stretching classes, sauna, steam room, plunge pool and spa garden.
Prices start from AED 4495 PP ALL INCLUSIVE
Once here, you need not spend another dirham if you so choose. Everything is included. Prices are per person, based on 2 people sharing,
Choose your all-inclusive package (international flights to Malé not included)
What's included:
Sea plane transfers (Malé airport – Lux South Ari Atoll)
Food & beverage
Entry to all events
Choice of land and sea activities that the resort offers
Package prices depend on which room or villa type you choose. Water villas are over the water and you can dive straight in! See more on the package options website page.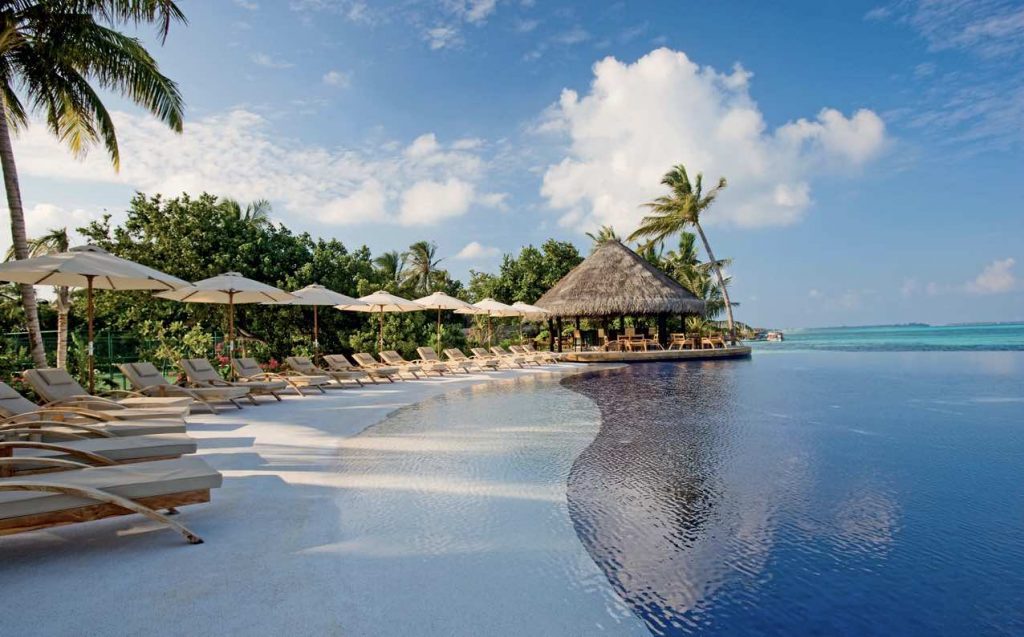 Want to stay longer on this beautiful atoll??
Request an extended half-board stay to max out the value and pleasure from your holiday.
Discounted international flights from Dubai
They have teamed up with FlyDubai to offer a unique booking code. Please visit their site and input code: FZEXCAPEPROMO
About the organisers – CULT EXCAPE
Part of the 'For The UAE, By The UAE' movement CULT are a cultural coming together of like-minded souls & vagabondic explorers. Their aim: to EXCAPE reality and build their own virtue. Join them on the journey to utopia.
A homegrown concept that aims to bring a level of togetherness to the region and showcase the power of the talent available in the country on a global scale.
Covid safety is a priority
The island is Covid-free and they rightly want to keep it that way. These precautions are for your own good, both for the festival and for when you get back home. All attendees go through 2 tests -one at the airport and another at the hotel.
Before leaving: You must have a valid negative PCR test result for Covid-19, issued by a lab duly registered in the country of origin. The sample must be taken not more than 96 hours prior to the scheduled time of departure.
On arrival at Malé airport before seaplane transfer to the atoll: All guests will be required to take an additional PCR test on arrival at the airport seaplane lounge. This PCR test will be free of charge.
If you test positive: In the event of a positive Covid 19 test on arrival, travellers are required to quarantine for 14 days. Please check with your travel insurance provider for coverage and costs.
​COVID-19 insurance (optional): The Maldives recently also introduced special COVID-19 insurance that travellers can buy before their arrival. This insurance covers medical expenses, as well as isolation and transportation costs which would be incurred in the event of getting infected with COVID-19. The package should be purchased before the guests arrive in the Maldives.
Going home: Should you require a new PCR test before going back to your country, you can take the test at the resort clinic 96 hours before departure. The PCR test is USD 125 per person, per test.
Find out more
Website and booking/enquiries form: https://www.cultexcape.com/