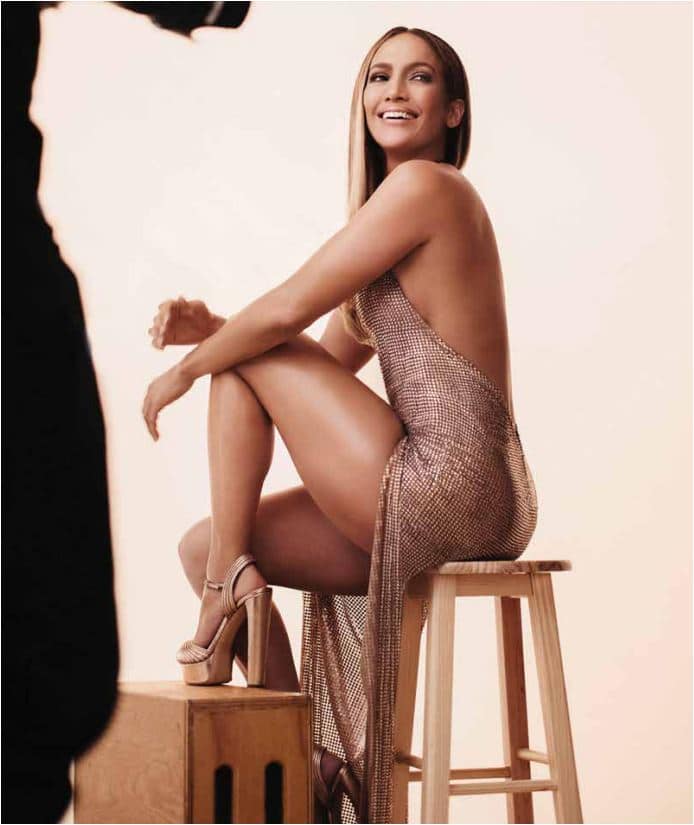 Comfort isn't mandatory, but we would seriously encourage sitting down, because what we're about to tell you might shock you to the point of fainting
Jennifer Lopez celebrated her 51st birthday this year. Regardless of how many different ways we say it, or how many times, it's quite difficult for us to process. All you need to do is look at our front cover or any picture on these pages to see why we are scratching our heads in confusion and disbelief that the woman staring back at us is not a fresh faced 20-something at the beginning of her career.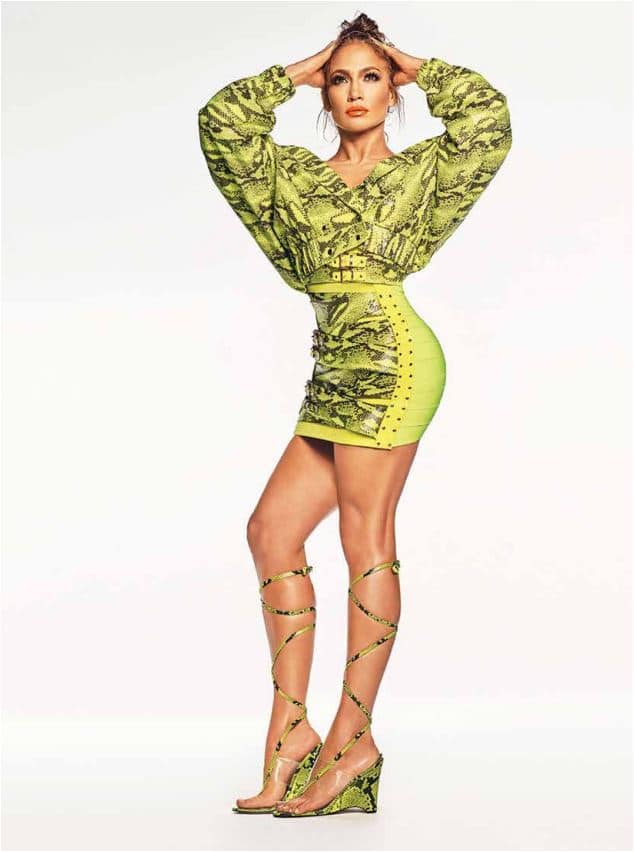 J-Lo really is proof that age really is just a number. Her glowing face and goddess-like body that would make even a Victoria's Secret Angel green with envy are just the beginning of our – and the rest of the world's – resurrected obsession with her. Don't get us wrong, we've always been huge fans of the actress and singer, but there's something about her recent style choices that have made us pay more attention than ever before. Jennifer's style is chicer, sexier and more on point than ever right now, which is why she has dominated red carpets around the world and topped global best dressed lists for every event she has graced with her presence. Let's take a look at some (but most certainly not all!) of J-Lo's greatest and latest red carpet victories.