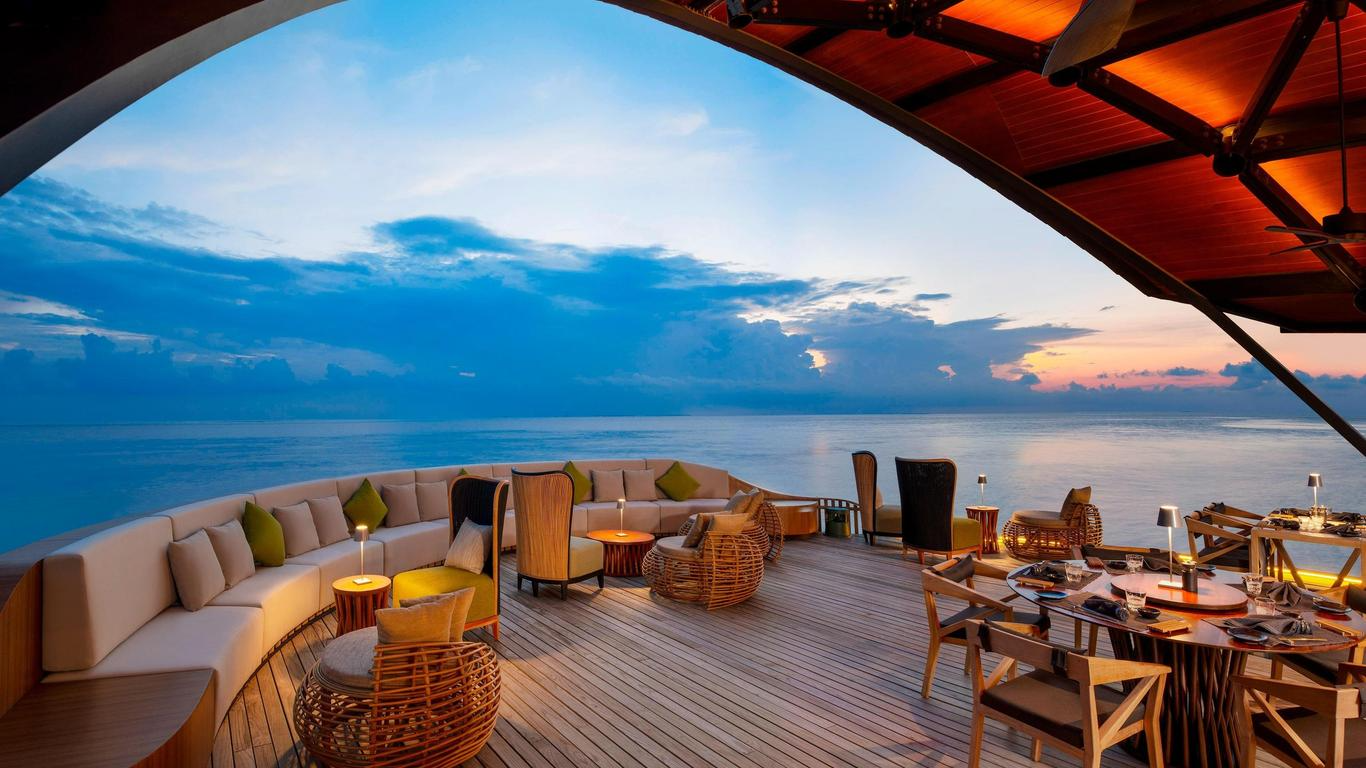 Bringing you an Insider sneak peak into the inner world of local and international resorts, restaurants, and industry players' lives. 
This month we chatted to newly-appointed General Manager of the Westin Maldives Miriandhoo Resort Vijay Kumar about his plans for the incredible and dream-worthy resort and what makes it special. The Westin is noted for its pristine white sandy beaches, glittering azure waters, sumptuous restaurants, and essential water villas – an absolute must for your first Maldives visit.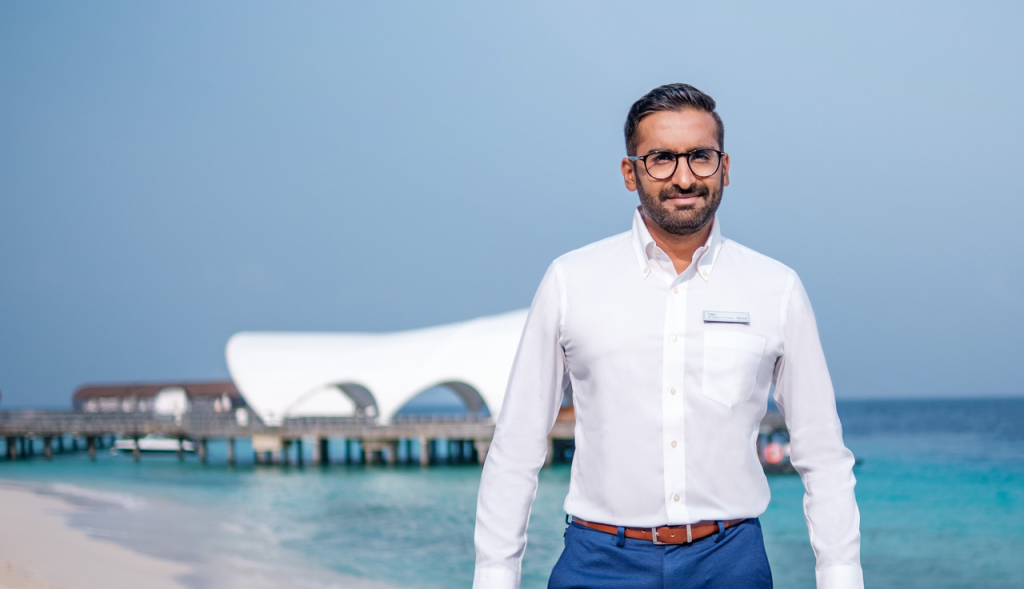 1. What was it about the Westin Maldives that inspired you to work there?
The Westin Maldives Miriandhoo Resort is a unique property located in Baa Atoll, the first UNESCOBiosphere Reserve. If you are a sea animal lover, we have a high diversity of reef animals. Apart from this, The Westin Maldives caters to all audiences. The resort's beautiful natural surroundings, combined with its luxurious accommodations and a team that ensures every guest is having a memorable stay is what inspired and continues to inspire me.
2. The hotel is already an award-winning venue, what are your immediate goals, and are you coveting any other awards?
We have many feathers on the cap and I certainly look forward to adding a few more. My immediate goal is to personally reach out to all the markets and showcase our beautiful property.
3. You've worked in some of the world's incredible places including Singapore, Malaysia, and Maldives – which has been your most rewarding?
It is tough to choose one! I have learned, met some incredible people, had wonderful team members, overcame challenges, and built some wonderful memories in each of the hotels I have worked in the past. The working style in each of these countries is so different, whereas the process of hotel operations within Marriott International remains more. Hence the determinant factor is how soon you adapt, integrate, and challenge yourself to do better each day.
4. What makes The Westin Maldives special, and why do guests absolutely love their stays with you?
For me and for many of our guests, it is our associates that make the difference. We are a big family here. Aside from being located in one of the most beautiful Atolls in the Maldives, what really makes Westin stand out is the genuine warm service that we offer to all our guests. Our associates are truly eager to ensure our guests are happy and leave with a yearning to return.
5. What do you see, or would you like to see, for the future of hospitality in the region?
Being a nature lover myself, I would like to see more hotels take up conservation activities and prioritise sustainability where possible. This could involve eco-friendly practices such as using renewable energy sources, reducing plastic waste, and minimising the carbon footprints of our resorts.
For more information or reservations visit here or check their Instagram @thewestinmaldives