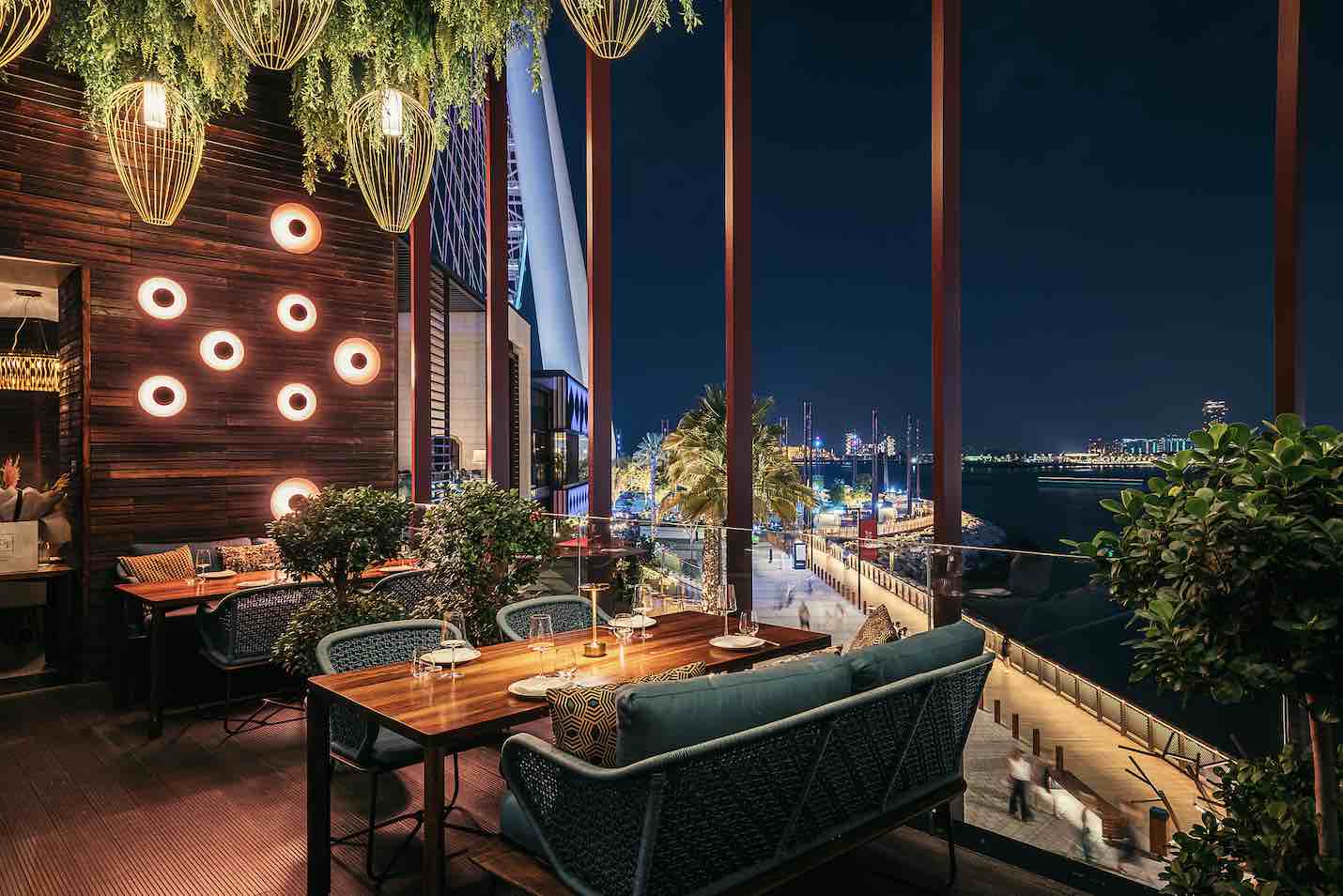 Available 7 days a week, From 6pm onwards, Priced at AED900 per couple, 4 course set menu, including grape pairing
Just as the weather has cooled across the Emirate, it is time to indulge with your special someone at the high-end, gourmet Asian dining experience SHI, who this month has launched its newest dining offer for the perfect date night. Located on Bluewaters, SHI's Date Night offers a delectable set menu and grape paring for two, with the option to dine on its newly renovated terrace, offering stunning views of the Dubai Marina skyline. While taking in the captivating atmosphere, the special menu features an appetizing selection of authentic Chinese dishes, served at SHI from today, Friday November 18th, just in time for the weekend. Packed with a combination of their best-selling dishes, each is paired perfectly with a carefully selected grape to enhance the flavour of the course. Guests can enjoy the limited-time menu for AED 900 per couple (two guests), for four courses including the grape pairing.  The menu is available every evening from 6pm, seven days a week, meaning guests looking for that perfect date night spot, can take advantage on weekends too.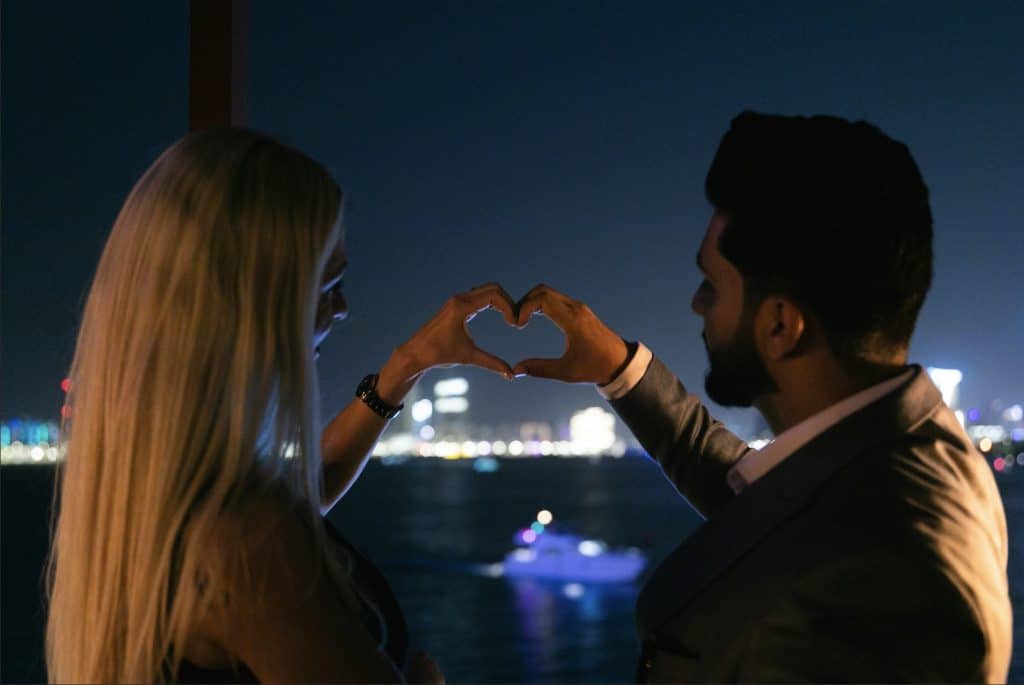 The culinary journey opens with the SHI Overture of sea salt or spicy edamame, as guests prepare for an unforgettable experience. The Prelude begins the evening with bubbles paired with a Japanese sushi mix platter, offering contrasting tastes and sensations. The Interlude provides flavours to keep diners satisfied and relaxed as they await their next discovery, with a crisp glass of white tantalizing the taste buds for a selection of dim sum, including Prawn Har Gau, chicken & coriander, and Hong Kong crystal bao. Traditionally inspired, the Postlude is curated works of art worth tasting, paired with a glass of a soft fruit-driven red blend to awaken the flavours of the wok stir Mongolian beef and lobster, accompanied by a Guilin sauce and stone pot rice with vegetables. The SHI Finale is the perfect end to the dining experience – a sweet and tart plum liqueur with notes of almond providing the perfect companion to SHI's Asian chocolate forest – a symphonic creation dedicated to all sweet happy endings.
Share a romantic evening to remember this Winter, with SHI offering some of the best views of Ain Dubai and the JBR and Marina skyline, while guests enjoy a live DJ with a rhythmic soundtrack comprising popular hits mixed with deep house and electronic beats to offer an energised ambience.
SHI launched in October 2021, as the first Asian fine dining destination to land at Bluewaters. Upon entry, visitors can feast their eyes on the eclectic décor featuring sleek ceramic teddy figurines and marine green accents, reminiscent of the upscale destinations in Hong Kong or Shanghai.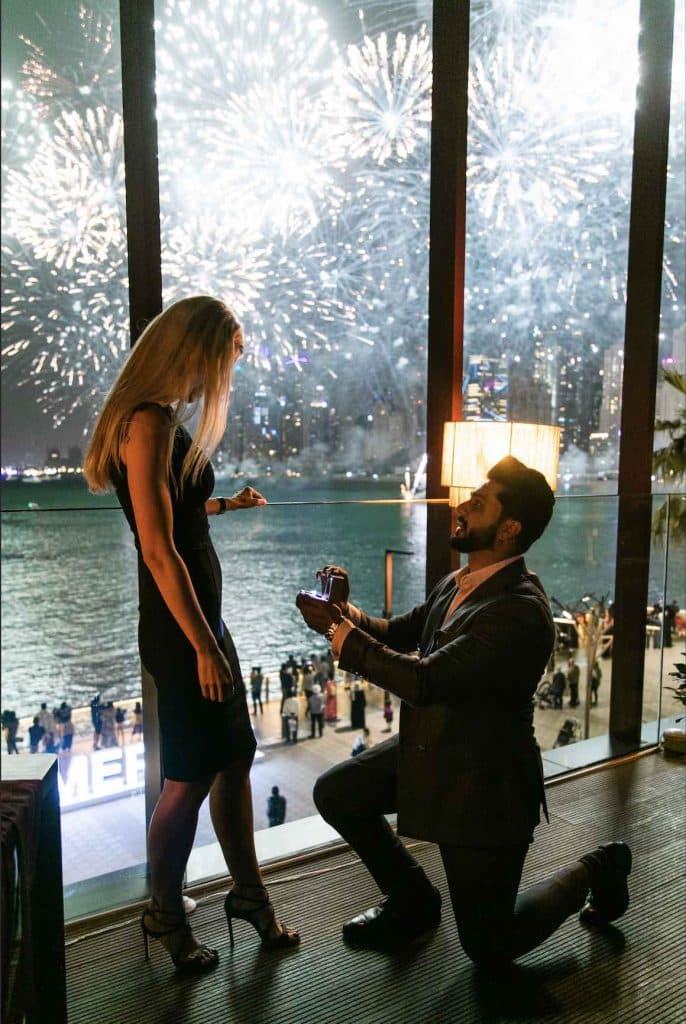 Bookings can be made by emailing reservations@shirestaurant.com, or by calling +971 4 393 9990.
Location: SHI, Bluewaters
OPENING HOURS:
Daily
1PM – 3:30PM
6PM – 1AM
BRUNCH HOURS
Saturdays, 1PM to 4PM