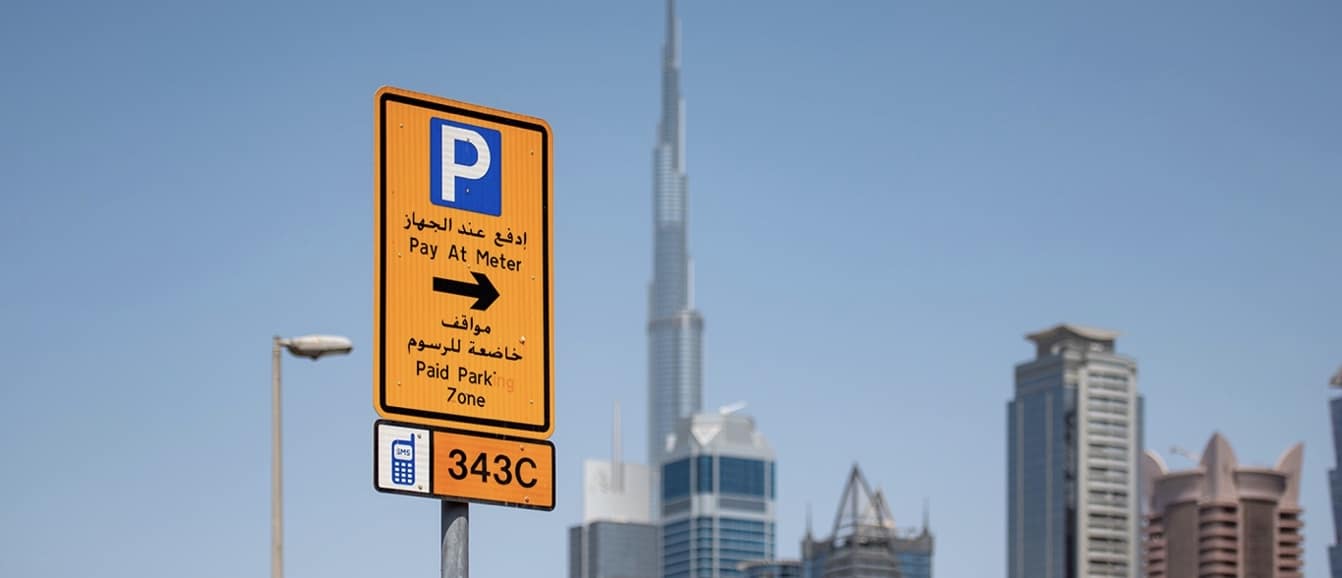 What was wrong with SMS we hear you cry! The last thing you want is to probably be using WA for even more than you usually do but hear us out this is a good thing.
It's not the cost of the SMS, it's just using SMS that feels old. Now the RTA has a chatbot called Mahboub. Parking payments are now added and away you go just like before.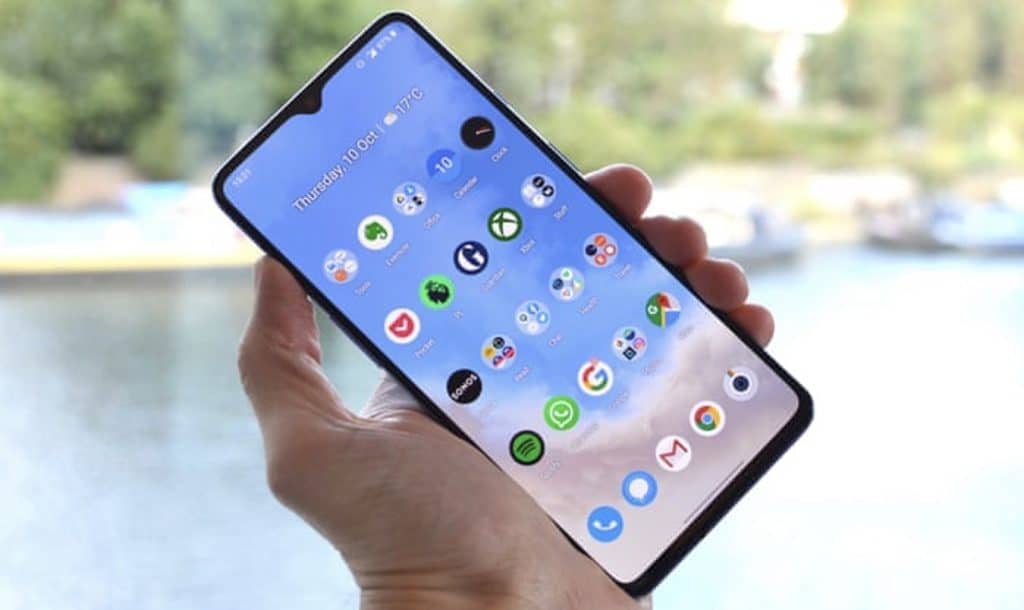 Just the same as you would pay via SMS, send a WhatsApp message to RTA's Chatbot Mahboub on 971 588 009 090. Again, follow the same message layout as you would for SMS: [Plate Number] [Space][Zone Number] [Space][Duration of stay].
This update and improve payment method comes alongside the change in free parking days in Dubai. In March it was announced that public parking will be free of charge on Sundays, replacing the previously free parking day of Friday. Parking in street parking spots and public car parks will now be charged from Monday to Saturday, with no fees for parking being charged on Sundays. This change was anticipated following the move to a Monday-Friday working week and Saturday-Sunday weekend in January.
So then that's using WA for nearly everything in life and now that Facebook is Meta they now know where you park although they probably did already!