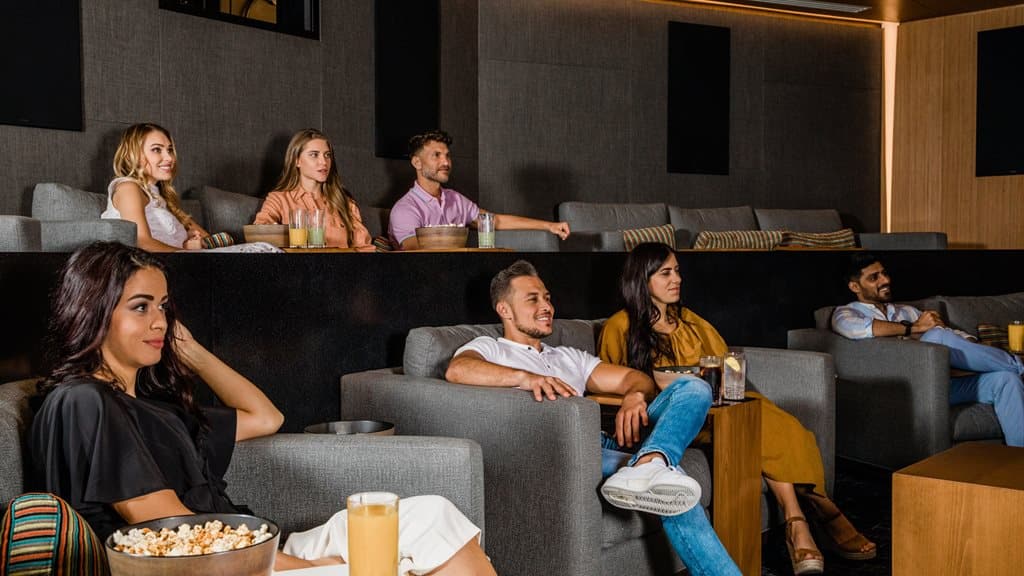 Kempinski Hotel Mall of the Emirates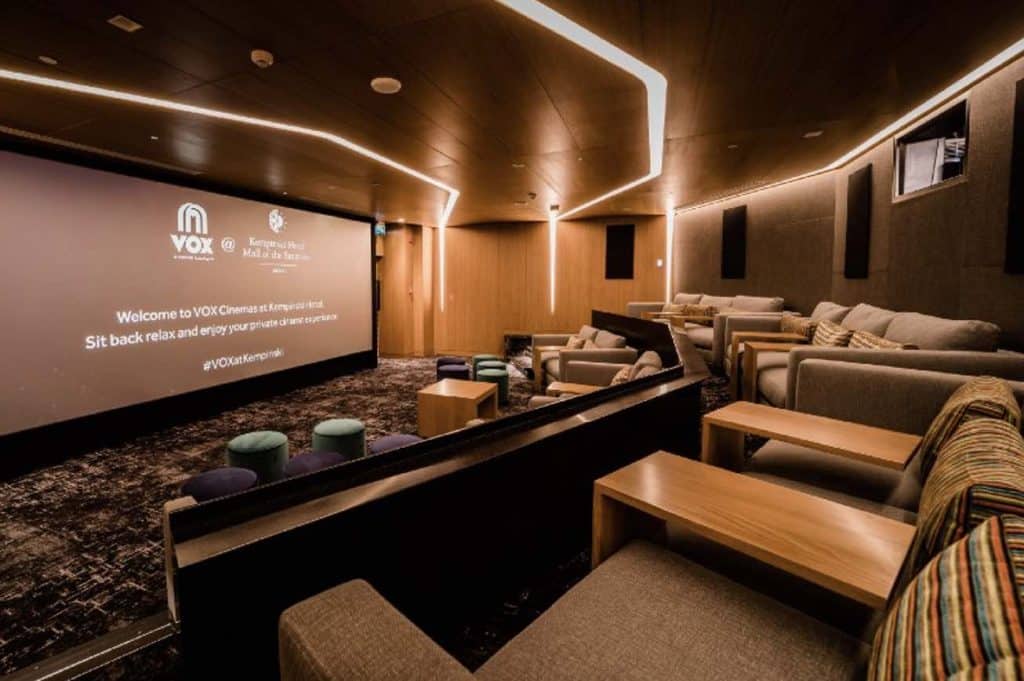 As they are connected to VOX cinemas, they have the same releases as the commercial cinema in the Mall Of Emirates! Keeping it private with 15 seats and 5-star selection of food and beverage that you would expect in The Kempinski. Call them on 04 341 0000
Paramount Hotel Dubai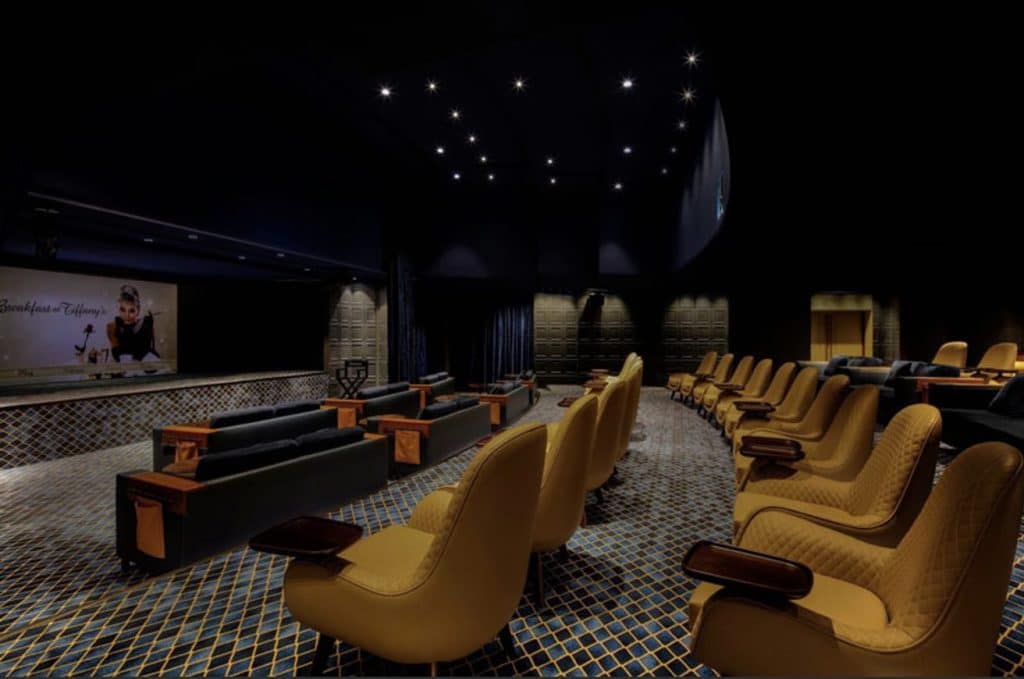 Paramount leans into its history with all the Paramount classics and the screen is actually inset of a stage for the live productions. As your inside a hotel all the bubbles, hops and vino you like can be brought direct to your seat. Not to mention Joe & Sephs freshly popped corn.
Call them on 04 246 6666
Aloft Dubai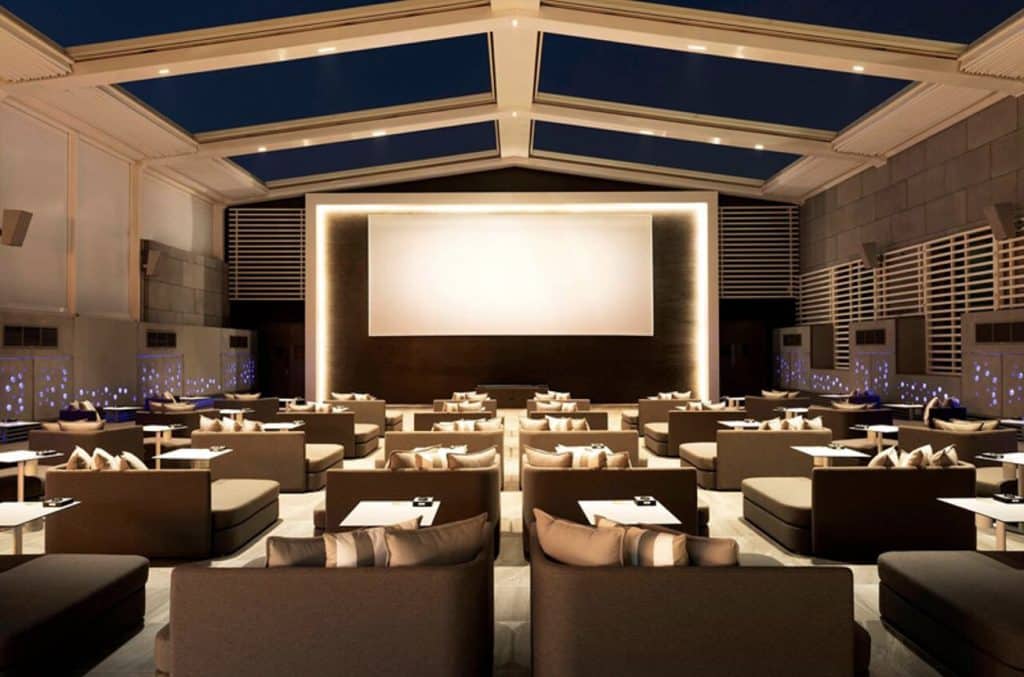 Aloft Dubai Creek has this open a while, it's a Vox cinema so great sound and vision alongside the blockbusters are perfect to enjoy in the winter or in the summer as its fully enclosed. It is also licensed so you can enjoy your favorite beverage with a variety of snacks while enjoying a shisha.
Call them on 600 599 905
Jumeirah Zabeel Saray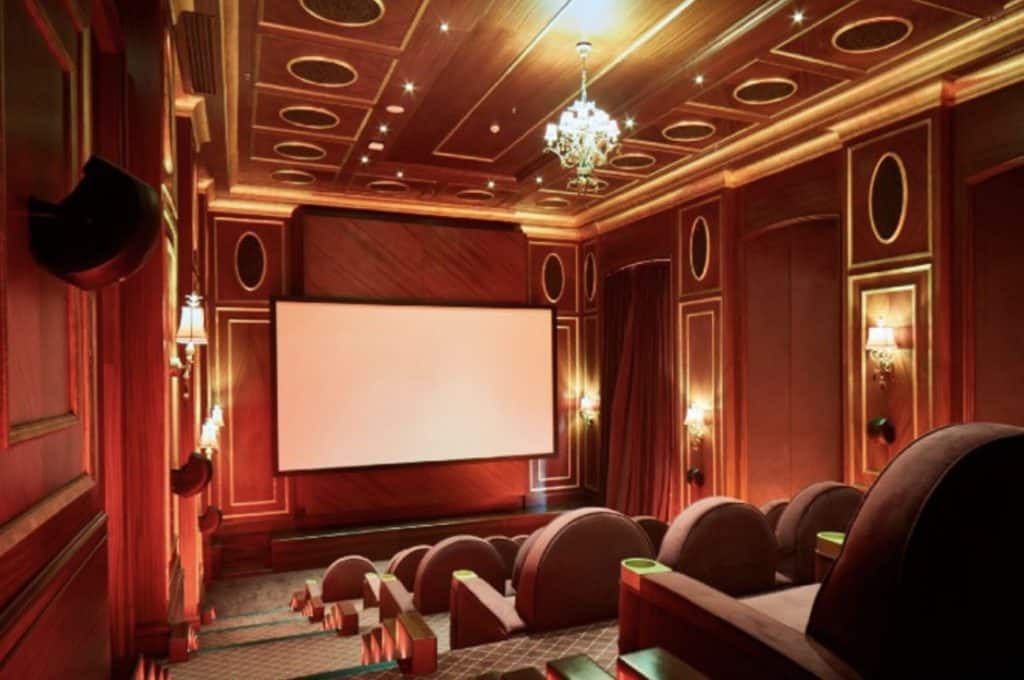 If you fancy a step back in time to more of a classic cinema experience and you happen to be staying at the Jumeirah Zabeel Saray on Dubai's Palm Jumeirah your in luck. With 29 seats you can hire it for your birthday party or just enjoy with all the in house guests as its free.
Call them to find out more 04 4530676
Rove Downtown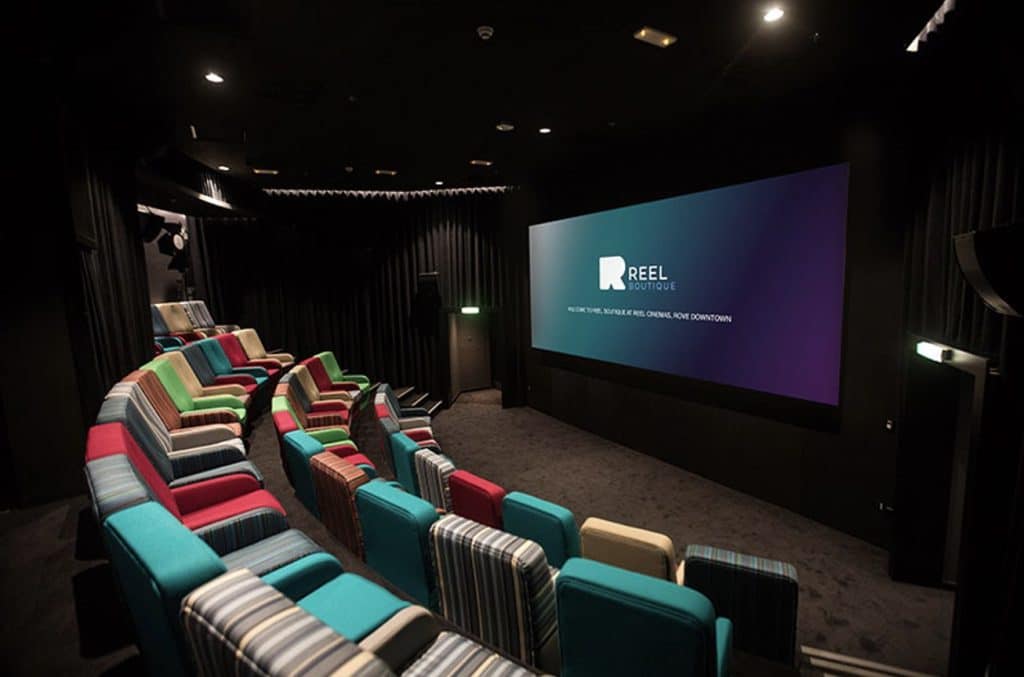 This was announced when the Rove Downtown opened but we sometimes think it's a little forgotten. With 46 seats and its connected to Reel Cinema for listings you are in for a treat Tel: (0)4 561 9099