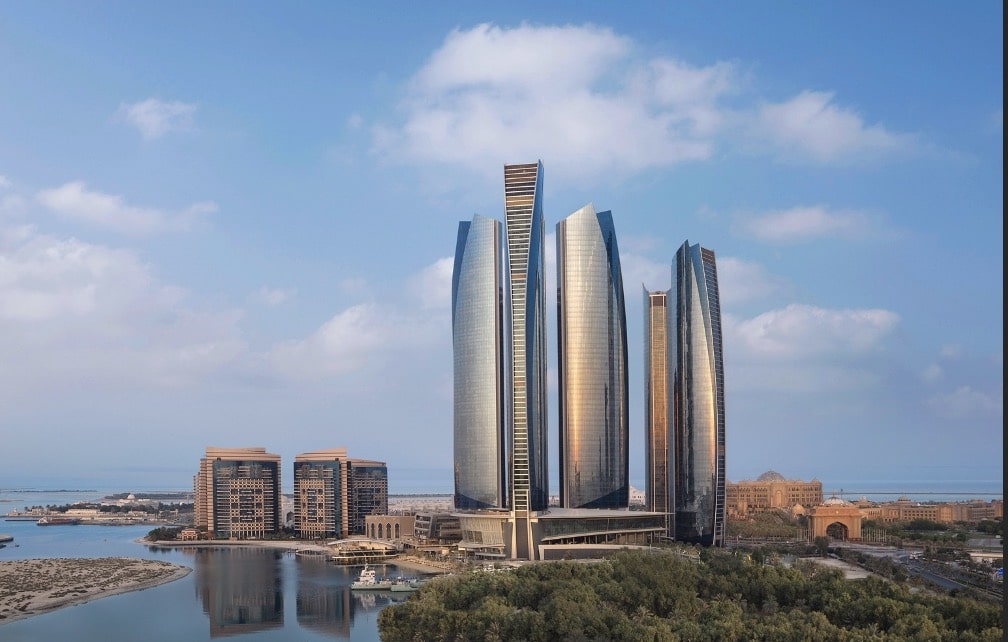 This is the middle east and north Africa extension of the prodigious 'World's Best 50 Restaurants'
This special edition is the offshoot of the rather well known highly prestigious 'Worlds 50 Best Restaurants' which takes place in the form of an awards show. It's actually a huge prestigious event which sees the finest of the fine compete for the number 1 spot
The Middle East & North Africa's 50 Best Restaurants expands on the original to focus on our region and with the amount of talented expertise it's a great move to show recognition
19 countries will compete for the coveted number 1 spot. This is the first time anything of this magnitude has been attempted and what better place to hold the ceremony than the Conrad Etihad Towers Abu Dhabi on the 7th of February.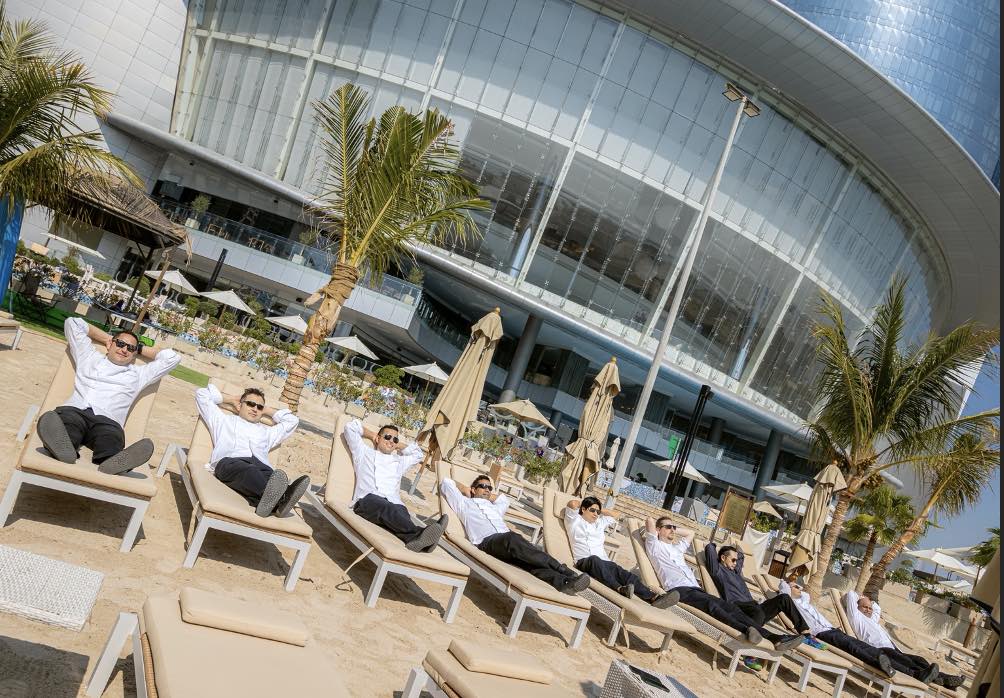 The Conrad Etihad Towers has 12 award winning restaurants as it is so they are a strong candidate however competition is going to be extremely tough.
Some highlights of the landmark event that runs from February 4 to 11 in Abu Dhabi include: #50BestTalks, a thought-leadership forum; a series of dining events helmed by international and local chefs; live chef-led masterclasses including an exclusive session to be held at Tori No Su, Conrad Abu Dhabi Etihad Towers on the 8th February priced at AED 480 per perosn with Natsuko Shoji the owner of Été, an exclusive one-table, six-seat restaurant in Shibuya, in the heart of Tokyo. As well as wowing diners with intricate menus which feature dishes that contain only three or four ingredients, Shoji has also built a cake lab where she crafts delicate, fashion-inspired sweet creations that have been enjoyed by customers such as David Beckham and multi award-winning Danish chef René Redzepi from Noma. Shoji was named Asia's Best Pastry Chef 2020, while Été ranked No.83 in the extended 51-100 list of Asia's 50 Best Restaurants 2021.
Guests wishing to book Tori No Su Dining experience may do so by contacting +971 (0) 2 811 566