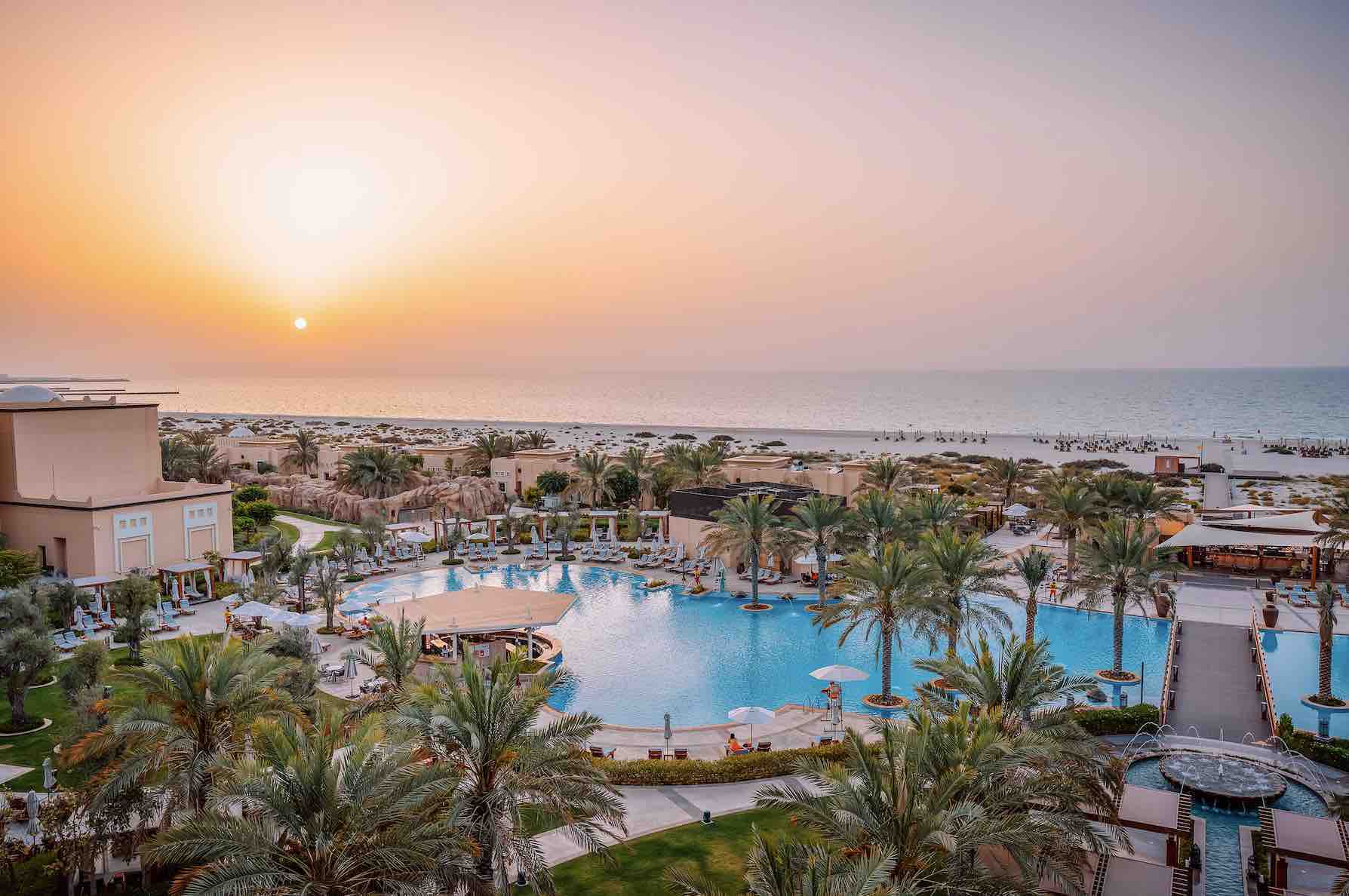 Saadiyat Rotana Resort & Villas has long been one of our favourite holiday destinations, with pristine sandy beaches and azure water, and the Rotana has a plethora of travel packages to completely spoil you!
Saadiyat Rotana Resort & Villas is an ingenious blend of casual, laidback luxury and the traditional opulence you would expect from the UAE's preferred island destination. Kick back and relax in a destination that's a mere 50-minute drive from Dubai and promises epic views amongst swaying palm trees. Whether you're looking for family fun, intimate romance with your partner, or sun and high jinks with your friends, there's a staycation package on offer that will suit and spoil you.
If you're in a couple and living in the UAE, then a staycation is an absolutely essential regular excursion (trust us, you'll win brownie points). There are options for ultra-romantic event such as an anniversary or a proposal, where the expert events team are on hand to plan something impressive right down to the last detail. Luxuriate in style and book the Couple Escape Package which includes an upgrade to the next room, a delicious breakfast, and late check out until 4pm. You'll feel a true Rotana-style welcome in your room with chocolate covered strawberries, fresh roses, a bottle of chilled sparkling, sunset drinks at Nasma Beachfront Bar, plus a relaxing couples' massage at Zen the Spa. This incredible deal is certain to make your other swoon and is also very reasonably priced from AED 1,500.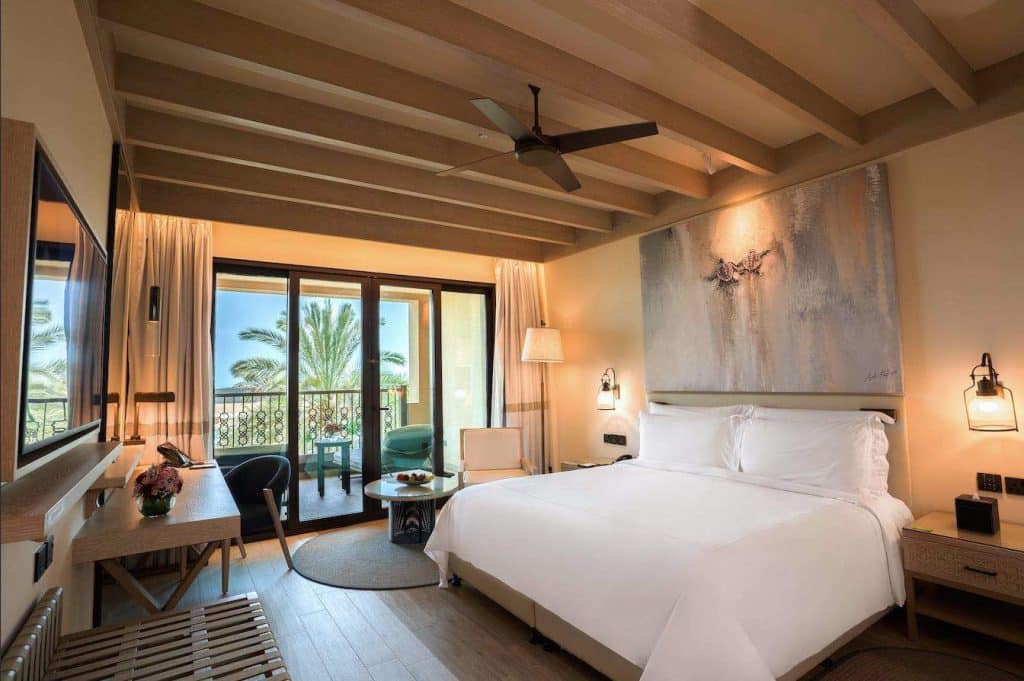 Alternatively, take advantage of their Brunch Escape, hosted at their relaxed and friendly Sim Sim restaurant. Chill with your friends and family and let the good times roll as you feast on an epic spread of live cooking stations, with BBQ, a fresh salad bar, a vast selection of cheese and cold cuts, fresh seafood selection and sumptuous desserts. With food inspired by every part of the globe to keep adults happy. If you want to extend your stay into an overnighter you can choose one of their luxury rooms from only AED 1,900. The views are truly stunning and make the perfect backdrop to enjoy time with your loved ones. You even get breakfast thrown into the deal for free, and your brunch for two and an AED 100 spa voucher can be redeemed at Zen the Spa during your stay.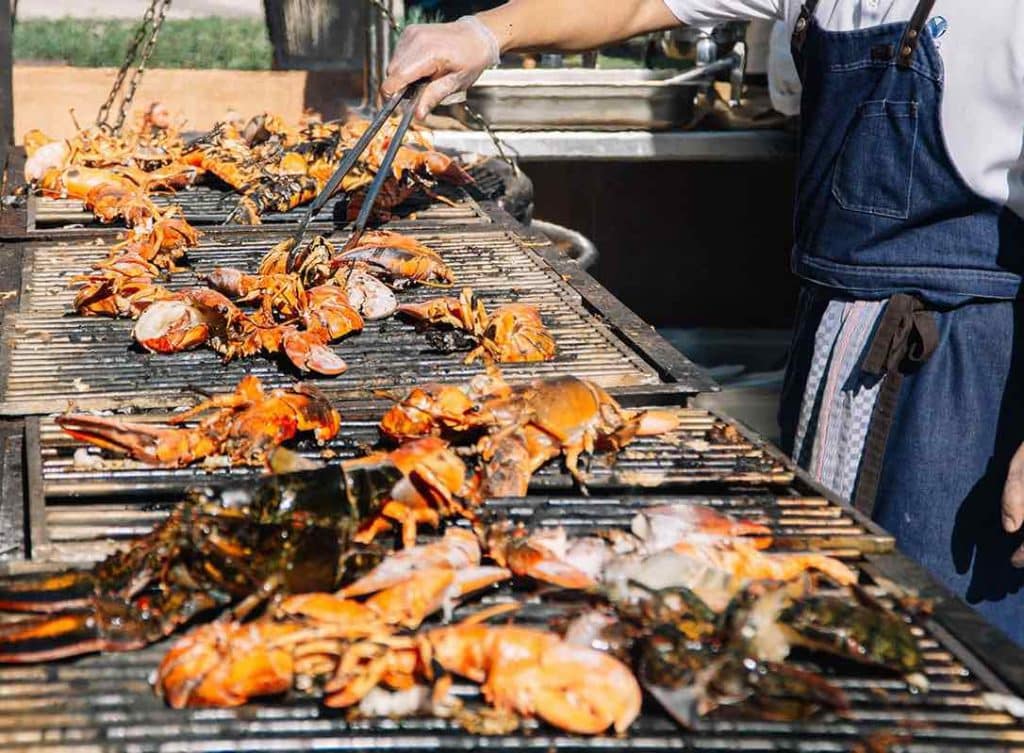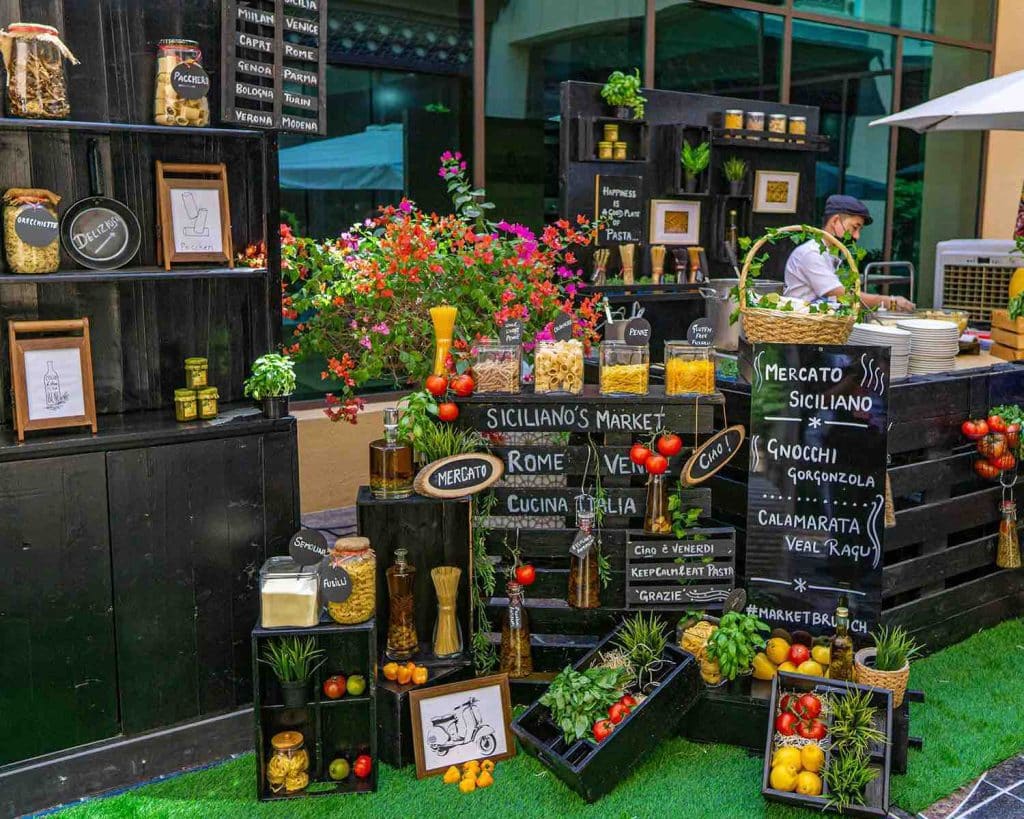 For nature lovers and the outdoorsy types there's the ultimate Discovery Escape, where you can both enjoy elements of relaxation and exploration, engaging with the fecund nature that the island has to offer. This is curated by the Saadiyat Rotana Resort & Villas team and guarantees visits to the most secluded beauty spots. Prepare to explore the natural beauty where the desert meets the sea for only AED 1,350. Stay over in the hotel and enjoy the daily breakfast buffet for two at Sim Sim, plus a high-octane water sports experience on their private beach (stand up paddle-boarding or kayaking), but for true fitness lovers you also get a complimentary 45-minute personal training session at Bodylines. If you're feeling knackered after all that exercise, you need a visit to Zen the Spa where you can spend your AED 100 voucher on a range of beauty and massage treatments.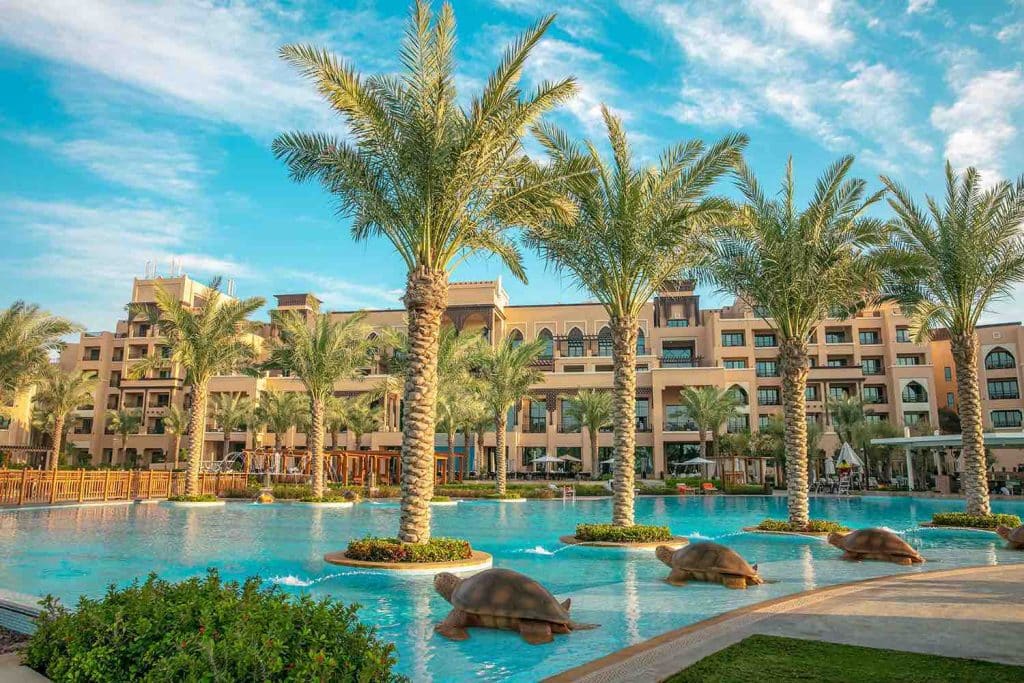 An even better option if you've got the kids in town is Saadiyat Rotana's Resort & Villas Family Weekend Escape, which comes with one of their richly decorated rooms, and unlimited trips to the beach or pool, plus enough dining options to suit everyone's expectations. So that parents don't have to worry about anything but enjoying themselves, Rotana have arranged a free upgrade to half board, meaning breakfast and either lunch or dinner are included. Not only that, but kids under 6 years eat free of charge and kids aged 6-12 years get 50% off all dining options. And the stay wouldn't be complete if it didn't involve the AED 100 spa voucher – for true serenity away from the kids. Create an experience the whole family will remember with prices starting from only AED 3,400.
For more information and for reservations call 02 697 0000 or email res.saadiyat@rotana.com