Business
Further Afield
AirlineRatings just released their top 20 safest airlines in the world. And the number one airline to travel with is …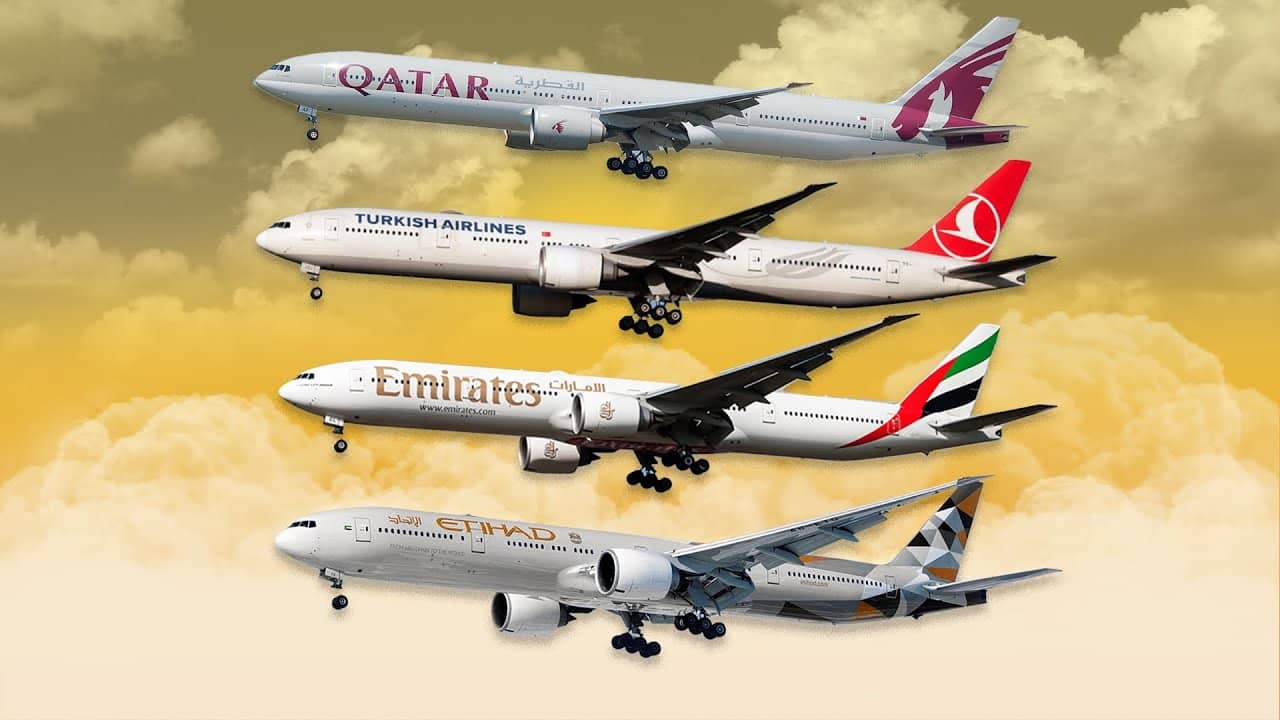 Flying like it or loathe it is part of everyday life for all of us and still remains the safest way to travel by a long way. Sadly incidents and accidents do happen during air travel and to help give you an idea of the airlines that are holding the absolute best of the best in terms of safety record AirlinesRatings.com has released the top 20 safest airlines in the world.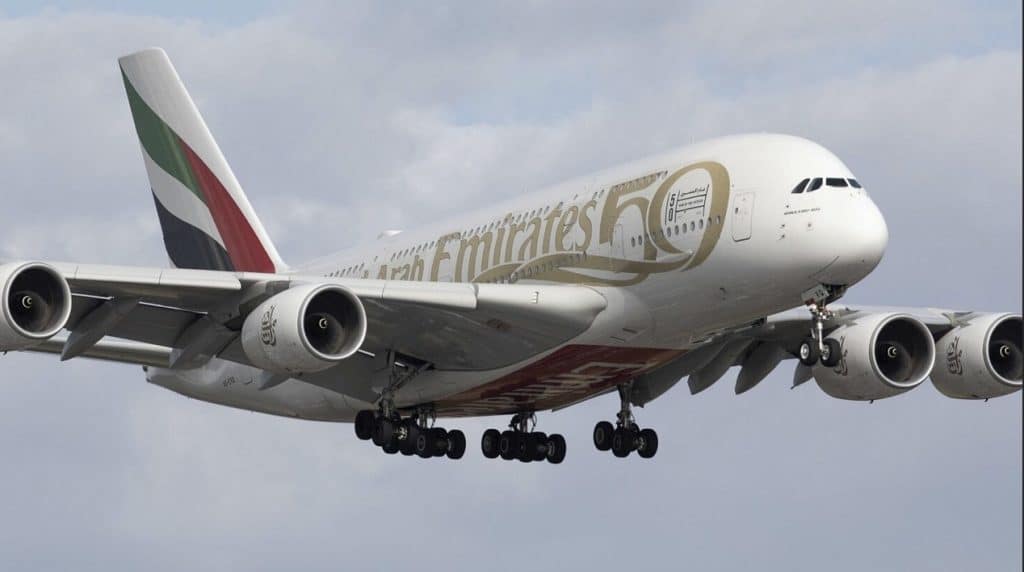 AirlinesRatings.com monitored 385 airlines over a 5 year period and looked at serious accidents, (only as far back as 2 years) the age of the fleet, training and even Covid safety rules. Rest assured these airlines have been scrutinised to the highest degree.
The Top 20 are …
Qantas
Air New Zealand
Etihad Airways
Qatar Airways
Singapore Airlines
TAP Air Portugal
Emirates
Alaska Airlines
EVA Air
Virgin Australia/Atlantic
Cathay Pacific Airways
Hawaiian Airlines
SAS
United Airlines
Lufthansa/Swiss Group
Finnair
British Airways
KLM
American Airlines
Delta Air Lines
So there you have it, fly anyone of these carriers and you will be sure to get to your destination with little or incident at all.