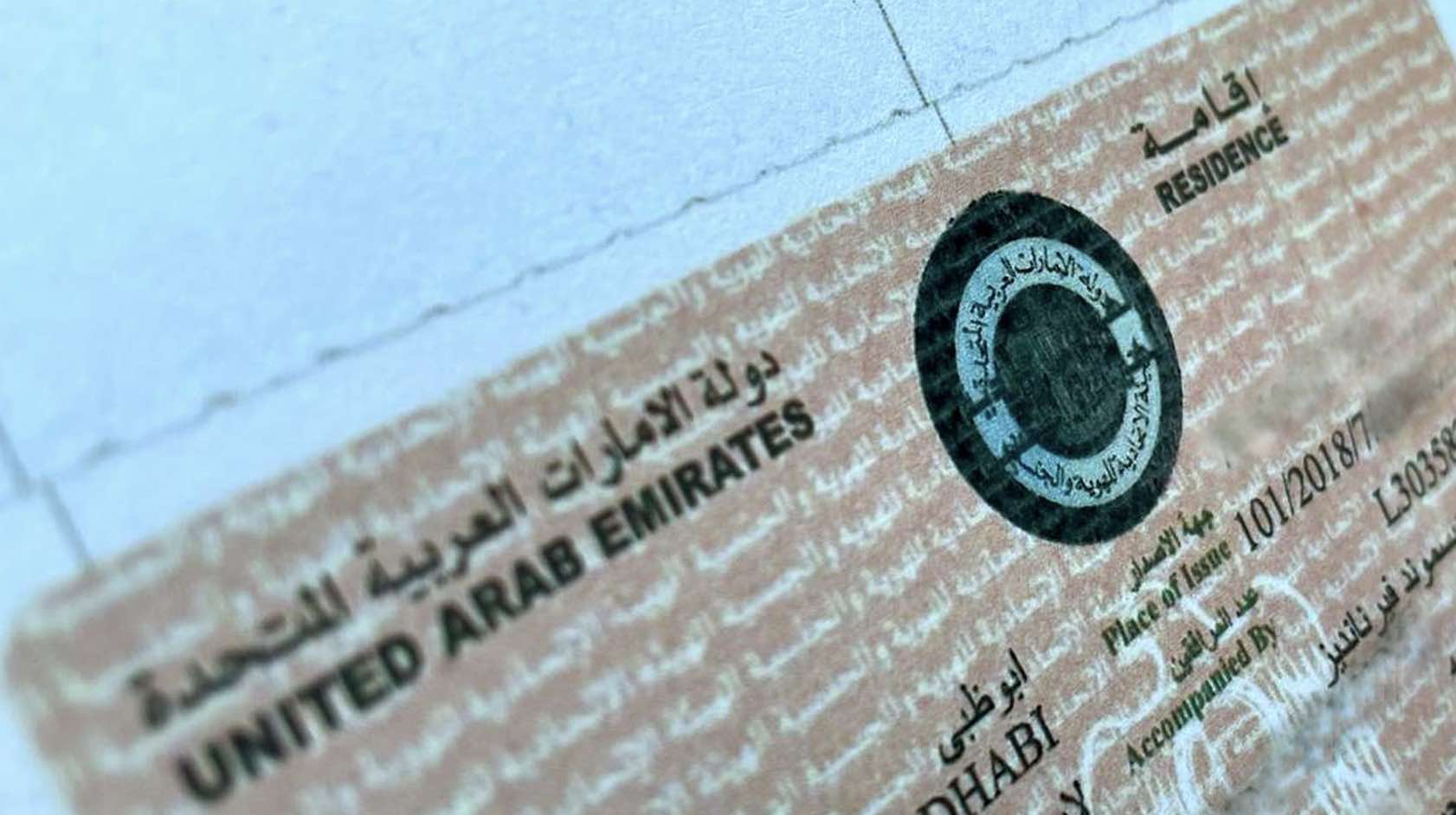 The visa system in the UAE has been something we have all had to learn about. Maybe it was because you changed jobs, maybe you were made redundant, or you just wanted to take some time out and try something different for a career
Quite possibly (and we have too) once back on your tourist visa a quick trip to Georgia, Cyprus, Azerbaijan or even a quick road trip to Oman was needed to extend it.
Well looks like that is about to change. The Federal Authority for Identity, Citizenship, Customs and Ports Security this week, the new rules are currently in pilot phase. The new scheme will mean that only 10 types of visas exist. The aim is to be more attractive to tourism, economic sectors, and education and to simplify everything for everyone else
New tourism visa goes from 30 days to 60
The biggest shake up will be for tourist visa's. We did always think 30 days was little on the short side considering other countries can be anything from 3 to 6 months. From now on a tourist visa is valid for 60 days
A new five-year multi entry visa was announced which allows a visitor to stay up to 90 continuous days. It does have a limit in that you can't exceed 180 days in a year
New Golden Visa Rules ++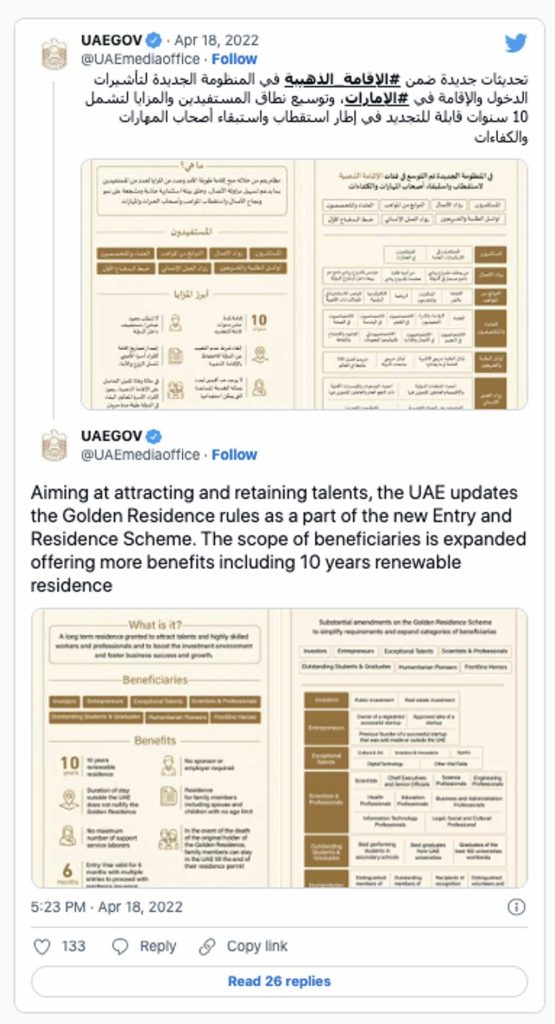 With the Golden visa in high demand, it has now become easier to obtain one. The criteria to qualify has simplified. Investing in real estate and the public can apply if they are from the following categories:
Culture
Digital technology
Sport
An array of scientists and professionals as well as frontline heroes are also eligible to apply.
5 Year green visa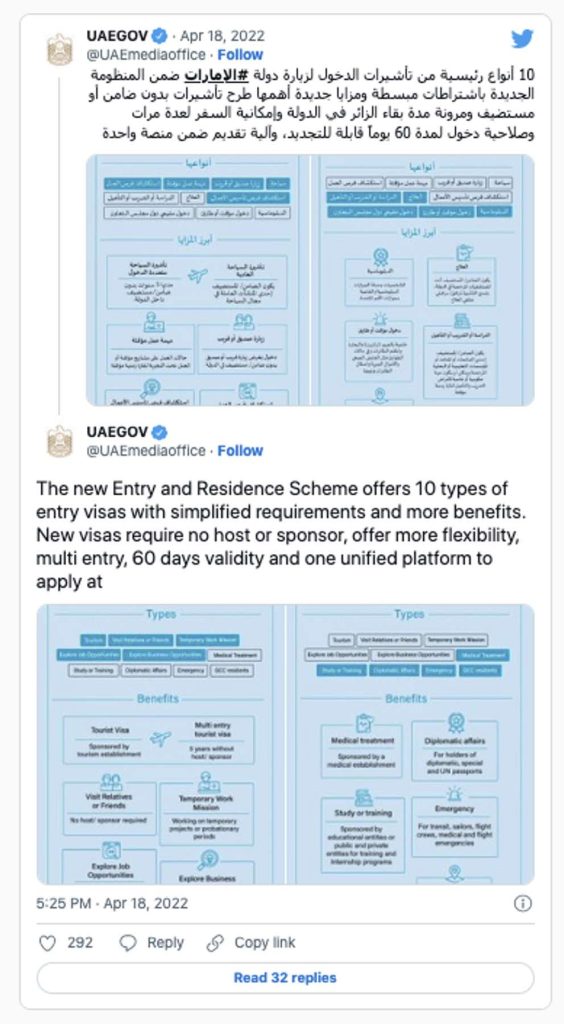 This visa allows its holder yourself, or herself to sponsor …. yourself. You can also use it to sponsor family members. Although you do need to be in one of the following categories
Freelancers and self employed
Investors or partners in a commercial business
Highly skilled workers