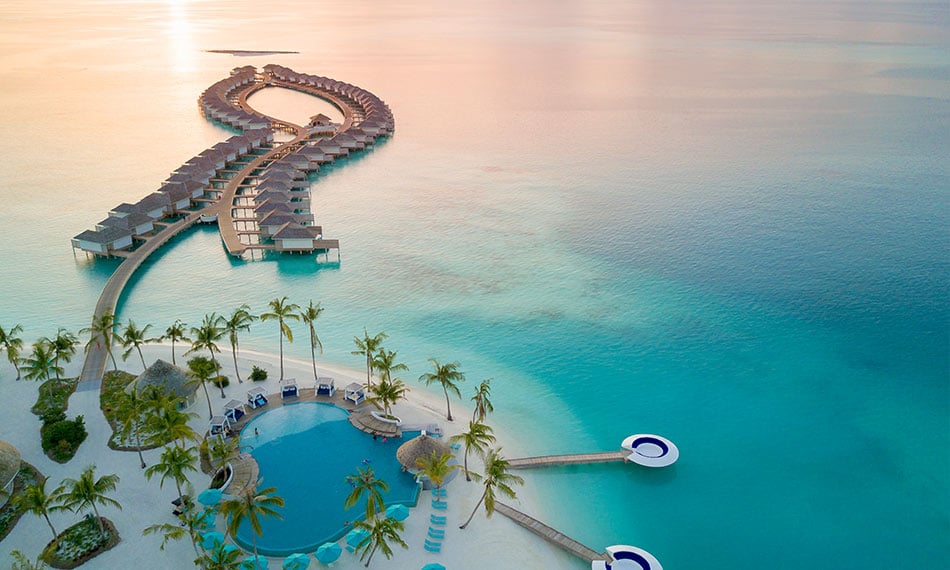 A luxury hotel that scoops 6 top awards really does point to an exceptional experience for guests. The Kandima Maldives is rated the Best Family Resort on a Global Level plus 5 other categories. See why it should be on your bucket list.
Nowhere compares to the Maldives for the perfect vacation setting and now we know which hotel is the very best for you and your family.
Winning one or two awards brings recognition for very good hotels but only exceptional hotels win 6 Global Awards. Judged against the best from 60 countries, Kandima Maldives came out tops. That's a fairly incredible achievement by any standards.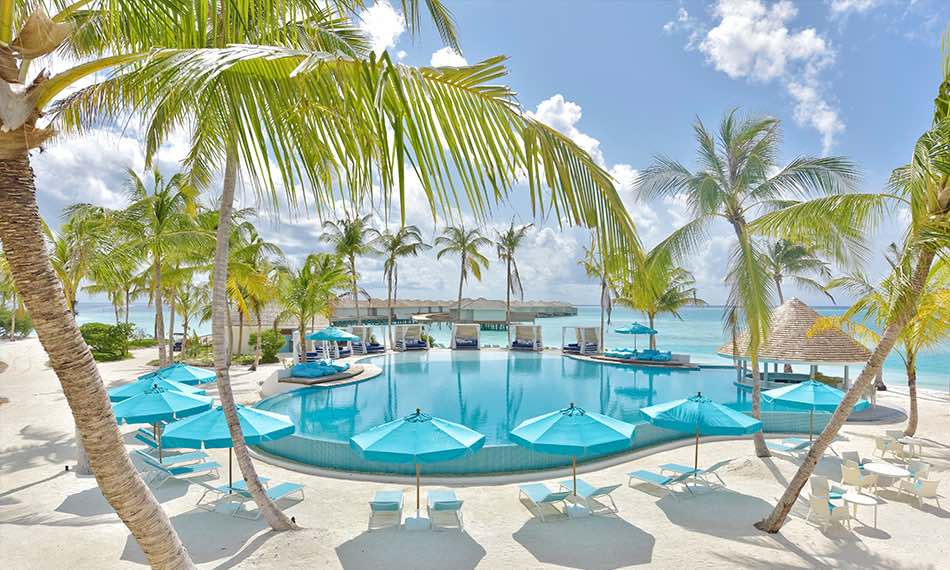 Not all awards are created equal – these 6 awards are the best type
Most hotel and hospitality awards are based on the personal experience and opinions of a panel of judges. Michelin stars spring to mind. There is absolutely nothing wrong with that . . but! Basing the awards rating on the feedback of many guests is surely a more valid and robust gauge.
That's why the Haute Grandeur awards for the Kandima Maldives really do mean something very valuable indeed for you and your family. They point you to the best in the world. Assurance that your stay will be something very special and different.
What did the hotel's guests rate Kandima Maldives hotel and spa most highly for?
Haute Grandeur is the luxury hotel/spa/restaurant rating and awards organisation. Their objective is to raise the bar by introducing competition and recognition for high standards.
Average doesn't cut the mustard. Haute Grandeur recognises only consistently exceptional service, facilities and – above all – positive and delighted guest feedback.
These are the categories in which Kandima Maldives particularly stood out:
Best Family Resort on a Global Level
Best Seaside Resort in the Indian Ocean
Best Beach Resort in Maldives
Best Fitness Spa in the Indian Ocean
Best New Hotel Spa in the Indian Ocean
Best Resort Spa in Maldives
What makes Kandima Maldives the Best Family Resort?
A luxury hotel like the Kandima Maldives must excel across the board to stand out. Guests are accustomed to "the best" so only exceptional facilities and standards make a lasting impression.
Apart from the setting – and you can't really get better than this – the website paints the picture for you. These are some of the best bits that guests remarked on in reviews:
It's a lifestyle in its own right – things like floating breakfasts, glass-bottom kayak, unmatched snorkelling
An exceptional spa right on the sea – listen to the waves as you submerge in all-encompassing indulgence. Their spa really is something else
Great for kids – lots of activities, such as the Aqua Centre
"I can guarantee you won't be bored at Kandima- there's so much going on!"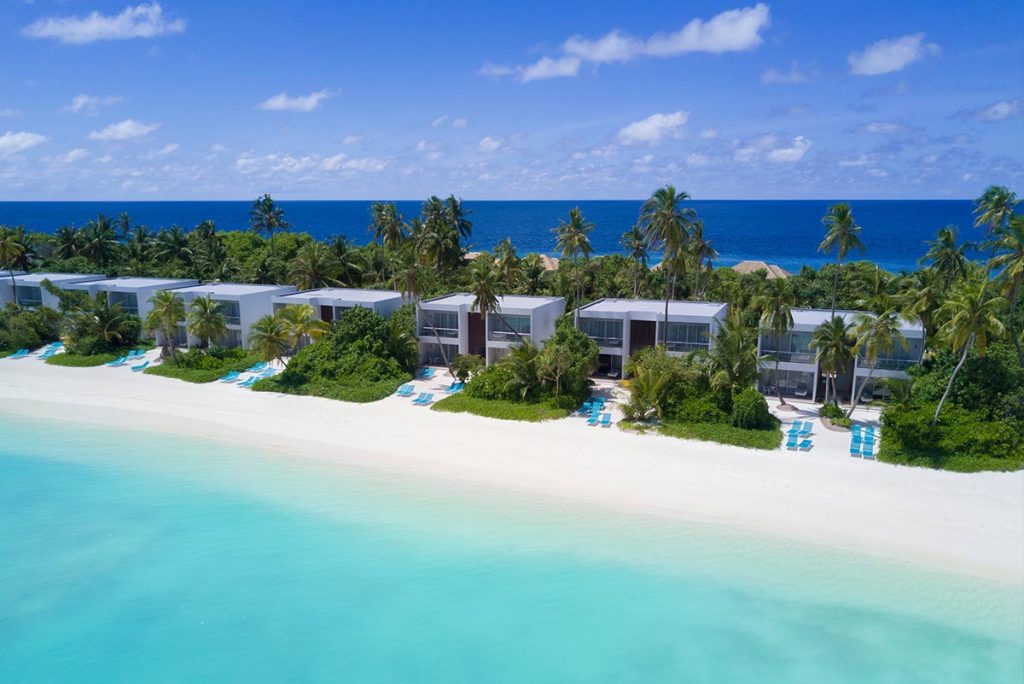 Find out more about the Kandima Maldives luxury hotel and spa
The Kandima Maldives even has its own app! Find out everything and access concierge services when you stay. Android on Google Play & Apple iStore
Website: http://www.kandima.com/index.php/en/
Email: mykindofplace@kandima.com
Phone: +9606760077
To find out more about this year's Haute Grandeur Global Hotel Awards, visit www.hautegrandeur.com