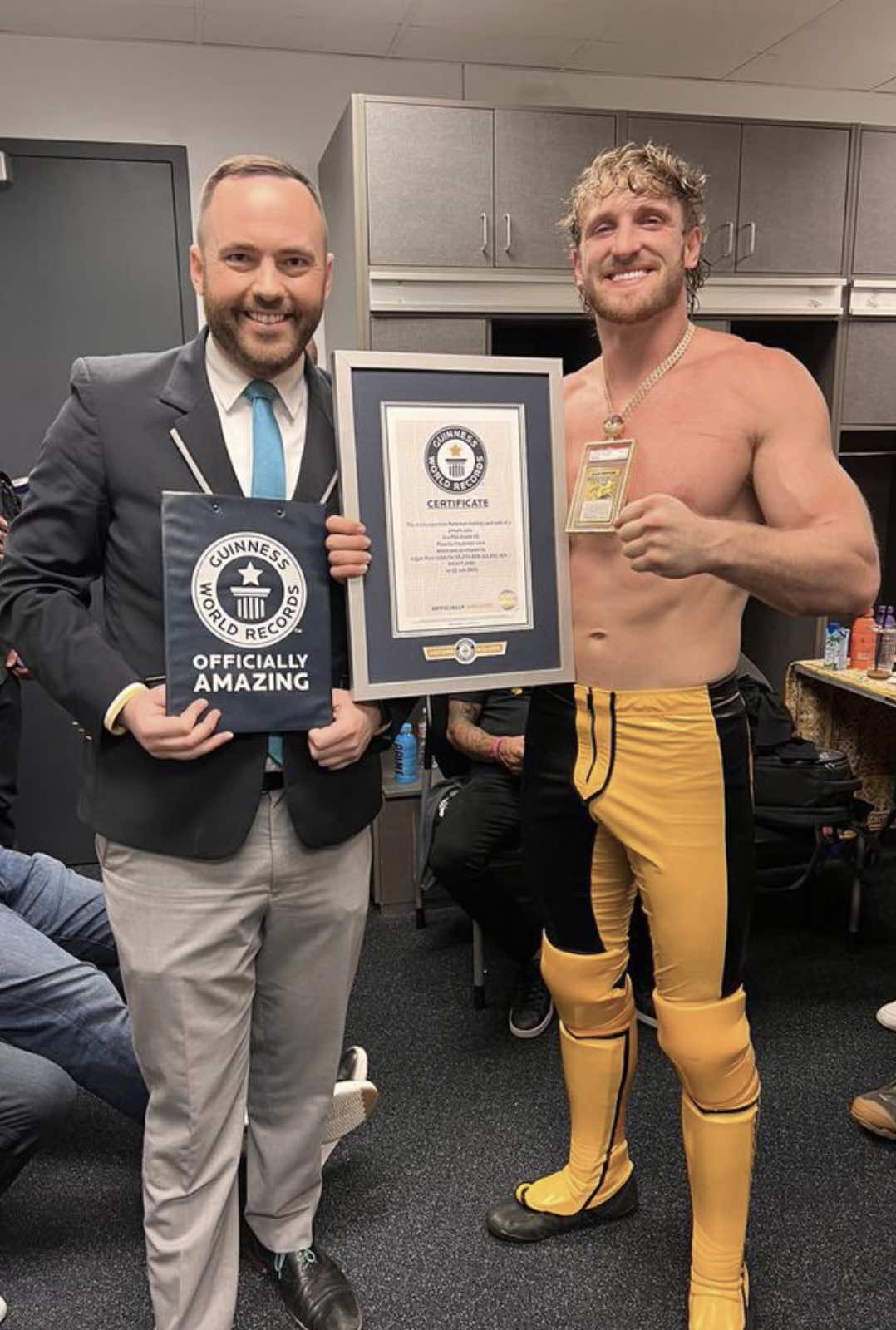 It pays to be patient, a collector in Dubai has finally released information on an astounding deal he entered with YouTuber Logan Paul where by he sold the world most valuable Pokemon card for $5.3 million.
The collector, who doesn't want to give his real name and who uses the moniker 'Dubsy' had originally bought the card in 2015 and then later sold it last year. To further compound this the transaction was also acknowledged by the Guinness World Records as the  sold in a private sale.
The holographic "PSA Grade 10 Pikachu Illustrator" card was sold following a deal at the Burj Al Arab last year. The grade 10 is the highest grade that can be awarded which means perfect, as new condition The seller only known as Dubsy bought the card in 2015 for …wait for it $60,000. We don't know much about him apart from he is male and lives in Dubai and now is no doubt driving a Ferrari and buying a villa's.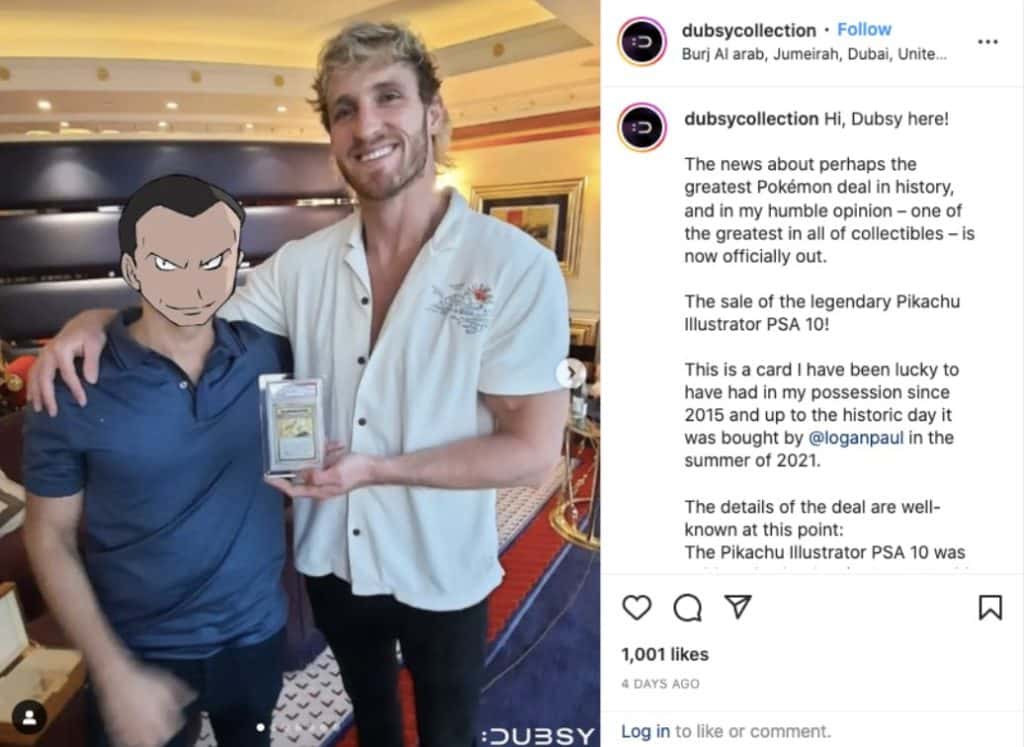 The story unfolds that Logan Paul had recently gotten into Pokemon and had actually made an offer on the card in 2020 for $4 million. Apparently Dubsy could not bring himself to part with the card so declined. A short while later the offer was increased and the deal was done.
The venue for such a transaction?. Well that would be the Burj Al Arab, after all where else could you walk around with a $5.3 million dollar playing card tucked in your pocket in total safety.