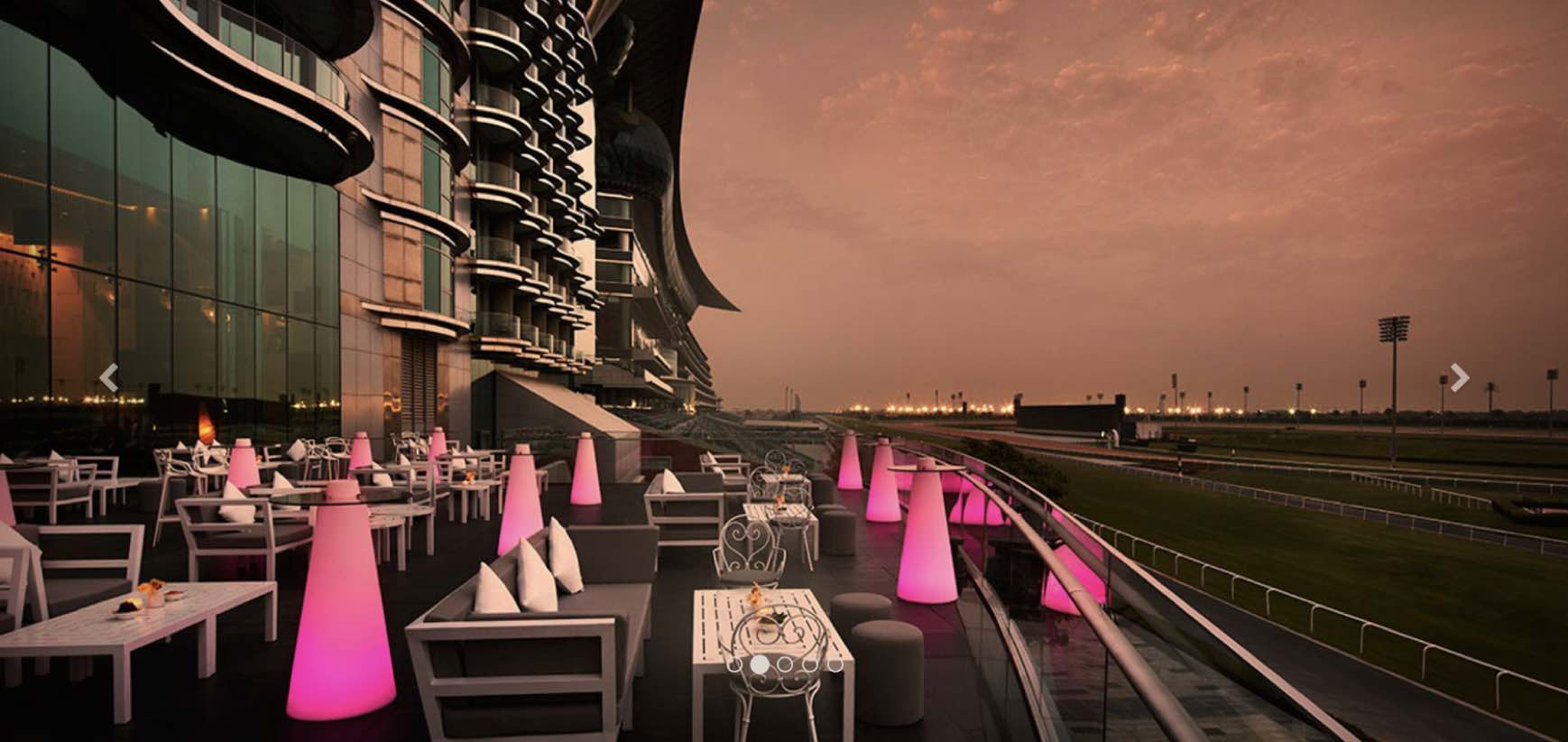 Celebrating its reopening, the lovely Meydan Hotel has enticing Special Offers in its Millennium Lounge overlooking the racecourse. Try the very English Afternoon Tea or the Unlimited Bubbles offer, or even late Sunset Happy Hours BOGOF.
The very lovely 5-Star Meydan Hotel engaged in a programme of deep sanitisation and staff training to hospital care levels before reopening recently. They even obtained the well-known Bureau Veritas Safeguard certification to assure guests' safety.
Now they are celebrating with 3 excellent Special Offers in the foyer-level Millennium Lounge. Take this opportunity to treat your family and friends to an unusual delight in a memorable setting overlooking the Meydan Racecourse, just a 15-minute taxi ride from central Dubai (20-30 AED).
Do you know how Afternoon Tea first started as an English custom?
The very English tradition of Afternoon Tea goes back to the time of Queen Victoria. Sometime in the 1840s one of her Ladies of the Bedchamber had a habit of snacking in the afternoon. The Queen heard about it and loved the idea. It was a long wait from lunchtime to dinner in the evening!
The Queen enjoyed light cake with fresh raspberries and buttercream which became well known as Victoria Sponge Cake to accompany her afternoon pot (silver) of tea.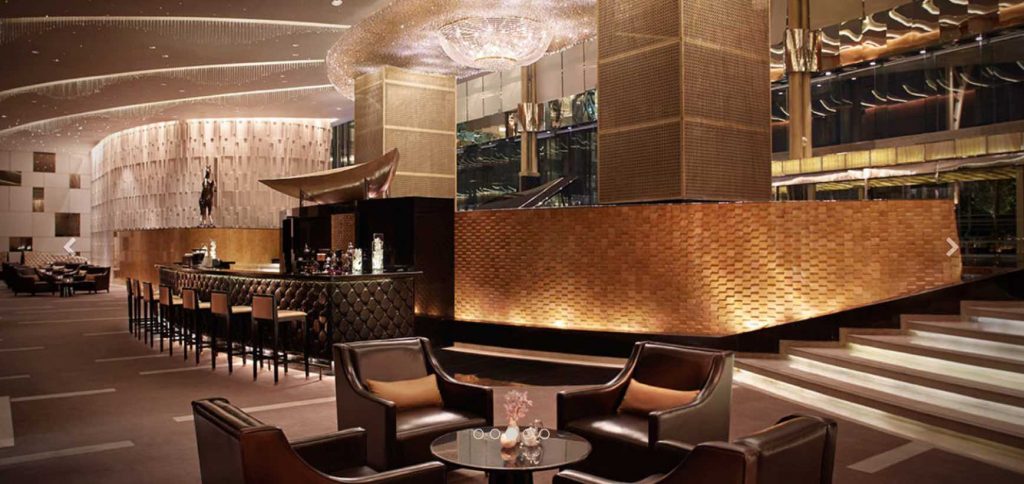 Special Offer #1 – Traditional Afternoon Tea
The Millennium Lounge is the perfect setting to appreciate this traditional treat, whether inside or al-fresco on the terrace overlooking the racecourse.
You will enjoy a selection of delicious sandwiches, more-ish desserts and fresh scones with a selection of teas – or even unlimited bubbles if you prefer.
The Afternoon Tea experience comes in at just AED 99 per person or AED 189 for the Deluxe option with 2 hours unlimited bubblies.
When: It runs until Monday 31st August every day from 3pm to 6pm.
Special Offer #2 – Sunset Hours BOGOF drinks and shisha
Bring your friends along and take advantage of this great deal:
Buy 1 Get 1 FREE on selected beverages and cocktails
Buy 1 Get 1 FREE on selected shisha menu
Buy 1 Get 1 FREE on all pastries
When: Daily from 6pm – 8pm
Special Offer #3 – Unlimited Sparkling
Max out the relaxation potential of the smashing terrace views of this memorable location with unlimited bubblies all day long.
Priced at AED 69 for unlimited bubblies
When: Sun – Wed all day long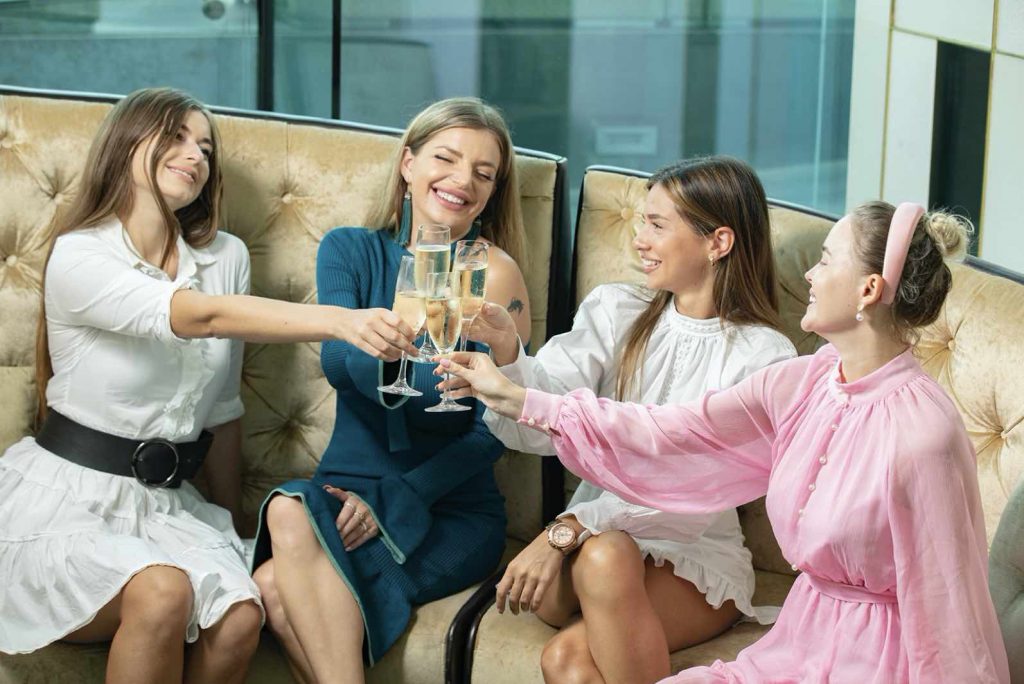 Shisha and atmosphere at the Millennium Lounge
Shisha is available 5 – 10:30pm. Some say it's the best in Dubai and the staff will ensure yours is kept running smoothly.
Beautiful views of Meydan Racecourse – or at night if all the lights are switched off, better to fully enjoy the clouds and the stars.
When: Open daily from 9:00am to 10:30pm. Last orders at 10:00pm
Dress Code: Smart casual or national dress.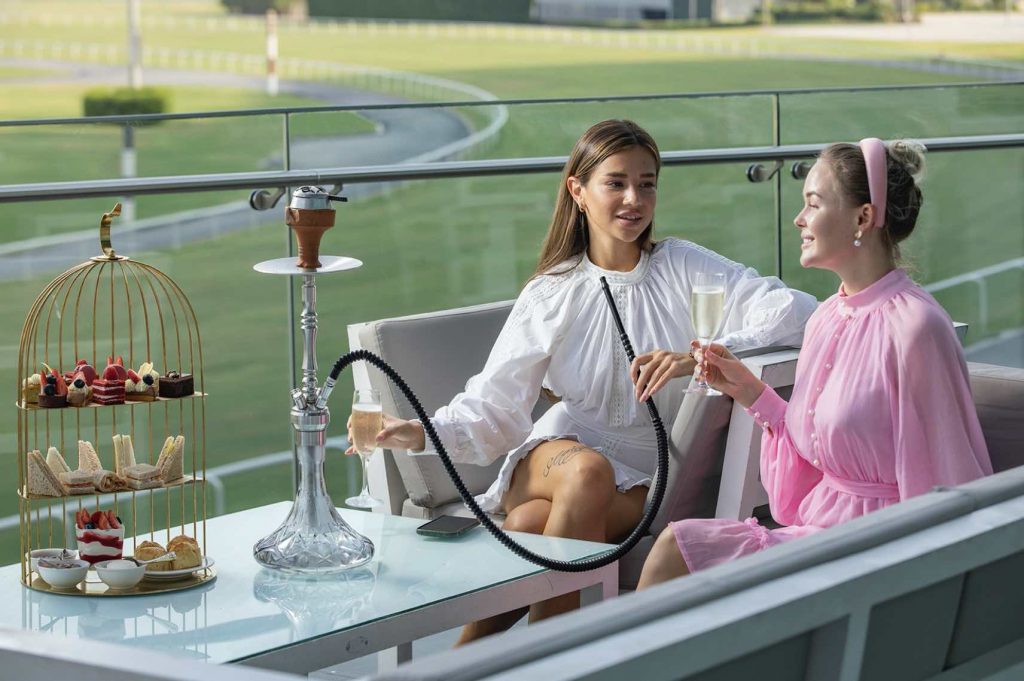 What people are saying
"A perfect place with great view to hang out. Shisha was the best I had in Dubai."
"Amazing drinks, food is great and service is excellent! Outdoor area has a beautiful race track view."
"Great ambiance with beautiful view of the stadium. Best for winter evening times."
CONTACT US:
WhatsApp: +971565254040
Phone: +97143813111