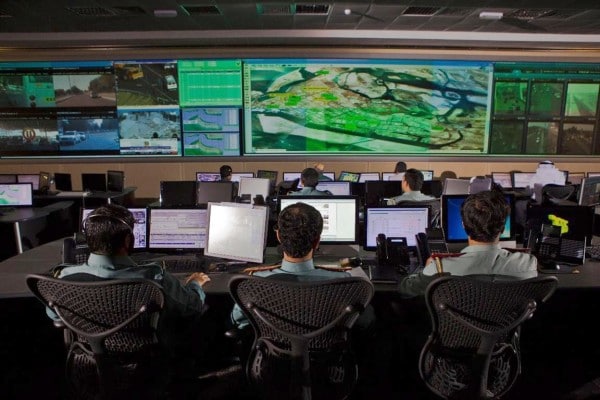 Police urged residents to secure their valuables to avoid thefts
Dubai Police apprehended a gang for stealing Dhs20m worth of jewellery from the residence of a European investor, within two days of the crime, it announced on Tuesday.
"Just 48 hours after receiving the emergency call, the gang members were arrested, and the jewellery was recovered though no evidence was left behind," said major general Khalil Ibrahim Al Mansouri, assistant commander-in-chief for Criminal Investigation Affairs.
He praised the General Department of Criminal Investigation's team for identifying the suspects in record time despite the lack of evidence in the crime scene.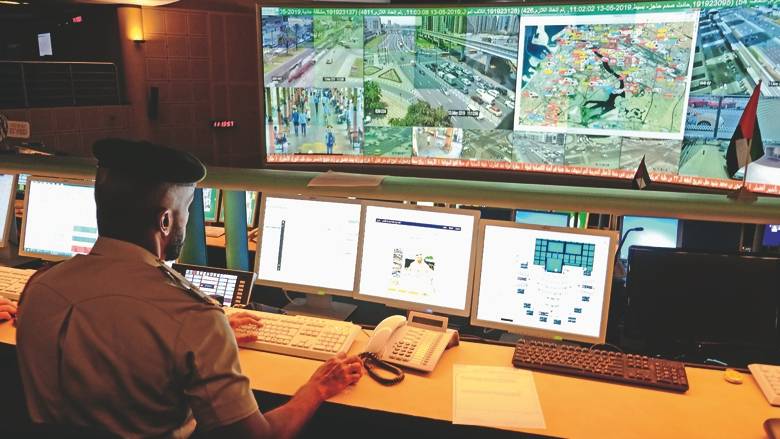 The victim told police that they found the safe opened with all the diamonds, gold, and expensive watches stolen.
A team of officers and investigators was formed, and they identified one of the suspects as a repeat burglar. They located him along with an accomplice, who had been contacting potential buyers. The perpetrators also had a female accomplice who was reportedly in charge of smuggling the stolen items outside the country, a statement said.
All the gang members, carrying Asian passports, were in hiding. Officers raided their hideouts and foiled their plans to flee the country, the statement added.
Brigadier Jamal Salem Al Jallaf, director of the General Department of Criminal Investigation at Dubai Police, said negligence was the main reason behind the crime, since the victim did not secure his residence against thefts.
Despite the awareness campaigns on how to secure valuables, some people were not careful and exposed themselves and their possessions to risk, he added.