Gucci unveils a new addition to its ultra-luxurious haute couture perfume collection, with hints of vetiver, papyrus, cedarwood and ginger.
Offering more than stereotypical pillar perfume lines, designer brands such as, Gucci, pride themselves in presenting ultra-luxurious and extravagant fragrances in niche collections. Launching its first-ever haute couture perfume line in early 2019.
The Hortius Sanitatis is Gucci's Latest Addition to its Alchemist Garden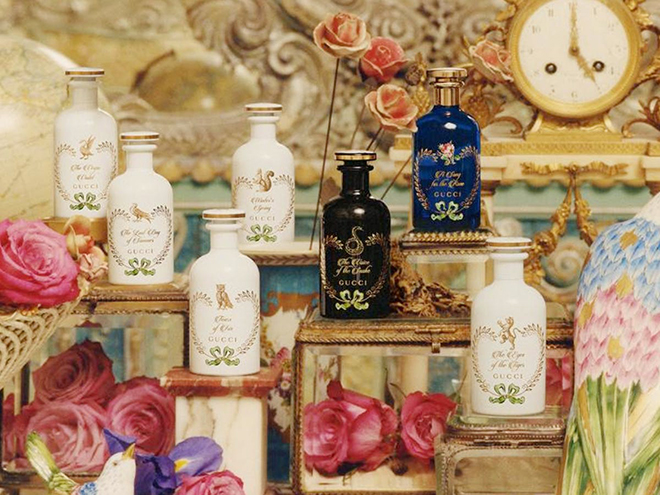 Inspired by the trend of layering scents, the collection which once comprised of seven eaux de parfum, four perfumed oils, and three acqua profumate (scented waters), will now include a new addition, as of this year.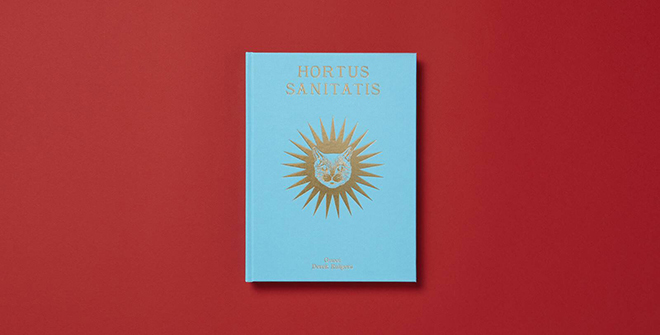 Named in honor of the world's first, 15th century natural history encyclopedias, The Garden of Health perfume, better known as the 'Hortus Sanitatis', may ring a bell. Having published a similarly titled book, photographed by Derek Ridgers for the brand's Pre-Fall 2017 collection – the Hortius Sanitatis fragrance will feature hints of vetiver, papyrus, cedarwood and ginger.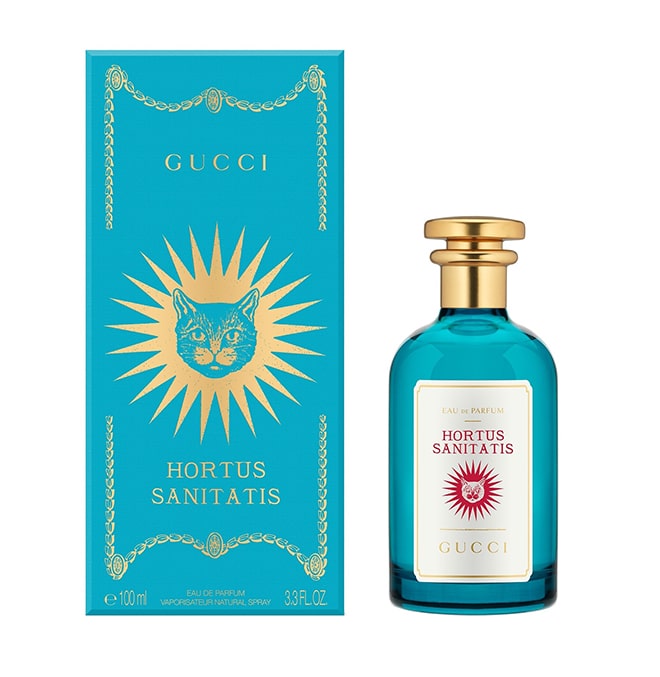 With a design inspired by vintage apothecary vials, the perfume comes in collectible packaging and an aqua blue glass bottle. Worth an estimated USD$309, the Hortius Sanitatis will be exclusively available at Dover Street Market and select Gucci boutiques. Brand and fragrance enthusiasts can expect the latest scent to be equally "refreshing, cool, earthy and warm"