Drink & Dine
New Openings
Despite bankruptcy to the tune of AED 367 million, how is Jamie Oliver opening another restaurant in Dubai Mall?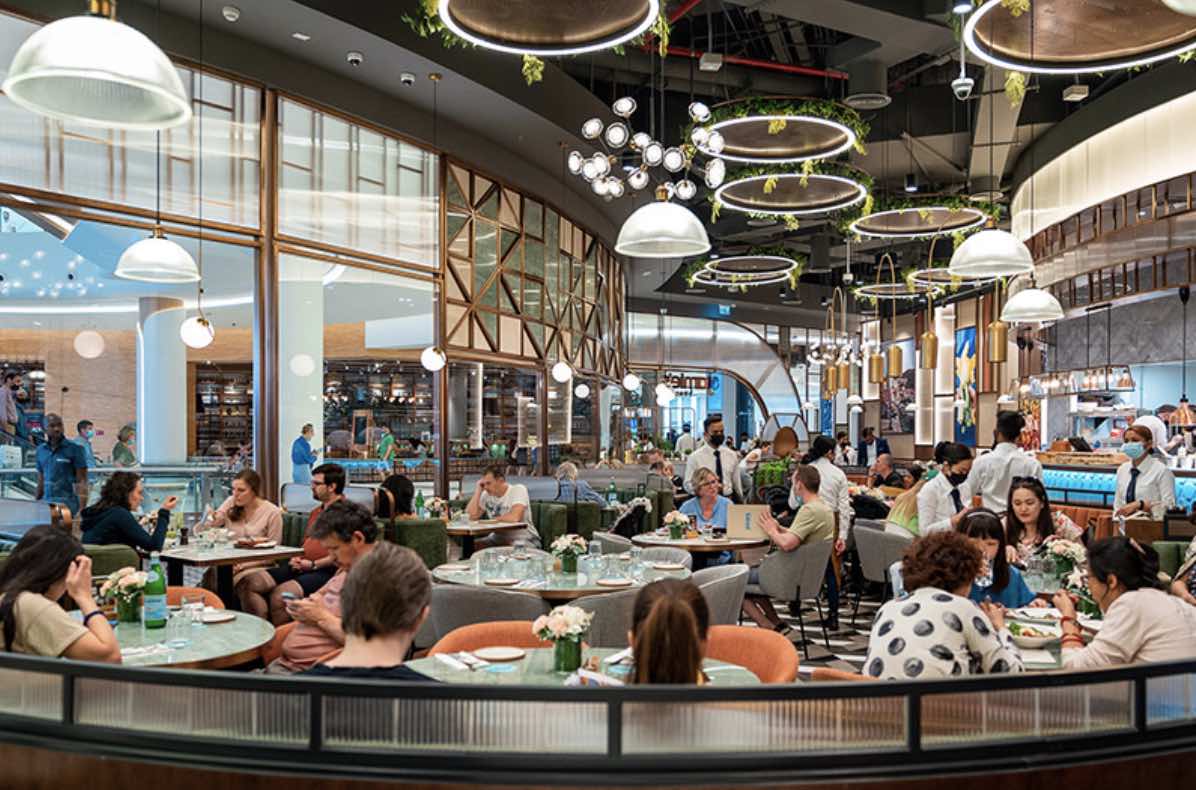 In 2019, Jamie realised that putting his name on restaurants globally just wasn't working out. So how is he at it again?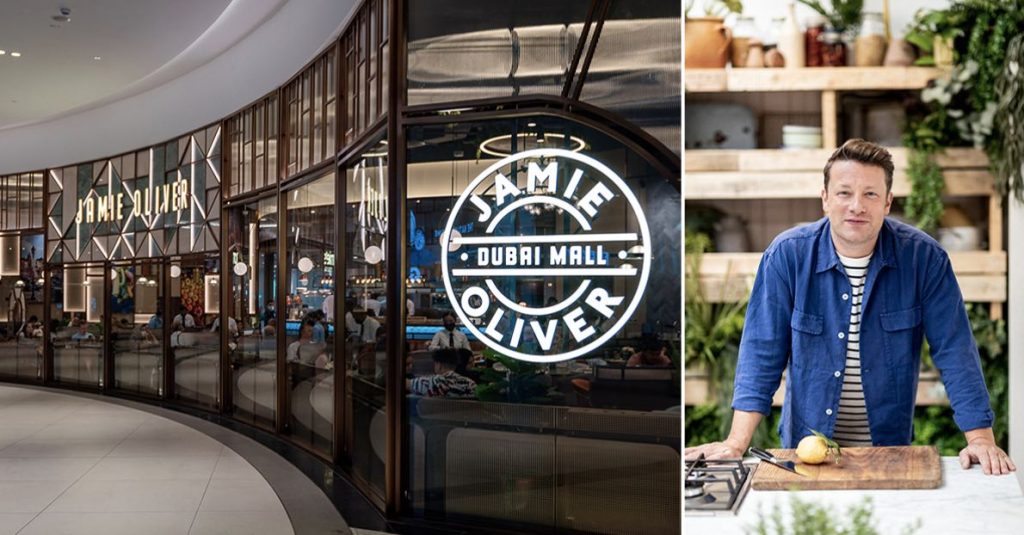 In actual fact, Jamie's previous restaurants aimed at the mid to high level dining were the casualties. Casual dining on the other hand and his franchised outlets were not affected.
Hence, the franchise with Apparel group and Jamie's casual dining eatery 'Jamie's Italian' in The Dubai Mall. Lets not forget that Jamie isn't wholly relying on just his restaurant income, otherwise he would be back in the riverside cafe, Hammersmith, London where the Naked Chef cookery show originated.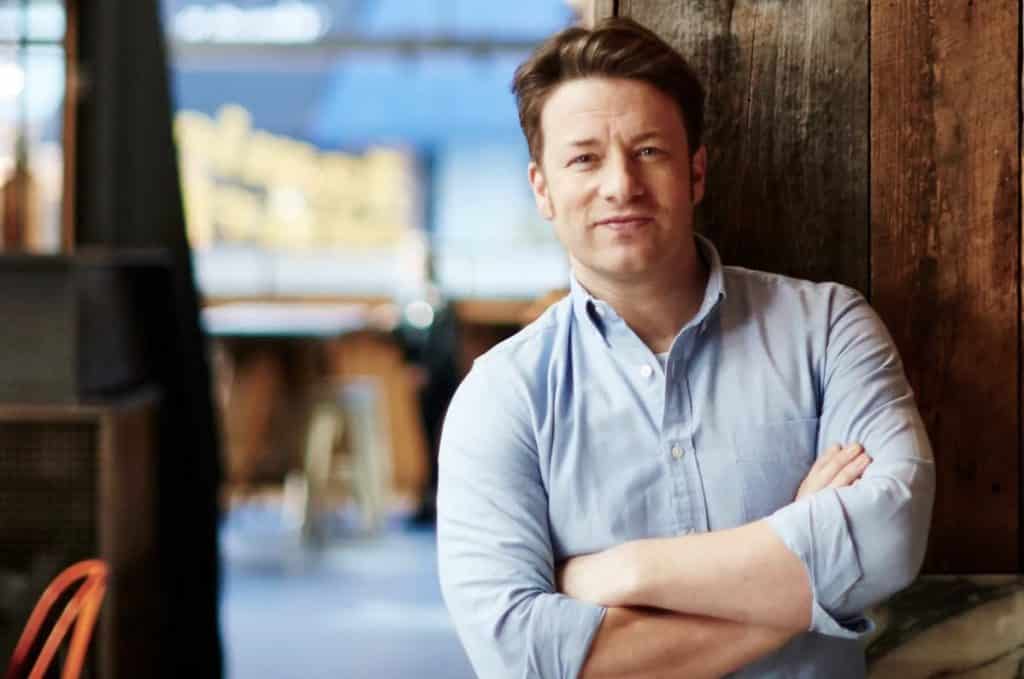 Through various sponsorships and commercial partnerships, there's not many cookery utensils without his name attached. He has sold a lifetime total of 27 million items for Tefal, and signed a deal with Tesco, a supermarket chain in the UK, to be their health ambassador.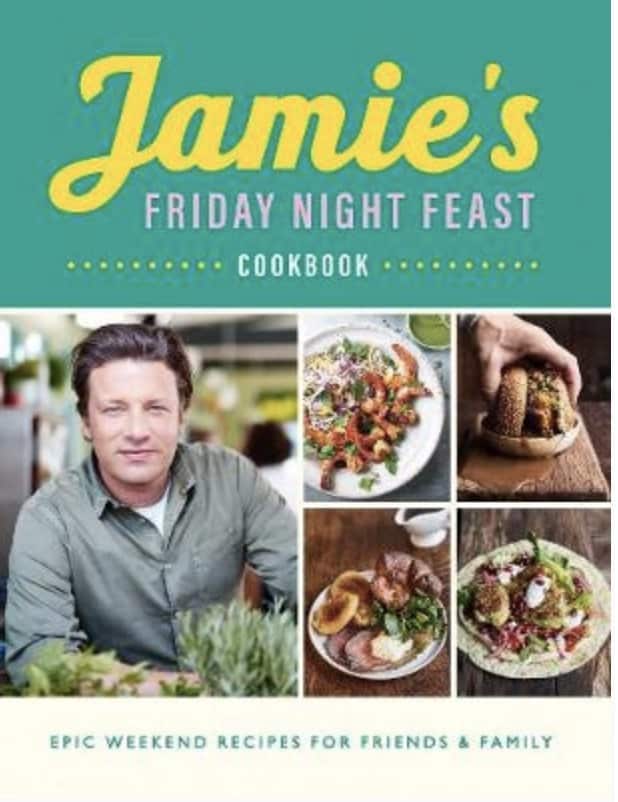 His ability to bank-roll his highs and lows, undoubtedly comes from his books – selling over 45 million to date. Add in the growing franchise of casual restaurants and it looks like the boy from Essex, has survived a storm and made a comeback. Will his new eatery in the Dubai Mall be just another pizza place amongst others or could it actually be a taste of Italy? That remains to be seen but it's good to see him back in action.