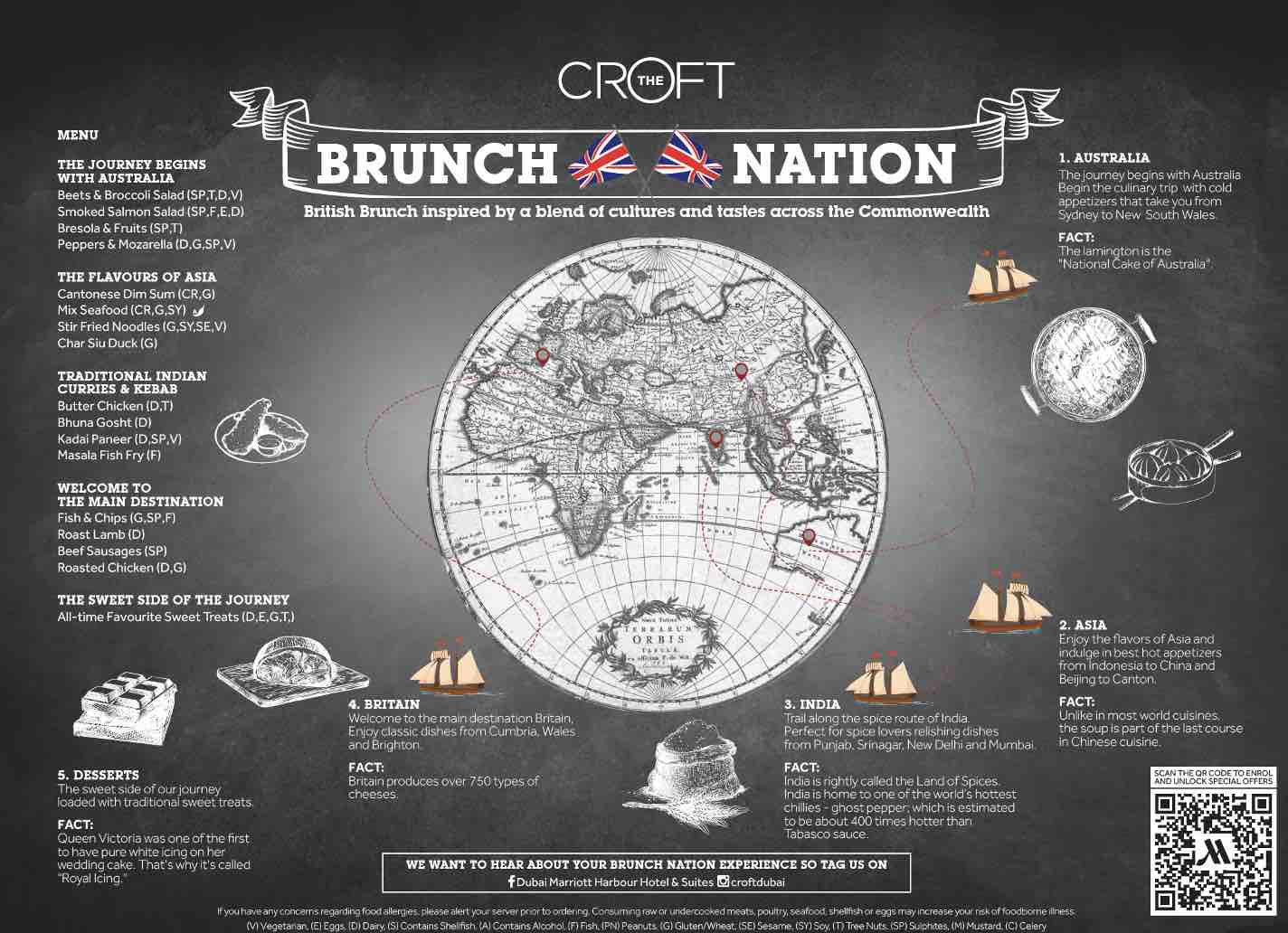 The Croft brings a well thought out and brilliant twist on the evening brunch by serving no less than 4 courses direct to your table seemingly a la carte with the best dishes from Australia, India, Asia, and Britain. If you can get past them a buffet of desserts awaits you too
It's hard to go wrong with the Croft, it simply delivers what it sets out to do. 'A British eatery with a twist' it certainly is but warm friendly and pub-like at the same time. Before we had the pleasure of a visit with our Insider ME badge on, we were already patrons of The Croft. Dazzled by the sheer number of places to dine, many a time we have chosen to meet with fiends at The Croft and had a casual night out, enjoying every minute.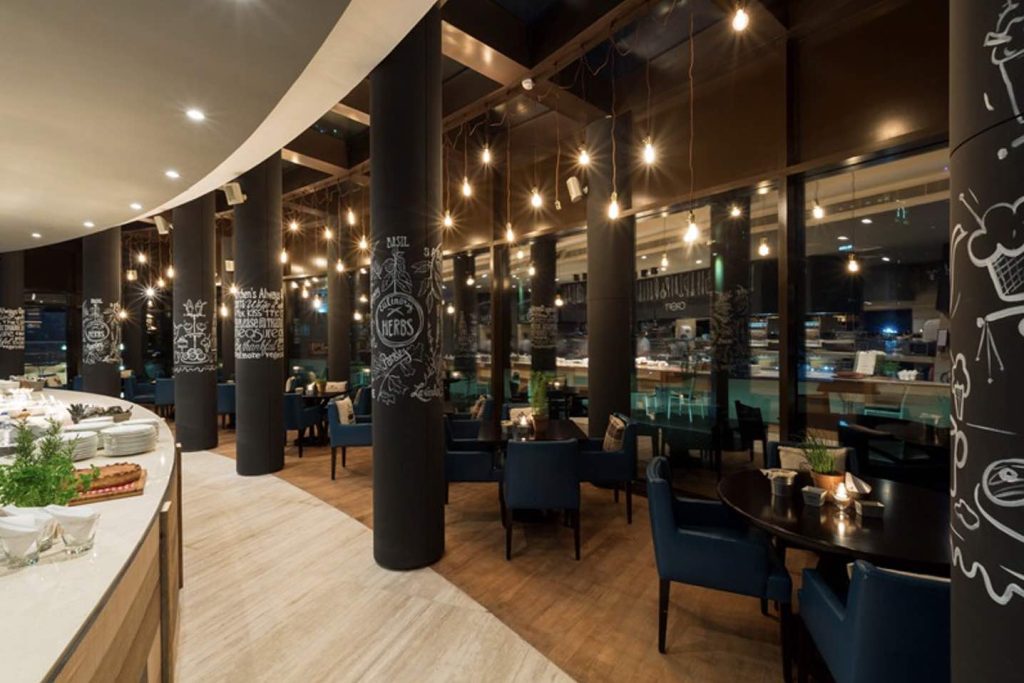 Brunch Nation was a surprise, firstly courses are served to your table which is always preferred and adds a nice feel to the evening. Then what could have a been a good buffet experience turned into a delightful culinary evening.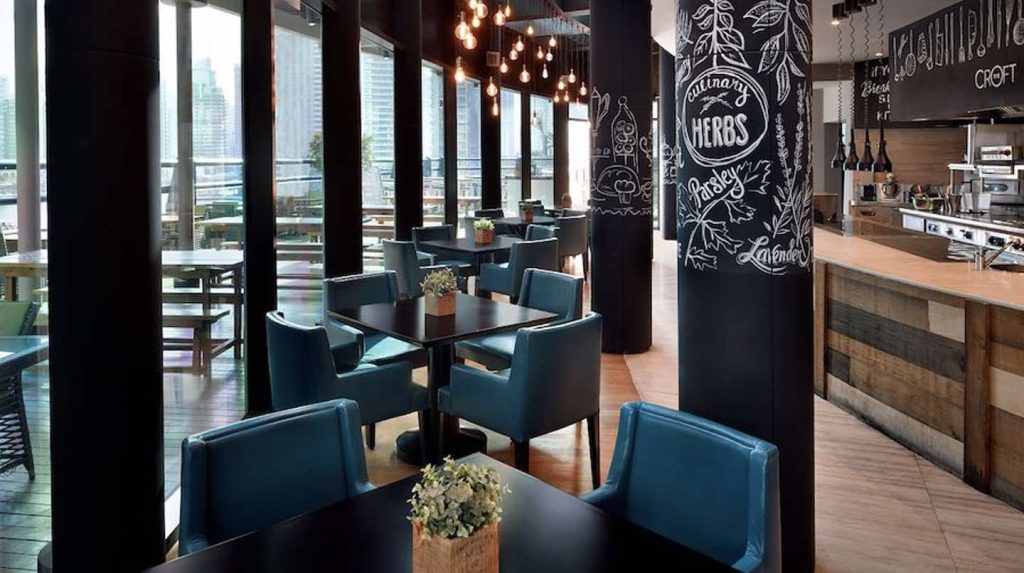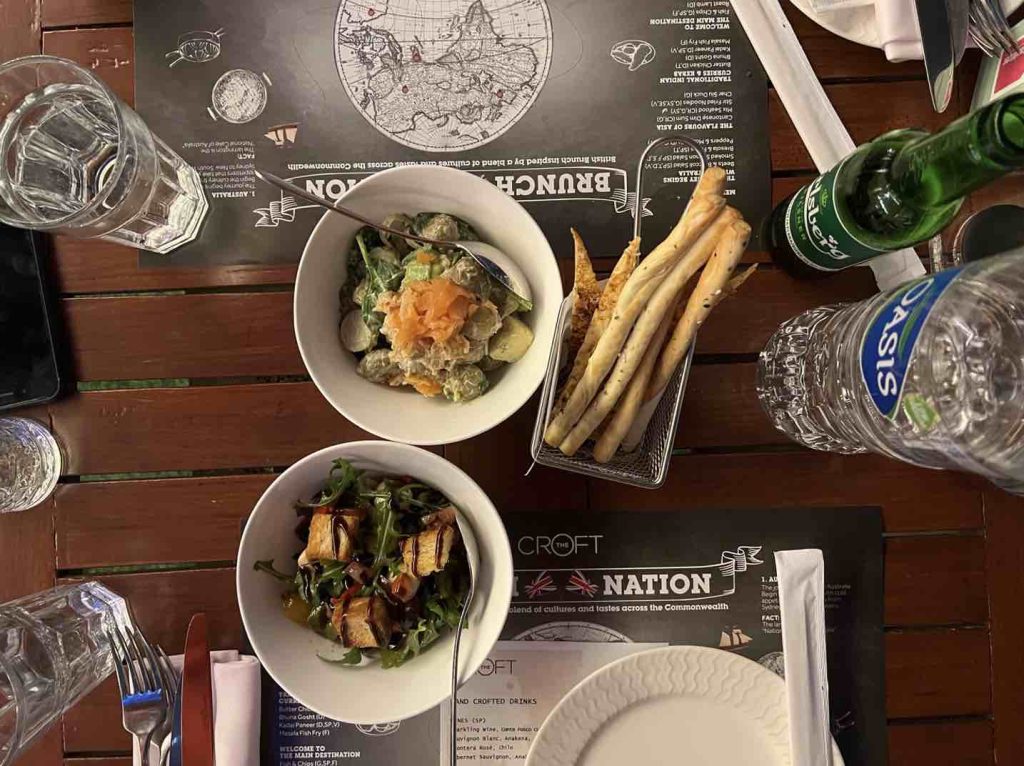 Starting the journey, we are greeted with a old navy-style map and every course relates to each country with an interesting fact. Did you know Britain produces over 750 types of cheese? And in Asia (China) soup is the last course of the meal? Well neither did we and it's on the menu under 'Fact' so fact it is.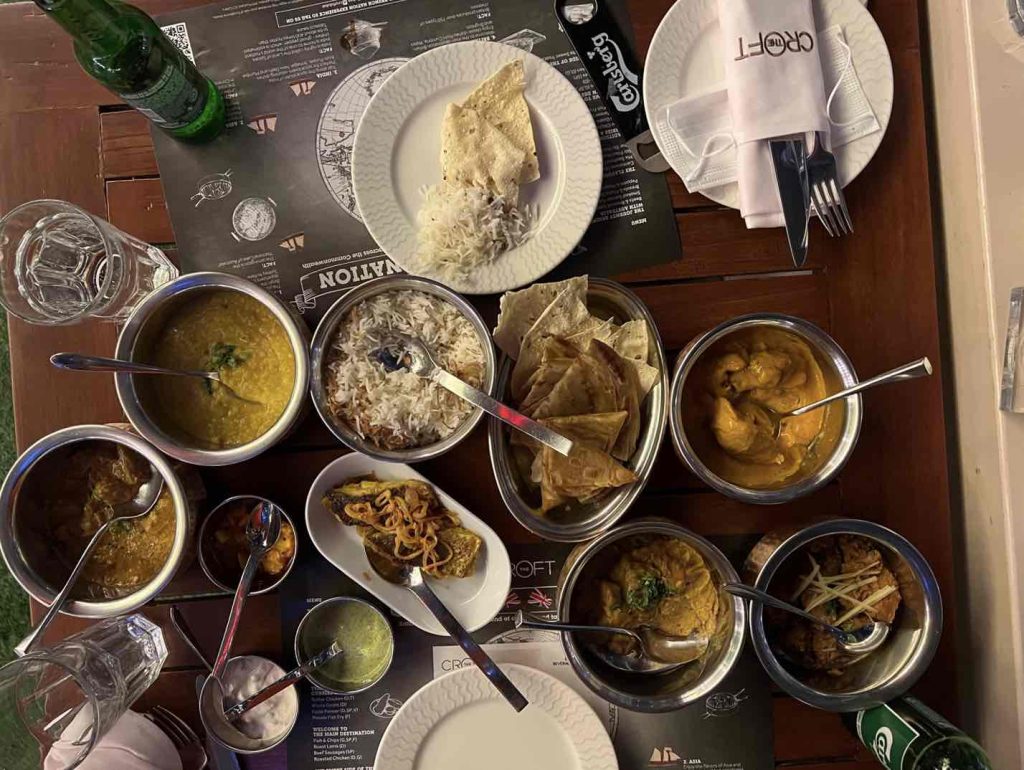 Each country offers at least 4 dishes, and we picked one from each. To our amazement, you get all 4 dishes from each country! To give you an idea, the British dish comes with the obligatory fish and chips, roast lamb, beef sausages and roasted chicken. The Indian dish came with Butter chicken, masala fish fry, bhuna gosht and Kadai Paneer. The Asian dish came with Cantonese dim Sum, mixed seafood, stir Fried Noodles and Cha Siu duck.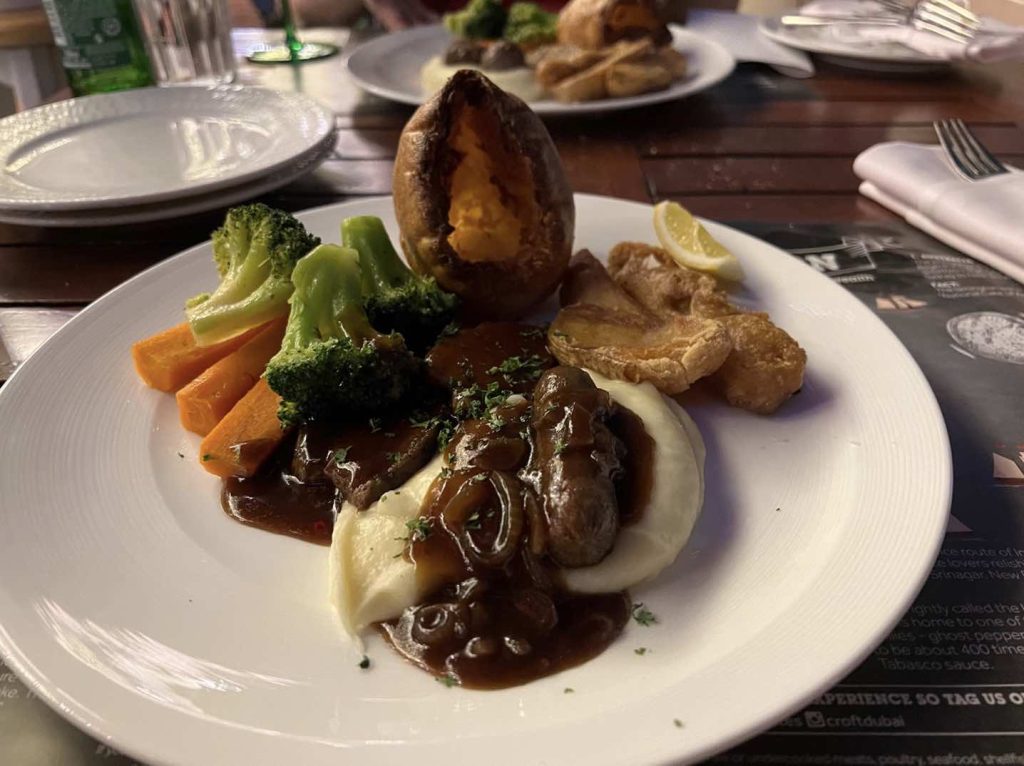 Heineken was the beverage of choice, served in bottles along with house spirits or wine which were also on the menu.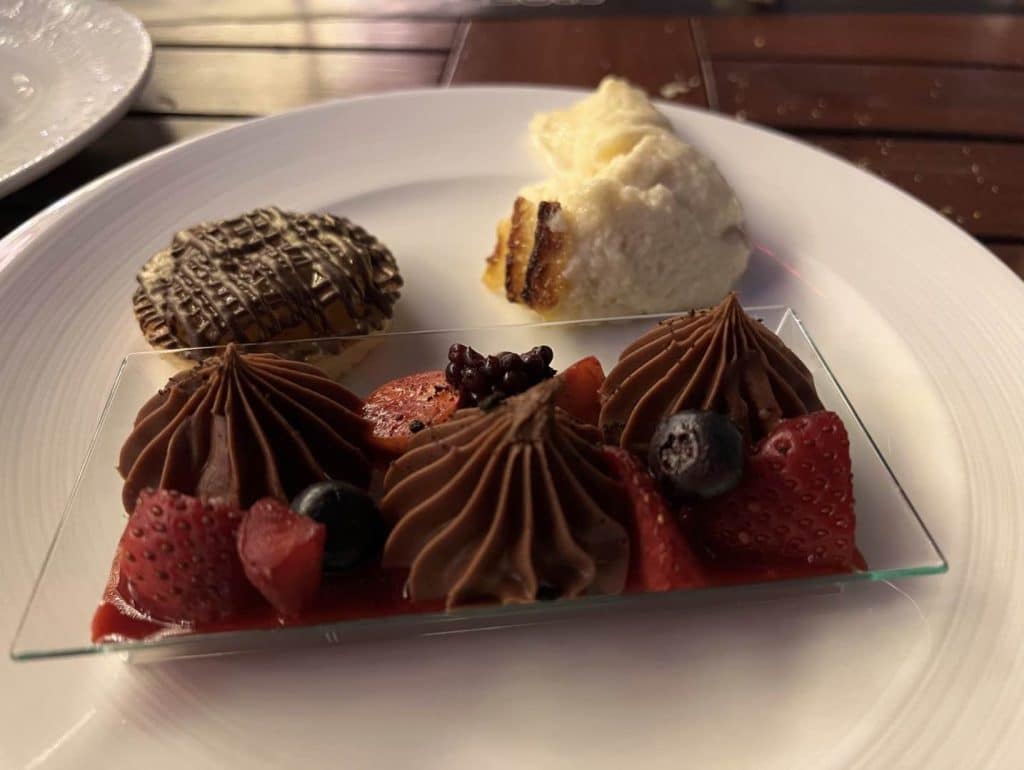 Brunch Nation at The Croft is a clever and more engaging way to enjoy an evening with a bounty of dishes on offer which even if they served only half of what they have it would still be impossible to be unhappy!