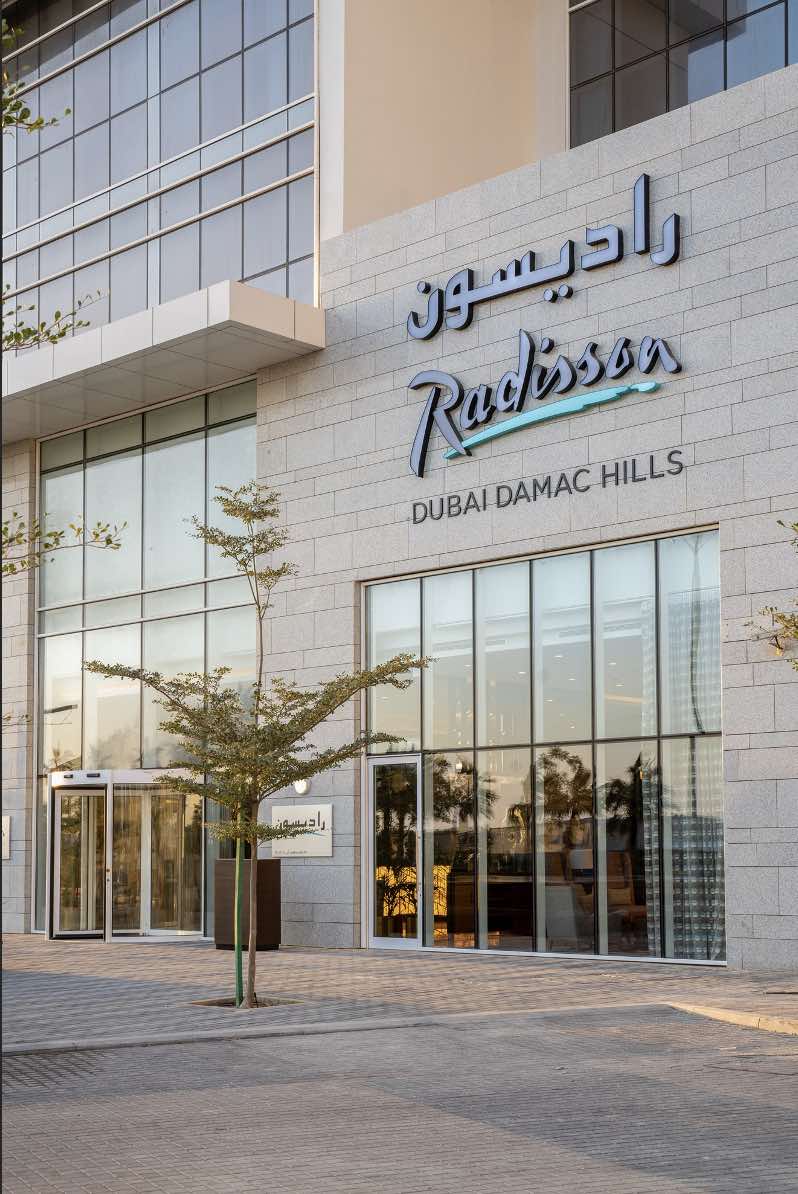 Just over three years ago, there were not more than three buildings in the middle of nowhere at this destination. Dubai really does glow up in a blink as this fantastically facilitated community now has boutique stores for retail therapy, cozy dining venues, and supported small businesses. The quaint Damac Hills neighborhood has evolved into a bustling community and the star of this oasis is the Radisson Hotel adding an extra special touch of hospitality.
With some innovative dining options, Radisson Dubai Damac Hills has introduced four specially curated Asian-inspired evenings at Hessa Street Kitchen restaurant. Evading the norm and exploring the variety of Asian cuisine, this dining venue has picked highlights from Malaysia, India, China and Thailand and boasts the strengths of its culinary team.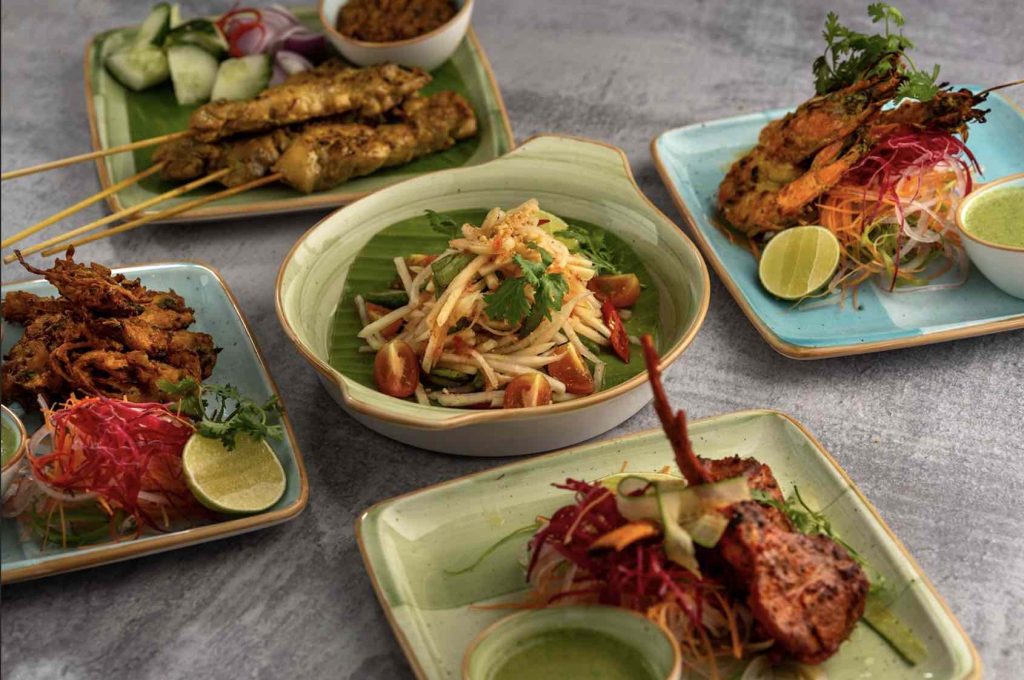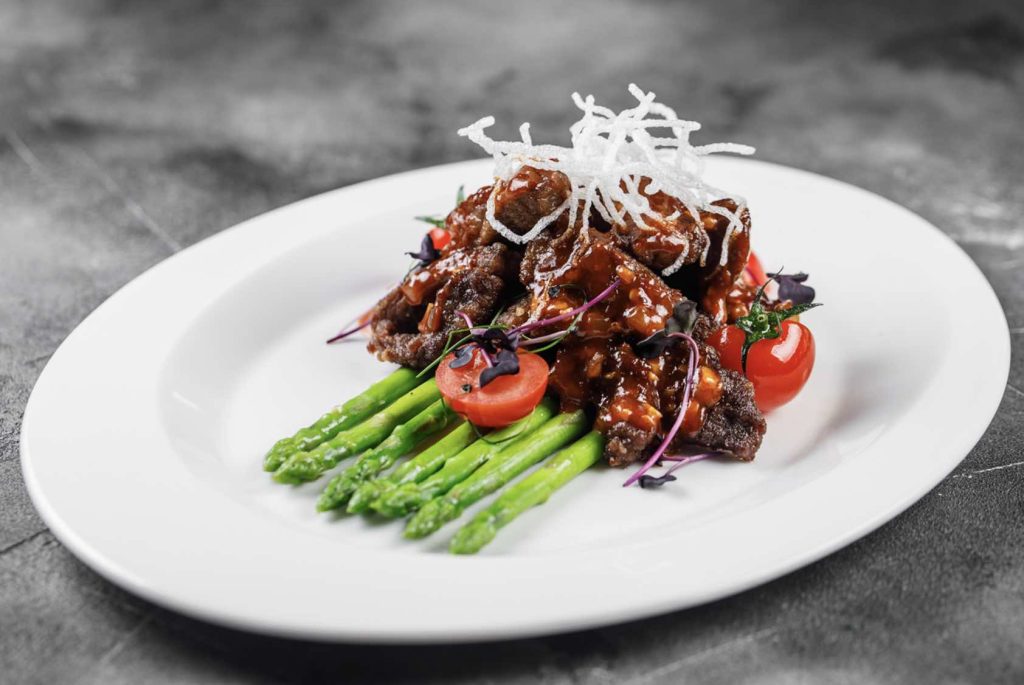 The elegantly appointed decor and floral walls bring in an intimate ambiance to Hessa Street Kitchen. Calling out to its community for a perfectly relaxed Saturday evening, the restaurant brings a Chinese culinary affair to its forefront. The buffet-style layout invites diners for a preview to tempt their imagination. From a heart-warming soup to beautiful appetizer bites to sumptuous salads, the spread is generous to kick off the experience. The Honey Chili Potato and Steamed Chicken Bao Bun are perfect indulgences with no regrets and probably even second servings to go along with the fresh Cucumber Salad's perfect crunch.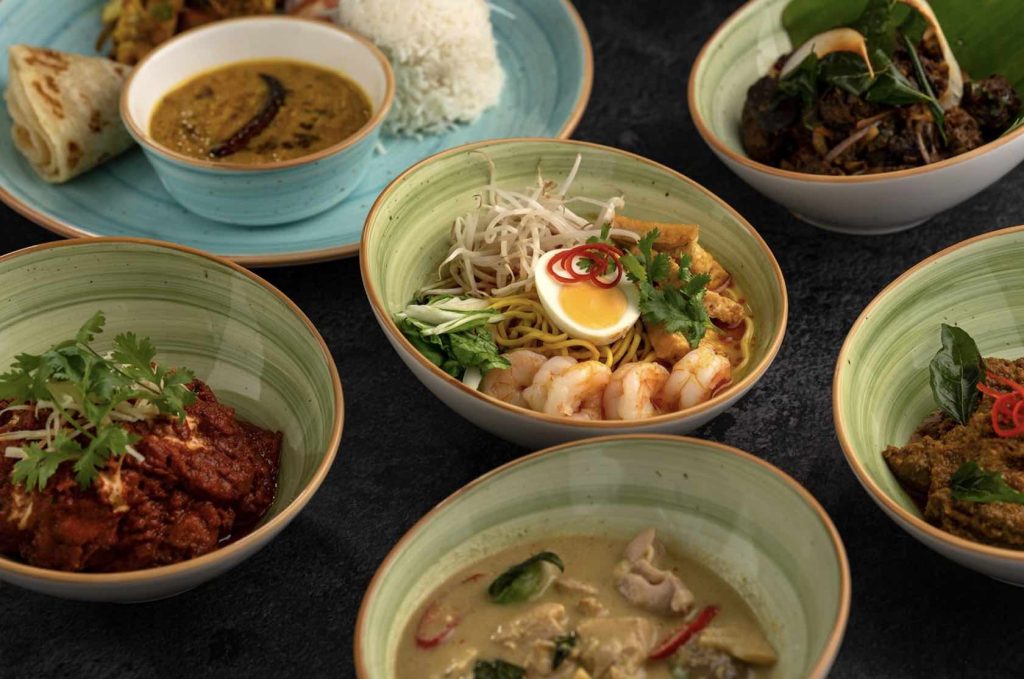 The mains cater to a variety of culinary moods. Ranging from Black Pepper Beef, Kung Pao Seafood, Chili Chicken and vegetable options. Complementing these saucy dishes are Fried Rice and Singaporean Noodles. Perfect slurps! Sip on hops from Asia while sliding into savory evenings. The dessert section is no less a match with an interesting selection including Soya Milk Pudding and Banana Fritters along with a variety of fresh fruits. The Yuzu Posset stands out among the desserts with a creamy citrus twist at the end.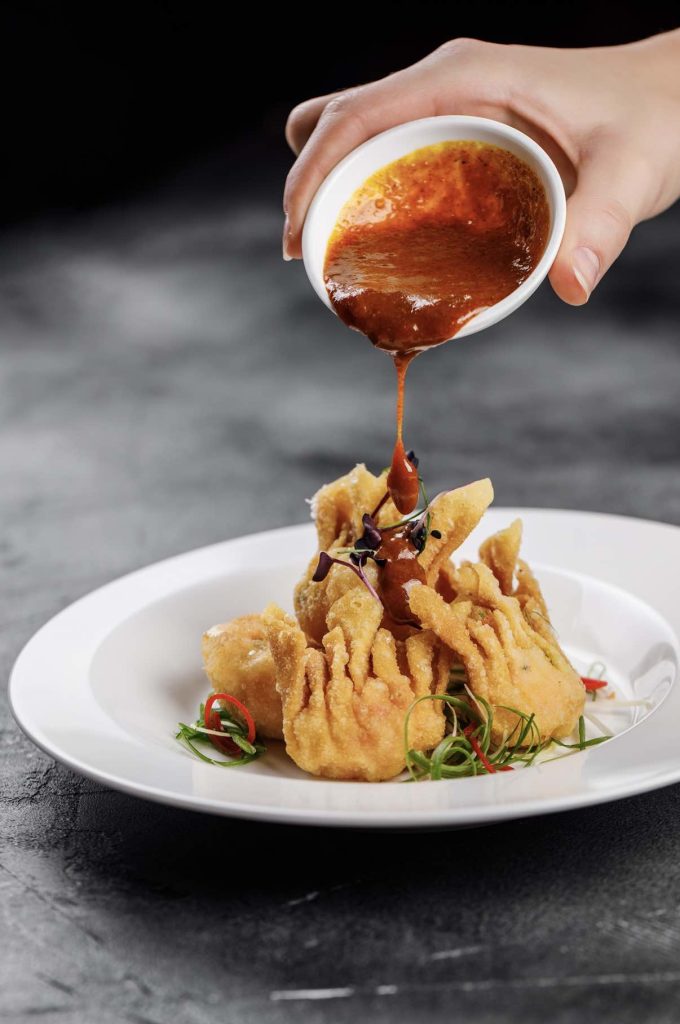 The themed evenings are the perfect initiative for the Damac Hills residents looking to experience the Orient without having to leave the community all while stepping into luxury at the Radisson.
Chinese Saturdays Theme night is every Saturday from 6-10pm at Hessa Street Kitchen Restaurant. You can email hskitchen.damachills@radisson.com for booking