Sport
Planning on going to Qatar to soak up some atmosphere of the world cup? Sadly not…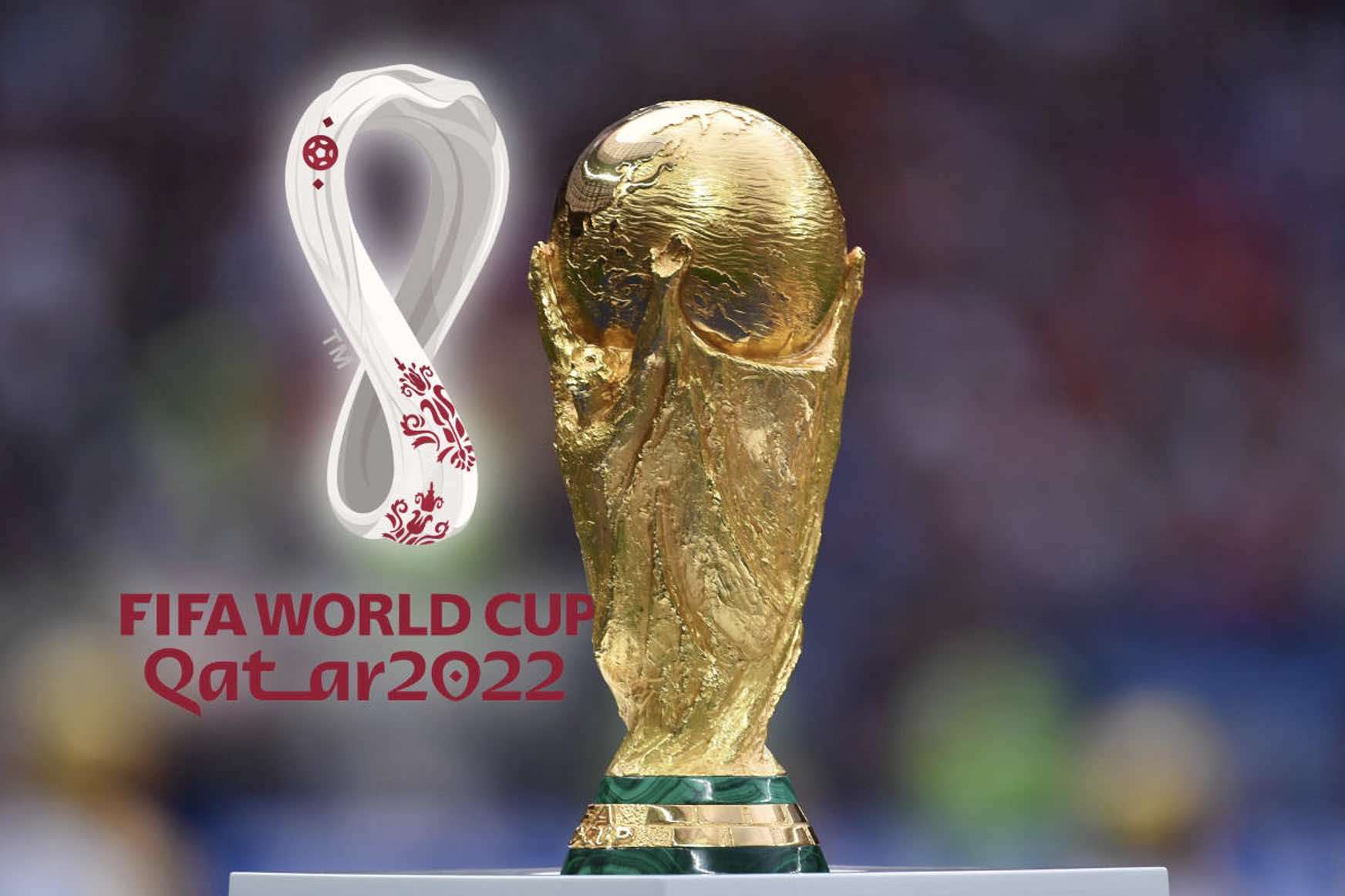 Lets get to the brutal truth – if your name's not down you are not getting in. No ticket no tourism visa to Qatar.
This does seem a little over the top to us. However, if past World Cup behavior has been anything to go by, Qatar could quite easily be over-run and when you think about it like that, prevention is better than cure
Ticket holders will get an official FIFA ID and a Hayya Card giving them free public transport and this also acts as their stadium entry card.
More tickets will be available from the second selection draw which runs until the 28th of April. It is run on a bidding system with different types of tickets available. Come the 31st of May you will find out if you have been successful.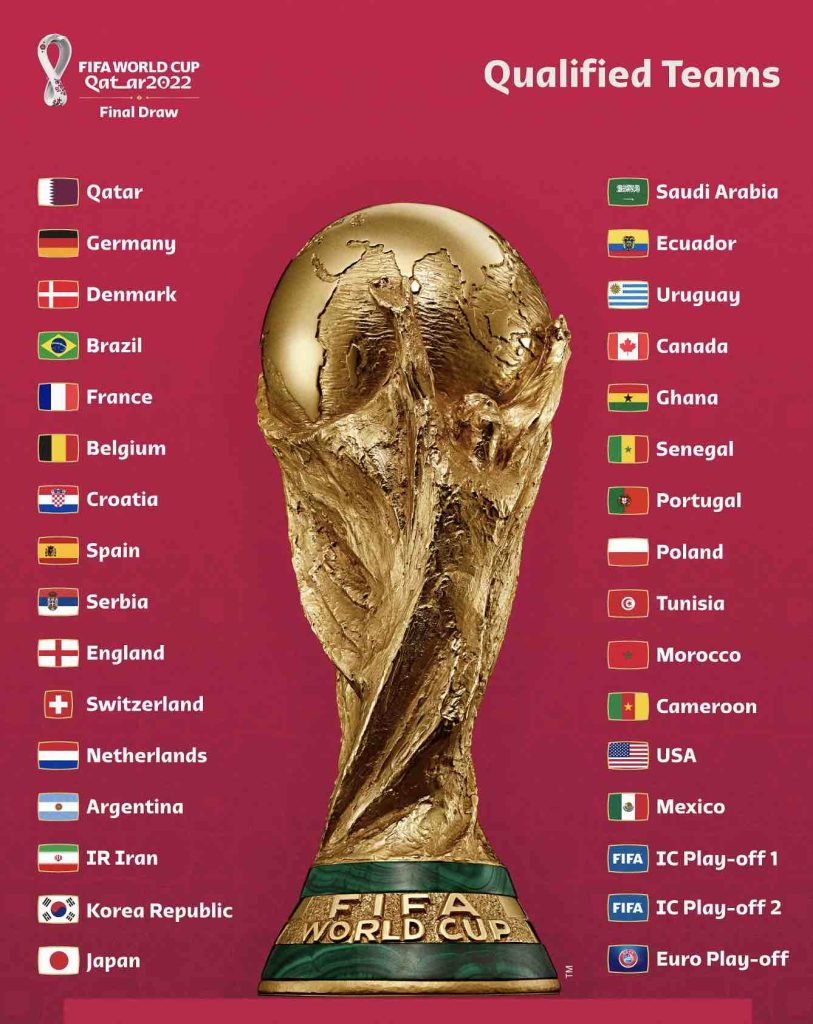 For the rest of us TV and streaming options will be as close as we can get. Let us all keep our fingers crossed that the a dreaded second wave of Covid doesn't hit and we can't even go to the local
We will be putting together out best places to watch the games guide nearer the time so keep an eye out for that.