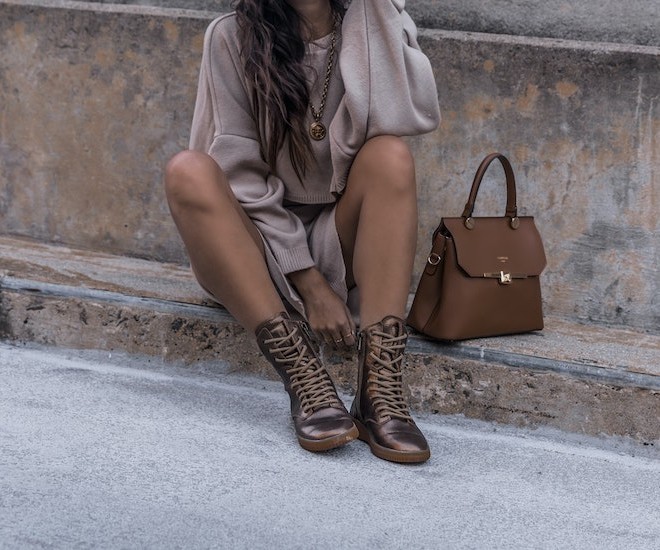 Lab-grown leather to be used by the leather-goods giant for its Victoria travel bag.
French luxury house, Hermès, has announced that it will be introducing a new material for its 'Victoria' travel bag. The upcoming design will be reimagined in canvas, calfskin, and Sylvania materials, the latter is a mushroom-based leather developed by MycoWorks using a patented process that transforms mycelium "into a material that imitates the properties of leather."
Hermès' partnership with MycoWorks, a California-based startup, broadly represents the luxury fashion industry's shift towards adopting more green solutions to their business models. Other prominent brands like Gucci, Chanel and Burberry have also signalled that they are cutting away from using fur and other exotic skins. Gucci's Marco Bizzari has aptly mentioned that fur is "a little bit outdated" and this sentiment is shared by many across the industry.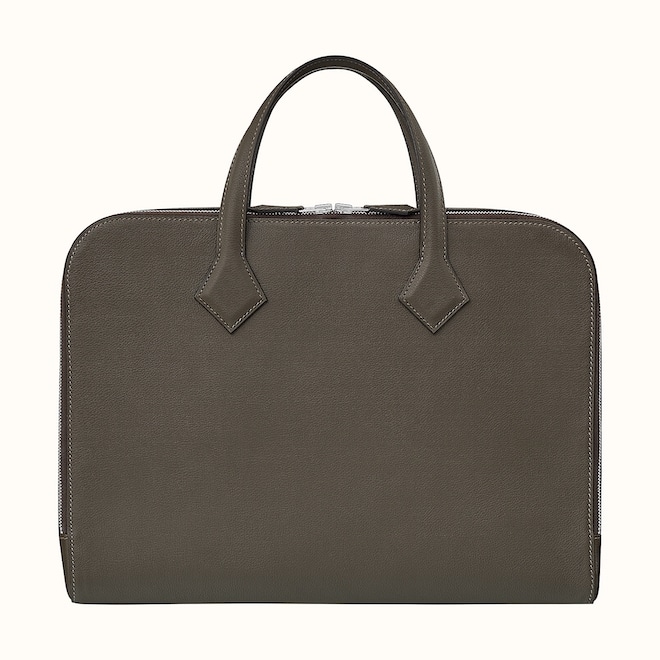 Sustainability has become the buzzword among the fashion circuits, driven by the rise of a new generation of millennials and Gen Z consumers who are going to be the main group of spenders in the future. The burgeoning young spenders are increasingly concerned about issues relating to the environment and sustainability. Therefore, brands have to relook at their business processes and incorporate more sustainable practices so that they are able to resonate with this new generation.
"MycoWorks' vision and values echo those of Hermès: a strong fascination with natural raw material and its transformation, a quest for excellence, with the aim of ensuring that objects are put to their best use and that their longevity is maximised. With Sylvania, Hermès is at the heart of what it has always been: innovation in the making," said Pierre-Alexis Dumas via a statement obtained by the Business of Fashion.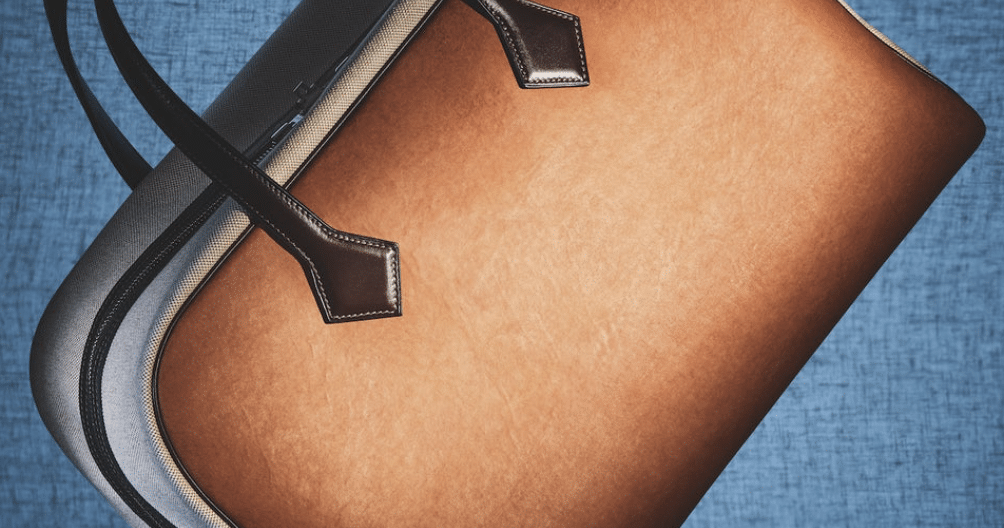 The new 'Victoria' bag will be available by the end of the year and Hermès has reassured customers that they will continue to offer their iconic pieces in traditional materials.