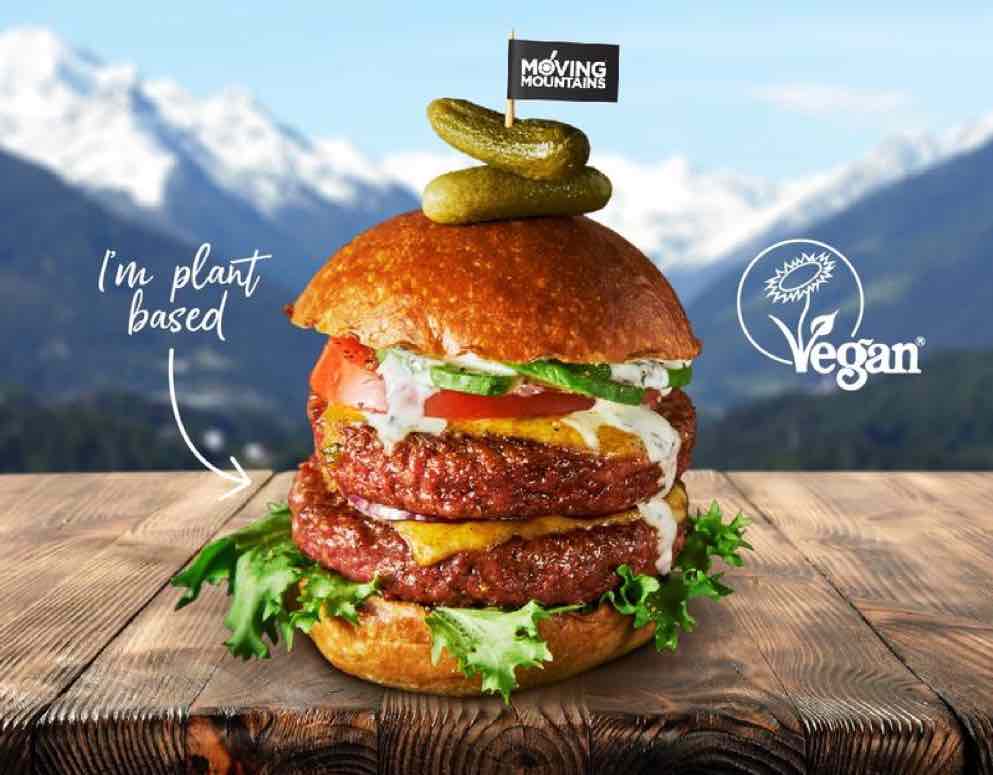 From 100% plant based Vegan burgers to restaurant grade steaks blast frozen and delivered to your door? Is Frozen Gourmet the next essential service in your life?. We think so…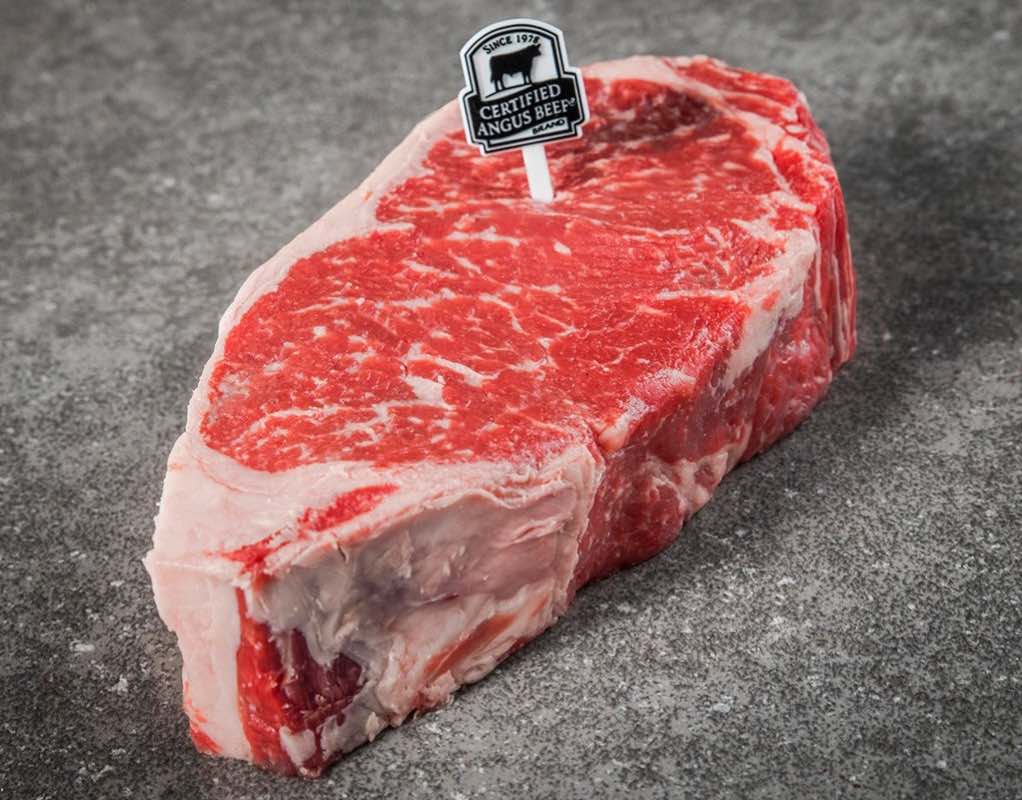 Its BBQ season, the weather is great and its fantastic to be outdoors. You've worked hard to set up a great spread but when you bite down the taste is distinctly average, and all the effort seems like a waste. It's a common scenario!
Enter Frozen Gourmet, although a new company they belong to the Rastelli Food Group from the USA. Starting off in 1976 they now supply many of the casual to fine dining restaurants you can name. Chances are even if you dine out every now and again the food will have been sourced by Rastelli.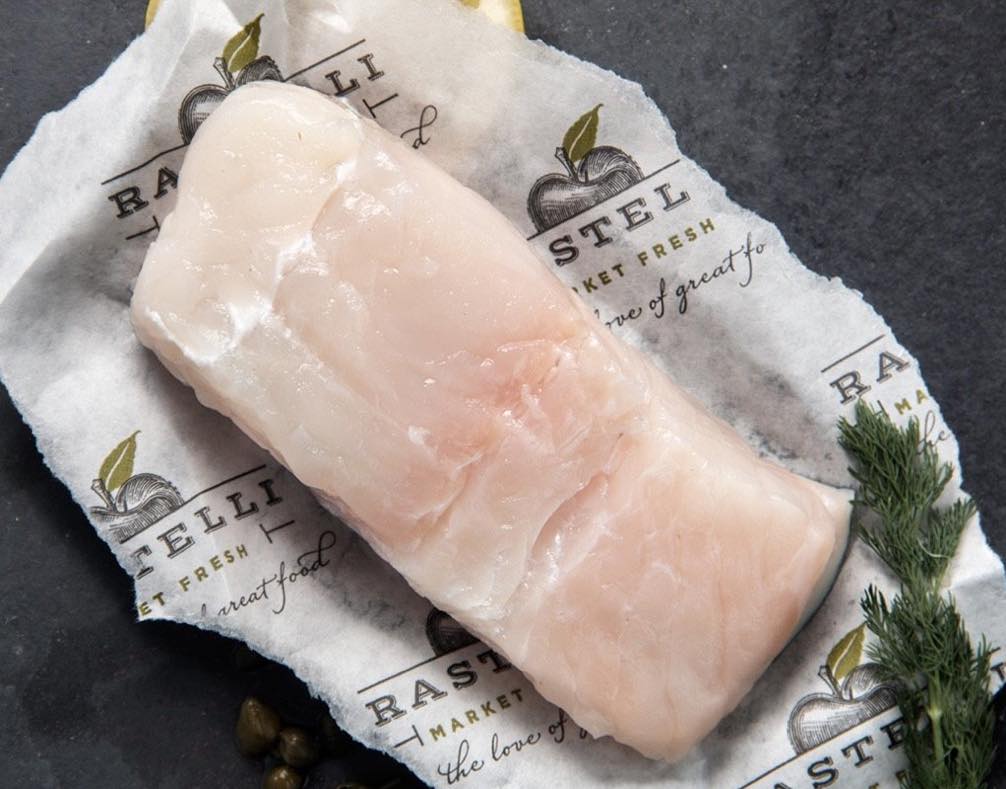 Atlantic cod 170g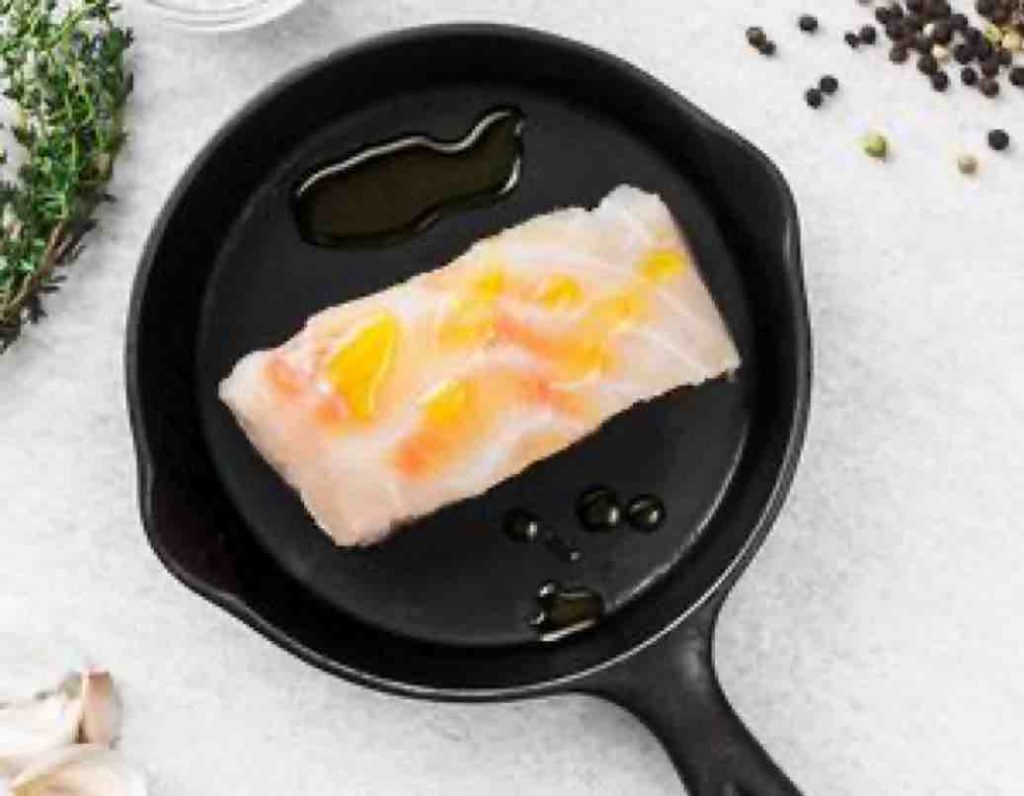 How to cook…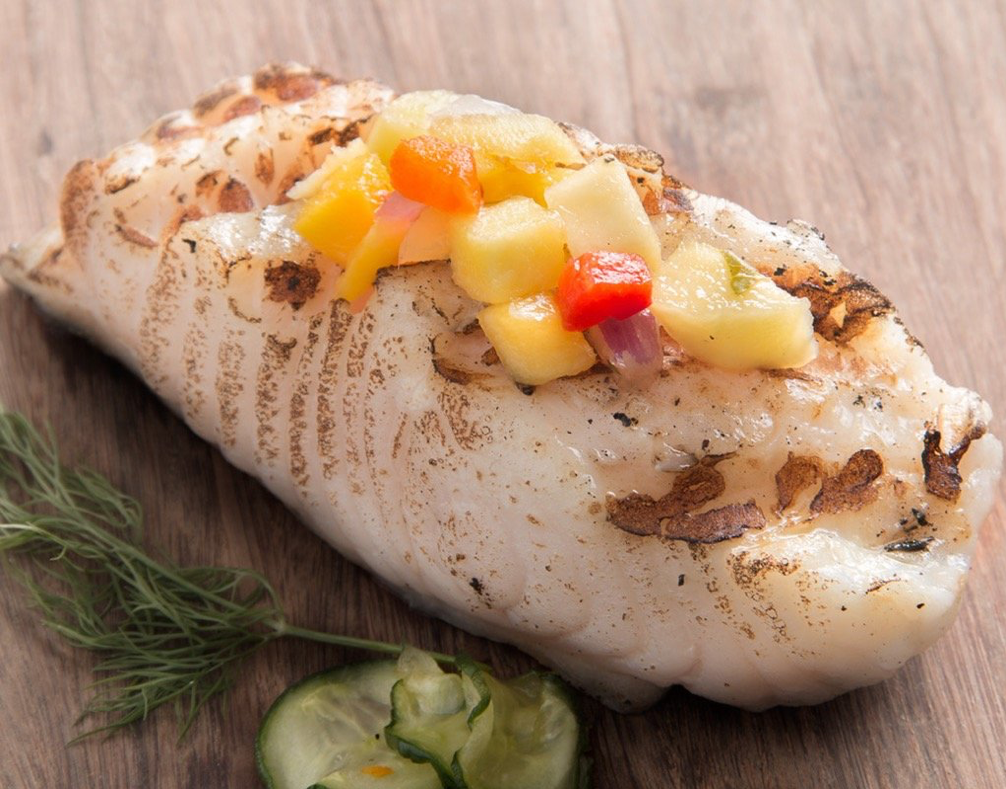 The delicious result!
The concept is simple, they will deliver grade A restaurant quality food direct to your house. Oven cook or BBQ ― it's up to you. Each order comes with its own cooking instructions, so you get things just right.
The ordering process is simple and fast. Orders before 2pm will be delivered the next day and delivery is free once your basket is over 100 aed.
Fresh Seafood, Ribs, Burgers (wagyu) Hotdogs, Organic choices, Seafood, Plant based burgers, Sausages, TGI Fridays (USA spec), Ice Cream, Cheesecakes the choice is mouthwatering. Lets face it food prep takes time, seasoning it just right is a skill and not many of us have time to manage our days with all modern life can throw at us. Frozen Gourmet offers a direct route to a dining out experience but in.
Whether you decide to tell your guests and loved ones Frozen Gourmet was involved is totally up to you.
To have a chat directly call them on +9710508604432