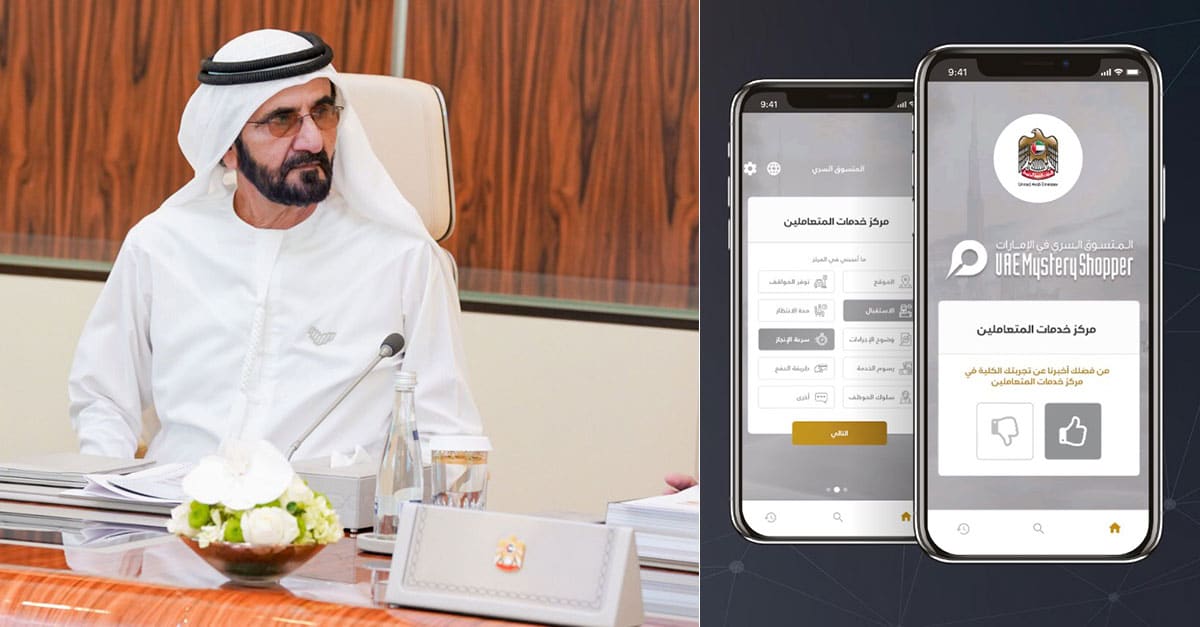 The app is accessible to residents and visitors to measure government services
The Vice President and Prime Minister of the UAE and Ruler of Dubai, Sheikh Mohammed bin Rashid Al Maktoum, has unveiled an eight-language 'mystery shopper' mobile app to measure the performance of government entities.
The multi-lingual mobile app, the first nation-wide smart platform in the world, is accessible to every resident and will help measure government services using their smartphones.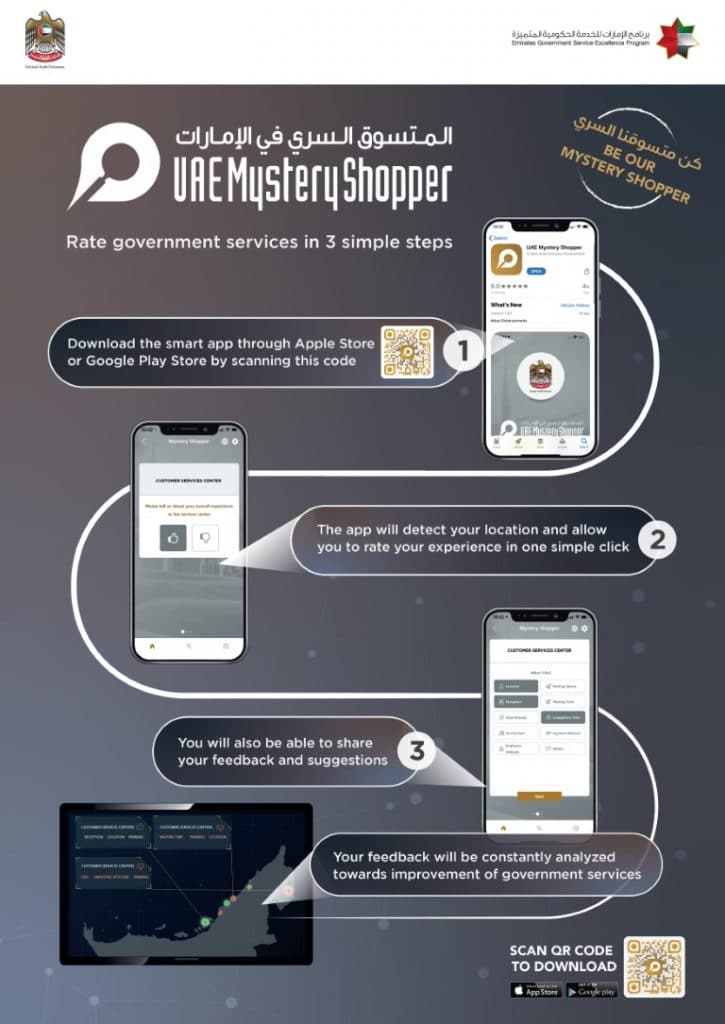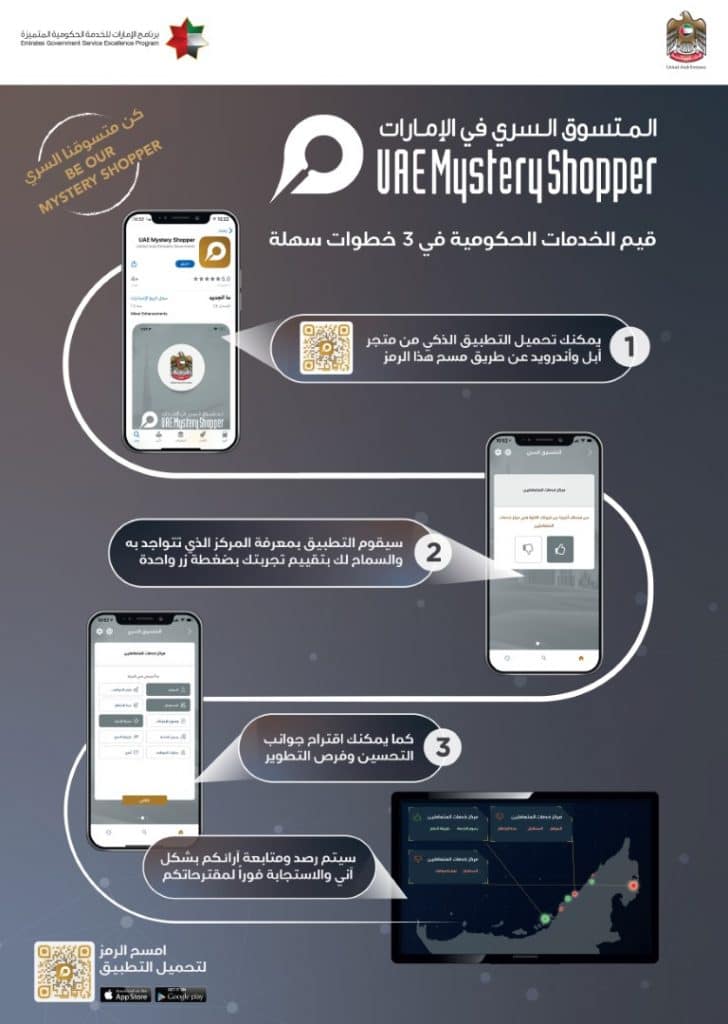 The app will also capture the ideas and suggestions of customers.
Available on iOS and Android systems, the mystery shopper app is available in Arabic, English, Urdu, Hindi, Spanish, Chinese, French and Russian to serve members of the community as well as attend to visitors.
The platform will focus on enabling users to rate multiple aspects of their experience including the location, ease of reaching it, reception, waiting time, simple processes, employee behaviour, completion time, service channels, etc.
Customers can share their feedback on the app during or after their visit to the service centre. The comments section will enable users to further elaborate on their experiences.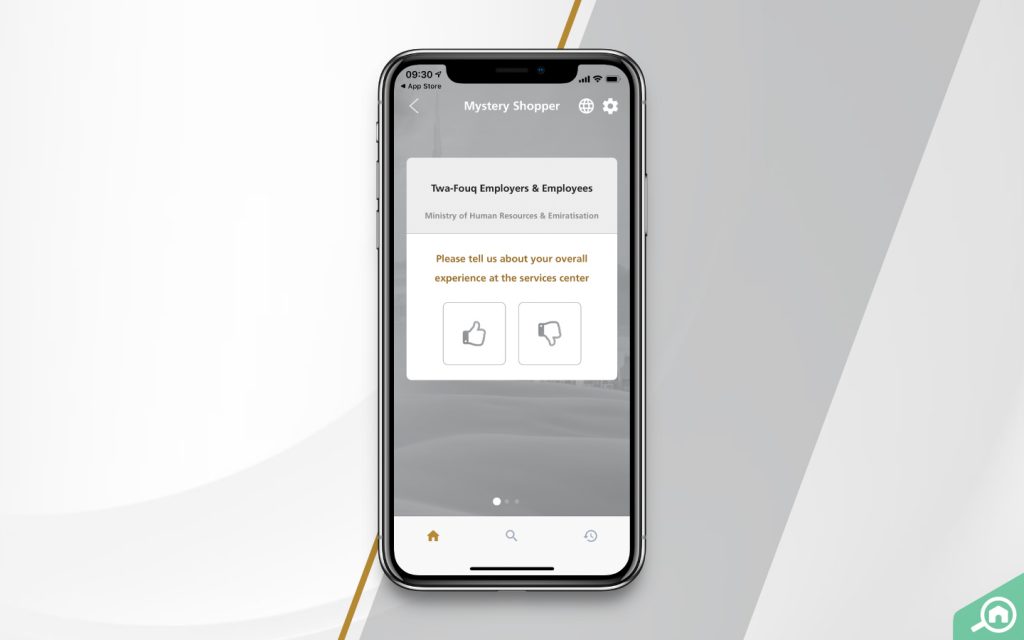 The app will also allow government officials to monitor the performance of service centres and exceptional employees who provide the best services to customers.
"Every individual in our community in the UAE is a partner in improving government services, and every customer is a mystery shopper who will be the judge and the measure for the performance of any government entity and the efficiency of services it provides