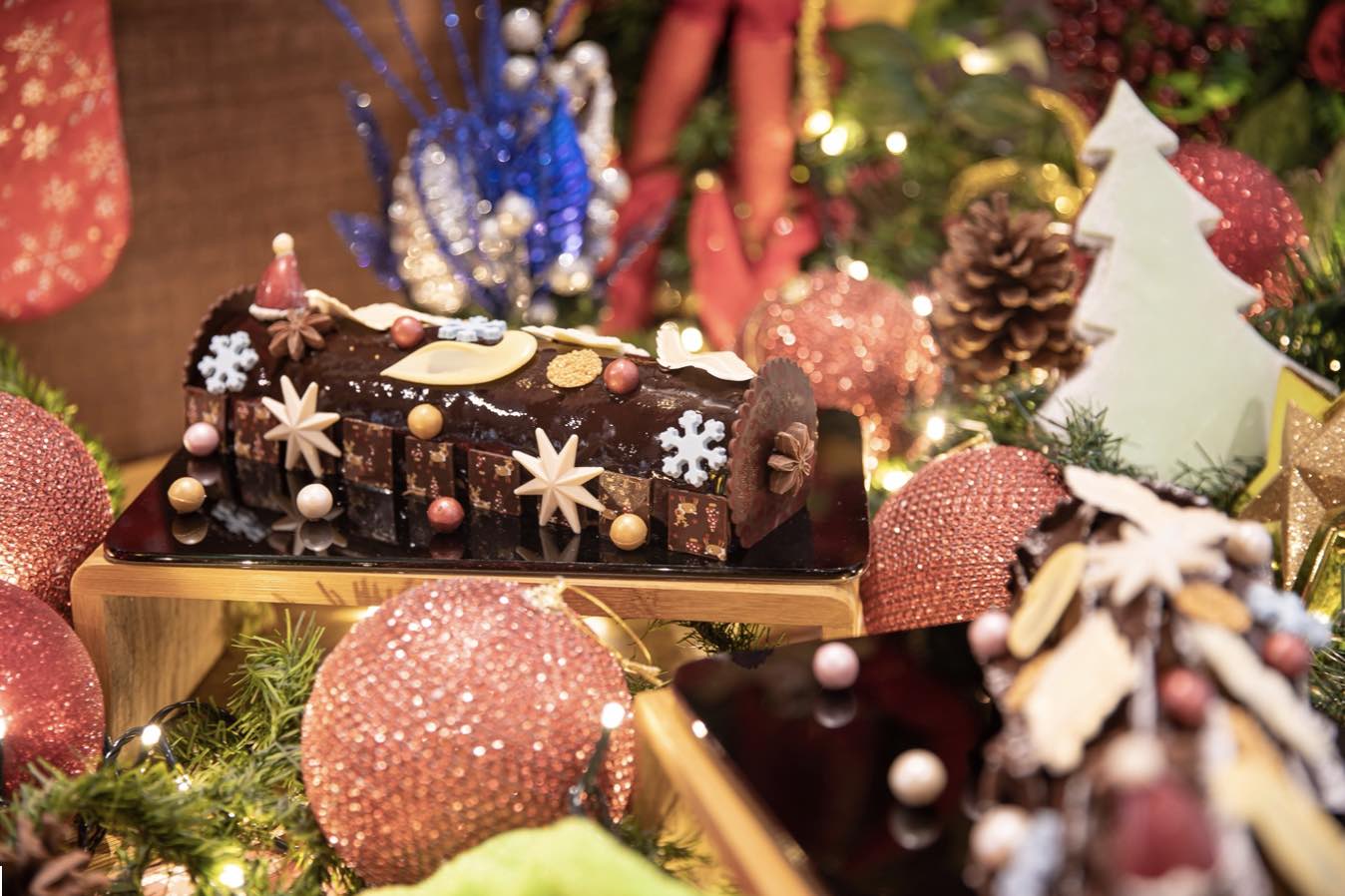 Looking for something vibrant, fresh and fun over the festive period than look no further than Delta Hotels by Marriott Jumeirah Beach
Christmas is right around the corner, and if you're still looking for the best places in the city to sample delicious food and drink and entertain the kids whilst basking in the glorious December sun, check out Delta Hotels Jumeirah Beach. With unparalleled views of JBR and Marina, and Ain Dubai over on Bluewaters Island, this lush venue on JBR has everything from a takeaway turkey dinner, and a might meaty feast with a festive churrascaria over multiple events throughout the holiday season. Famed for their traditional Brazilian restaurant with views from the 35th floor, the hotel has also recently opened a branch of Jones the Grocer, both filled with activities and events for all the family.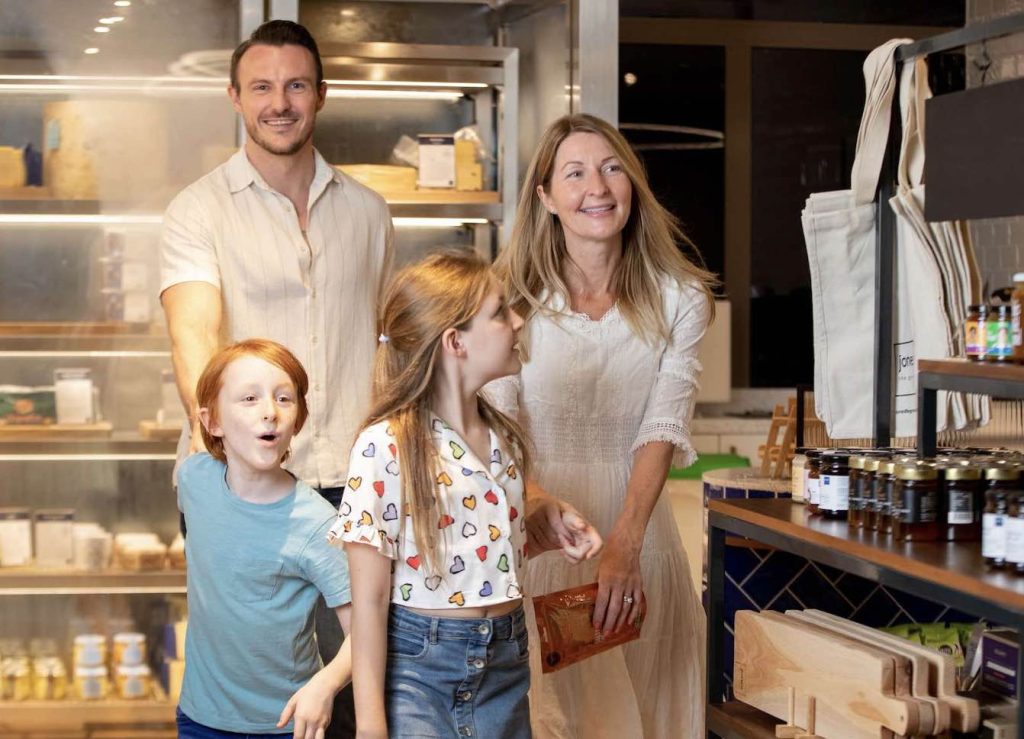 Wanting to stay home and enjoy a delicious roast turkey with all the trimmings in the comfort of your own home and surrounded by your loved ones? You can simply order a bird of between 5 or 6kg and get all the deluxe sides from roasted vegetables, glazed Brussel sprouts, broccoli, and an unusual stuffing made with homemade brioche, raisin and sage – yum! This is all lovingly prepared for you by the hotel's 5-star team of chefs, just make sure you get your order in 72 hours in advance to secure your bird, and you can order your takeaway turkey right up until the 25th.
Get your party-on at Fogueira, one of Dubai's longest standing Brazilian restaurants, with their event on Christmas Eve with live entertainment and outstanding food and drink. A festive themed churrascaria with juicy meats brought to you and caved at the table, with passadores and live food stations for you to browse and graze with your friends and family. This is available on Saturday the 24th from 6pm-midnight. On Christmas Day at Foguiera you can enjoy the bubbly salsa dancers and a similar meat medley, also including pumping music and signature cocktails. Flavours include a taste of South America from Peru to Argentina and of course Brazil and Colombia.
There's plenty on the menu aside from meats though; you can get a taste of the tropics with their salad including quinoa, red onion, carrots, parsley and a splash or passionfruit, or the traditional Brazilian Potato with carrots, eggs, peas, and mayonnaise. There's also a Bossa Nova with fresh arugula, mini onions, Quail eggs with balsamic, or the Rio with avocado, sunflower seeds and lime and mustard dressing. This is perfectly blended with live entertainment and Salsa beats, perfect alongside one of their famous caipirinhas, and makes a refreshing break from the traditional turkey and instead enjoy a journey through Latin America.
If you're in town on NYE hit up Fogueira again with their incredible array for Samba dancers in stunning costumes, live band playing all the Latin tunes and of course their churrascaria experience. Succulent meats and their buffet salads are on offer as well as desserts, cocktails, and premium drinks. Don't miss the incredible fireworks either which you can view from the restaurant. You can party hard from 7pm until midnight for only AED 799 with free-flowing soft drinks or AED 999 including free-flowing house beverages. You and your loved ones can indulge in the brunch between 1-5pm on the 25th, and packages on both days are AED 350 with soft drinks, AED 499 with free-flowing house beverages and AED 599 with free-flowing sparkling. NYE packages start at AED 799 including soft drinks and AED 999 for house beverages. For reservations, please call: +971 50 189 6214 or email restaurantreservations.deltajbr@deltahotels.com