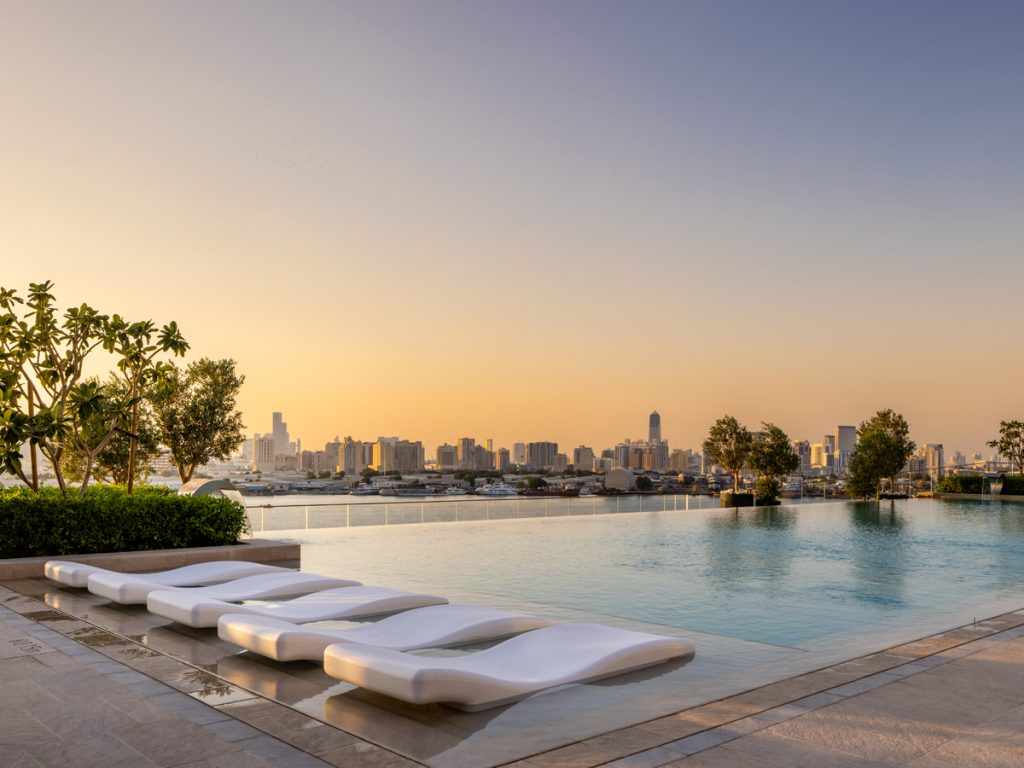 Bringing you our weekly round up of the hottest live events, restaurants, and activities in the UAE and beyond.
Get a Day Pass at Address Grand Creek
The latest of the Address hotels, this one at Creek Harbour has an excellent summer offer in the form of a day pay valid until August. For AED 200 per adult and AED 100 per child (kids under 6 go free) you can indulge in their stunning infinity pool from day till night. You also get 20% discount at Luma Pool Lounge plus 20% on selected spa treatments .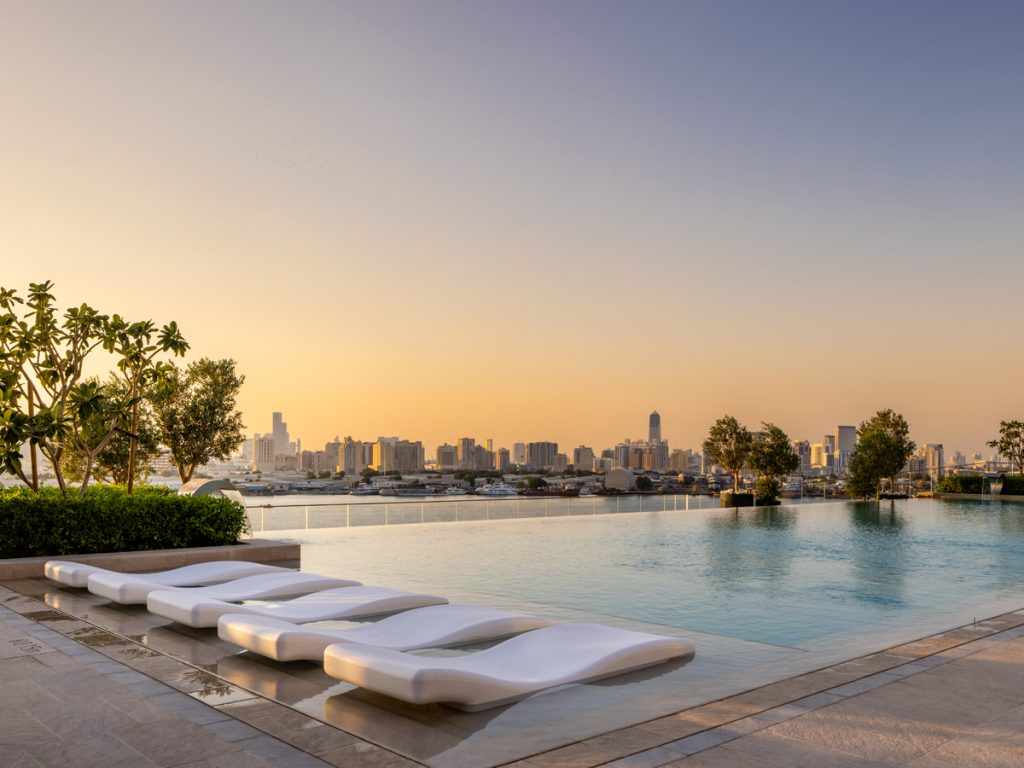 Enjoy Artisan Market Ripe at their Indoor Summer Spot
Whoop! We are happy to say that after the closure of their usual outdoor location, Ripe Market has now set up shop indoors every Saturday from 10am until 9pm – so you can shop till you drop in the comfort of air conditioned cool. They'll be at Dubai Festival Plaza throughout the summer with pop up dates at Time Square Centre on selected Sundays, including May 28th, June 4th, 11th, 25th, July 2nd, 9th, 23rd and 30th, and further dates in September and October.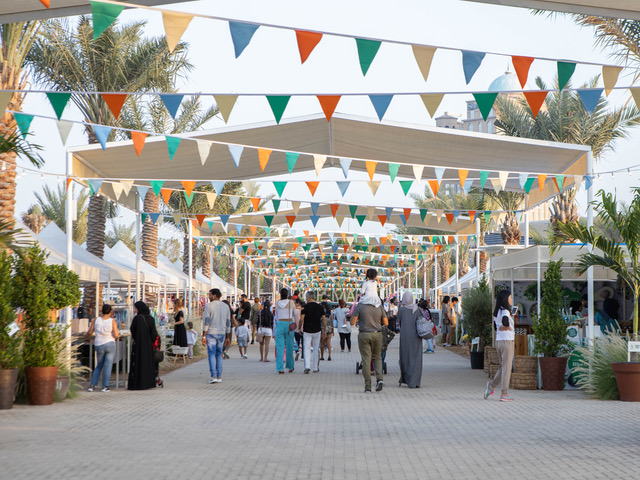 Dine like an A-lister for only AED 155 at Nobu
Get your schmooze on at Atlantis the Palm's Nobu for an incredible AED 155. On Friday and Sunday from 12:30-3:30pm you can sample their express lunch menu including a starter, world-class sushi selection, main course, and sushi selection, and for an additional AED 35 you can try one of their decadent desserts.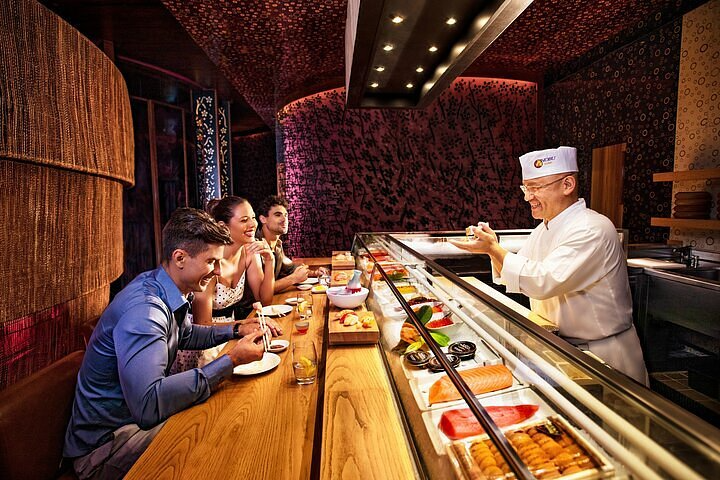 Breakfast in the Clouds with AED 90 at Burj Khalifa
Anyone with an Emirates ID can get 20% off the usual price of breakfast all this week at At.Mosphere – down from the usual pricey AED 450 per person, you'll only pay AED 360. This is available daily from 7-11am and is the perfect spot to take your visiting guests or start your morning in style, especially with both the stunning views and the venue's recent remodelling.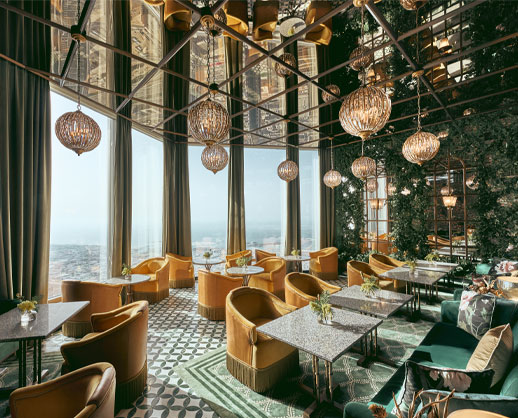 Party for FREE with your Glam Squad
Ladies' nights have been part of the Dubai nightlife scene for as long as anyone can remember, and that's why they now include every night of the week – and some are completely free of charge! For our write up of the best purse-friendly deals check out our ultimate list here.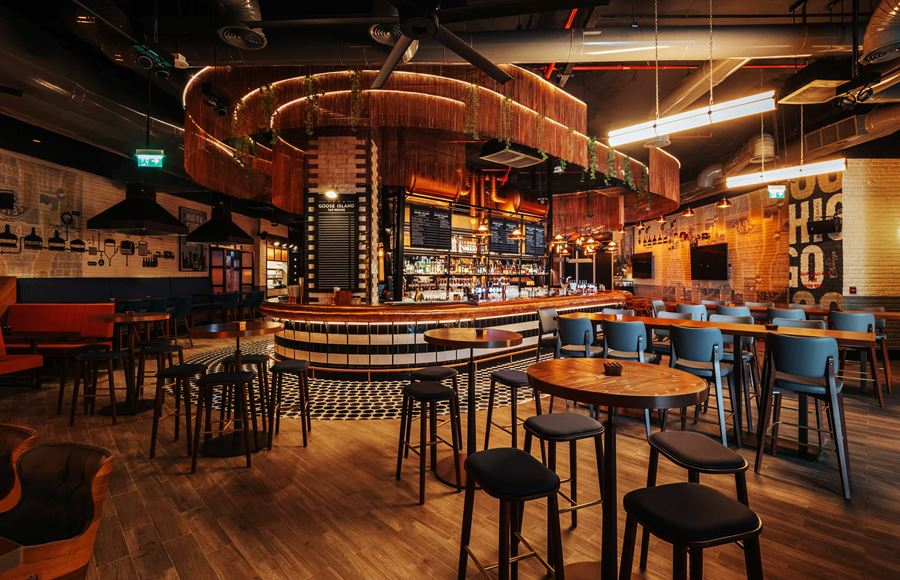 Win Flights to Far East Fantasy Location Hong Kong
Always wanted to hit up expat hotspot Hong Kong? Now's your chance to go there completely free of charge as their national carrier Cathay Pacific is giving away over 5,000 free tickets to UAE, India, Bangladesh, and Nepal residents. Their "Hello Hong Kong" campaign launched by their tourism board is a new initiative to welcome tourists back to the city. With a total of 650 Economy Class round-trip fares for UAE residents, the HK Tourism Board also has one million welcome offers including restaurants, attractions, retail, and more. Hong Kong is famous for its lively nightlife, vibrant expat energy, and a host of cultural and dining spots – but hurry, you can only enter the competition this week and be in with your chance to win those free tickets. You must be over 18 years old and register via the website www.cathaypacific.com from 12pm today (Monday) and complete the online form, with winners to be announced on the 7th June 2023.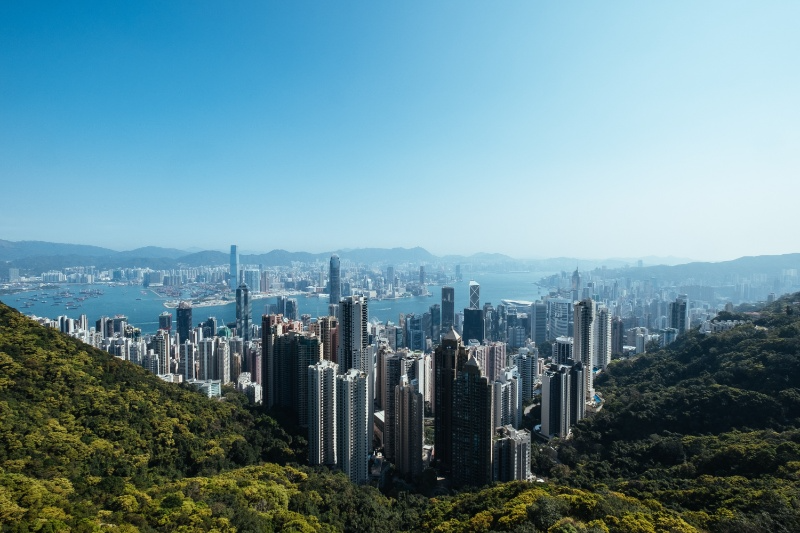 Party at Penthouse with their All New Evening Brunch
Long known as one of Dubai's best party spots, whether you're straggling in post-brunch or hitting the dancefloor after midnight, Penthouse promises great live music and DJs plus epic bants. Their new night brunch Eyes Wide Shut features a 3-hour package with their Japanese dishes full of flavour, plus bottomless drinks and iconic Palm and Marina views. They've even added in an MC, magician, and a new DJ line up. Make sure you get there between 8-11pm to take advantage of this offer.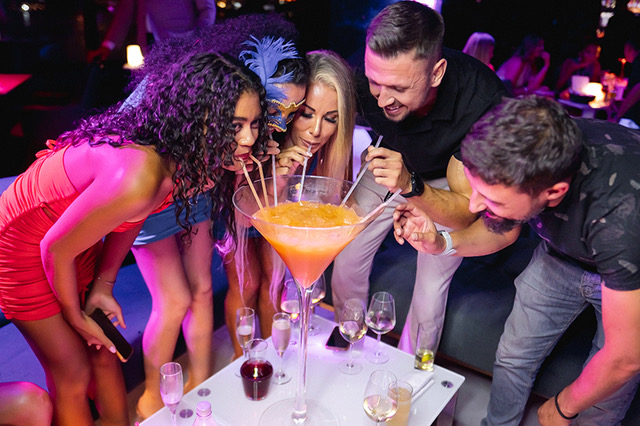 Get Wild at Dubai Safari Park before Summer Closure
Home to 3,000 exotic animals including tigers, gibbons, moon bears, lions, elephants, giraffes and the ubiquitous camels, this is your chance to see such glorious creatures up close and personal. The park closes over the summer (due to rising mercury levels) and to protect both man and beast alike, but you can get your visit in with friends and family anytime before May 31st. Purchase tickets here.