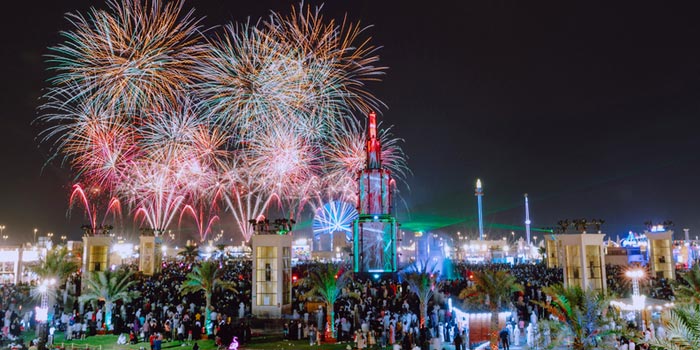 We've had a few glorious long weekenders so far this year, but the holiday season isn't over yet as there's much more to come.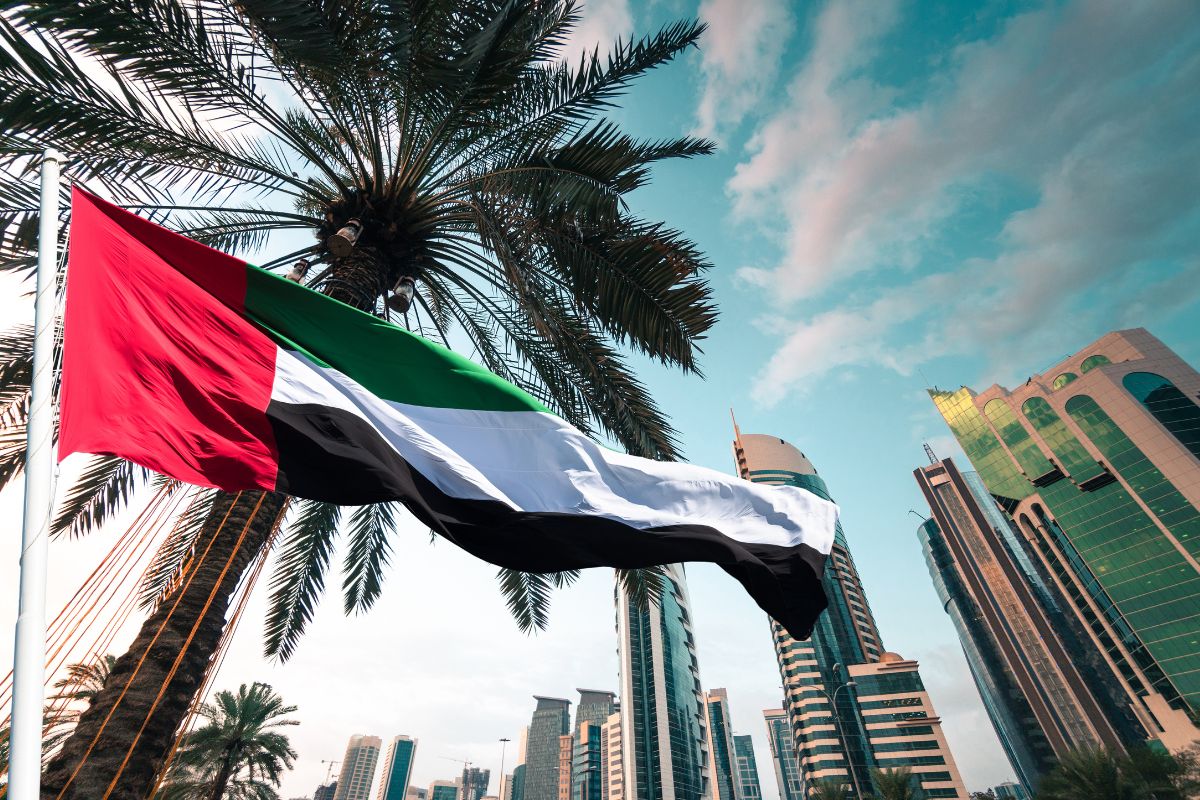 Already this year we've been spoiled with a public holiday on January 1st, then Eid Al Fitr from April 20th to the 23rd, Eid Al Adha from June 27th to the 30th and most recently the Islamic New Year on July 21st – but there's more to come.
Residents living in the UAE region are lucky enough to reside somewhere that all-year-round travel is not just limited to 'summer holidays.' That's why we've rounded up the rest of the public holidays until the end of 2023, so that you can plan your next staycation or international vacation with ease.
Here are the next vacations in 2023:
Prophet Muhammad's (PBUH) birthday
Al-Mawlid Al-Nabawi is listed on Friday the 29th of September, so get ready for another long weekend if you're off on Saturday and Sunday. Looking for somewhere to travel that's a short flight from the UAE? Check out our recommendations here.
2. Commemoration Day and UAE National Day
We all know about UAE National Day on the 2nd and 3rd of December, but what about Commemoration Day (you might know it as Martyr's Day) which falls on Friday December 1st in 2023, meaning another three-day weekend. Expect the whole country to join in the spirit of the UAE with celebrations, offers, and fireworks throughout the whole weekend.
After that you'll have to wait until New Year's Day January 1st 2024 for the next public holiday, which also falls on a Monday meaning another fabulous long weekend leading up the new year. There's even the possibility of a possible 9-day holiday for the 2024 Eid Al Fitr – although this is not yet 100% confirmed, but something to look forward to in the coming year.