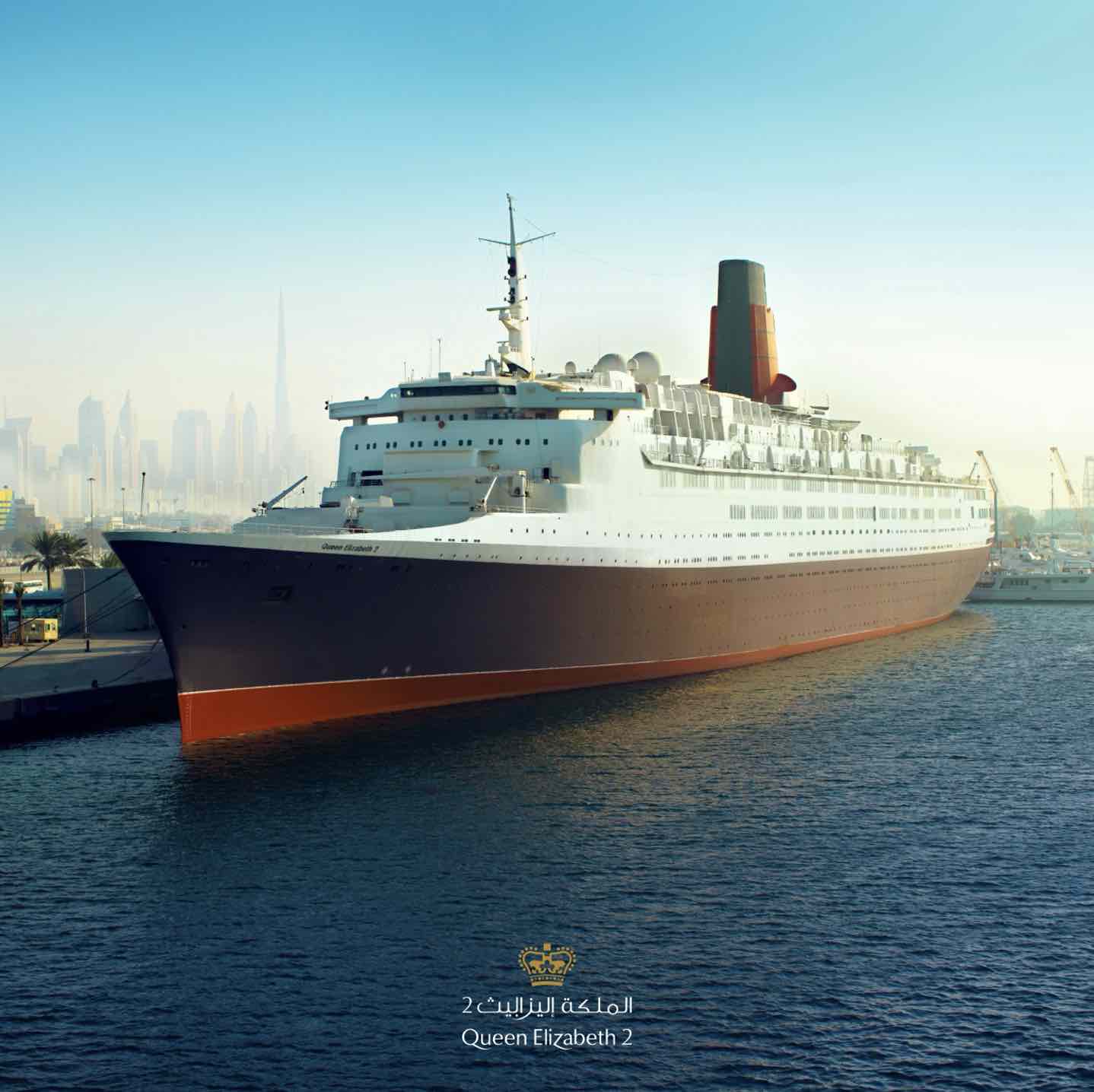 Accor who bring us standout resort brands such as Raffles, Sofitel and  Rixos to name a few, have now taken to water by adding the QE2 to the portfolio.
MGallery under Accor's premium category has already welcomed the QE2 by taking over operations from May 2022.
"MGallery selects unique properties with a passion to gather them into a unique collection of hotels where captivating stories are lived and shared. With more than 100 hotels around the world, each MGallery tells a unique story inspired by the location"
So the official brand description says, and given the type of unique property the QE2 is, MGallery sounds like a great fit. Let's hope they take great care as before her retirement she had covered 6 million miles crossing the world numerous times. At the grand old age of fifty-five she is also the only ship where the Queen has sailed alongside the public, and was also used to carry British troops in the Falklands war.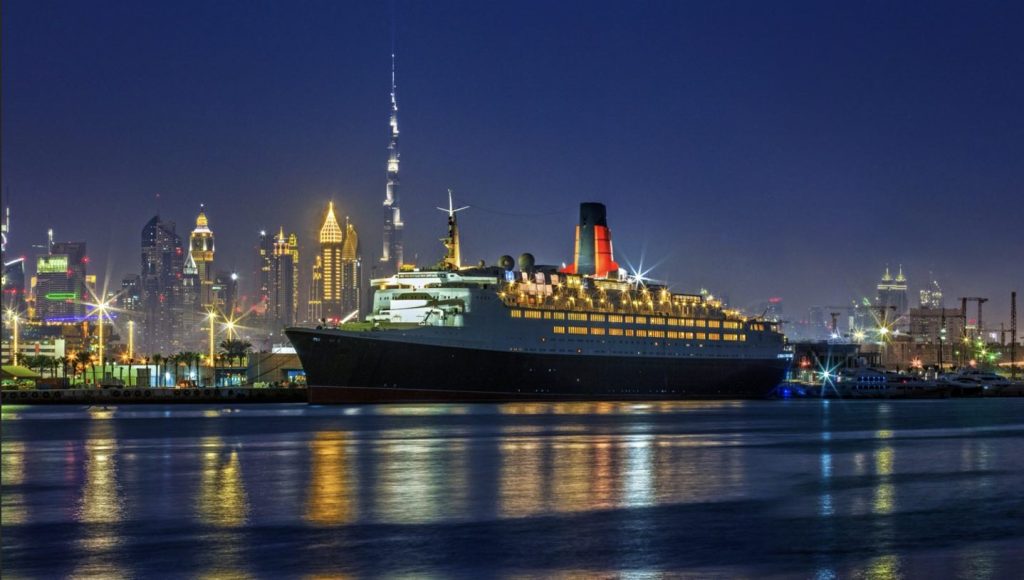 The QE2 will get an extensive make-over with 10 meeting rooms 447 hotel rooms, 9 food and beverage outlets, retail spaces, gym, and swimming pool, and, as long as the character is retained, we're all in favor of that. Having visited the QE2 many times we never felt like staying overnight but with MGallery it looks like things are about to change.
Whenever you board the QE2 you will find people from all over the world – many of whom having previously sailed on her still feel a strong affiliation – coming to revisit. Therefore, with a history of over two and a half million passengers there has never been such a global fan-base watching a hotel refurbishment. No pressure then.