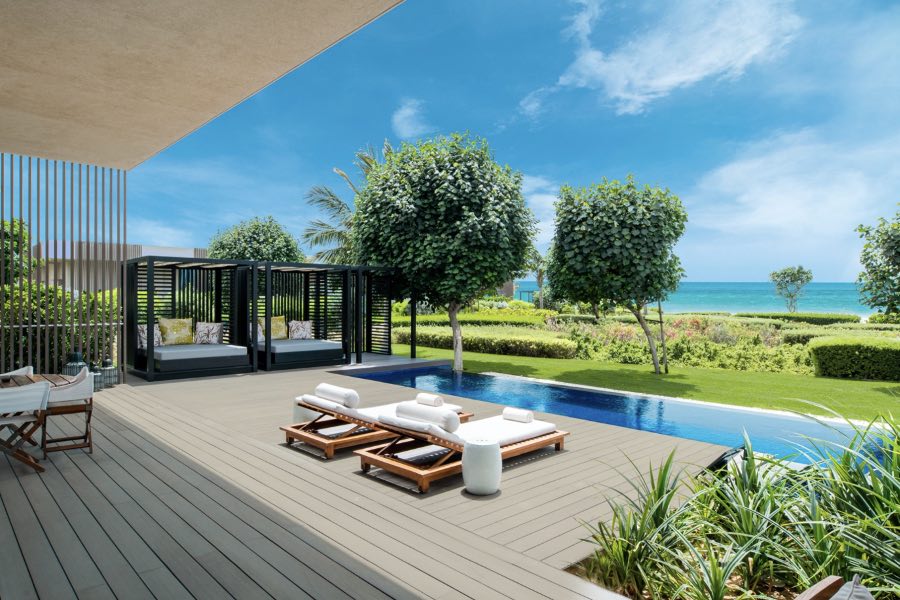 The Oberoi Beach Resort, Al Zorah
It's been one of our favorites since it opened. Full on zen garden ultra-modernist resort for the discerning type. Everything here, pure first class so why not get a private beach cabana with (for once) a customizable menu served by your private butler. Hold that thought – why not stay in one of private poolside villas and have a barbeque, chef and butler all to yourselves? It's the sensible option. Call for more information: 06 504 4888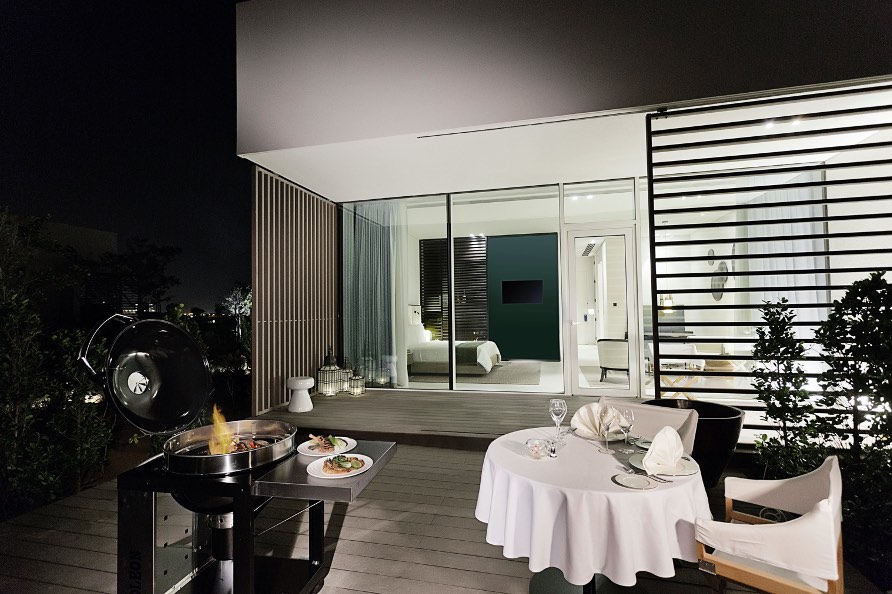 The Ritz Carlton, Dubai, JBR Splendido
There is always a lot going on at The Ritz and we couldn't mention one of these without the other. Splendido has a Tuscan style terrace to enjoy the weather or suitably formal affair inside. Either choice is a winner and Chef Francesco has created the 'San Valentino' with handmade tagliatelle with lobster bisque, oysters and in total 5 courses. Add a smooth jazz band and its sophistication at its best.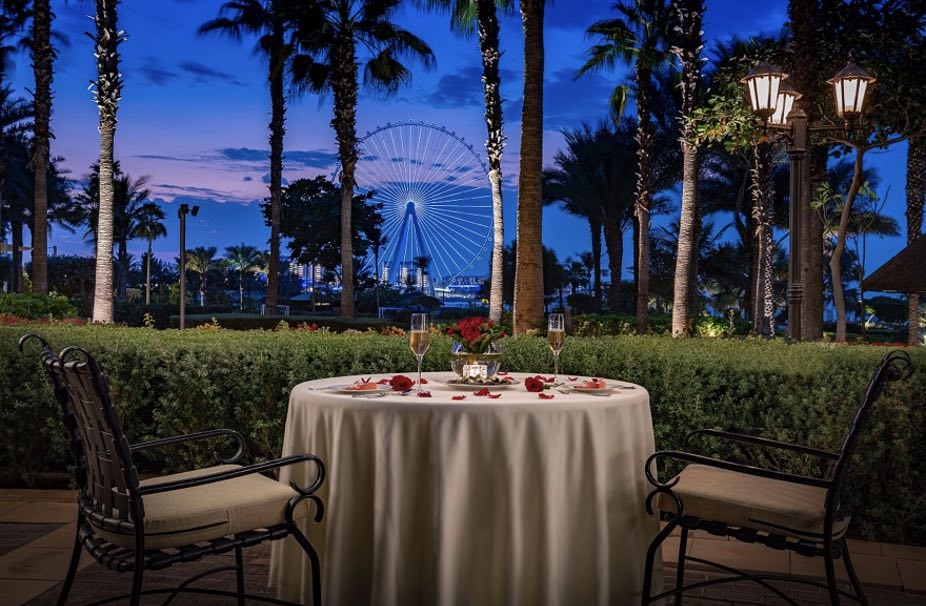 The Ritz Carlton, Dubai, JBR – Blue Jade
We were blown away by Blue Jade last visit. China, Singapore, Japan, and Thailand come together to support world peace. Well no but Blue Jade mingles all those flavours over 5 sharing style courses so you can imagine the variety of tastes on offer. If pan seared foi gras, Alaskan crabmeat soup and stir-fried tiger prawns don't sound great nothing will. With some great live entertainment thrown in it's a good choice. Call to book :  04 399 4000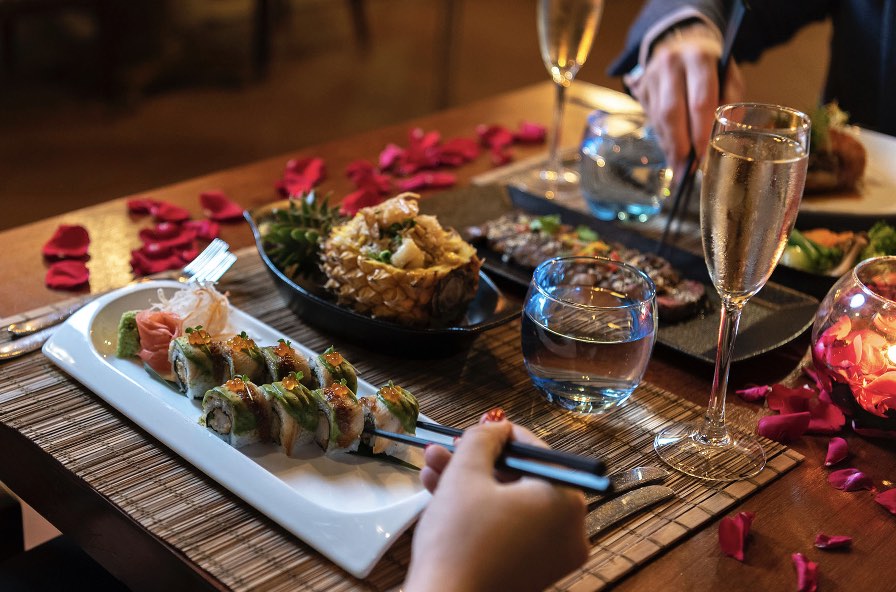 The Westin Dubai Mina Seyahi Beach Resort & Marina – El Sur San Valentine
Another favorite of ours El Sur promises love at first bite with the San Valentine menu with sharing in mind. The venue offers couples the option to dine al fresco on its gorgeous outdoor terrace or indoors surrounded by earthy décor, uber-chic artwork and interiors. Celebrate Valentine's Day with authentic flavours of Spain with a selection of limited-edition dishes such as Avocado Gazpacho, Manchego Crusted Chicken Breast, Mouth-watering Frozen Catalan Cream Sandwich. Enjoy a truly Spanish culinary experience set in a sophisticated ambiance this Valentine's Day.For Bookings: 04 511 7373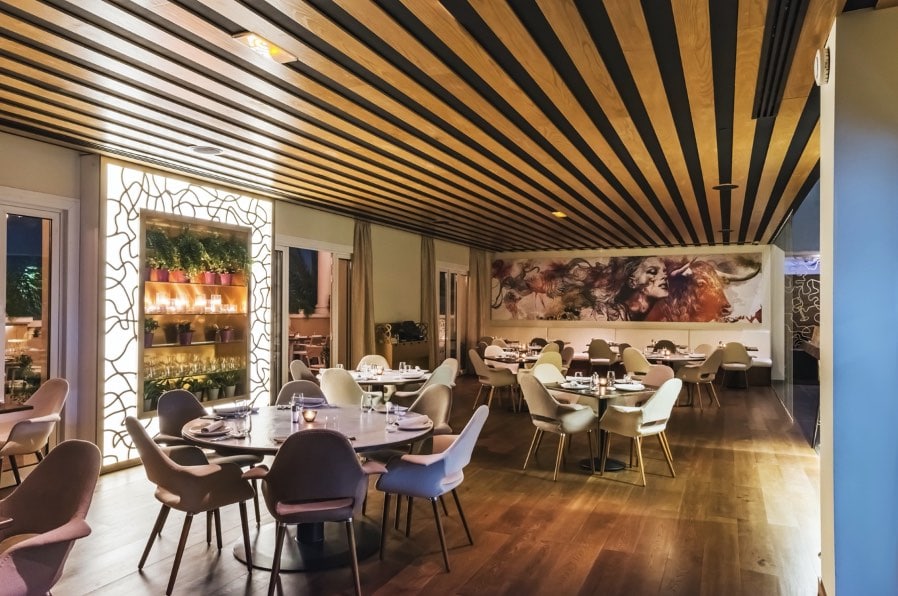 JW Marriott Marquis – Positano
Rekindle your romance at Rang Mahal and enjoy a sensational dining experience in a romantic setting, adorned with Indian murals and colossal carved wood columns.
AED 295 per person for a six course set menu including a glass of bubbly
14 February, 6pm to 12am
For reservations, please contact us. Telephone: +971 4 414 3000 | Email: jwmmrr@marriott.com | Visit: jwmarriottmarquisdubailife.com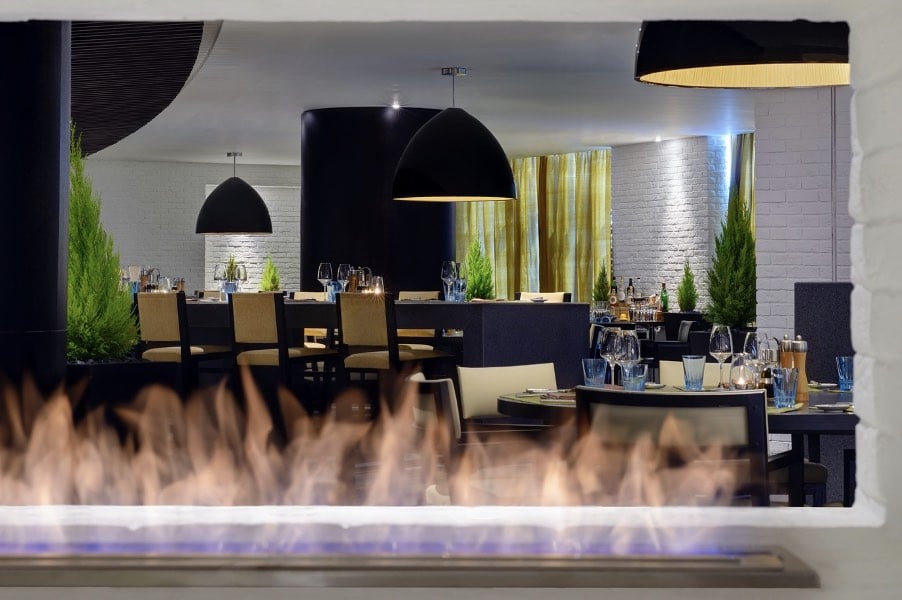 Four Seasons Resort Dubai – Mercury Lounge
Next sights are set even higher with a visit to the rooftop Mercury Lounge. Here unfiltered starlit skies hang romantically above guests as they can indulge in a thoughtfully crafted menu that journeys from oysters and calamari ragu to black cod fish – a star in its own right. An equally creative cocktail menu completes the offering, fashioning a destination where hearts will fly high.Special Menu consists of : Gillardeau Oyster with Raspberry and Rose Vinaigrette, homemade Beetroot Tagliolini with Calamari Ragu, Thyme, Lemon Zest. Confit Black Cod Fish with Pink Peppercorn "Pilpil" Sauce, Smoked Roasted Red Capsicum (AED 170). Vanilla Bourbon and Tonka Bean Mousse with Morello Cherry Marmalade, Almond "Pain de Gênes" Genovese Bread. Dive right in we say. Call for more information  04 270 7777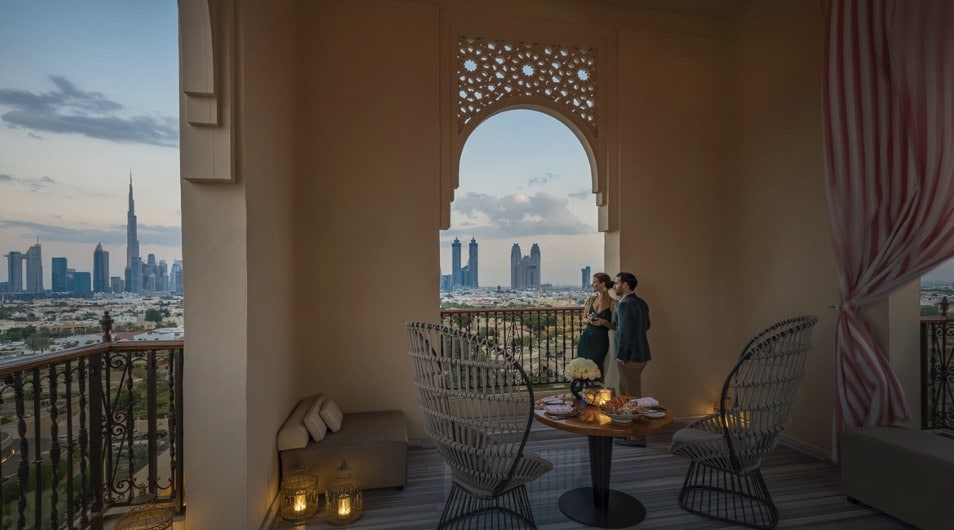 Le Méridien Al Aqah Beach Resort & Spa Fujairah
Why not staycation for Valentine's day?. Get away from it all go hiking, take a boat ride and even learn to dive. So something more active then. You have a kid free option to leave them at the kids club and kids are also free if they are under 12 – win win. Of course there is dinner on beach to make things super romantic after a long days hike To make your reservation, call +971 9 244 9000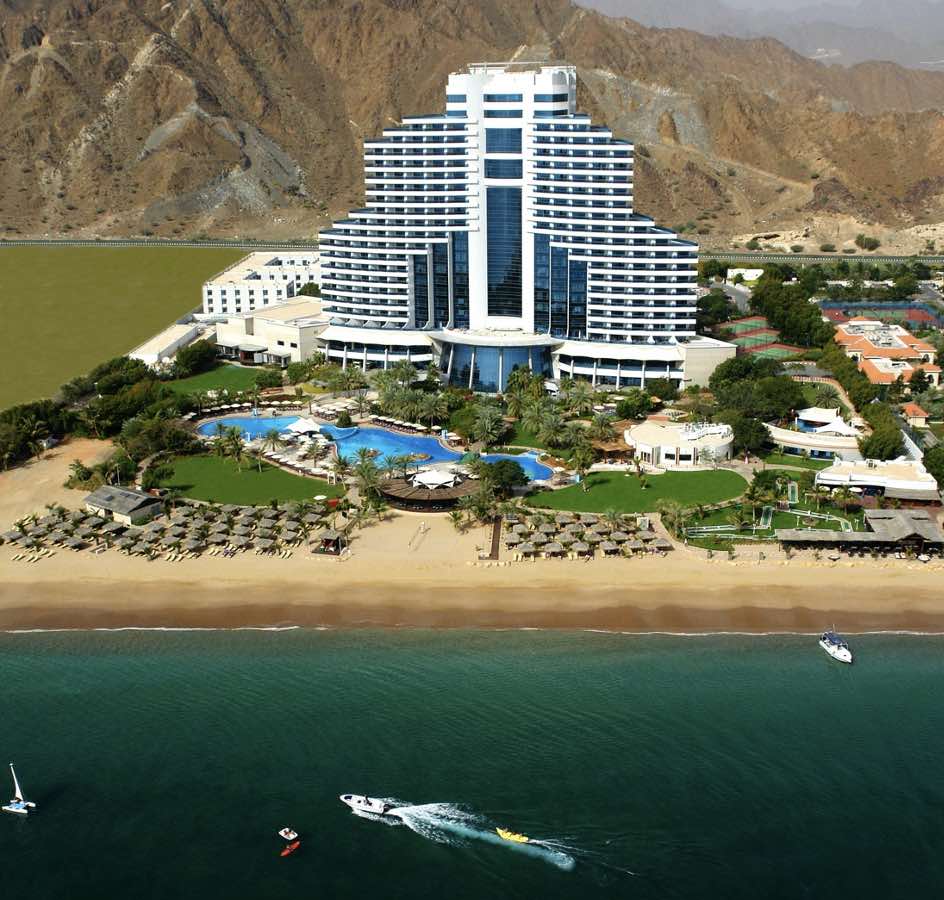 Sofitel Dubai The Obelisk – The Nine
The Nine is a highly versatile venue that provides the perfectly cosy hub for special nights with friends, and even more special nights with loved ones. With locally sourced produce and the finest British fare, trust Head Chef Michael to recreate childhood classics and put a unique twist on the quintessential English classics. For Valentine's Day only, the special menu features Dibba bay oysters with a lightly flavoured strawberry Champagne foam, a choice of substantial main courses, and a flavourful chocolate dessert with hazelnut and maca root ice cream. Available February 14 only, the multiple course meal is inclusive of a selected bottle of wine. Call for more information :  04 324 9999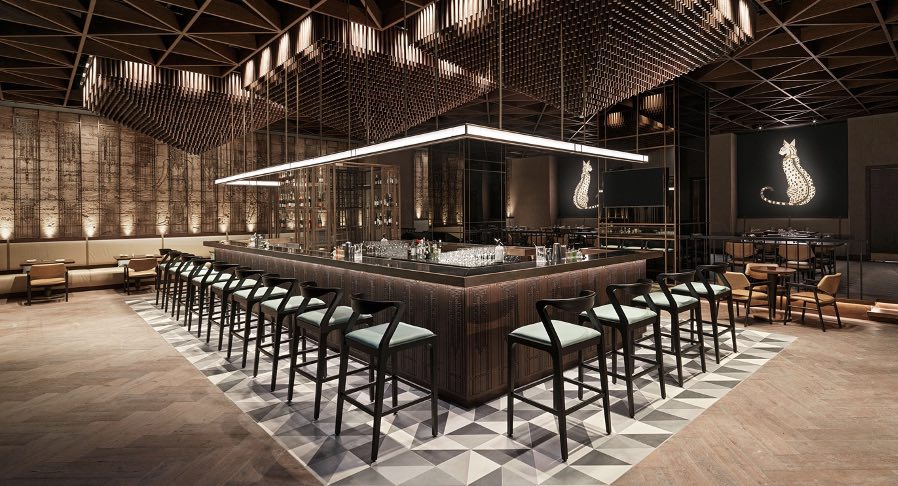 The Westin Dubai Mina Seyahi Beach Resort & Marina – Sui Mui Goes Romantic
Sui Mui invites lovers to experience the best of Asian cuisine with two glasses of bubbly and a sharing menu for two including the likes of Chicken Spring Rolls, California Maki Rolls, Roasted Duck Noodles and Beef with Black Pepper Sauce. It's a Sharing menu for two with two glasses of bubbly. Call 04 511 7373 for more information.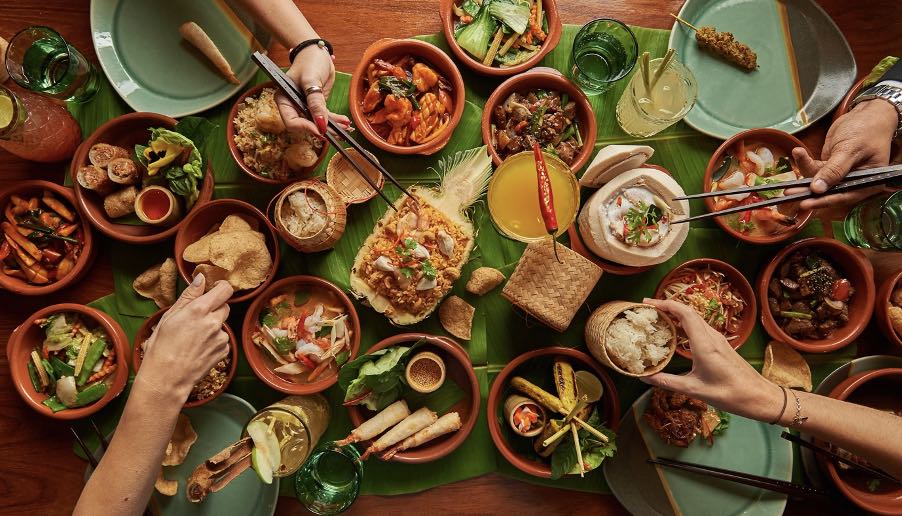 JW Marriott Marquis Prime 68
Impress your special someone at one of the award winning Prime68 steakhouse. Celebrate this special occasion with carefully crafted five course set menu
and views of city below.
For reservations, please contact them on +97144143000