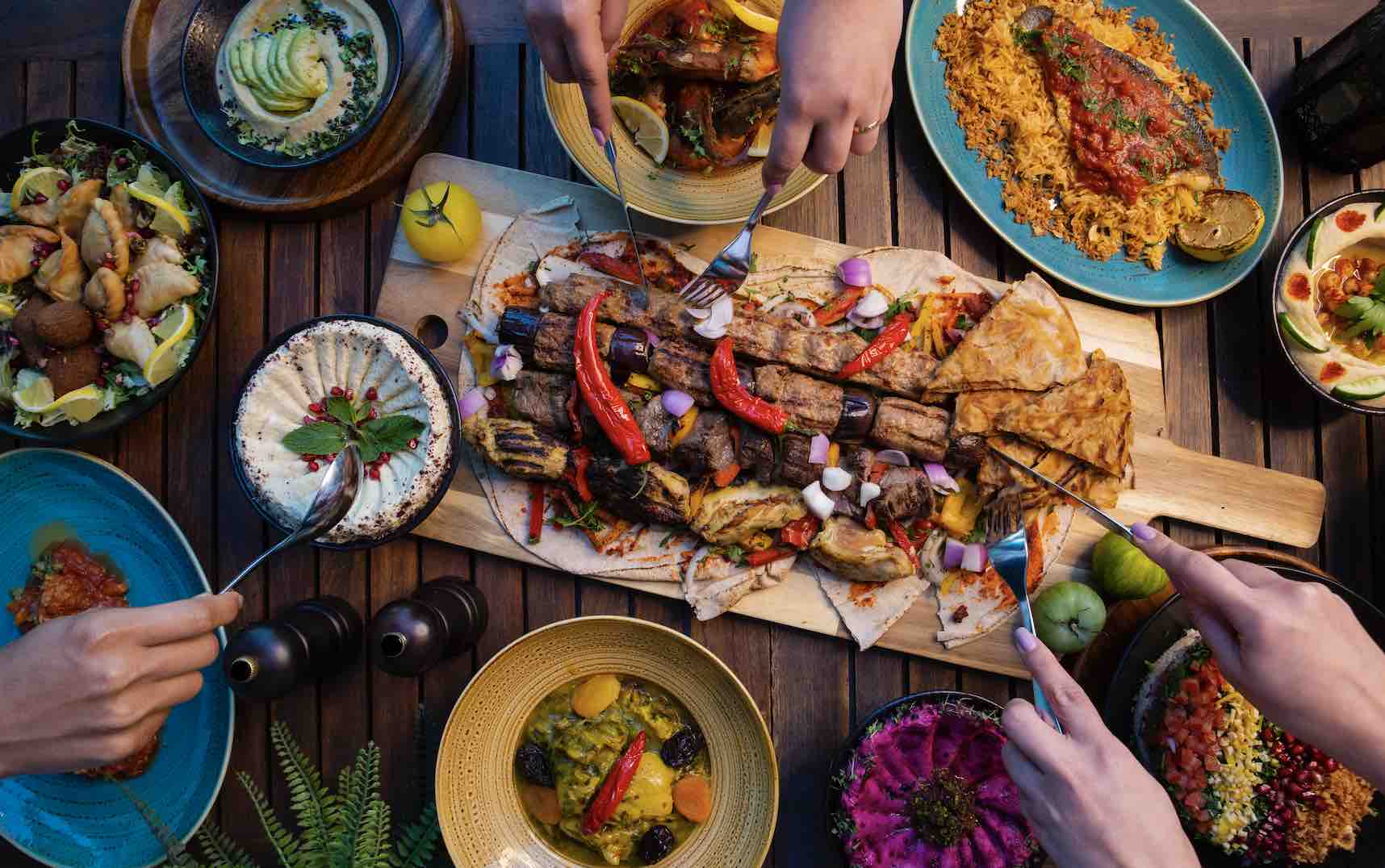 A firm favourite of ours, Sheraton Grand Hotel Dubai always delivers a fantastic experience. In the holy month of Ramadan head to Feast restaurant for Iftar dining at its best. Found on the 6th floor a host of Arabian and international cuisines await 
Enjoy a sunset from the terrace and break your fast with a range of flavours and juices including Tamarind, Laban, Eran Jalap, Qamar Al Deen, dates and nuts Enjoy your iftar as the team shows off their culinary skills at the. Open kitchen Cold & Hot Mezze Station, Lamb Ouzi, Arabic Mix Grill such as Shish Tawook and more. Cuisines from around the world like Italian, Indian and Asian dishes will also be served along with choices of vegetarian menus.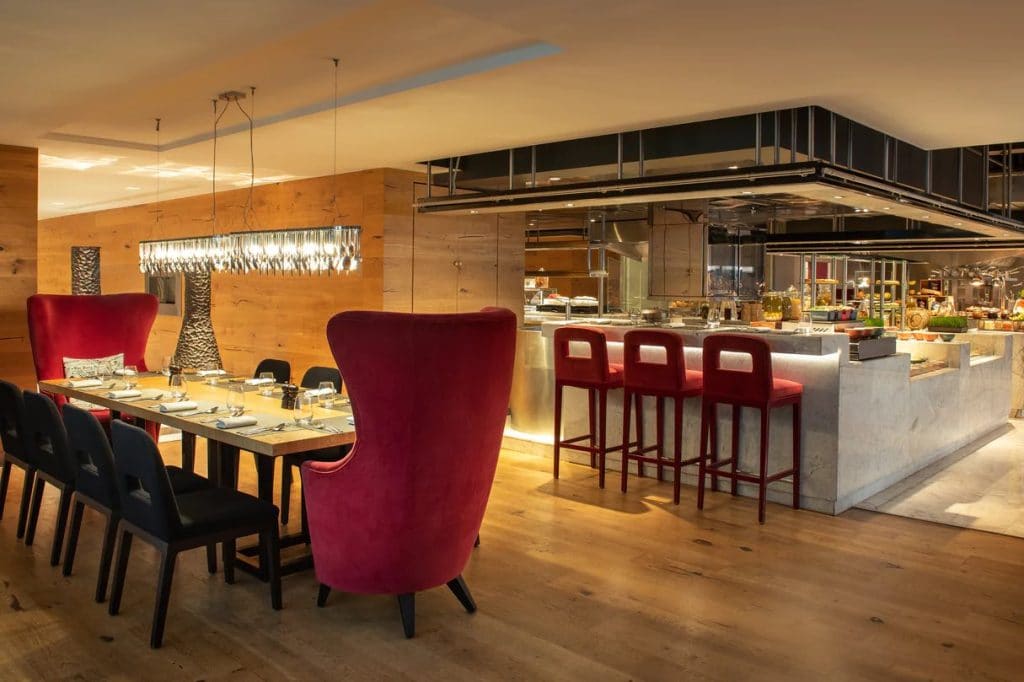 An extensive variety of buffet dishes will be served rotationally throughout Ramadan.
Timing: Open daily throughout Ramadan from sunset to 10 PM
Price:
AED 220 per person including food and beverages
Half Price for 7 – 12 yrs old
Below 6 yrs dine for free
Ouzi-To-Go
Celebrate Ramadan and take home a delicious Lamb Ouzi marinated in traditional spices and slow-cooked to perfection with oriental rice.
Serving of 5 – 8 people: AED 400
Serving of 8 – 10 people: AED 600
Choose additional side dishes (AED 25 each)
Cold Mezze
Hummus, Fattoush, Babaghanoush, Moutabal, Tabbouleh, meat-stuffed vine leaves
Hot Mezze
Cheese Sambousek, Meat Sambousek, Spinach Fatayer, Meat Kibbeh
Soup
Shorbat adas, creamy mushroom soup***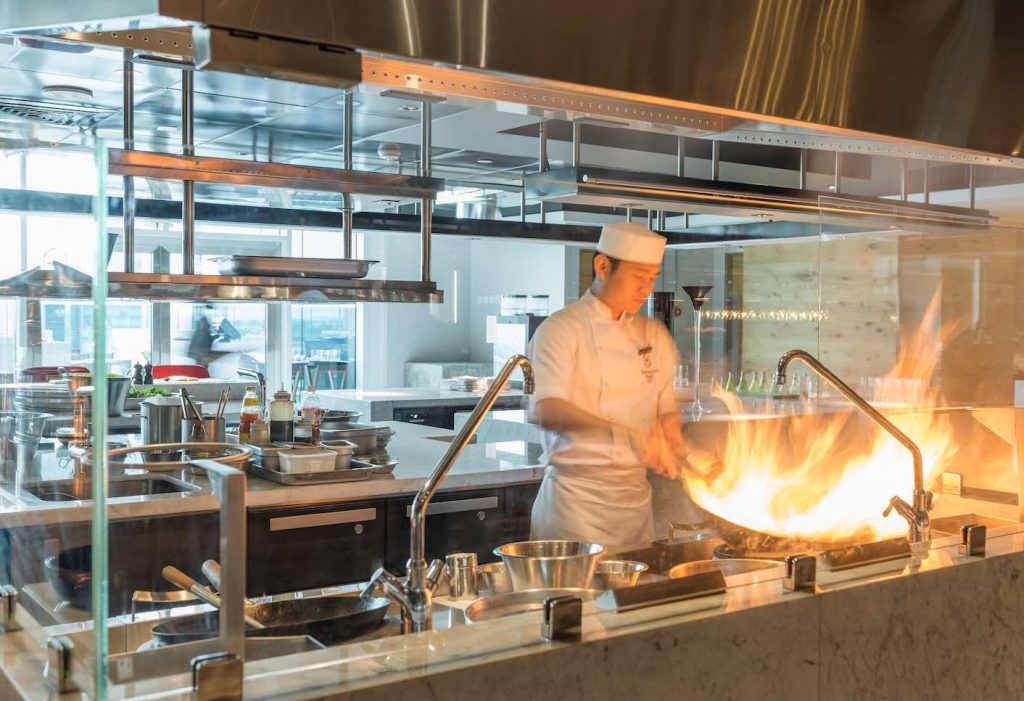 A: Sheraton Grand Hotel, Dubai 3 Sheikh Zayed Road, P.O. Box 123979 Dubai, United Arab Emirates