Luxury Homes
Plans unveiled in Dubai for world's 'first floating police station'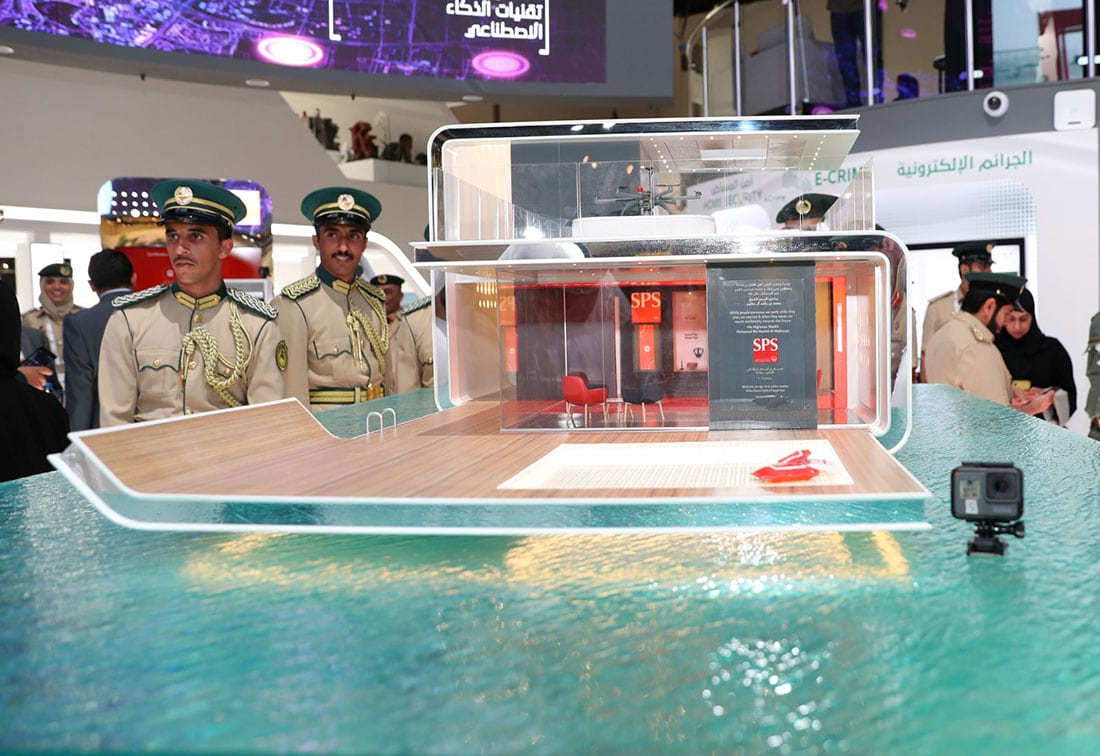 The new smart police station will be based at the World Islands
Dubai Police have unveiled plans for what is believed to be the world's first floating police station at the Gitex exhibition.
The project will be based at the World Islands – off the coast of Dubai
The smart police station, unveiled by Sheikh Saif Bin Zayed Al Nahyan, minister of Interior, will not require any human intervention.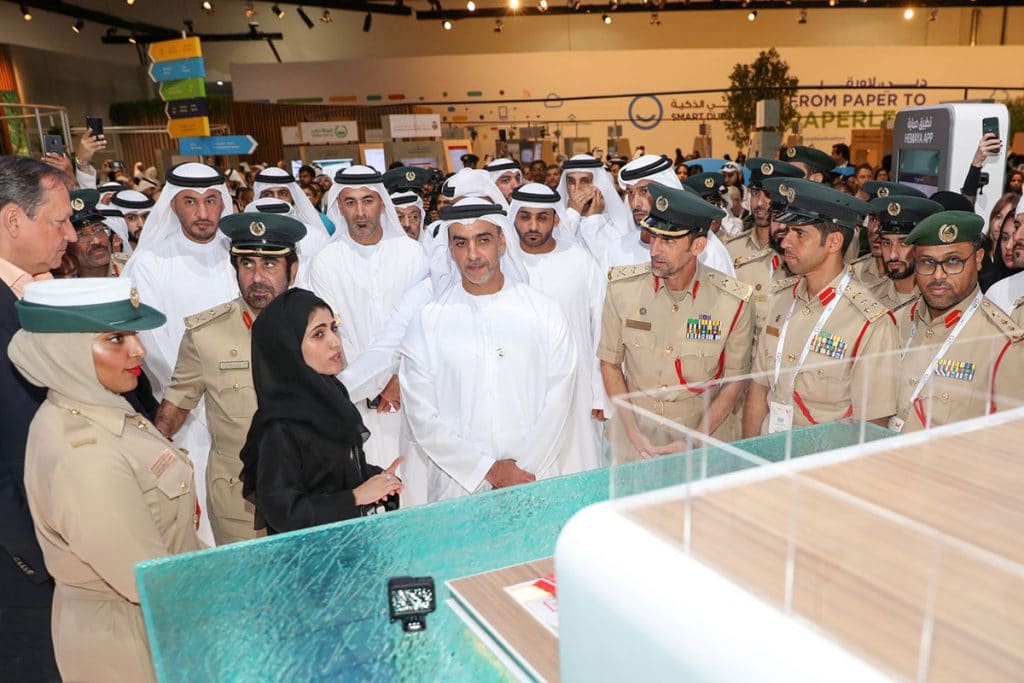 Dubai Police has partnered the Kleindienst group, which is developing the $5bn Heart of Europe project at the World Islands.
The floating seahorse smart police station is expected to open in Q1 2020, and will offer unmanned e-police services to the residents of the development as well as the Dubai community.
Major general Abdullah Khalifa Al Marri, commander-in-chief of Dubai Police said: "This extraordinary, unique and pioneering project has grabbed the attention of police and security institutions around the world, as they seek to replicate the experience in their countries."
Along with providing safety and security services, the station will also promote sustainability and marine life protection.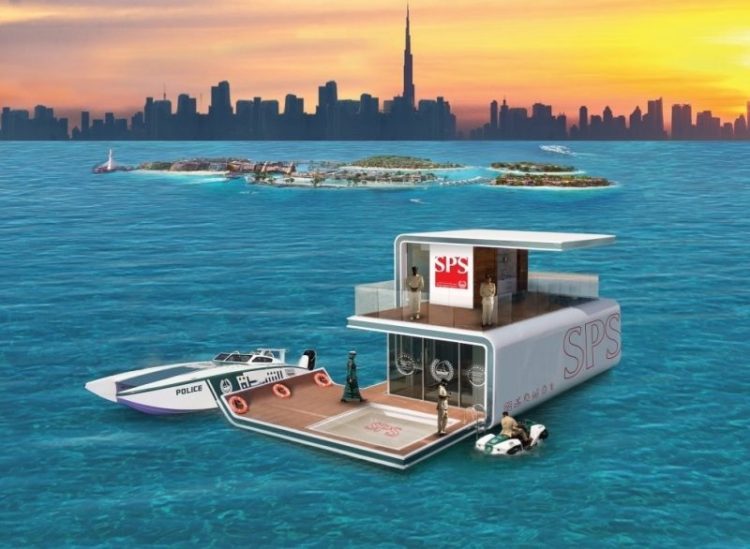 A series of visits to the project are planned for UAE residents, schools and tourists.
The Heart of Europe project feature six islands in total, which will offer 4,000 units when fully ready.
Delivery of the first phase, which includes Sweden Island, Germany Island, St Petersburg Island and as well as floating seahorse villas is expected to take place before the end of this year.