Further Afield
Travel
Now you can explore Singapore virtually with a host of tour operators. Here are some we have handpicked for you.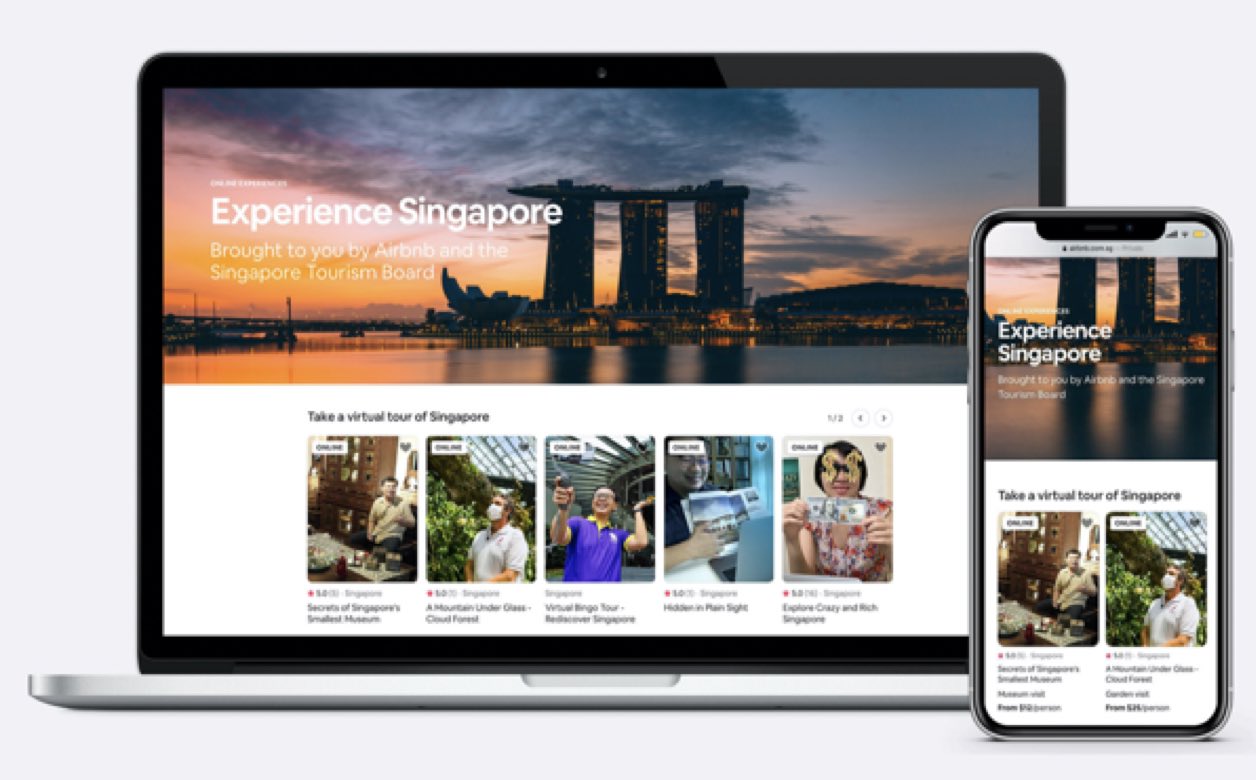 It's a fact, Singapore has been offering travelers the chance to experience the great city from the comfort of your own home. Not deterred by current restrictions the vibrant culture continues to ooze out over the digital airwaves. Here we have listed our favorite virtual tours which are mix of paid, free, live and in some cases both.
Airbnb have teamed up with Singapore to bring you a treasure of online paid tours from Michelin starred restaurants to Crazy Rich Asian experiences. Take a pick from a curry workshop, a sound bath mediation with a DJ or exploring the breath-taking mountain views surrounded by diverse vegetations at Gardens by the Bay's Cloud Forest. Explore some of the world's largest collections of Peranakan culture right with Alvin in Singapore's smallest home museum and more from https://airbnb.com/experiencesingapore
Every Day Tour Company
Far from every day, this tour company offers 11 tours and 3 of them are virtual. One of them is (explore Crazy and Rich Singapore) already featured in the Airbnb tour. The remaining 2 are food and tasting and the other a trip into public housing. For food tasting you can expect the history of Singapore in 10 dishes, a feat in itself. Then you will be able to go on a market walk and see the Singapore street food in action. Fear not Vegan and gluten free are also topics featured.
Next you can explore the everyday secrets of Singapore's public housing tour. There are 3 different neighborhoods where you meet the locals. Singapore's public housing showcases different eras of the city's development. Social housing has long been used as a policy by Singapore to enhance multiculturism. https://everydaytourcompany.com/about-us/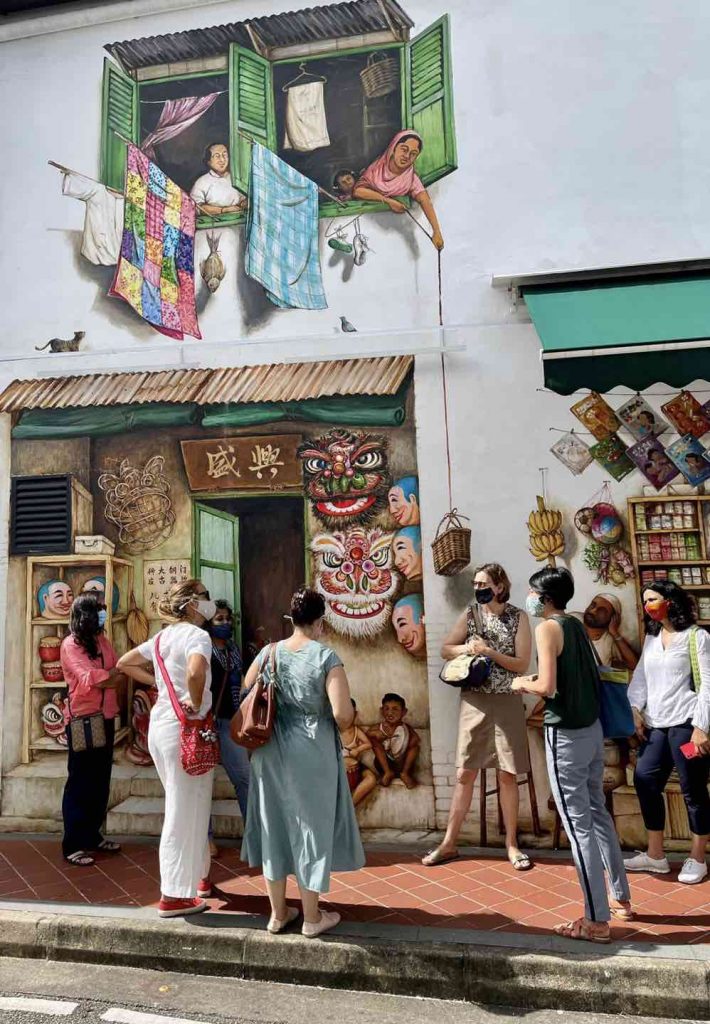 Monster Day Tours
Monster Tours offers a mix of virtual tours, from team building and virtual learning journeys in Singapore. Monster offer free and paid tours and you can find out more just by following this link …https://www.monsterdaytours.com/virtual-events-and-classes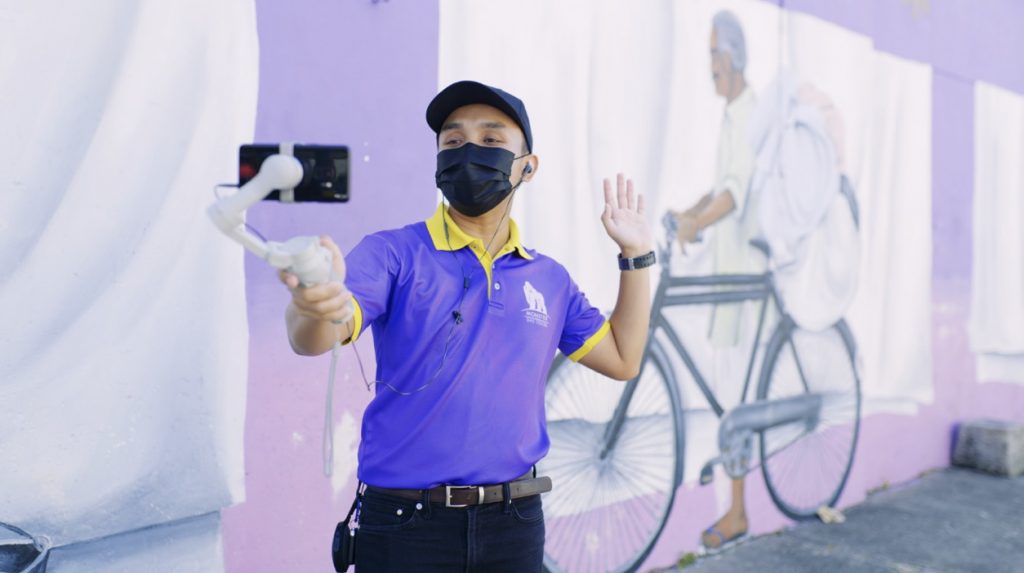 Tribe Tours
Tribe tours offers a different take on the whole Singapore experience. Sure you can be guided around but Tribe also offers the opportunity to interact with the featured artisans, craftsman and all stars of the tour. Take part in a live tour for an ultimate experience of Singapore. Click here to enquire more about the tours: https://www.tribe-tours.com/tours/virtual-livestream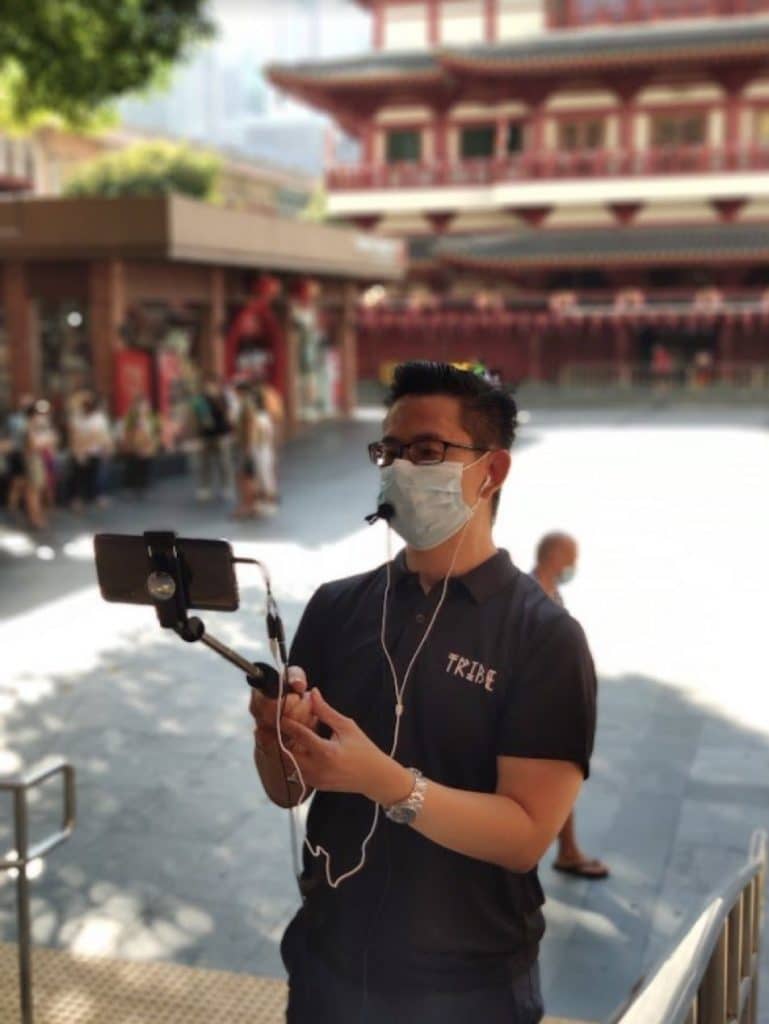 The ArtScience Museum
The ArtScience Museum offer the opportunity to be guided by non-other but the several museum Ambassadors who will guide you through their permanent exhibition Future World: Where Art Meets Science. Immerse yourself in a world of art, science, magic and metaphor through a collection of digital interactive installations. Do check out the Virtual Realms tour, our favorite and be taken through 6 immersive realms all by leading game designers and media studios. Follow the link to find out more on these free virtual tours: https://www.marinabaysands.com/museum/events/virtual-tour-future-world.html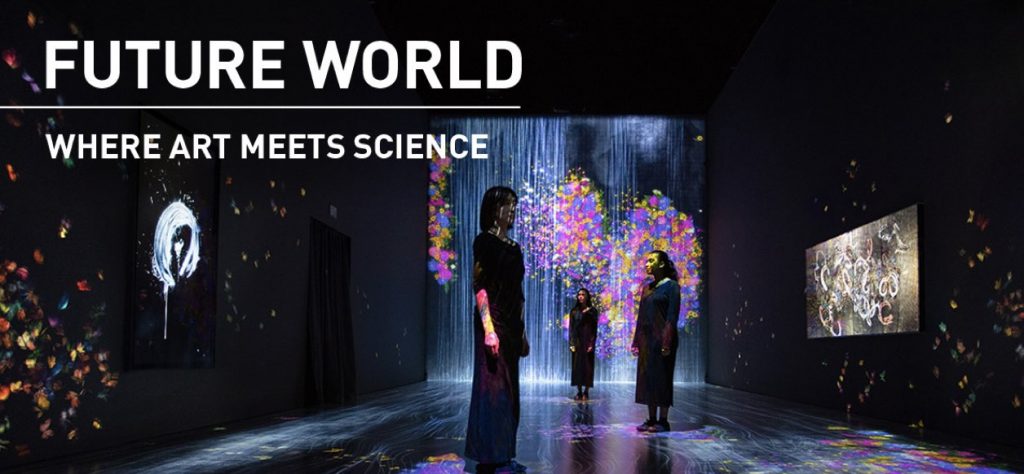 Asian Civilization Museum
This museum has 3 galleries covering ceramics, jewelry fashion and textiles…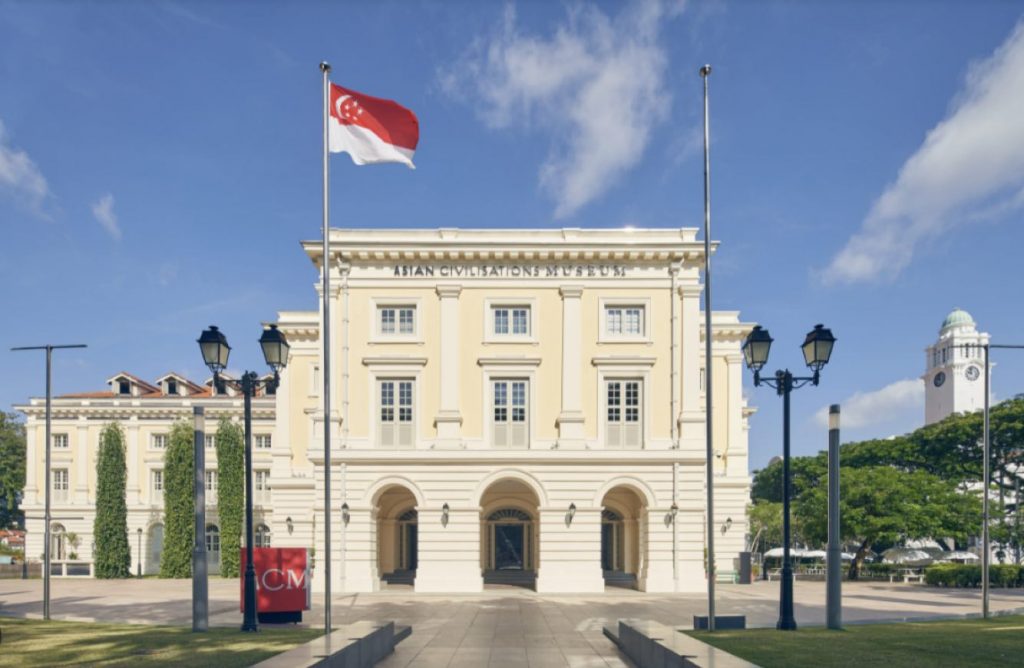 They have virtual host – Allie who will give you look around and answer any questions you may have. Stand out piece for us is the golden head dress from western Sumatra late 19th century but we will leave you to find this and many others for free on… https://www.nhb.gov.sg/acm/whats-on/tours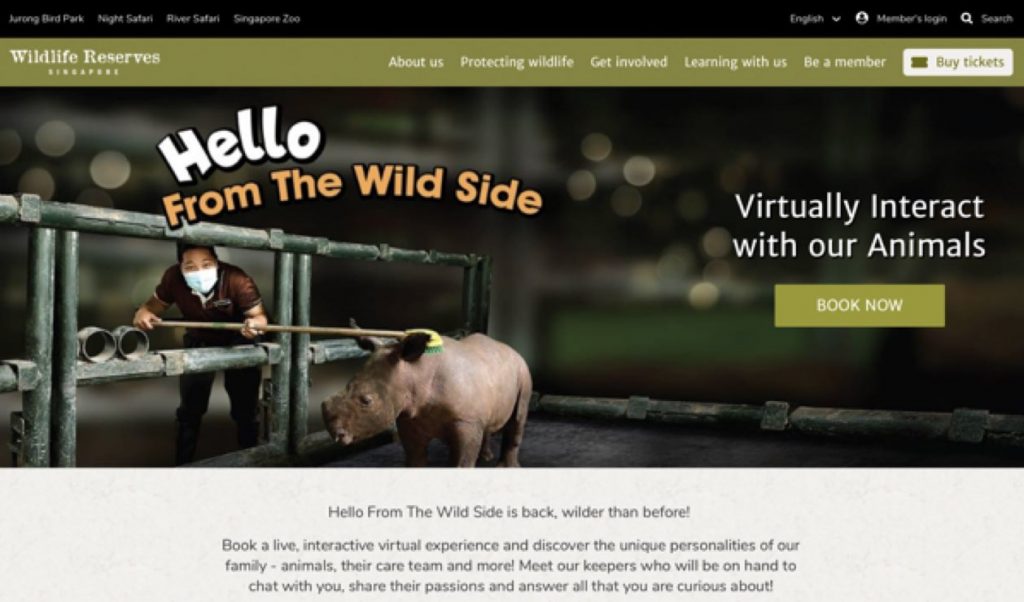 Hello From the Wild Side
For something totally different you have to see 'Hello from The Wild Side'. When you can make it person you can visit the Jurong Bird Park, The Night Safari, The River Safari and The Singapore Zoo. However, you guessed it – they offer a virtual tour and they come in two options. The First is Zoo Explained or personalised message which we love and who wouldn't! Find out more here: Hello From The Wild Side – Wildlife Reserves Singapore (wrs.com.sg)
END