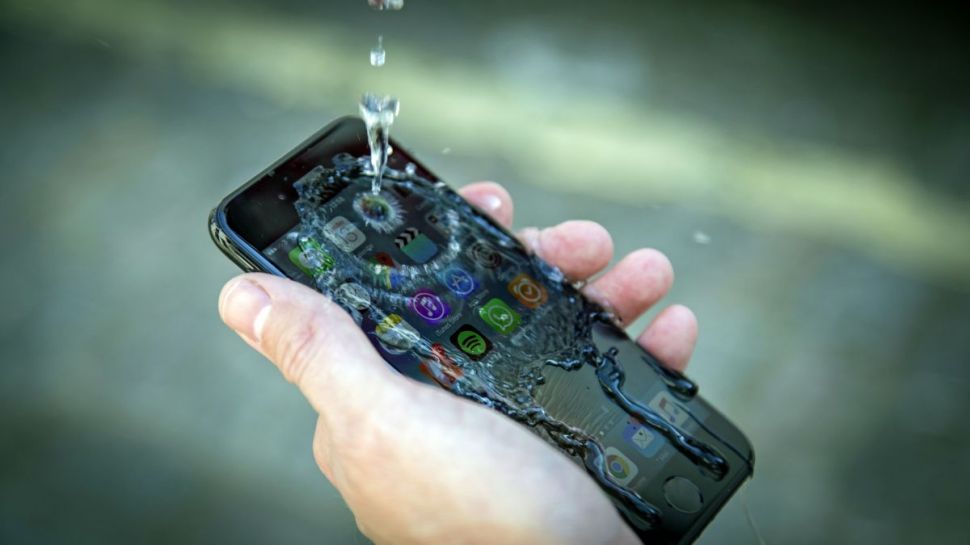 Not just waterproof
Your current iPhone may already be water-resistant, but that doesn't mean it's easy to use when rain is dripping down the screen. Apple may have come up with a solution for that with its rumored upcoming iPhone 11 series.
This is according to information provided by Max Weinbach of XDA Developers in the tweet you can see below. The tweet is over two weeks old now, but is now beginning to gain attention in the aftermath of the Samsung Galaxy S10 launch and MWC 2019.
Weinbach's source claims the next iPhone range will be able to understand where your fingers are tapping even when the display is entirely submerged in water.
We can't vouch for the source of this information but Apple has a patent for the technology and is experimenting with devices in the prototype stage, according to the tweet.