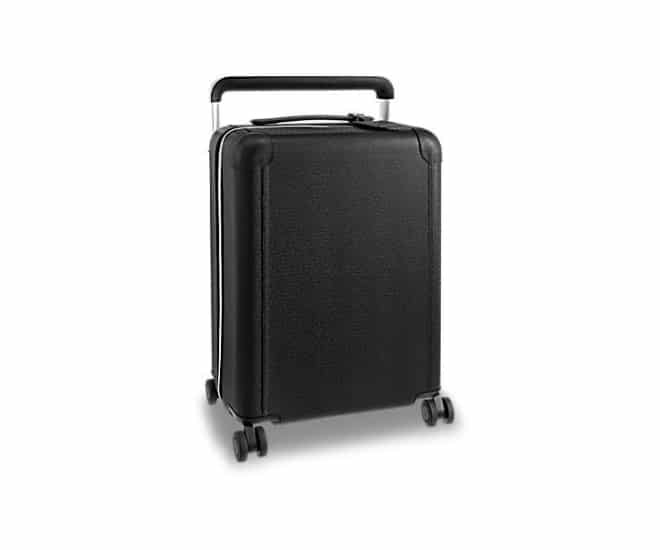 With the new Louis Vuitton Echo, travellers can move around the airport at ease and need not worry about misplacing the luggage or check-in bags even after touching down.
Louis Vuitton Echo: The Innovative Luggage Tracker
From the discreet new TSA lock to the most comfortable wheels ever designed by the French luxury fashion label Louis Vuitton, travelling will never be the same again. With the new-gen device "Echo", an innovative and light-weight luggage tracker, you can now travel the world over with peace of mind and stay connected with your luggage in the main worldwide airports.
Thanks to the embedded advanced technology, it works hand-in-hand with the mobile application. All you need to do is to download the LV Pass (mobile app) on the App Store or get it on Android's Google play to gain instant access into the full catalogue. You no longer have to worry about losing your luggage, checked in backpacks or items that you would like to check-in before boarding your flight.
With the Louis Vuitton Echo connected device (sold separately from all the Louis Vuitton luggage), get notified on your smartphone or your Tambour Horizon after you've touched down. Tap on LV Pass indicated on your mobile to track whether your luggage has arrived in the right airport or not. The services are accessed exclusively by downloading and using the LV PASS application.
Price: USD 370
Visit the official website of Louis Vuitton to view the Travel products available exclusively online.