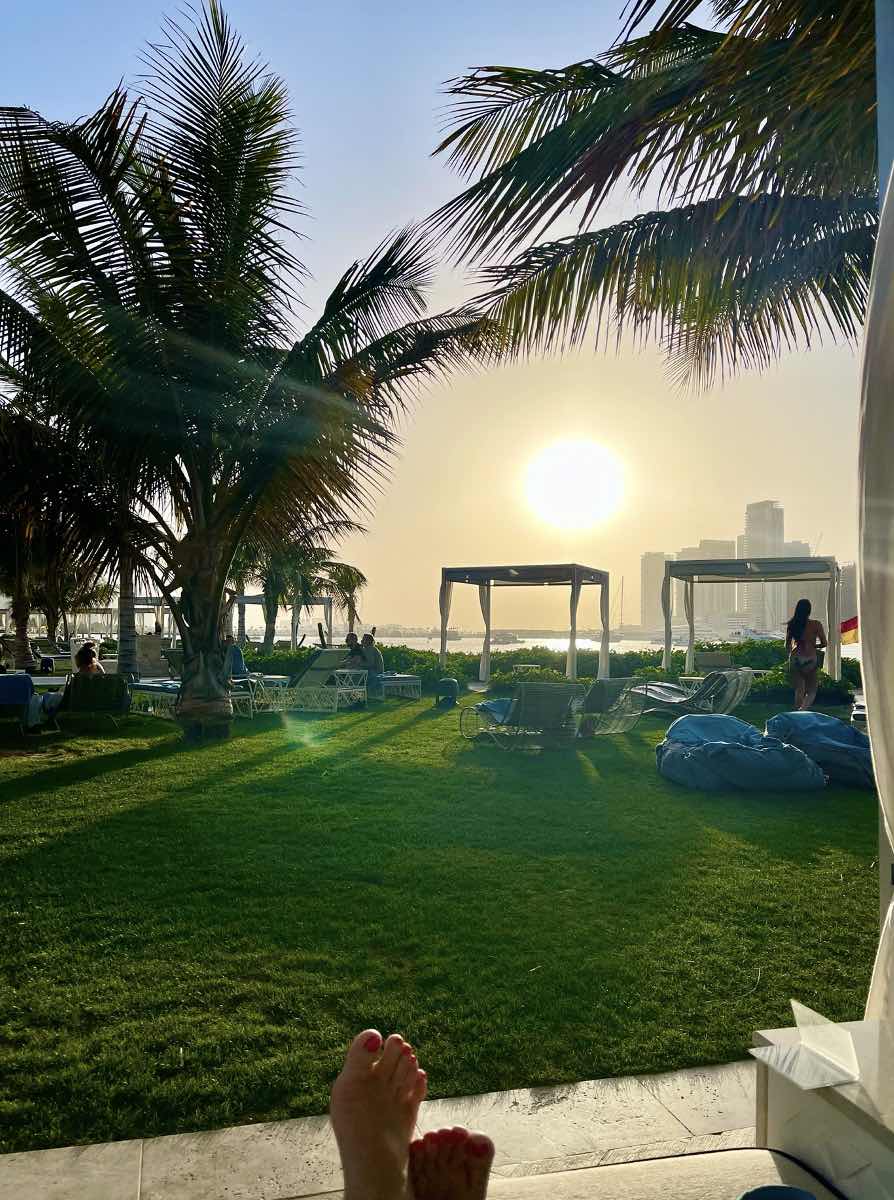 The One & Only, Drift Beach Club

The visionary creators of Drift has achieved the carefree Balearic style of the Mediterranean. With fluid sounds ranging from laid back lounge to foreign French beats, the kiss of warm sun, swaying palm trees and lovely caressing breeze makes one feel like their on a remote island paradise.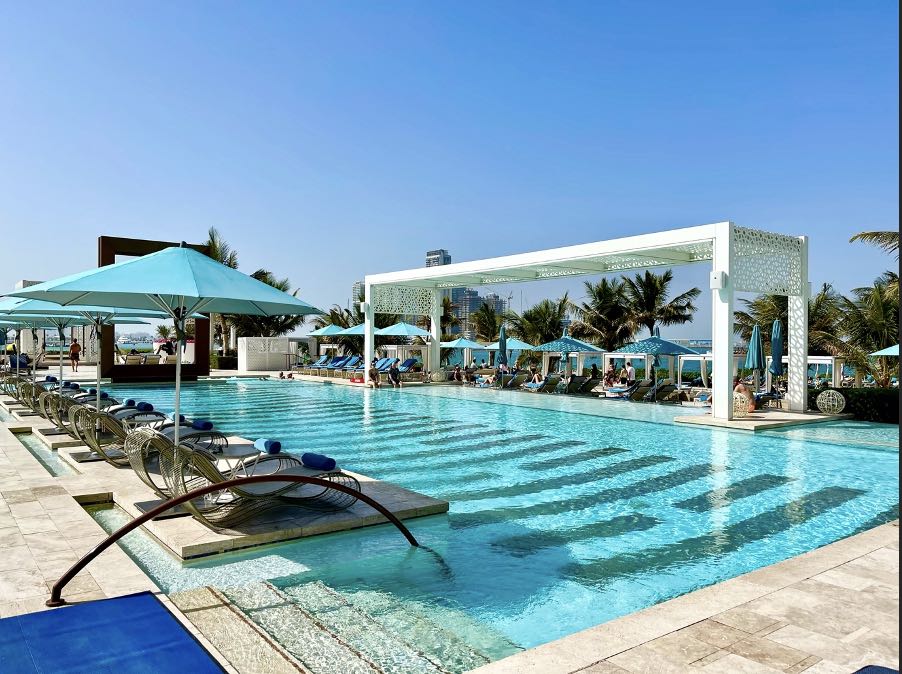 The dramatic infinity pool beckons and is flanked by cushioned cabanas and chaise-lounges. An over-sized swing bed framing the towering skyline of Dubai Marina and the Dubai Eye in the distant is definitely instagram-able. I can guarantee its not the only thing you would want to brag about at Drift. From the attentive service, complimentary bottles of Evian and small bowls of fresh sliced fruit brought to you, to the creative and delicious cocktail concoctions and notably amazing mediterranean cuisine that is served at their restaurant. 

The restaurant is beautiful with colorful bougainvilleas trees inside, hanging lobster and crab traps as light fixtures, dangles from the whole ceiling. Once again the dreamy mediterranean-balearic vibes envelopes you. We absconded to choose ourselves, what to eat as our server, Juan, succinctly was knowledgeable in every single dish, that we both felt he knew what he was passionately talking about.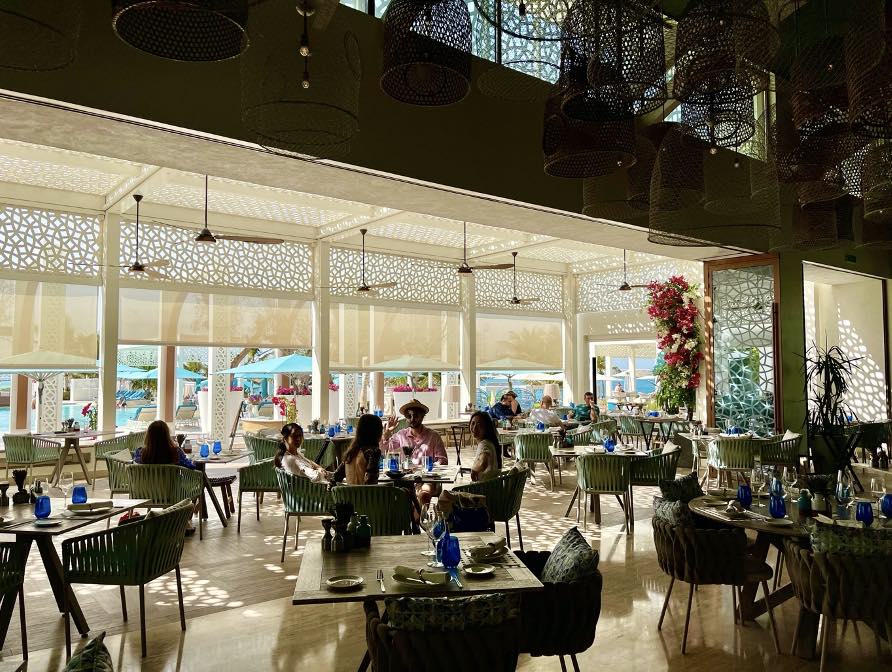 True to his words the food was amazingly delectable. We started with a lovely green lentil salad coated perfectly in a light dressing topped with a runny soft poached egg and a distinctly Spanish dish of Gambas, a buttery-garlicky seasoned prawns that is just oh so good. My companion asked for another basket of warm fluffy bread just to soak up all the juices of the prawns…truth be told I couldn't help myself either. 

Our mains, a tender, fall-off the bones lamb shank embedded in creamy polenta was divine. The tiger prawn spaghetti would make the Italians proud and last but not least the delicate panfried sea bass with asparagus and fennel slivers was delicious. Book ahead as it gets busy : 04 315 2200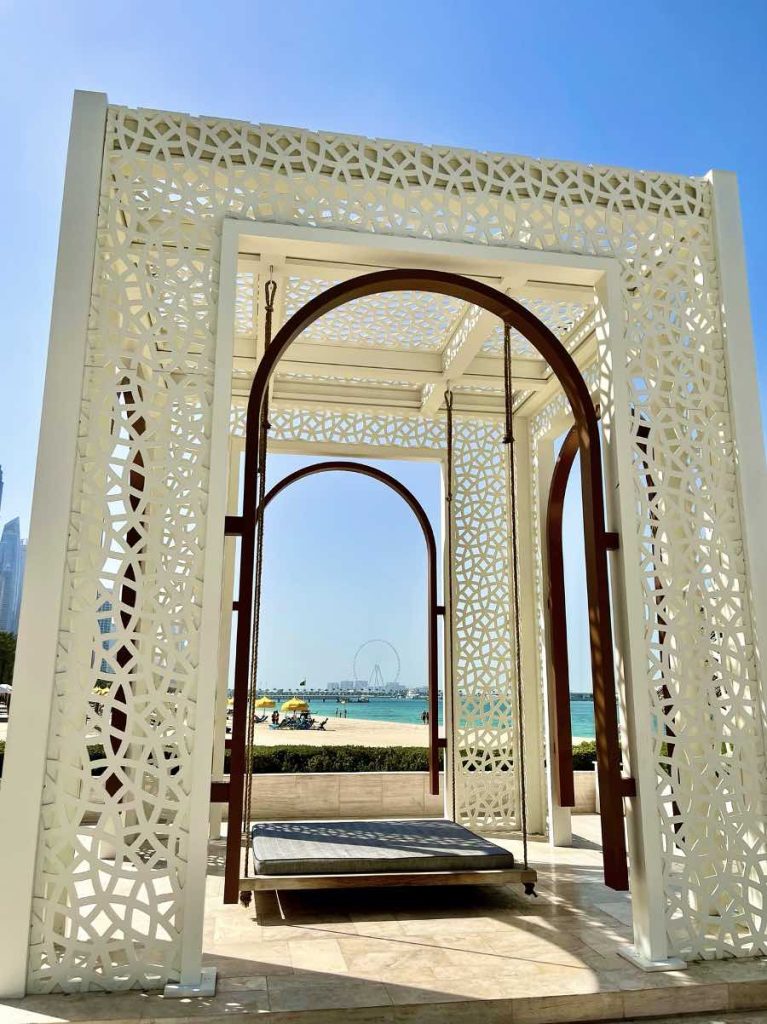 After the mains we had to take a break from our feast for at least a little while before dessert. Here we were a little disappointed, the cheesecake lacked the thick consistency that is characteristically a cheesecake. And the strawberry coulis didn't taste of well – strawberry all that much. The Iles de parfait, a egg white like custard, was half submerged in a milky sauce but the lovely chocolate mousse inside pulled it off

All in all a minor mention, as Drift is definitely one to try and patronize once in awhile, if not for the mere fantasy of being away in paradise but for one's own sanity. It is a indulgent necessity. Call to book early as it gets blocked out call :  04 315 2200