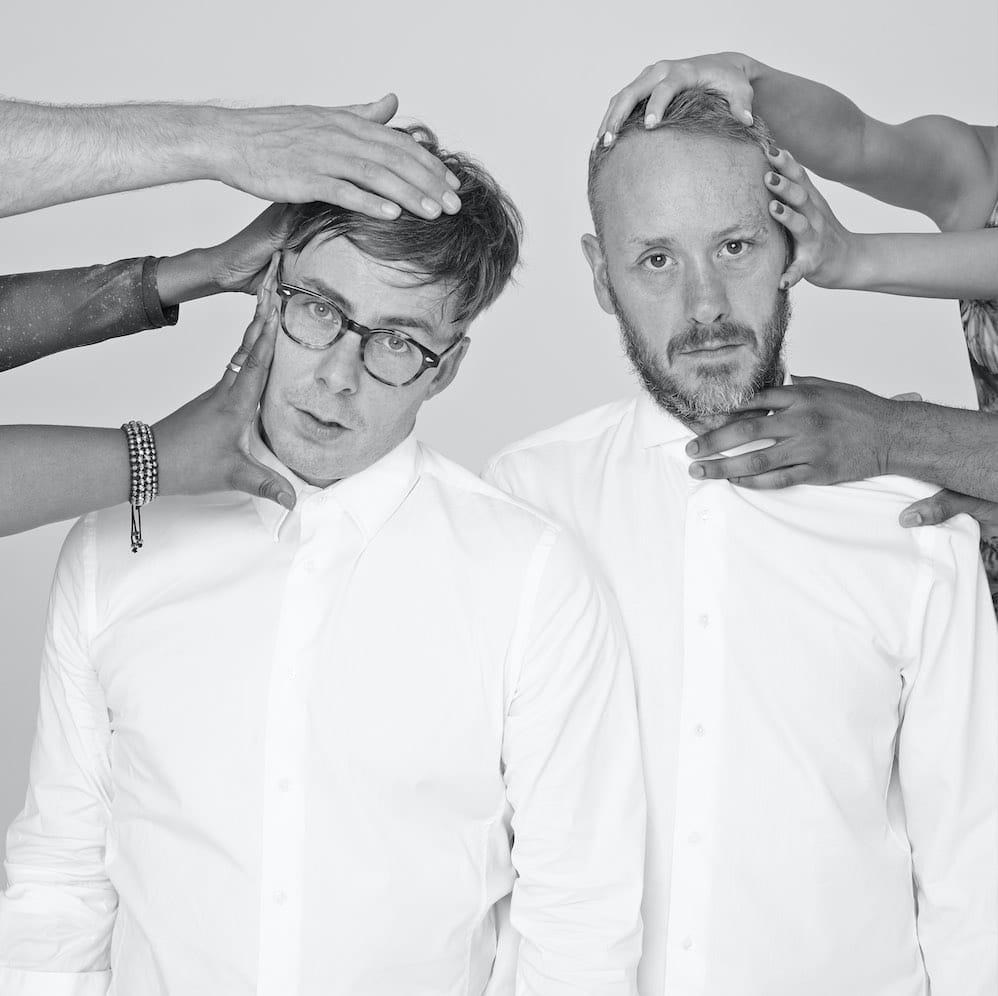 Dubai's favourite party-brunch goes down under in a new location and promises an incredible musical lineup with international act Basement Jaxx DJ Set.
The award-winning Wanderlust brunch at JW Marriott Marquis Hotel Dubai has three exciting dates coming up in a brand spanking new location – the first launching with international house phenomenon Basement Jaxx DJ Set. Known for the Grammy award-winning high jinks and their eclectic approach to house, electronic and big beat music, the British group were formed in 1994 but their tracks remain timeless party favourites. Away from the usual opulence and splendor of Dubai brunches, the new location promises a festival-like stomping ground for up to 2,000 partygoers, in addition to premium beverages, special décor to give it festival vibes circa nineties and noughties, all beneath the world's tallest five-star hotel. Known for its live stations for fabulous food and beverage, guests know the brunch for it brazen approach to be an all-out sensation with an untamed party atmosphere. We advise you book quickly, as Wanderlust will only be hosting this location for three exclusive dates in the Autumn, with more special international acts to be announced soon.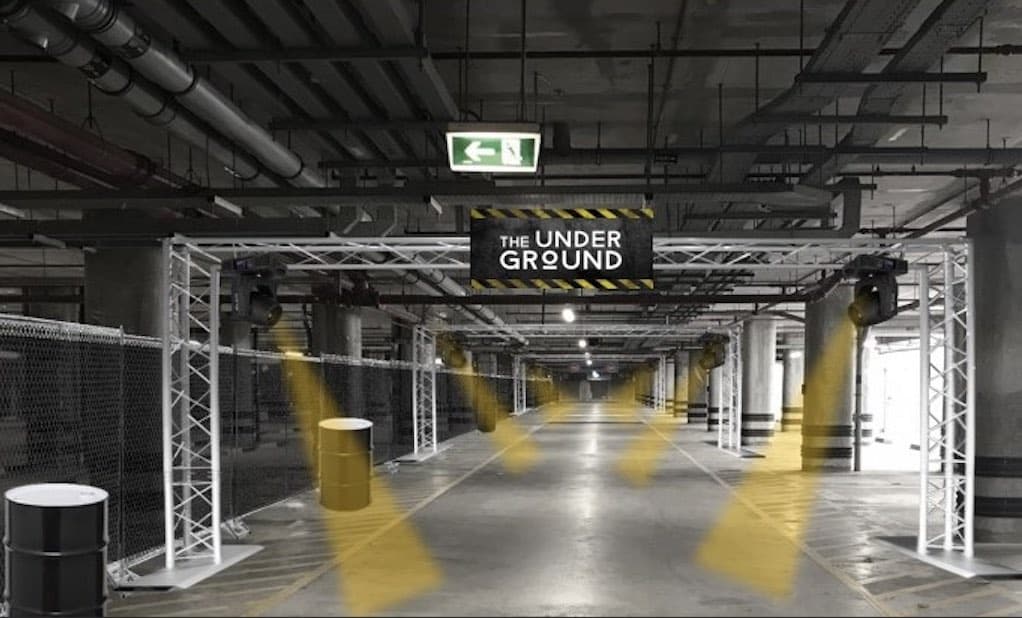 Kicking off on the 29th of October you can peruse some excellent live cooking stations, from luxe seafood including fin de Claire oysters and the impressive Izakaya sushi bar, but guests can also indulge in other fare from the hotel's stunning restaurants including Tong Thai and authentic curry from Rang Mahal.  Enjoy a juicy burger from Lush Burger and enter a world of cheese with a 7 metre Mons fromage zone (seriously), or for those with a sweet tooth there's a dedicated Candyland with an entire wall made from donuts. Wanderlust brunch has remained notorious for its variety of live cooking stations and the premium beverages which are always dotted around the venue. You can meander through a journey of sight, taste, and sound in their huge basement location at this series of events not to be missed.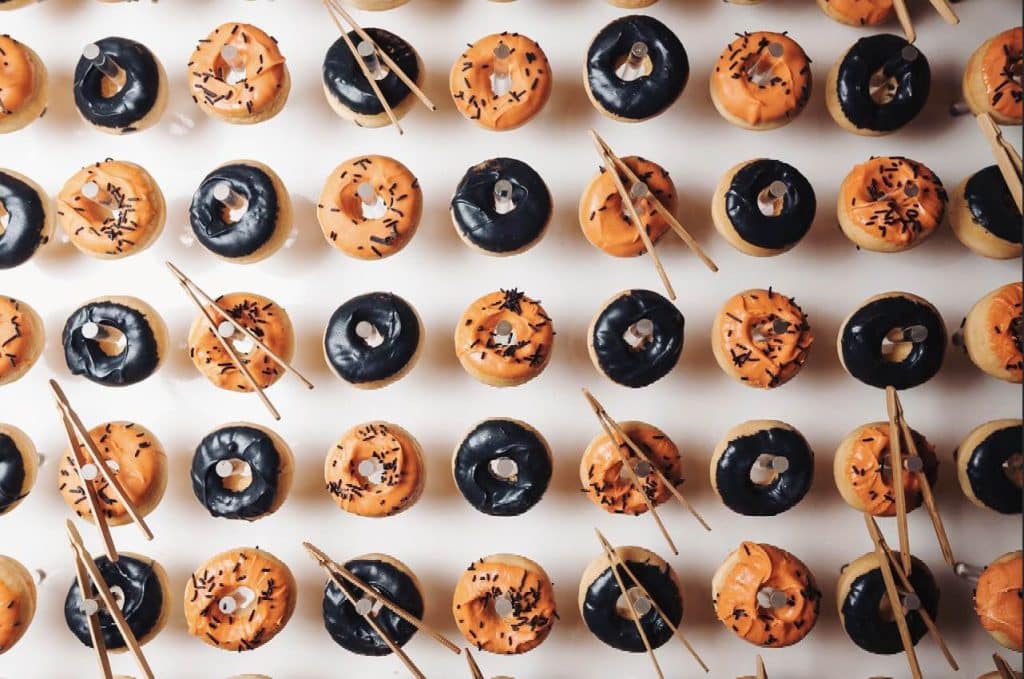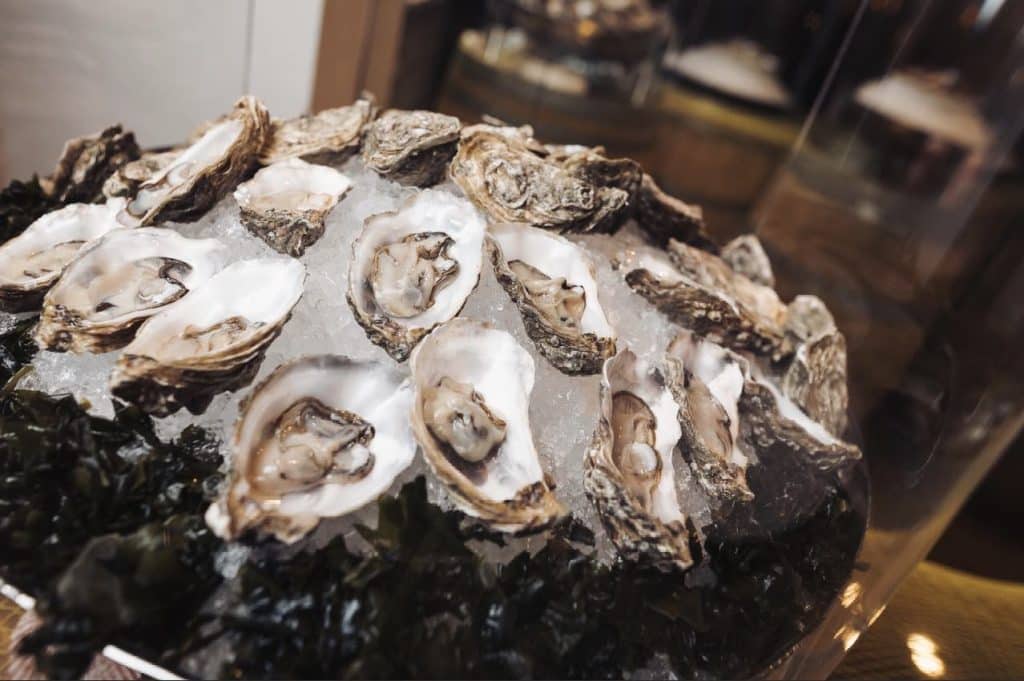 After the dining is done and you're ready to party, the official afterparty starts at 4pm (afterparty is included in the ticket price), and Wanderlust promises an absolutely stellar local and international lineup. An all star cast of Dubai DJ's including Natalie Brogan, Andy Swift and Wanderlust's Resident DJ Adam J, with more local names to be confirmed at a later stage. Headlining the first event is world-renowned duo Basement Jaxx, who are confirmed for a DJ set. Any 90s reveler will recall the smash hits 'Where's Your Head At', 'Red Alert' and 'Good Luck' and can look forward boogieing on the dancefloor to these classics. Their collection 'The Singles' went double platinum and earned two Brit Awards and a Grammy.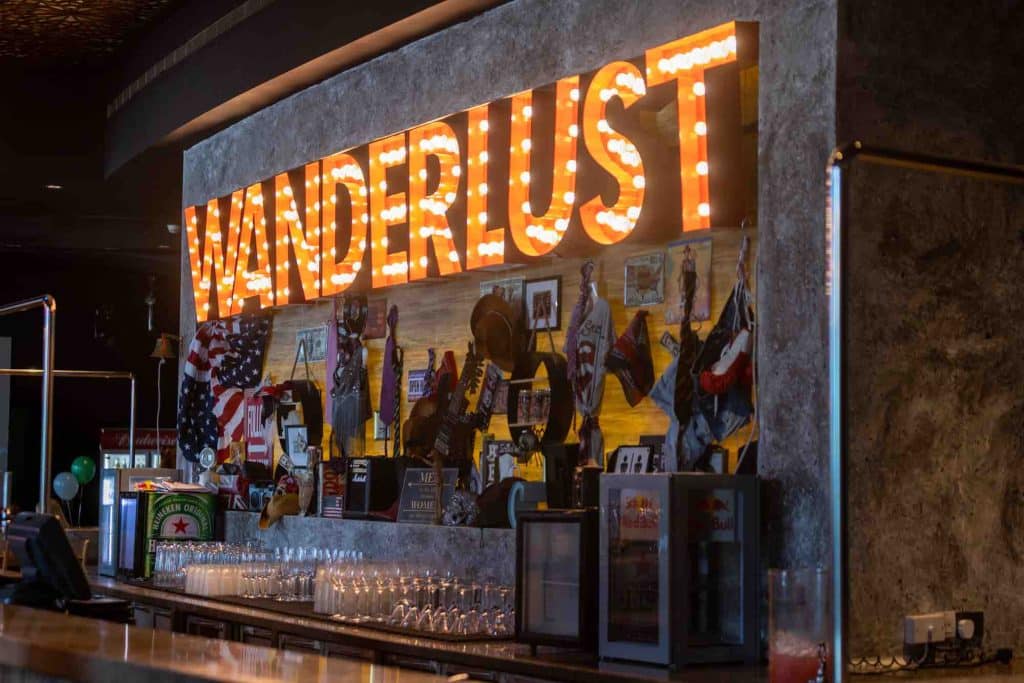 Buy a season pass for all 3 events for AED 1,499 inclusive of the party brunch experience and access to all after parties with international headline DJ performances. Saturday 29th October, Saturday November 12th and Saturday November 26th from 1pm until 4pm.Or purchase a ticket for Saturday 29th at AED 695 per person, including premium house beverages and access to the after party.
Tickets are available from PLATINUMLIST.NET, call +971 4414 3000 or email JWMMwanderlust@marriott.com.