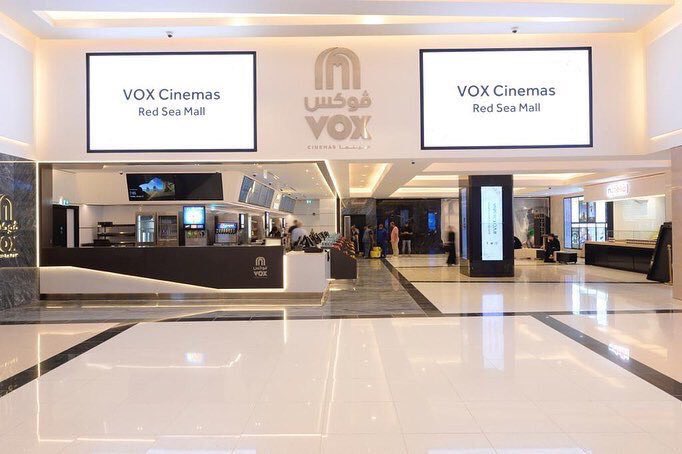 Saudi Arabia ended its decades-old ban on cinemas last year
Jeddah's first cinema opened its doors on Monday in the Red Sea Mall.
The venue, operated by Vox, opened after the kingdom ended its decades-old ban on cinemas last year.
The 12-screen Vox Cinemas, which includes Gold, children and IMAX screens, opened with screenings of Glass, Mary Poppins Returns, How to Train Your Dragon, and Aquaman and expects to show six new movies every week.
Cameron Mitchell, CEO of Majid Al Futtaim Cinemas (Vox), told local daily Arab News that the kingdom had the potential to have high audience numbers.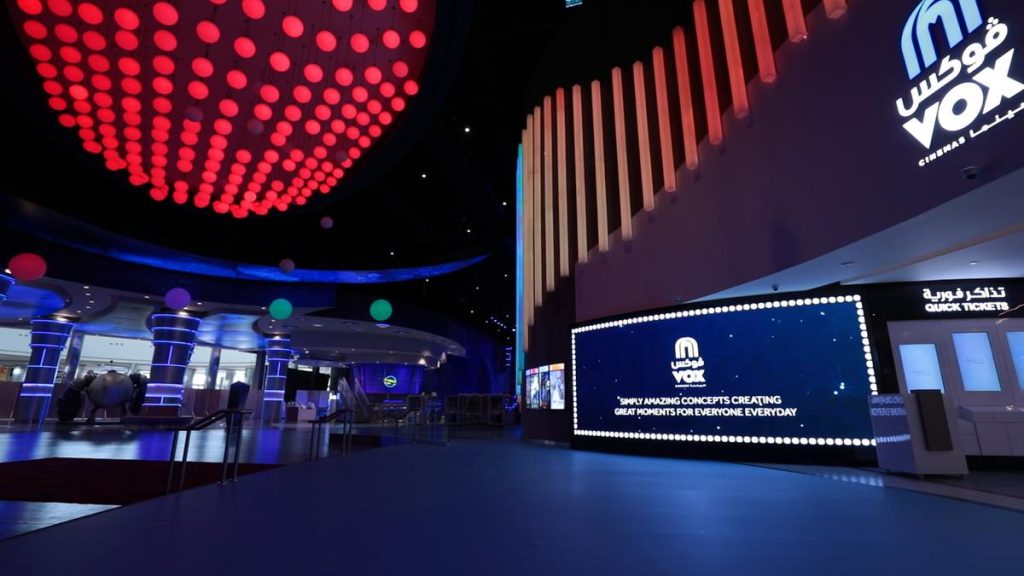 "If you look at Dubai we have some 15 million customers there per annum. On the short-term goal in Saudi Arabia we are expecting the market to reach about 30 million customers," he said.
"It will take a while for us to have enough cinemas for everyone to get to go to the cinema whenever they want to."
Last year, Vox confirmed plans to invest SAR2bn ($533m) in Saudi Arabia to open 600 screens in the next five years.
More widely, the kingdom is set to open almost 350 cinemas with 2,500 screens by 2030, with an aim to attract nearly $1bn in annual ticket sales by catering to an audience of 32 million.
In August, the kingdom awarded its fourth cinema licence to Lux Entertainment Company in partnership with Al-Hokair Group for Tourism and Development, Sinopolis International and Al-Taeir Group.
The group joins the other licensed operators Al-Rashed Empire Cinema Consortium, UAE's Vox Cinemas and US firm AMC Entertainment.
Saudi's overall entertainment industry is expected to contribute $24bn to the local economy and create 30,000 permanent jobs by 2030.