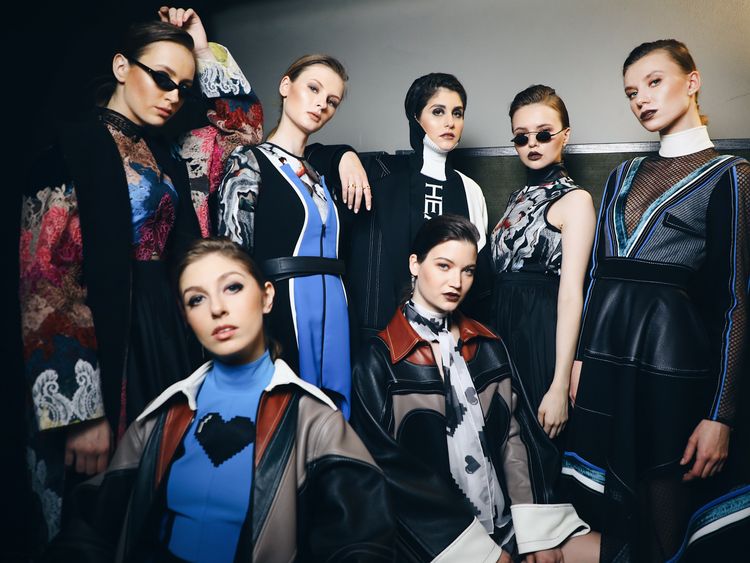 The UAE is a land of creative fashion designers, many of whom you probably know by now. Here are top three fashion designers that you cannot afford to ignore.
From Safiya Abdallah to Twisted Roots and Marwa Sayed, these fashion designers have been at the forefront of putting the UAE on global map on matters fashion. Their creativity is mindboggling, introducing women to fashion designs they never imagined were possible.
The following is a breakdown of the works done by these astounding fashion designers.
Marwa Sayed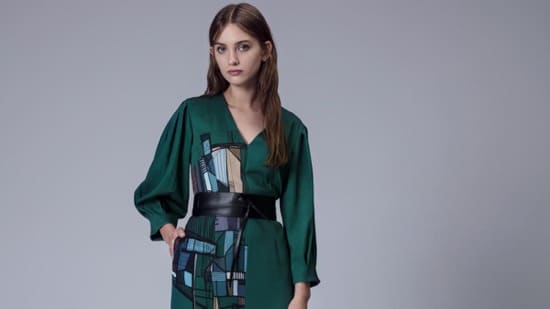 Having launched her ready-to-wear label – Three Fifty Nine – in 2014, Marwa Sayed is considered the liberator of women via wearable art. Her ultimate goal is to dress Queen Rania. But even before that happens, she has hit major milestones. She has been invited to major fashion shows around the world, including the glamorous London Fashion Week. Her presentation in the coming Arab Fashion Week is something worth being excited for.
Twisted Roots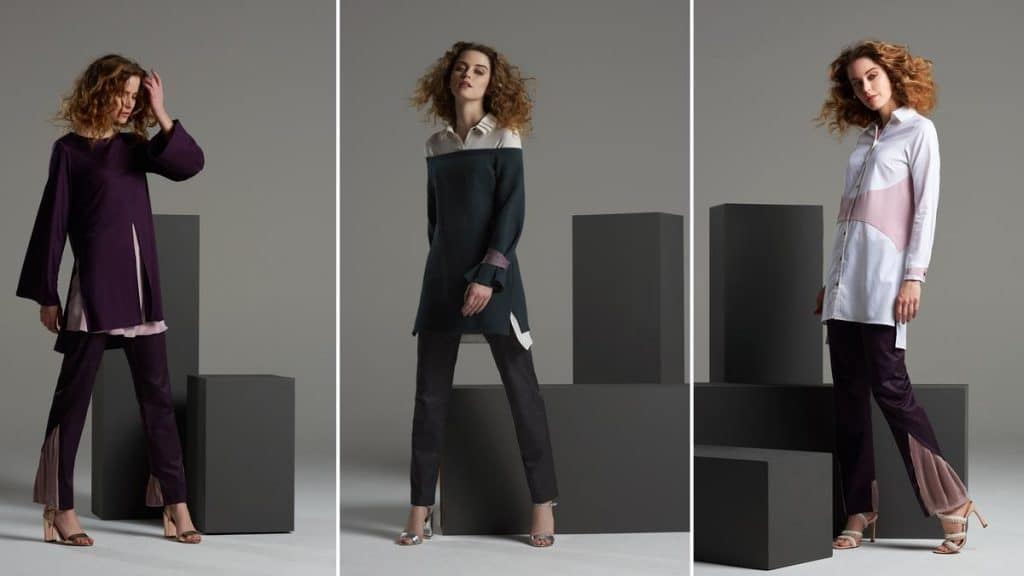 Her name automatically captivates one's attention. Probably it is inspired by her Emirati-Danish roots. Twisted Roots has more intriguing features which extends beyond just her name. She travels around the world, picking any piece of art to include in her fashion designs. She loosely fits different pieces that are sure to flatter a woman's body.
Safiya Abdallah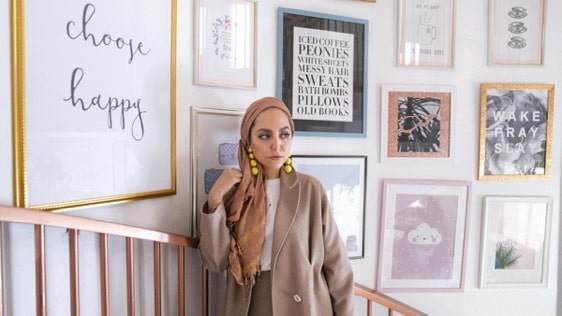 Having grown up in California, Safiya Abdallah is easily a brand to reckon amongst the best UAE-based fashion designers. Her decision to shift to the UAE was inspired by the Kingdom's immense fashion opportunities that are not easy to find elsewhere. Beginning from scratch, Safiya's desiccation has seen her become the director of Dulce by Safiya, a brand that anyone in the fashion world can easily recognized.C
These fashion designers are sure to introduce world-class creations at the Arab Fashion Week.