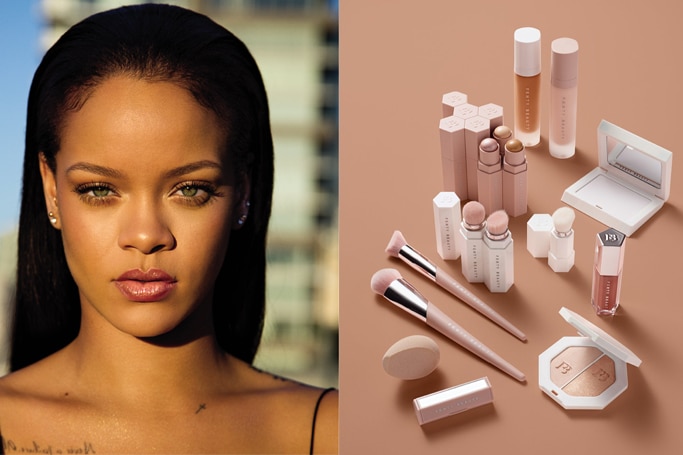 UAE has taken the lead in ensuring beauty professionals gain the attention of the world with their out-of-this-world creations.
Over the years, UAE has presented itself as the perfect place for brands to test exciting opportunities and make a positive impact in the beauty industry. It is the point of convergence for both local and international beauty brands, competing against each other and sometimes jointly working together to introduce the latest trends and innovations in the industry. UAE is a beauty hub, not just for the Middle East, but the world at large.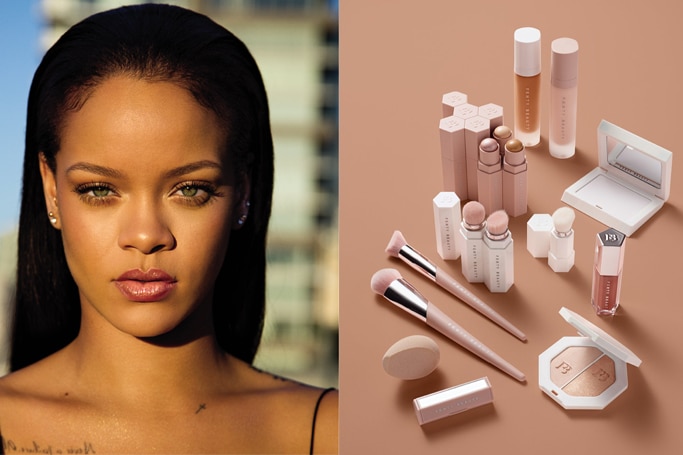 UAE using beauty to display creativity
Beauty is one of the avenues that UAE women have chosen to show that they have more to offer than just being held hostage by primitive ideologies. At a time when the fight for equality amongst all genders is on the rise, UAE women are using creative beauty innovations to show their worth.
One such persons is Basma Faramawy. She is the founder of B Beauty Arabia and head of Beauty at Zahrat Al Khaleej. To help her become the best in the industry, Faramawy has a host of certifications under her name including: skincare therapy, makeup artistry, and cosmetic science. Her efforts is a reflection of the hard work average UAE woman puts in just to be recognized as a Beauty Queen.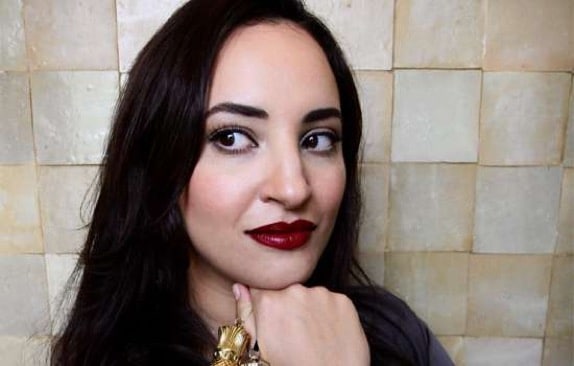 Enthusiastic beauty customers
UAE beauty industry wouldn't be the success that it is today without customers. On a daily basis, people fly in from all corners of the world to have a feel of what the beauty industry has to offer. UAE's per capita beauty expenditure is one of the largest in the world, valued at AED1,061.
One cannot deny the fact that UAE has one of the most advanced beauty industry in the world and that women are at the center-stage of this success.