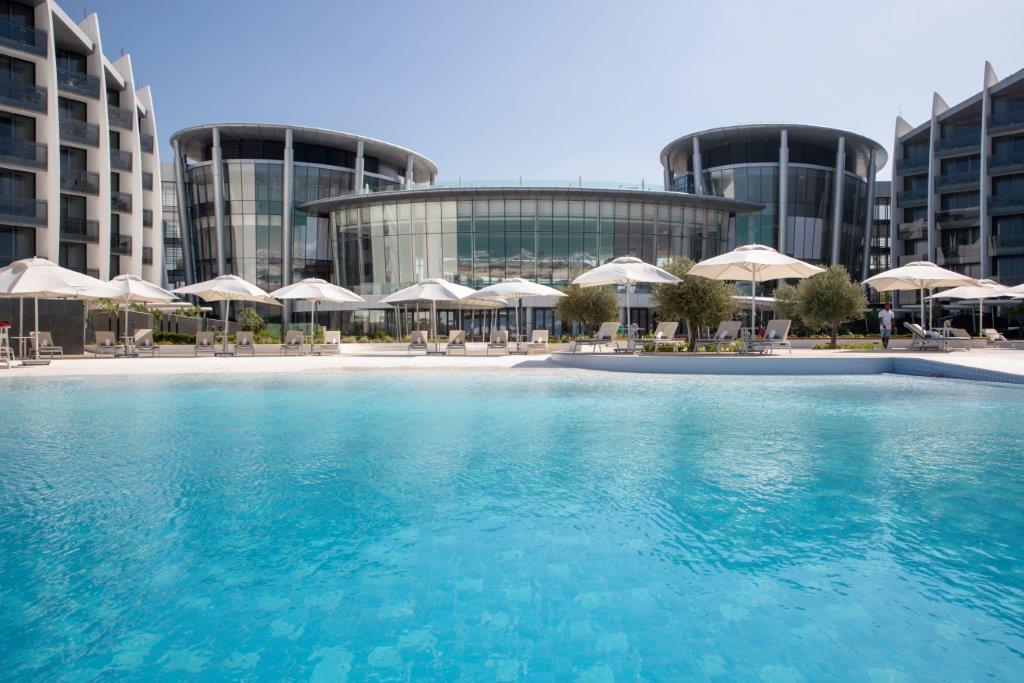 Max out the pleasures of your stay at Jumeirah at Saadiyat Island Resort with the Stay and Dine option. It lets you choose from 9 different restaurants every night of your stay and includes breakfast. Book today and start choosing!
Enjoy the splendours of Saadiyat Island with a luxury stay in Jumeirah at Saadiyat Island Resort and pick from 9 different restaurants for dinner every night of your stay!
This novel and innovative offer adds a lovely element of excitement at the end of every fun-packed day of your break. Where shall we dine tonight? Let's see the menus!
You may choose from the restaurants of Jumeirah at Etihad Towers as well as those of Jumeirah at Saadiyat Island Resort with a complimentary shuttle to quickly transfer you back and forth.
Offer includes one complimentary breakfast buffet at White and one dinner per day, per person per room.
A great treat for families and friends
Breakfast and dinner are among the daily highlights for all guests. The morning meal is time for discussing plans for the day ahead – exploring and adventures along the Saadiyat Island attractions. Evening dinner is for catching up and recounting great stories of events of the day.
Your breakfast buffet will get you off to a great start with its variety and great flavours.
Every evening it's time to sit down and make the decision about where to dine. With 9 great restaurants to choose from, kids as well as adults are well looked after in the choices venues.
You also get great free complimentary extras thrown in.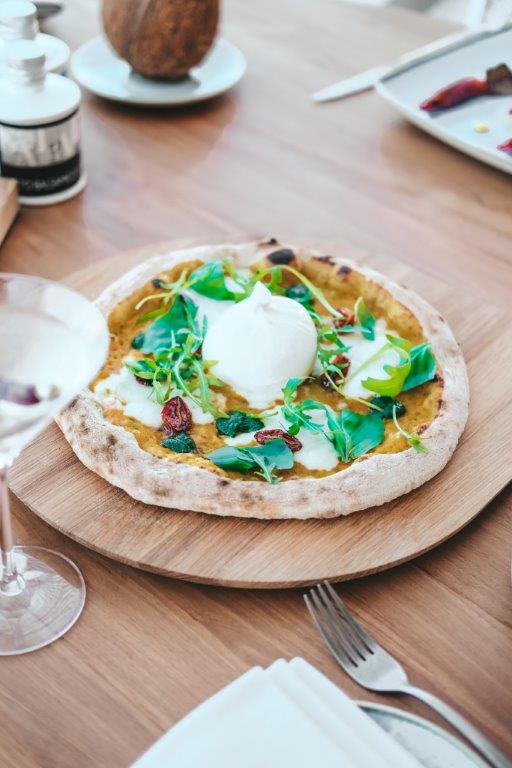 Meal choices from all over the world
The participating restaurants in both hotels are top end establishments, many with chefs flown in from their native countries to ensure authenticity. Kids' specials ensure the little people eat happily too!
Click on the restaurant links below to read more about them and to browse their menus.
Jumeirah at Saadiyat Island Resort :White | Tean | Mare Mare
Jumeirah at Etihad Towers: Rosewater | Nahaam | Li Beirut | BiCE | Tori No Su | *Ray's Grill
*Supplement of AED 150 per person applies at Ray's Grill
Loads of complimentary passes to explore the facilities
Valuable late check-out to 15:00 when available
Complimentary Access to Bodyism – a true sanctuary of wellness to rejuvenate and invigorate your senses.
For the kids – keep them occupied in Kids Club and Teens Club
Access to SPA – has been described as the best spa in the Middle East by guests who have enjoyed it. Take full advantage during your stay!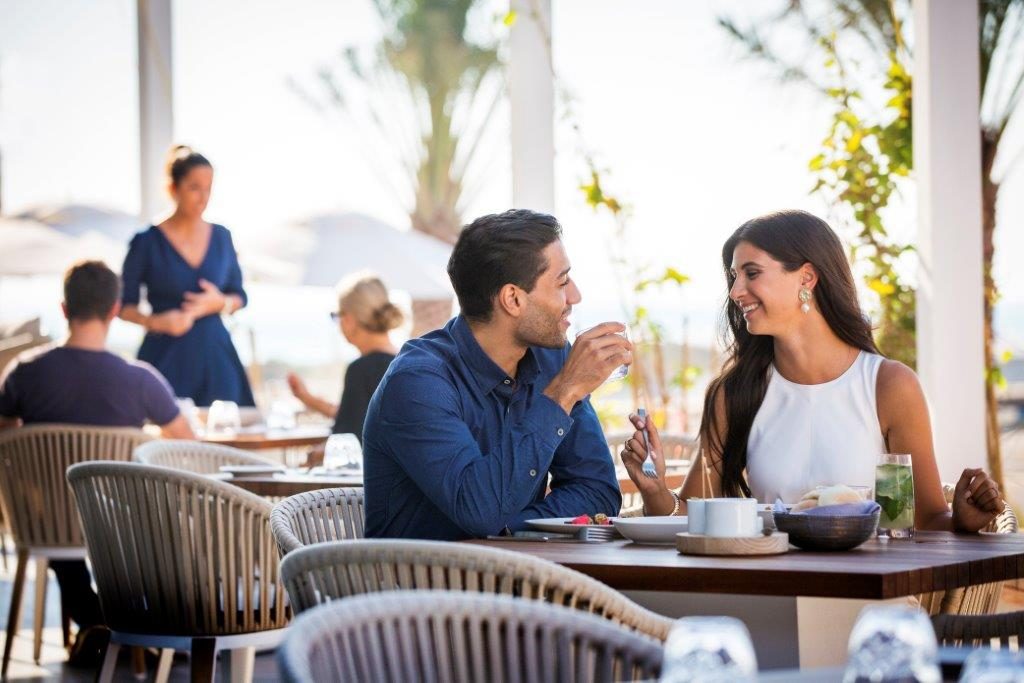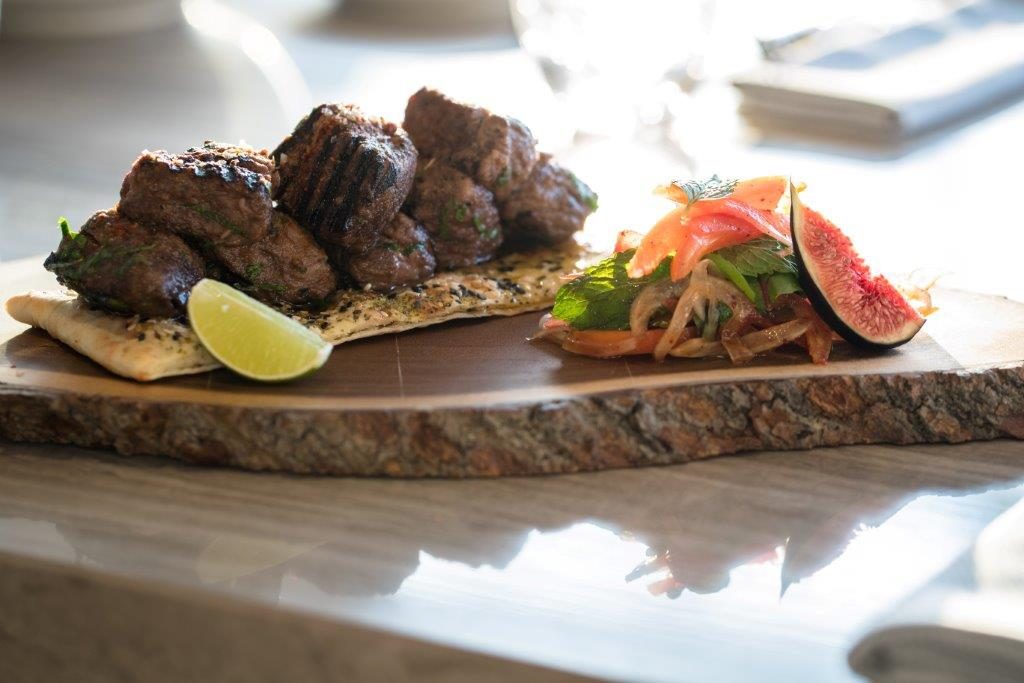 For more information or to make a reservation, please contact us:
Telephone: +971 2 811 5888
Email: JSIreservations@jumeirah.com
Website: HERE