Drink & Dine
The Best of The Best
The Westin Dubai and Le Meridien Christmas and New Year celebrations look very hard to beat! We have listed as much as we can so read on …
To many even most The Westin Dubai Mina Seyahi and Le Meridien have been fundamental for great evenings out, pool days and a top recommendation for family and guests to stay. A well-heeled crowd is always in attendance so what's on offer for Christmas and New year celebrations? Read on and we shall guide you …
Christmas Eve
There are several options to choose from. The main event will be the Christmas brunch at Mina's kitchen from 6 – 11pm at AED 550 per person with free-flowing champagne and house beverages. AED 350 for non-alcoholic and AED 145 for children aged 6 – 11
Prefer something a little on the intimate side? We hear you. Exchange a few early presents before midnight and go a la carte. Fish Beach, Sui Mui, Baba, Bounty Beets, El Sur, Bussola and the Pizzeria are all open from 6/7 to 11/11:30pm
Christmas Day
So it's the Bubbalicious Christmas Day Brunch need we say more? Known for free-flowing champagne (was Verve orange label our last visit) and sumptuous food prepared by Baba, Sui Mui and Minsa Kitchen running from 1 – 4pm call in advance. AED 895 per person free flowing champs and house drinks. AED 595 for non-alcoholic and 295 for children.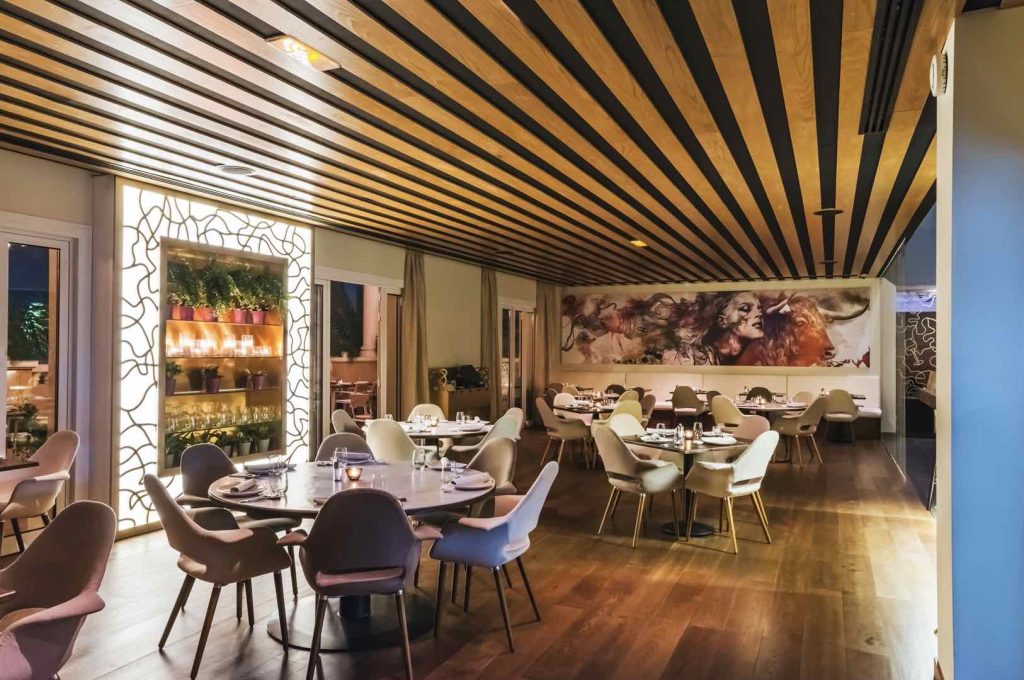 El Sur
If you haven't been to El Sur now is the time. Expect a mix of traditional and modern Spanish cuisine balanced by a cozy yet sophisticated dining experience
Be seated for 1pm till 4pm and expect the free-flowing house beverages for AED 295, non-alcoholic AED 195 and just AED 90 for children
The Westin wouldn't be the Westin without Bussola and Christmas Day for AED 390 per sees free flowing sparkling wine and house beverages from 2 – 5pm
If you feel more casual about the big day then Latest Recipe has got you covered. International cuisine and free flowing sparkling wine Timing is from 1:30 to 4:30pm. Price is AED 450, 300 non-alcoholic and 175 for children aged 6 – 11
Now you can also take Al la carte from Bussola, Bounty Beets, Fish Beach Taverna and Pizzeria with varying times so do give them a call
… and so to New Years Eve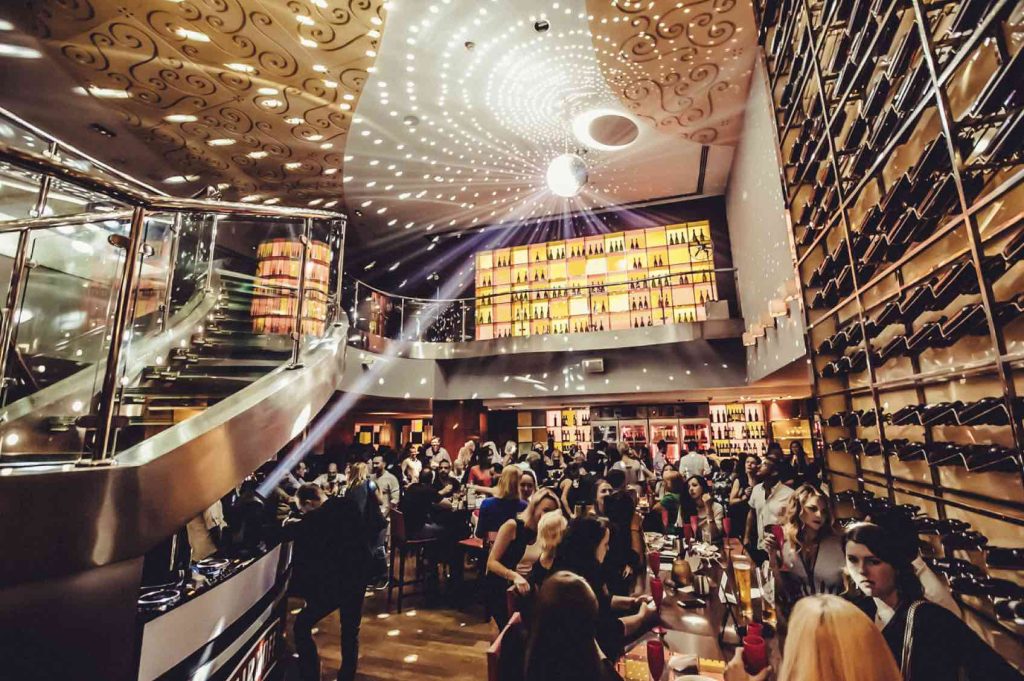 Gala Dinner
As you might have worked out by now – free flowing bubbles and house drinks all night long and no doubt far past midnight. Start at 8:30 to 12:30 and price is AED 1,119 per person or 400 for Children
Then of course Bubbalicious for the party crowd AED 895 from 8:30 to 12:30. With free-flowing Champagne and house beverages. Children can even attend for AED 295
Lates Recipe also offers a New Years Eve Option. Sparkling wine is on the menu from again 8:30 – 12:30pm. Its AED 555 and also includes house beverages
All of the restaurants are in full force for New Years Eve and New Year's day however we cant list every detail so we recommend you call in and see what's available
Our recommendation :  Christmas eve at El Sur, Christmas day at Bussola and Bubbalicious New Year's day brunch but that's just us!