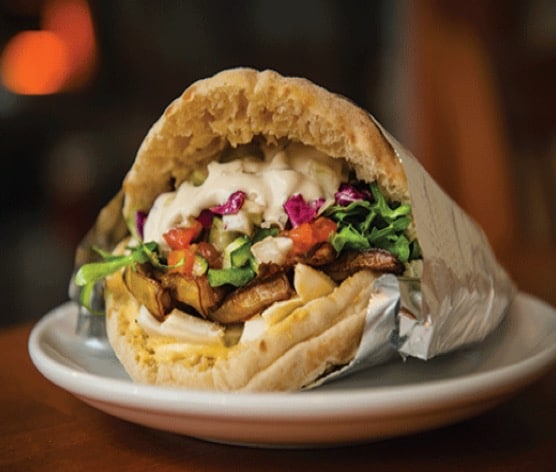 For dining and drinking, ranging from excellent dining hotels controlled by celebrity chefs, through bars featuring retro themes to live music sites.
There is more success than just relying on current and consistent offerings in food and beverages. Today, the Middle Eastern drinking and dining market is all about hotels that have begun to market themselves externally and internally.
Social media promotions, special events, and personalized emails have proved to be useful for existing Middle Eastern diners. Whether you are looking for Italian, Fish, Sashimi or a nine-course journey at a French restaurant, UAE has it all.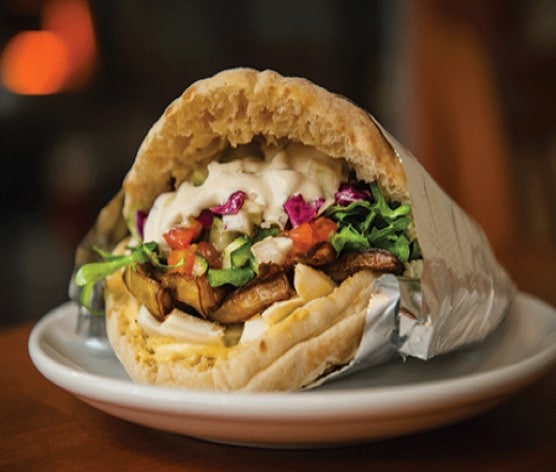 Visitors to UAE are offered a variety of available cuisines. Also, some celebrity chefs have launched their brands in the UAE including Gary Rhodes and Nobu Matsuhisa.
There are also a fantastic range of Pakistani, Arabic, Persian and Indian food, primarily in the areas like Deira, Satwa and Bur Dubai.
Things to Know
The Emirates excluding Sharjah is known for restricted alcohol consumption by Non-Muslims in a few restricted areas. Restricted areas are usually the ones that are located inside the hotels. It is illegal to drink alcohol on the streets, so it is not on the menu of major restaurants. Restrictions have recently tightened concerning food and beverages consumption with punishments even harsher. Pork is highly restricted so visitors might have a tough time looking for one.
Specialties
The contemporary emirate cuisine culture brings some regional flavors together. Still, its staple has remained the same for decades. Visitors will find lamb, beef, fish, rice, and goat while Hummus, Ghuzi, Warak, Falafel, Shawarma and Hamour are still part of the Middle Eastern Cuisines.