The Insider List
The Insider speaks with Mahmoud Alzaibak Director of Sales and Marketing at the newly opened Mövenpick Downtown Dubai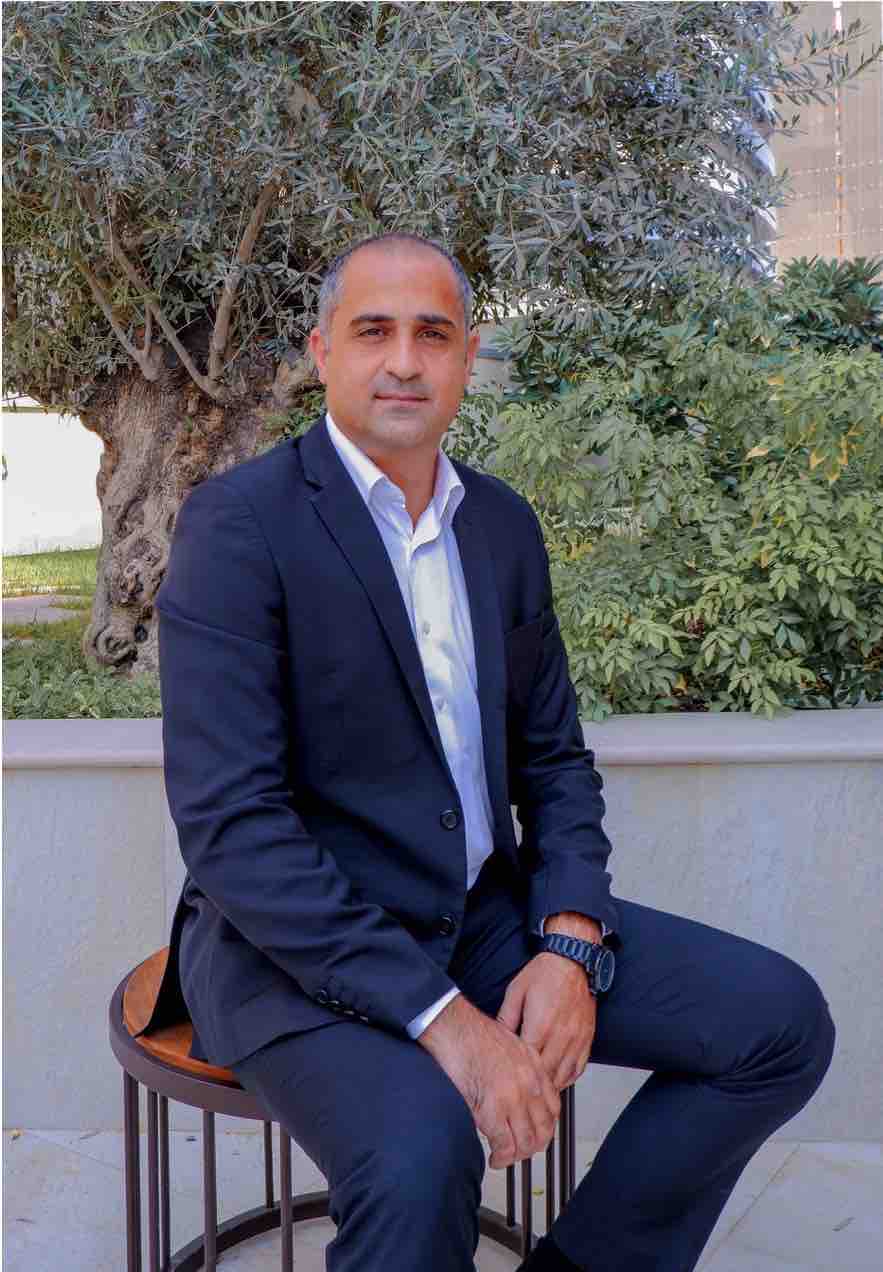 Tell us bit about your daily routine and how you overcome the challenges that you face in the position of Sales and Marketing director for a new 5-star property
My day starts with a mixture of numbers, reports, catching up with my sales and marketing team, meetings and followed by the day's agenda which is very typical for a sales person like myself. Being with Movenpick's new property in Downtown is thrilling for me, of course there are challenges and these are normal for me after being in the industry for so many years. Challenges are meant to be dealt with and it makes us a better person and that's how we grow and I think that's how we should see things always.
In such case like our property which recently opened, the challenges will be considerably different than a hotel that has been operating for years. It requires more of time, effort and attention but end of the day it's just normal and it makes everything worth it when you see how great of a product has been produced.
Movenpick Hotel Apartments Downtown Dubai is absolutely new, it's ideally located, an International brand that aims in making a memorable stay which makes me proud as a sales person when dealing with clients and guests.
The Movenpick is the first international Deluxe Hotel Apartment brand to open in

Downtown tell us what the Movenpick brings to the area
Movenpick  brings  warmth  to  Downtown  area  and  we  have  that  cozy,  homey  feel. Movenpick  Hotel  Apartments  Downtown  Dubai  is  the  first  hometel  in  Downtown  area advocating the "live, not just stay" experience which will highlight the best of hotel and home that unites with Movenpicl's "we make moments" brand promise.
We cater to every type of traveler may it be leisure, corporate, long stay, family travel and the likes. We are ideally located within 5-minute walk to The Dubai Mall fountain entrance and the Dubai Fountain whilst Burj Khalifa is a mere 1 km away from the property. Having such a great location and a place people can call home is what we bring to the area of Downtown Dubai.
The property is entirely focused on hotel apartments, how  has the need for this arisen and how do you see its popularity growing in the future
Travelers nowadays are smart. They want to be able to feel that hotels can be flexible with their needs and these travelers value choices. They do travel with friends and family for short or long stay hence the need for space and the longing to feel at home. They also want to have the choice to either cook their own food, order room service or just grab a quick bite at the hotel's restaurant.
Their needs complement the rising number of hotel apartments and I think in the future these type of accommodation option will grow more as it allows more flexibility plus the fact that sharing will be cost effective and efficient.
What are the highlights about staying in  the Movenpick and what can we look forward to in the future?
Expect nothing but to feel at home when you stay with us. Having a spacious room, delicious food, warm service and convenience are some of the things that you can look forward to.