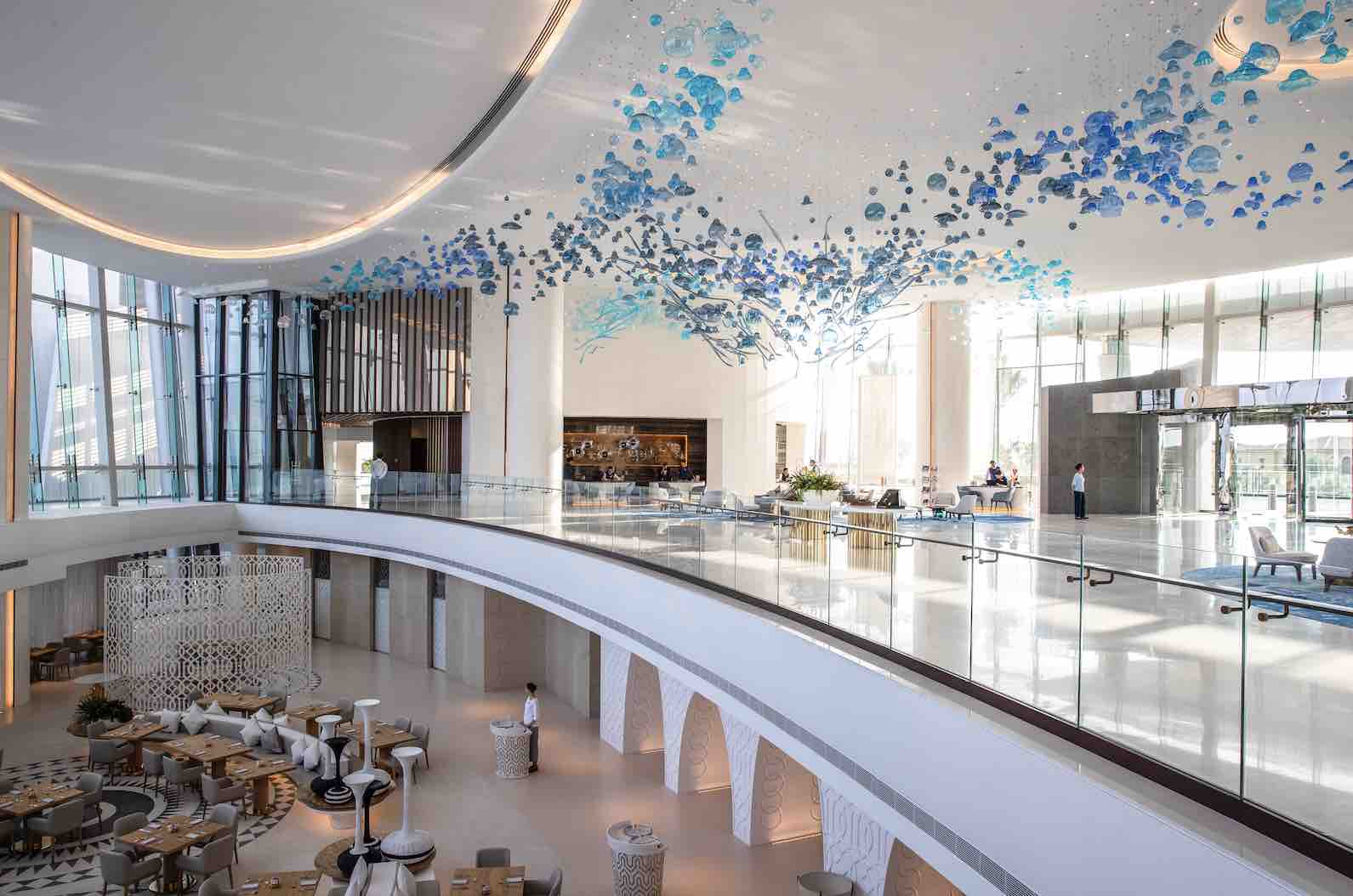 Jumeirah at Saadiyat Island Resort is the latest place and hot spot to hang out in United Arabs Emirate's capital – Abu Dhabi.
The picturesque Jumeirah at Saadiyat Island Resort continues to put UAE in the global limelight – thanks to its dedication to remain the perfect place where families, friends and colleagues can come and have the best time ever.
On our mission to find the best place to celebrate Ramadan 2019, we found out that Jumeirah at Saadiyat Island Resort is still the best place to be during this coming Holy Month.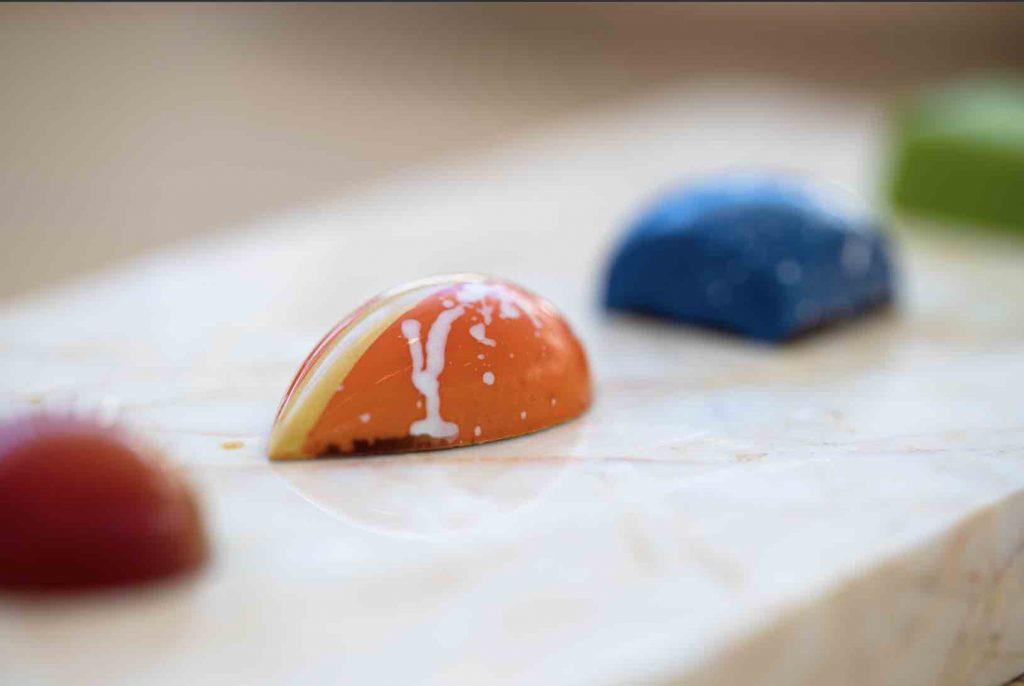 The general manager at Jumeirah at Saadiyat Island Resort, Linda Griffin, told The Insider that her entire team has everything in place to ensure that visitors and guests experience the best offerings of Iftar and Ramadan.
The hotel's multi-cuisine dining destinations offer delicious dishes that suit every taste during the Holy Month. This is one of the reasons why this island-based resort made it to our news as one of those places where everyone in the UAE can celebrate the Holy Month in style and in a satisfactory manner no matter their cultural background, taste and preferences.
At Jumeirah at Saadiyat Island Resort, you will enjoy generous Iftar and Suhoor offerings while you take in wide sea view from the panoramic interiors.
Iftar delicacies at WHITE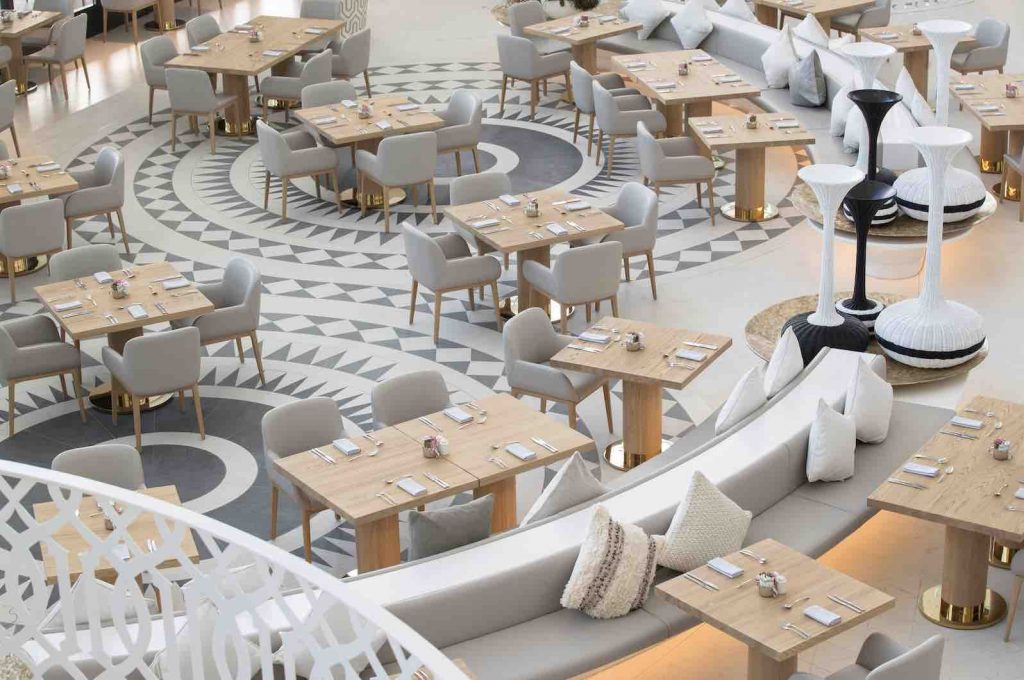 TEAN and White are the newest options visitors and guests can consider during Ramadan 2019 at the great Jumeirah at Saadiyat Island Resort. Located on the ground floor, White restaurant faces the outdoor terrace and the beach. During Ramadan 2019, the restaurant will offer the most delicious Iftar buffet. The buffet will go at 210 AED and will be available as from sunset to 8.30pm with sea views and live oud music.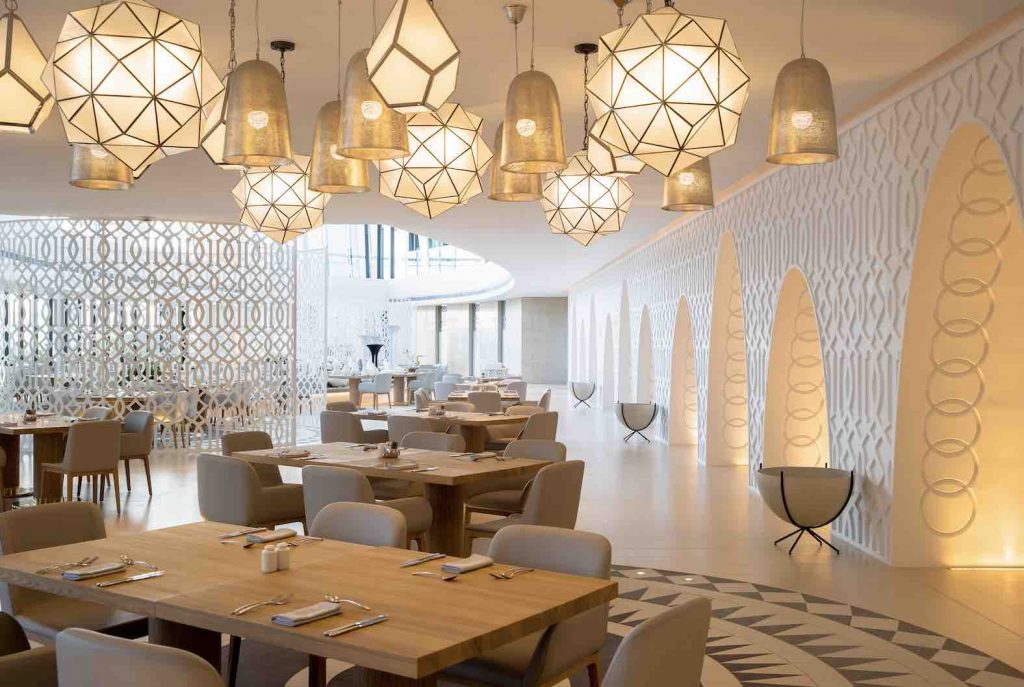 Highlights:
Artistic take on Islamic fare, from Arabian to Indonesian and Asiatic Live oud. Display of 25 date varieties.
Time: Sunset to 20:30
Price: AED 210
Location: Ground floor
TEAN Iftar and Suhoor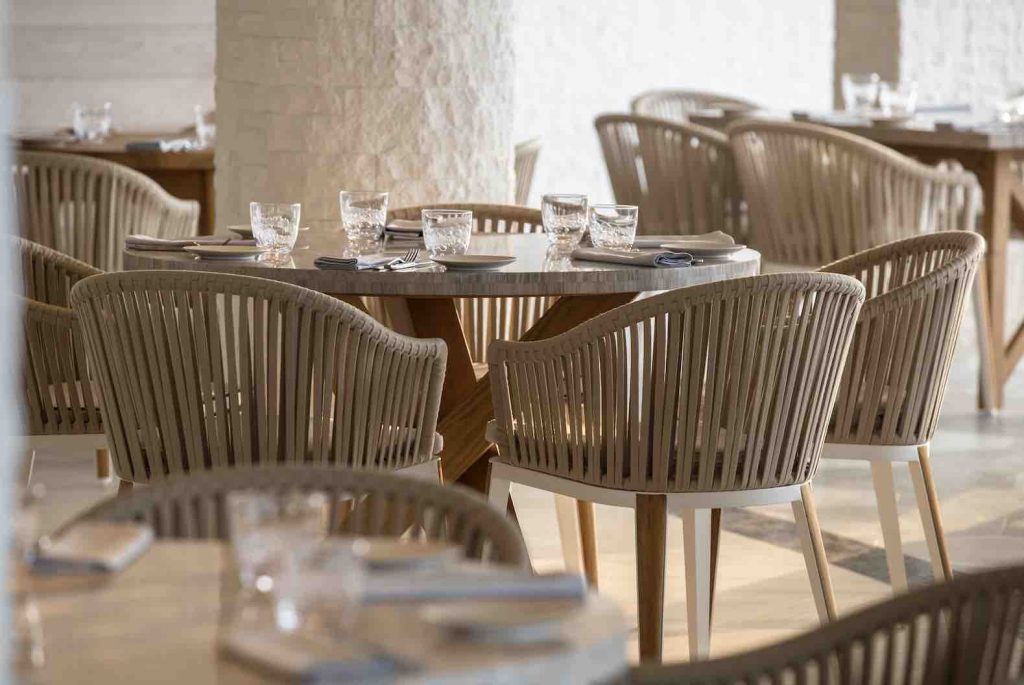 TEAN-beach restaurant is another great new option this year. Guests will have a wonderful opportunity to enjoy great Iftar and Suhoor at the restaurant during Ramadan 2019. If you love Arabic and Levantine cuisine, then TEAN's Iftar and Suhoor is what you should check out. Guests will have the opportunity to share great authentic flavor in the wonderful island inspired setting only a very short distance from the azure sea.
Highlights:
Unravel the Levant's culinary riches Live oud Shisha service
Time: As per Iftar timings | Suhoor until 01:00
Iftar: Set menu at AED 195 per person
Suhoor: À la carte menu

Location: Beachside
*Regular TEAN menu available from noon to closing
CORPORATE EVENTS
For large bookings, we offer a variety of Iftar options ideal for corporate events. Time: Sunset until late
Price: Set menu at AED 150 per person Set menu for groups of over 50 guests at AED 135 per person
CALL TO BOOK: +97128114444
WEBSITE: HERE