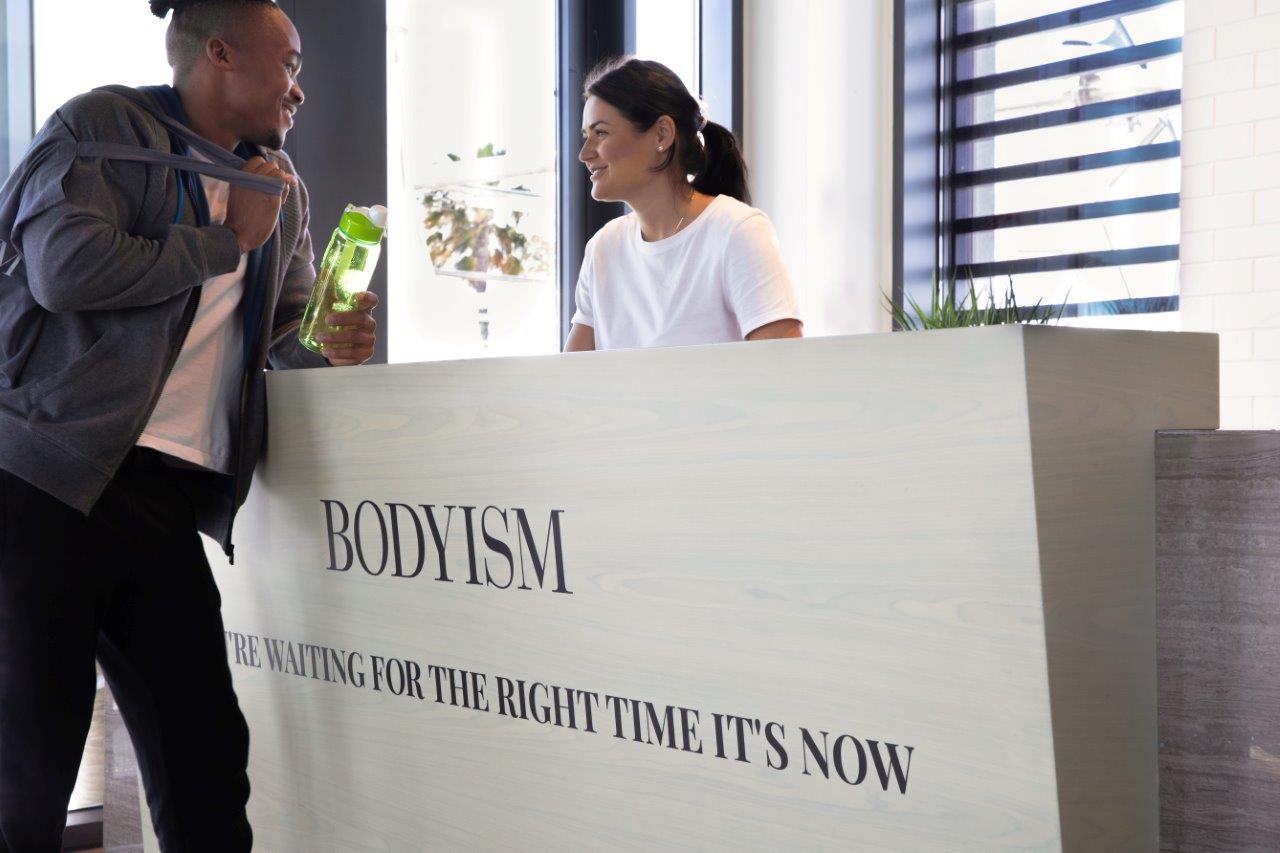 Set in a beautiful space that enhances your tranquillity, this state of the art spa and gym complex certainly lives up to the high standards of the Jumeirah brand.

Whether you are looking forward to an indulgent me-time immersion, freshening or toning up with a workout – everything you need awaits you, with utterly professional guidance and therapy.
The relaxed ambience and superb facilities
You are immediately aware that the space is generous but perhaps not that it covers a huge 2,700 square meters (29,000 sq. feet). This means every visitor is given more than enough private space.
You are shown to the uncluttered changing rooms with your own secure, private locker. Your next destination depends on whether you have opted for relaxation and beauty treatments in the spa or a more physical session in the Bodyism gym.
The spa's enticing features
15 treatment rooms for complete privacy and personal attention
Hydro pool especially suited for therapy amongst other uses
Cold plunge pool for a refreshing dip as well as physical therapies
Experience showers that combine water jets with saturated colour lighting and refined aromas
Sauna room and Steam baths with ice fountain or ice waterfall for exhilarating cooling off
Rhassoul treatment– that uses detoxifying, mineral rich clay for purification and beauty
Halotherapy room with dry salt micro particles for healthier skin, better sleep and improved breathing
A long menu of truly enticing treatments for him and her. Couple pampering is a specialty, with a VIP suite boasting a separate entrance
Astunning Grand Moroccan Hammam where you can enjoy a cleansing ritual that has been celebrated for centuries
When is a gym more than just a gym?
Short answer – when it's a Bodyism Wellness Centre. The leading edge equipment is impressive but what sets it apart is the Bodyism philosophy. This covers total lifestyle because people deserve a happy, healthy life and mind-set is just as important as exercise.
SUMMER GLOW EXPERIENCES
Radiate from within with our summer glow experiences. Select two 30 minute treatments from our summer selection and enter a serene state of spa for AED 280.
Back, neck and shoulder massage
Express facial
Body scrub
Foot massage
The offer is valid until 31 August 2019.
For more information or to arrange an appointment, please contact us:
Telephone: +971 2 811 4357
Email: JSIspa@jumeirah.com
Website: HERE
BODYISM SUMMER WELLNESS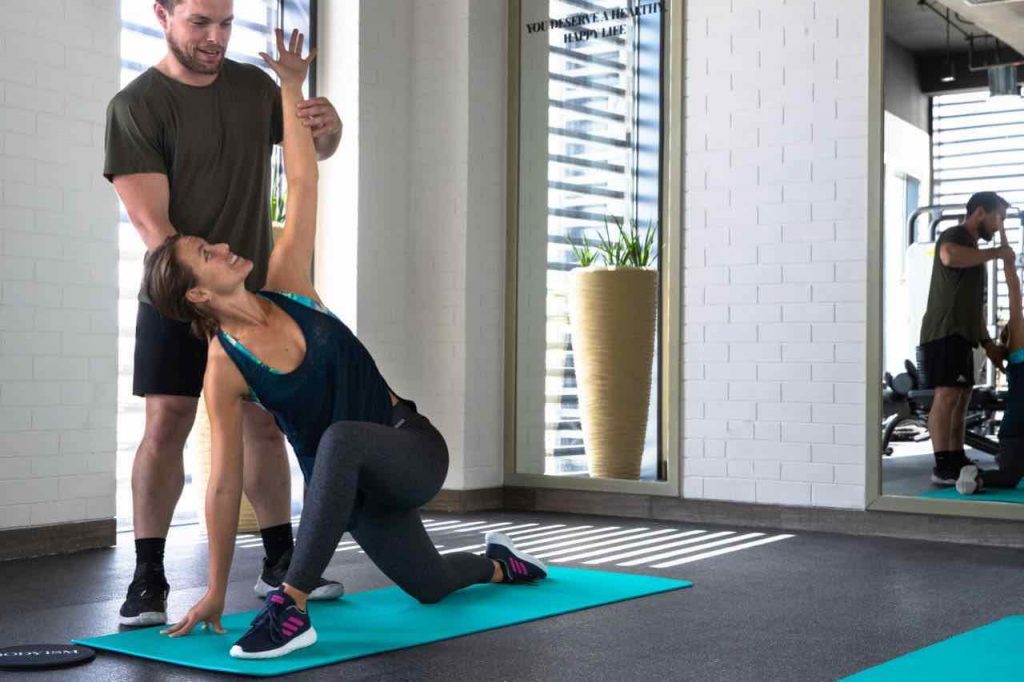 It's one thing to get fit for the summer, another to get fit for life, both mentally and physically, by learning to be kind to yourself. Join in on classes including circuits, Pilates and yoga and get introduced to the Bodyism philosophy. This is the perfect time to immerse yourself in a 360 degree approach to wellness.
AED 800 for 1 month of unlimited classes
The offer is valid for bookings made before 1 September 2019.
For more information, please contact us:
Telephone: +971 2 811 4366
Email: Bodyism.Saadiyat@jumeirah.com
Website: jumeirah.com/JSIbodyism
Social Media Channels:
Facebook: Jumeirah at Saadiyat Island Resort
Instagram: @Jumeirahsir