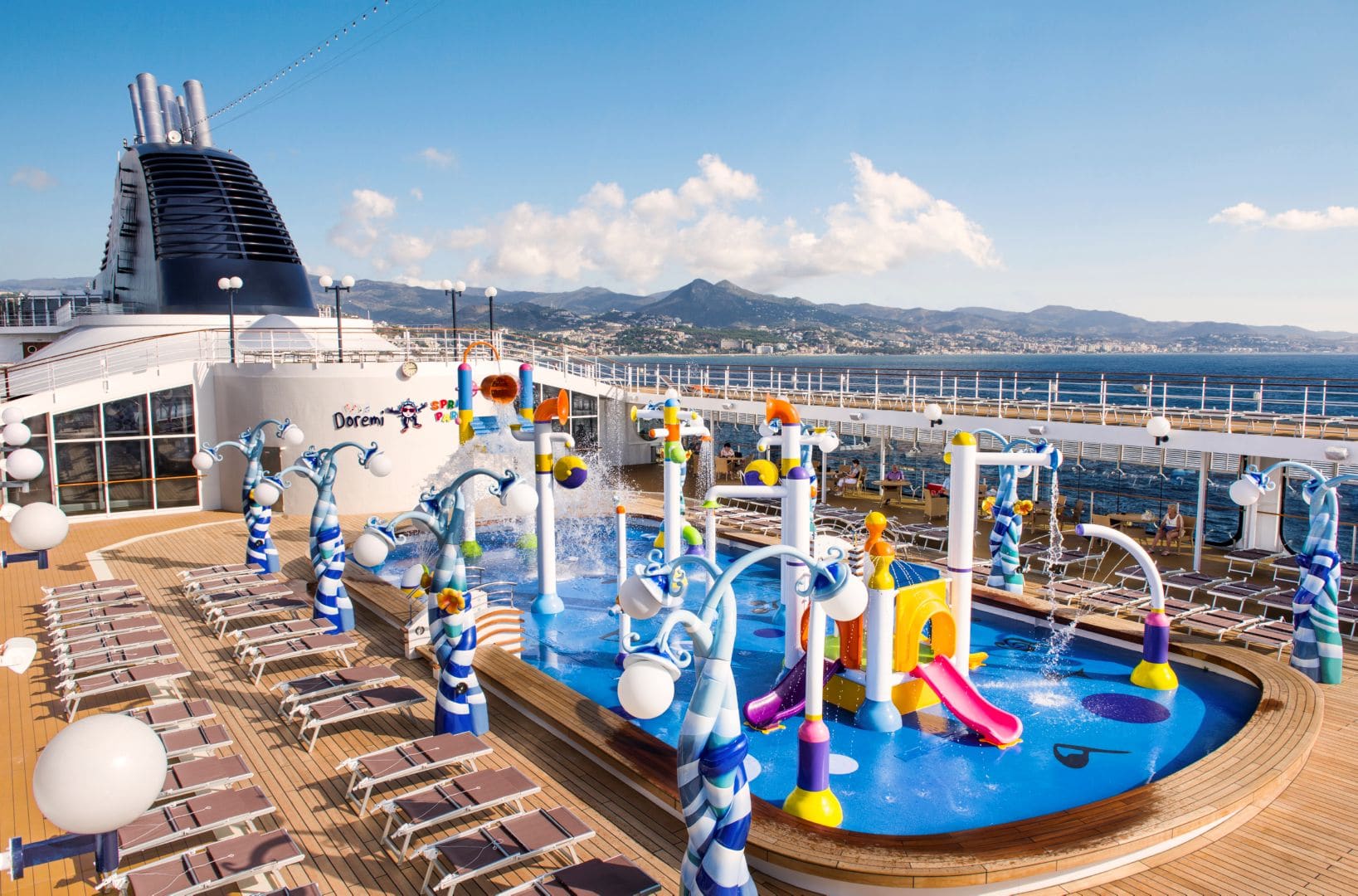 Holidaymakers with a taste for cruising will have more options that ever for stays and sailings in Dubai this season and next
For those who like a multi-destination holiday, or simply prefer to hand over the hassle of planning the logistics of a trip to someone else entirely, you can't get much better than a cruise. While Arabia may not have been one of the first regions to come to mind in recent years, that's changing as Dubai's cruise terminal expands to welcome more ships adn passengers than ever.
A bigger & better cruise terminal
The swish Dubai Cruise Terminal plans to attract one million cruise tourists by 2020, and the idea of building a fourth terminal, dedicated to luxury cruise liners, is being toyed with. Further upgrades, such as such as an additional berth to accommodate a seventh large vessel, added passenger capacity at Terminal 2 and Terminal 3, and a tube system to move people easily between the terminals are also in the pipeline.