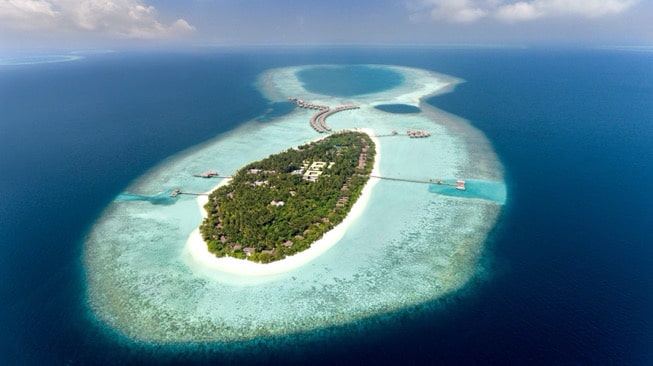 Take your family by sea plane to Vakkaru island hotel for a very different and genuinely exciting program of activities this Christmas. From Dec 21-Jan 6 it's over 2 weeks of memorable fun with lots of different activities for the kids.
Idyllic is too small a word for this fantabulous location. It's the stuff of dreams, enhanced for the festive season with the best program of events you will find in any holiday destination.
In our opinion anyway.
Vakkaru is a luxury experience, designed specifically to immerse you and your family in a timeless experience. Visit the website to see their wonderful setting, facilities and accommodation.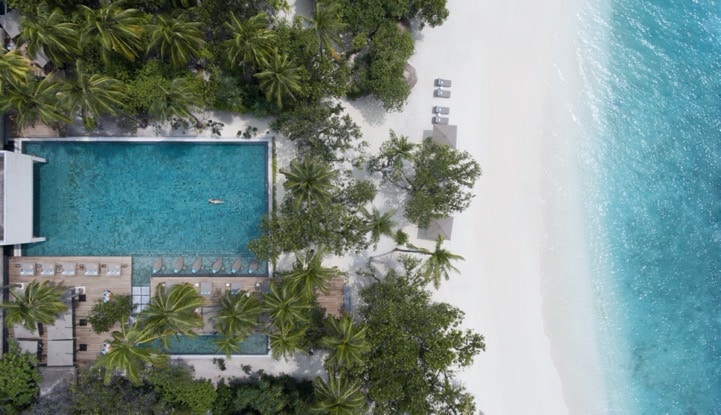 Christmas and New Year events run from Sat 21 Dec – Mon 6 Jan
That's over 2 weeks of very varied and genuinely exciting things to do for adults and kids. The program of events has two sections – one for grown-ups and a whole separate packed section for the little ones.
This means plenty of distraction, fun and games for the entire family in a safe and totally relaxing environment. The perfect holiday really.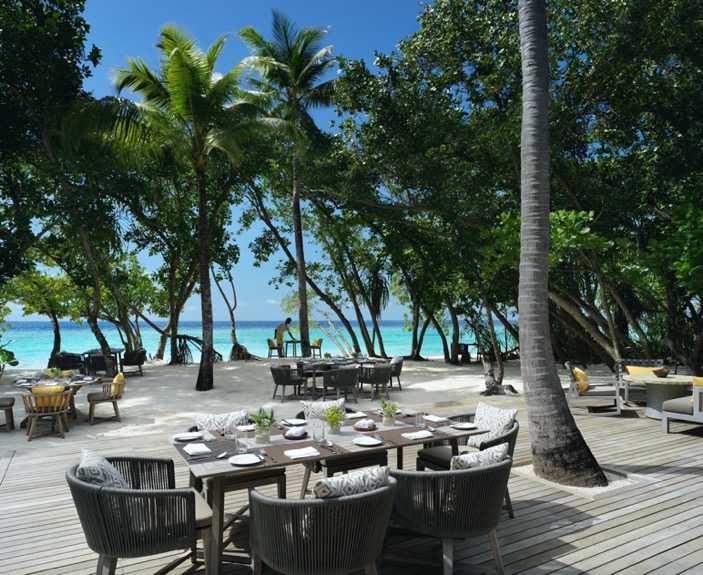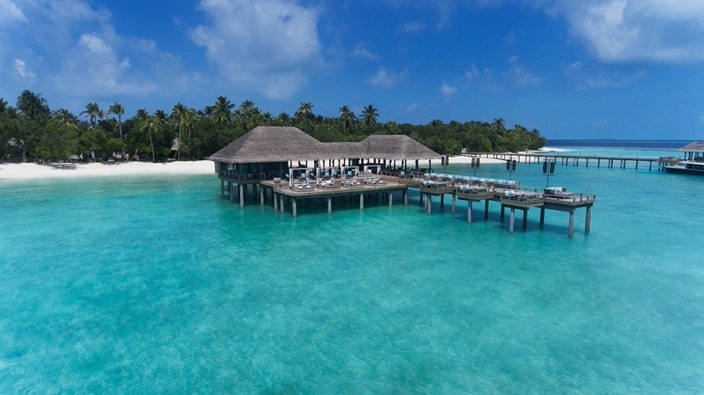 Vakkaru has a genuinely exciting and packed program of events and activities
We don't often call activity programs exciting because, let's be honest, sometimes they are a little mundane. But Vakkaru is very different and innovative. Just take a look at some of these:
Adult activities
Six restaurants to choose from makes dining varied and highly enjoyable with several themed evenings from global Christmas cuisine to Latino nights and champagne & lobster dinner
Gentle exercise options at 07:30 start your day in tune with nature. It varies each morning from sun salutation yoga or Pilates to a gentle run or gym workout.
Out to sea – they take you on a different exploration like a dolphin cruise, atoll exploration, snorkelling with turtles, scuba diving or wakeboard and water skiing.
Learning fun stuff like the Art of Mixology, workshops on hairstyling and hair care, natural bissé therapy, Gua Sha traditional Chinese medicine . . .
Action adventures like parasailing around the island, sunset fishing, big game fishing, as well as beach volleyball, football ,badminton, billiards and more.
Evening entertainments such as solo violin performance, BBQ with live music, DJ, live duos and parties!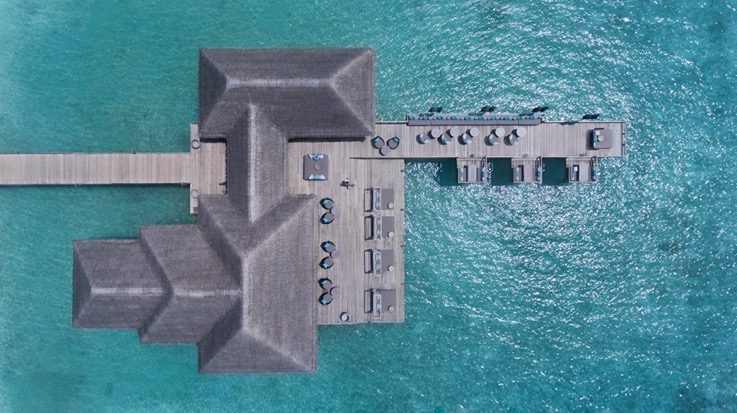 For kids
Something different every day – lots of things – means they never get bored. We can't list them all because there are so many. Vakkaru knows its child audience very well indeed!
Pirate face painting, kayaking in the lagoon, aqua aerobics and boot camps . . .
A henna parlour, costume design, story telling, coconut painting . . .
Making things like cookies and pizza, burgers and sushi, banners and cards, jewellery, pirate flags and lots more
Evening entertainment ranges from kids' movies and talent competitions to discos and parties
A little about The Maldives and Vakkaru's atoll . .
The Maldives was a stopping off point for seafarers and traders from Sri Lanka, India, Africa, Malaysia, Indonesia and Persia. All left their cultural mark, which makes the 1,200 islands very unique and fascinating. Around 200 are inhabited islands and another 140 are resort islands like the UNESCO Biosphere Reserve of Baa Atoll where Vakkaru is situated.
The hotel is about an hour of incredibly scenic flying by sea plane from Malé International Airport (aka Velana) near the Maldives's capital island, Malé.
Vakkaru island is more than a very beautiful vista of turquoise sea and white sands. It's an extraordinary experience that will remain stamped in your memory forever.
Find out more
T: +96 (0) 660 7000
E: info@vakkarumaldives.com or reservations@vakkarumaldives.com