Boys Toys
Saudi's high-speed Haramain train line began operations Sept 24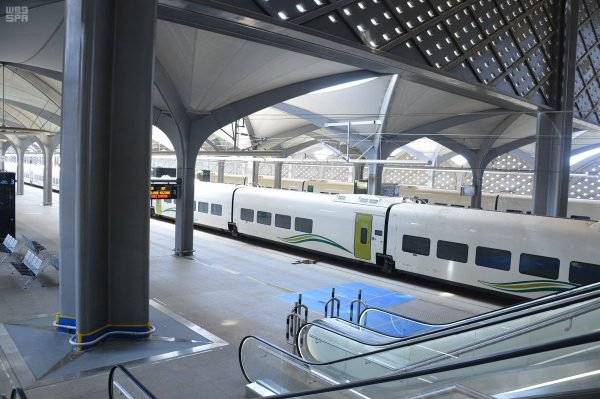 The project was originally due to be completed in 2012
Saudi Arabia's delayed Haramain high-speed train line will begin commercial operations on September 24.
Officials said earlier this month that the 450km line, which links the holy cities of Makkah and Madinah via Jeddah and King Abdullah Economic City of Rabigh, would begin operations by the end of September.
The project has been bit by repeated delays and cost increases, having originally been due to open in 2012. Trial runs were conducted at the end of last year in anticipation of an early 2018 launch but that was then delayed.
More recently, the kingdom offered free tickets to citizens in May for weekly trials designed to provide consumer feedback.
It said stations at Makkah, Madinah and Rabigh had now been fully furnished while finishing touches were being made at the Jeddah station.
There will be eight services daily in each direction until the end of the year, according to the publication. The frequency will then be increased to 12, with any future additions based on demand.
Trains on the line will travel at speeds of 300kph, reducing journey times between Makkah and Jeddah to 21 minutes, Jeddah to King Abdulaziz Airport to 14 minutes, King Abdulaziz Airport to Rabigh to 36 minutes and Rabigh to Madinah to 61 minutes.
Travel between Makkah and Madinah will take less than two and a half hours.
Later stages could see the line linked to Jeddah Islamic Port and Makkah's metro.
The train line is eventually intended to handle 60 million passengers per year when it reaches fully capacity from the first quarter of 2019.