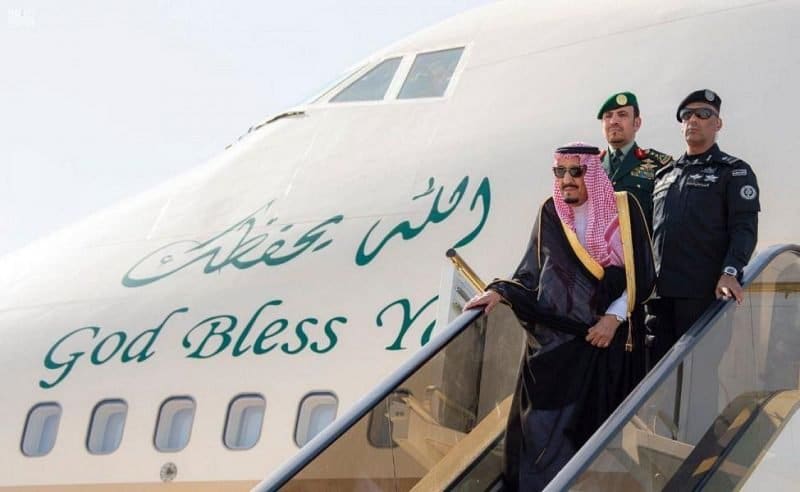 Construction work on the $500bn NEOM project is slated to begin this year
Saudi King Salman bin Abdulaziz Al Saud arrived in the kingdom's upcoming new mega city NEOM on Tuesday where he will spend some time as part of a "private vacation", the official Saudi Press Agency reported.
The $500bn NEOM project is a 26,500sqm business zone announced in 2017 by Crown Prince Mohammed bin Salman as a tech hub, job creator and centre for foreign investment.
King Salman went on a holiday to NEOM last July as well, although work on the development is only starting this year.
Sources told Reuters last year that his NEOM palace was designed as a replica of the one Saudi Binladin completed for the ruler in Tangier, Morocco.
It includes palaces for the King, the Crown Prince and his brother, along with smaller villas for other royals, according to the newswire.
Other features include landscaped gardens with fountains and flowering trees, three helipads, a marina and a golf course.
NEOM is a key part of Prince Mohammed's Vision 2030 plan that aims to attract foreign investments to diversify the kingdom's economy.
Late last month, NEOM said it had appointed Aecom as a project management consultant for part of NEOM Bay, the first urban area to be developed in the zone.
The work on the first phase of NEOM Bay is expected to be completed in 2020.