Uncategorized
Saudi businesses can remain open 24 hours a day under new Cabinet decision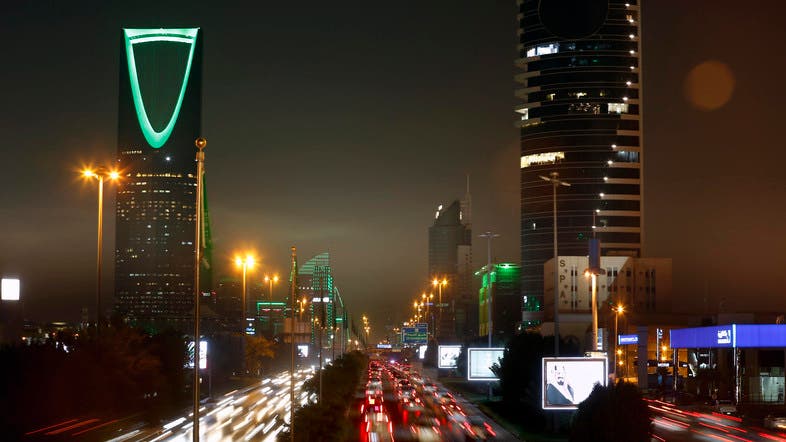 The new decision is hoped to help create thousands of jobs and stimulate the kingdom's economy
Businesses in Saudi Arabia can now stay open 24 hours a day, according to a new decision approved by the Saudi Cabinet on Tuesday.
Commercial establishments have the choice to conduct their activities "around the clock, against financial fees to be determined by the minister of Municipal and Rural Affairs", the Saudi Press Agency (SPA) reported.
The minister will take into consideration relevant factors while deciding the fee structure and also specify the commercial activities that will be exempt, the report said.
The decision is hoped to cater to social needs of the community, particularly at night, especially during the high temperatures in the summer, reports said.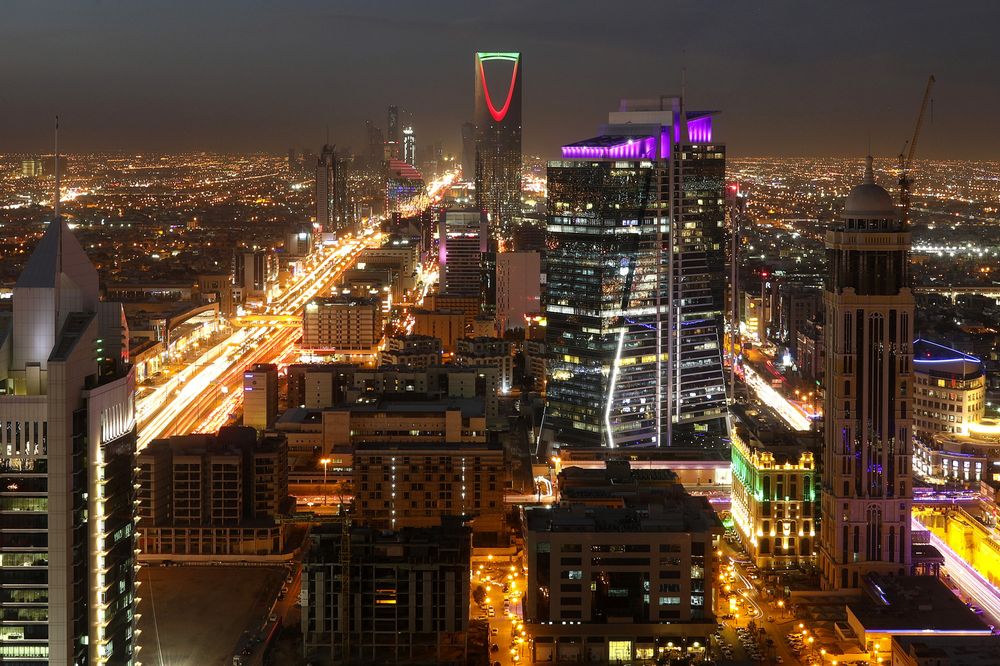 Majid bin Abdullah Al Qasabi, minister of Municipal and Rural Affairs stressed that the move will open "new horizons for the business sector" across all industries.
He said the move will stimulate the kingdom's macro economy through a growth in demand for goods and services, boost consumer spending, and attract capital investment.
It will specifically help boost sectors such as leisure, tourism, transport and communications, and it is expected to create new job opportunities, he added.
Ajlan Al Ajlan, chairman of Riyadh Chamber, also welcomed the decision, saying it will increase sales and boost the economy.
"According to some studies and statistics, the decision will contribute to the provision of approximately 45,000 direct jobs in the retail sector, and 20,000 other jobs indirectly, and create about 30,000 part-time jobs," he was quoted as saying by SPA.
"It will also contribute to the rise in commercial activity in small and medium enterprises by 14 per cent to 16 per cent, increase the number of new establishments by 5 per cent to 6 per cent and increase the total number of restaurants by 11 per cent – equivalent to SAR68bn annually."
Ajlan also stressed that the move would help to reduce the unemployment rate in the country – which currently stands at around 11.6 per cent and stimulate the business sector by increasing the margins of companies.
It will also reduce congestion during the peak times through the provision of longer periods of store openings, he added.